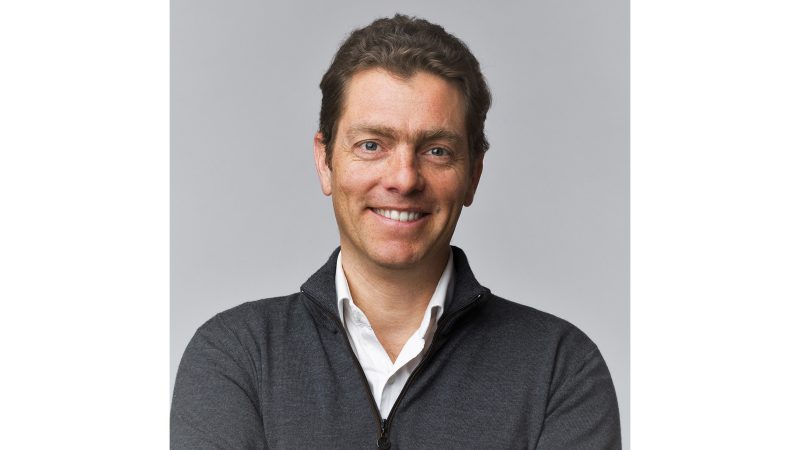 Francois Benaben Appointed President Of Sport & Luxury Division At Bolle Brands
Bolle Brands has appointed the highly experienced Francois Benaben as the new president of their Sport & Luxury Division to work out of their HQ in Lyon.
Press Release:
BOLLÉ BRANDS ANNOUNCES THE RECRUITMENT OF FRANCOIS BENABEN AS PRESIDENT OF THE GROUP'S SPORT AND LUXURY DIVISION
Bollé Brands™ continues its commitment to the efficient development of its Sport and Luxury business with the recruitment of François Benaben, former Vice President for Rossignol Group for Europe, Asia and the Southern Hemisphere.
After 14 years in several sales and category management positions at Danone and L'Oréal, François joined the Rossignol Group in 2011 as VP Sales for the Winter Sports Equipment business. In 2016 he took over marketing and communication responsibilities as well as worldwide sales. In his new position, François Benaben will lead the Sports and Luxury business with the brands Bollé, Spy, Cébé, H2Optix and Serengeti.
"François has the right profile to bring our Sports and Luxury brands to the next level", says Peter Smith, Bollé Brands™ Executive Chairman. "The plurality of his experiences allows him to quickly understand the particularities of the different businesses under his responsibility. This new recruitment demonstrates our commitment to excellence at all levels" he adds.
François Benaben joins the teams based in the group's headquarters in Lyon, France.