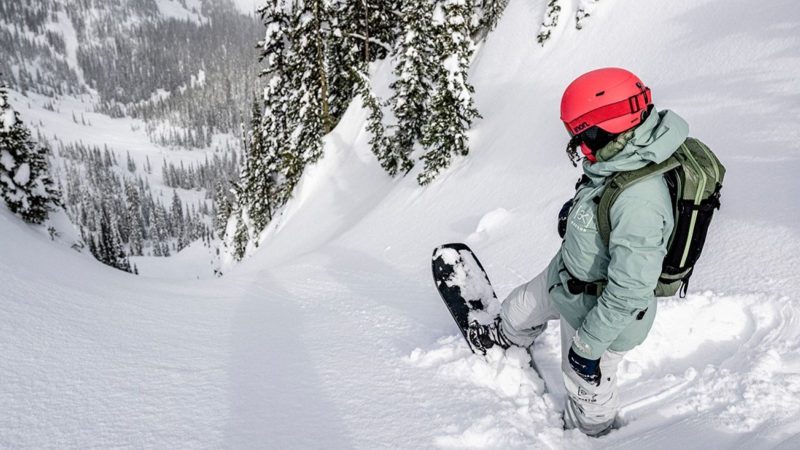 Anon: From Premium Goggles To High Tech, Unique Helmets & Seamless Protection Kits
Anon, a Burton sub-brand that operated within the optics segment and then branched into helmets with the goal of creating seamless kit and carving a name for itself as the go-to for premium, high tech helmets. We interviewed Benjamin Schwarz, Senior Brand Manager Europe, to find out more about what the brand's up to.
What was the thinking behind the creation of Anon as a separate brand within Burton?
Anon was created in 2001 as an "anonymous" brand that could resonate with everyone. It was not to be a brand based on hype and image, but instead built on a platform of true innovation, focusing on premium materials, adaptive face fit, optical purity and above all, function first.
Please tell us about the current Anon set up in Europe.
Anon has a strong history in the European marketplace. We have been known as a disruptive brand partnering with many wholesalers and athletes in the region. The business is steered from our headquarters in Innsbruck with regional dependences in Zurich, Munich, Annecy, Stockholm, and London. While I am working on the European strategy and opportunities going forward, we rely on our affiliated teams at Burton.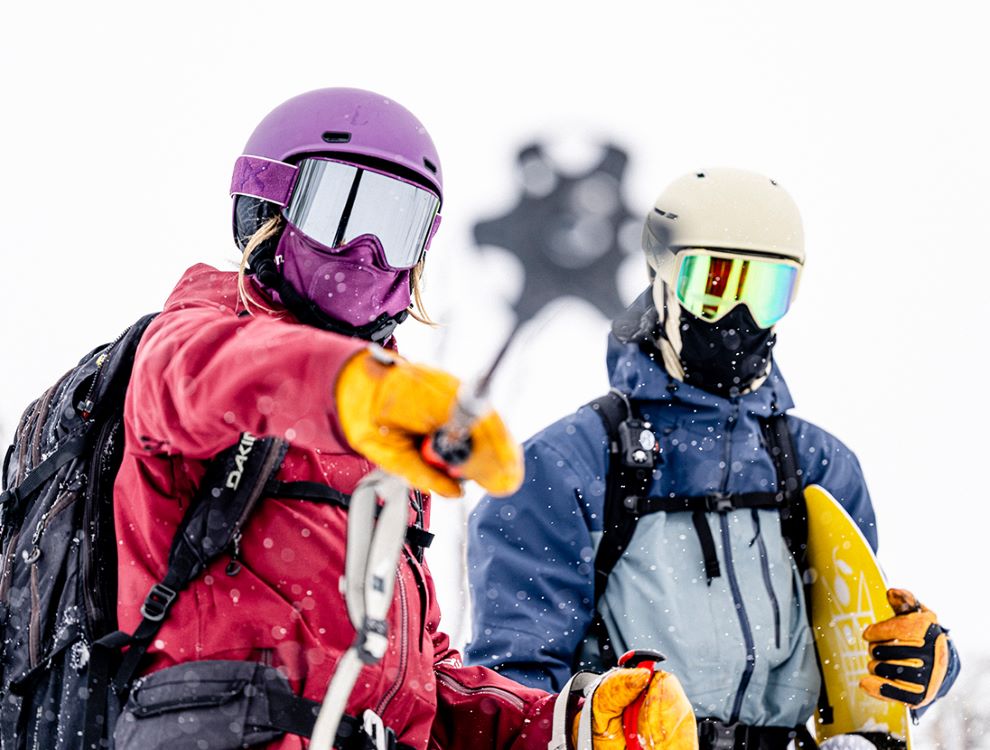 What are the key product categories for the brand in Europe?
Helmets and goggles. It's about the perfect pairing – we want our customers to experience with what we call their SEAMLES KIT. Within helmets, our main focus is to get the safety aspect of WaveCel out – protecting our riders from rotational impacts as best as possible.
How do you differentiate the brand from competitors?
Today, Anon's mission is to create desire through authentic innovation and design, enabling our community to be immersed in the moment regardless of conditions. Our unique and exclusive technologies like WaveCel, Magna-Tech and MFI offer premium solutions to real world problems like safety, visibility and windy/cold (harsh) conditions.
How important is the goggle /helmet combination in the winter market?
It's crucial to being immersed in the moment. Anon's helmets and goggles not only fit great together, but our design teams ensure that they look great together. With the addition of our magnetic facemasks (MFI), Anon is the only brand that can offer a true seamless fit.
Which segment of the goggle market is seeing the most growth?
Anon is seeing growth in the premium segment. Our customers are looking for our pinnacle products.
What's your most successful product in your current line and why?
We have a few like our M4 and M5 goggles, but our most successful product is our WaveCel helmets. WaveCel is a real evolution in on-snow helmet safety and it's backed by science. WaveCel has transformed our helmet business and has allowed us to create helmets on the same level as our goggles. Today we are known for our goggles – in 2 years, we will be known for our helmets.
Why should retailers carry Anon?
Easy. Anon offers unique and exclusive technologies that will improve your customers' experience on the mountain. They are visible, tactile and make sense. Our premium position also offers a higher AOV increasing sales and profitability for the retailer.