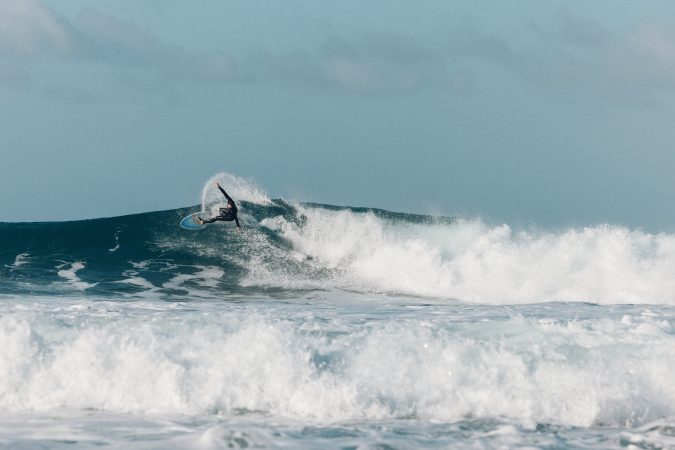 Manera: A family business in the wetsuit market
Being a family business gives Manera added flexibilty in today's competitive wetsuit market. Julien SALLES, General Manager gives us an update on what Manera can offer the retailer.
What sets you aside from other brands on the market?
We're the only owned and operated family company out there! It means a lot to us, as we can run our business following our vision and values without having some finance guys telling us what to do. It also means we can invest that much more in R&D budgets  to develop innovative products, sponsor athletes just based on intuition, and create high quality content without expecting high ROI.
Which wetsuit market segments are performing best and why?
As we have a high-quality, cold-water image, our premium winter wetsuits are our best performing. We've seen a lot of discounts everywhere this year, and as we did not take part of this game, I guess we kept customers that were looking for a good suit instead of a good deal.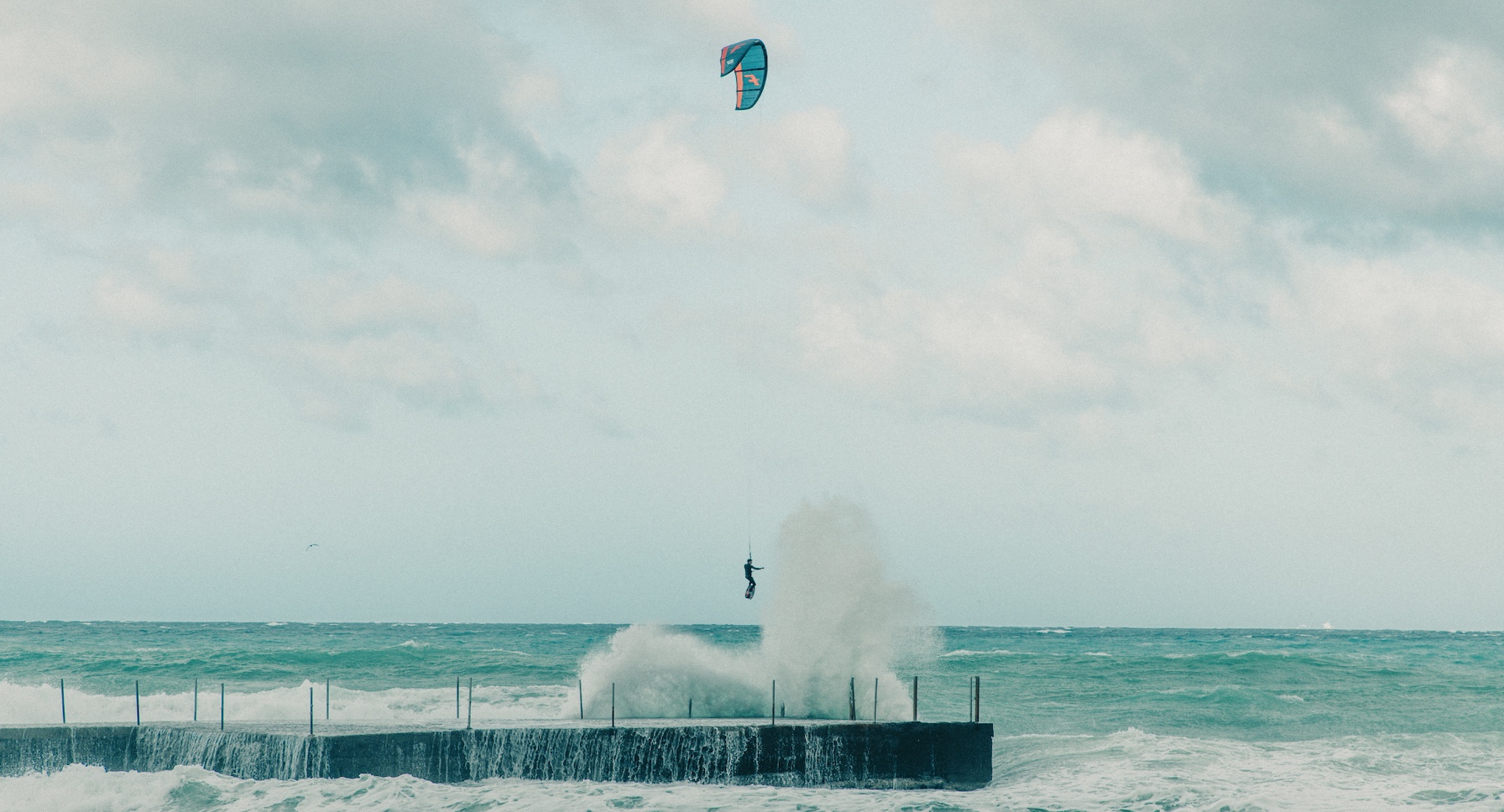 What has been the biggest change in the wetsuit market over the last year?I would say the natural rubber (Yulex) getting better was a big step forward. It used to be stiff, and not very durable, but the newer version is very good. That's why we have launched a Yulex wetsuit (the "ALT."). We're not ready yet to offer 100% natural rubber range as the price is still quite expensive and we want to offer suits to everyone, not just the better off.
Please tell us about your women's offering
We offer everything from the 2mm Bikisuit to the hooded 5mm Magma! You won't see any "fashion" wetsuit in our range, no all over flower prints with bright colours, we're into offering technical, high-quality wetsuits for women who spend a lot of time on the water. That also reflects on who we support, with people like Justine Dupont for example.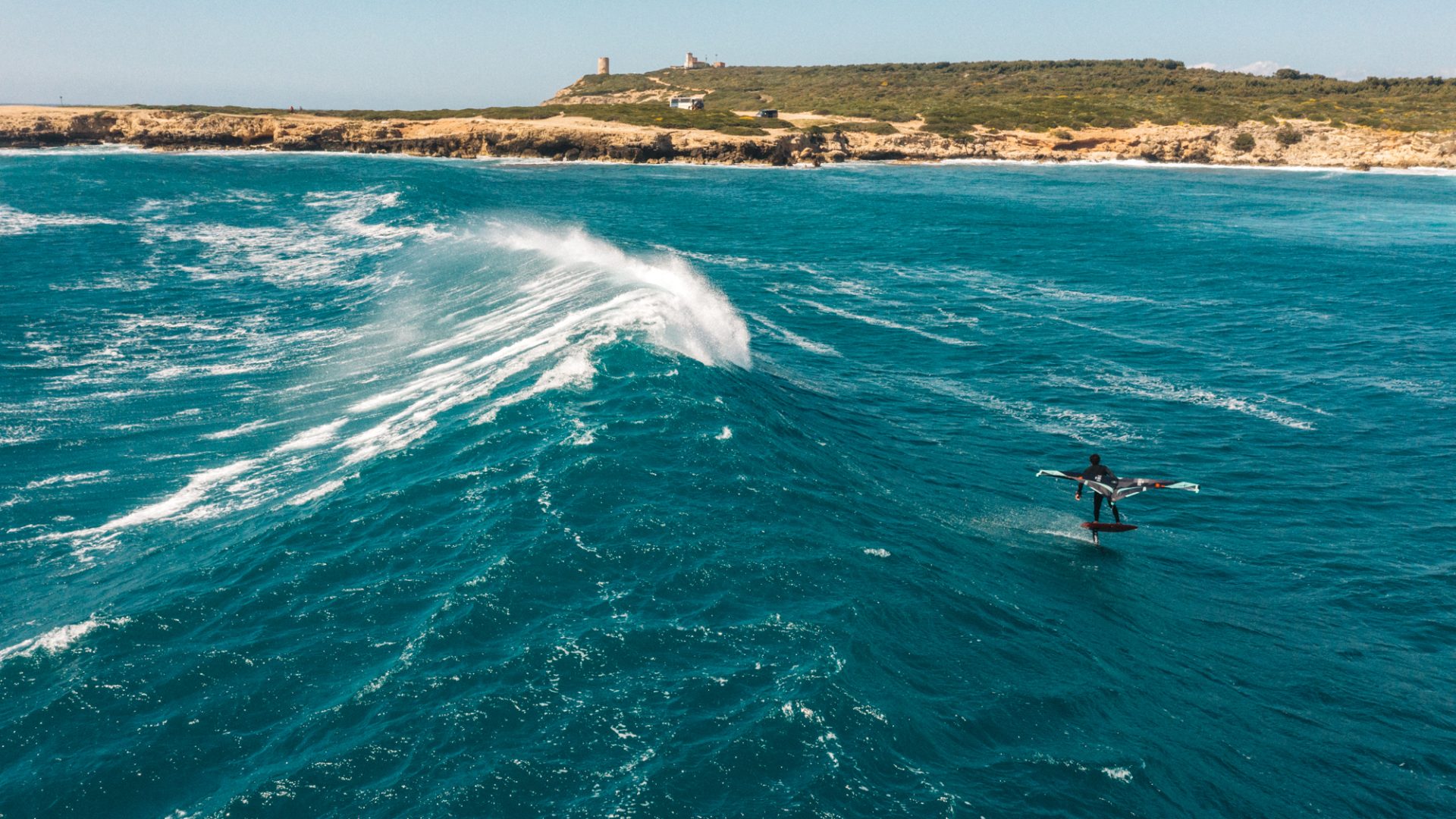 Which suit is your biggest seller and why?
The MAGMA. It's our most premium wetsuit, made for cold water. We didn't hold back anything while making this wetsuit, it's just the best materials in the best possible fit. I feel like this is the kind of wetsuit that make you feel confident, even in the worst winter sessions, and from what we see it looks like I'm not the only one feeling this way. It has something special, and even if it's an expensive wetsuit it will allow you to spend much more time in the water than any other suit, so it's a great investment.
How is the brand currently marketed in Europe and why should retailers carry your brand?
It's part of our core principles: We only sell to specialized shops. So, you won't find any Manera stuff for sales on our website, but you will find us out there in the specialized, core surf shops. My family built this business from nothing, a handful of retailers have supported us to get us where we are today. And not selling D2C is a way to support them and ensure they benefit from 100% of our sales. This is a strong statement nowadays, when it seems like every brand is trying to shorten their distribution network.
What can we expect from Manera in the next few years?
Same as the last 10 years: High quality and innovative products, outstanding films, environmental and social actions, and fun, a lot of fun!