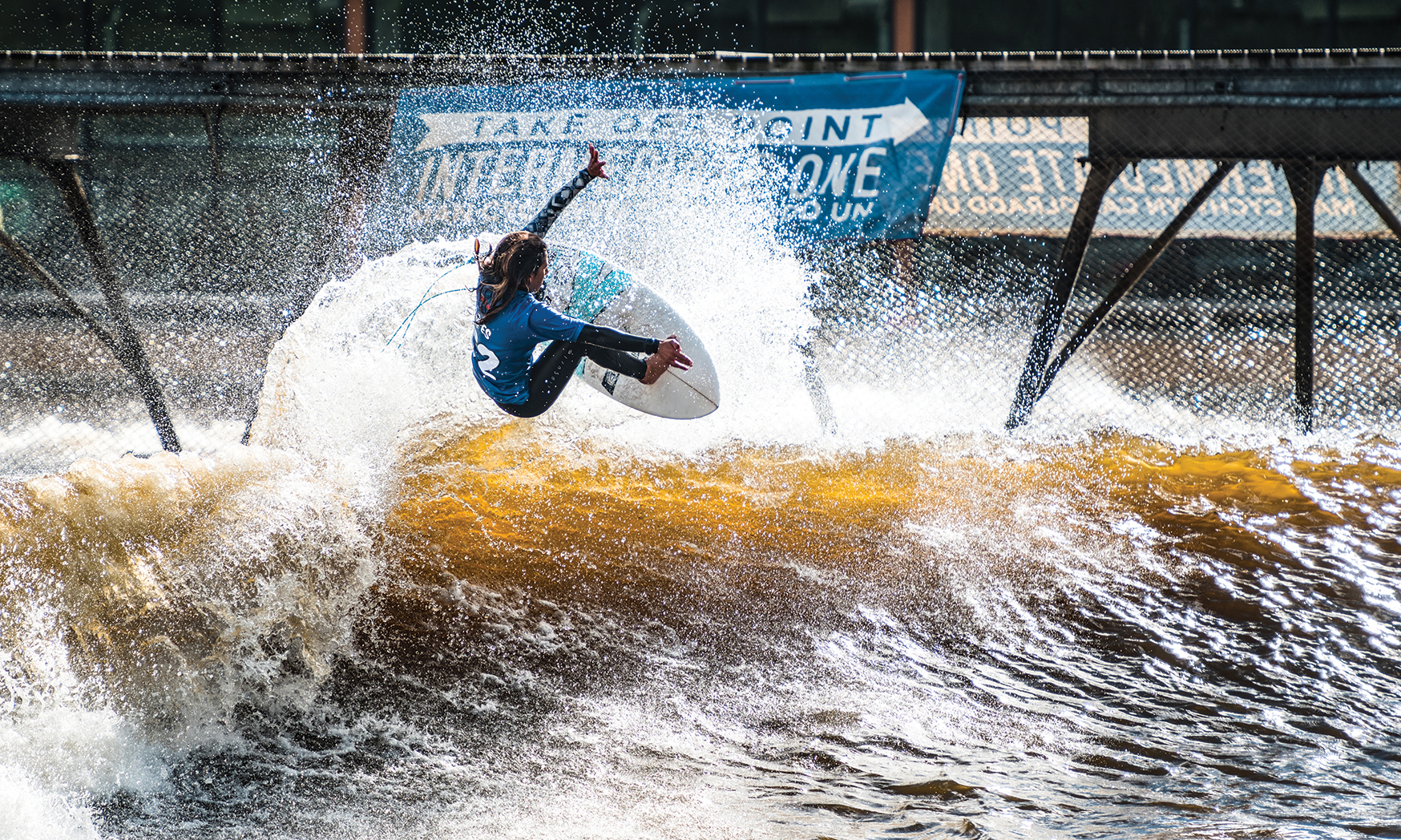 O'Neill's Rookie Rippers Recap
O'Neill's Rookie Rippers event goes down a treat.
Twelve junior surfers from across Europe, who each submitted their winning entry via Instagram, flew into North Wales' Surf Snowdonia for a three-day coaching session from some of the world's best surf athletes.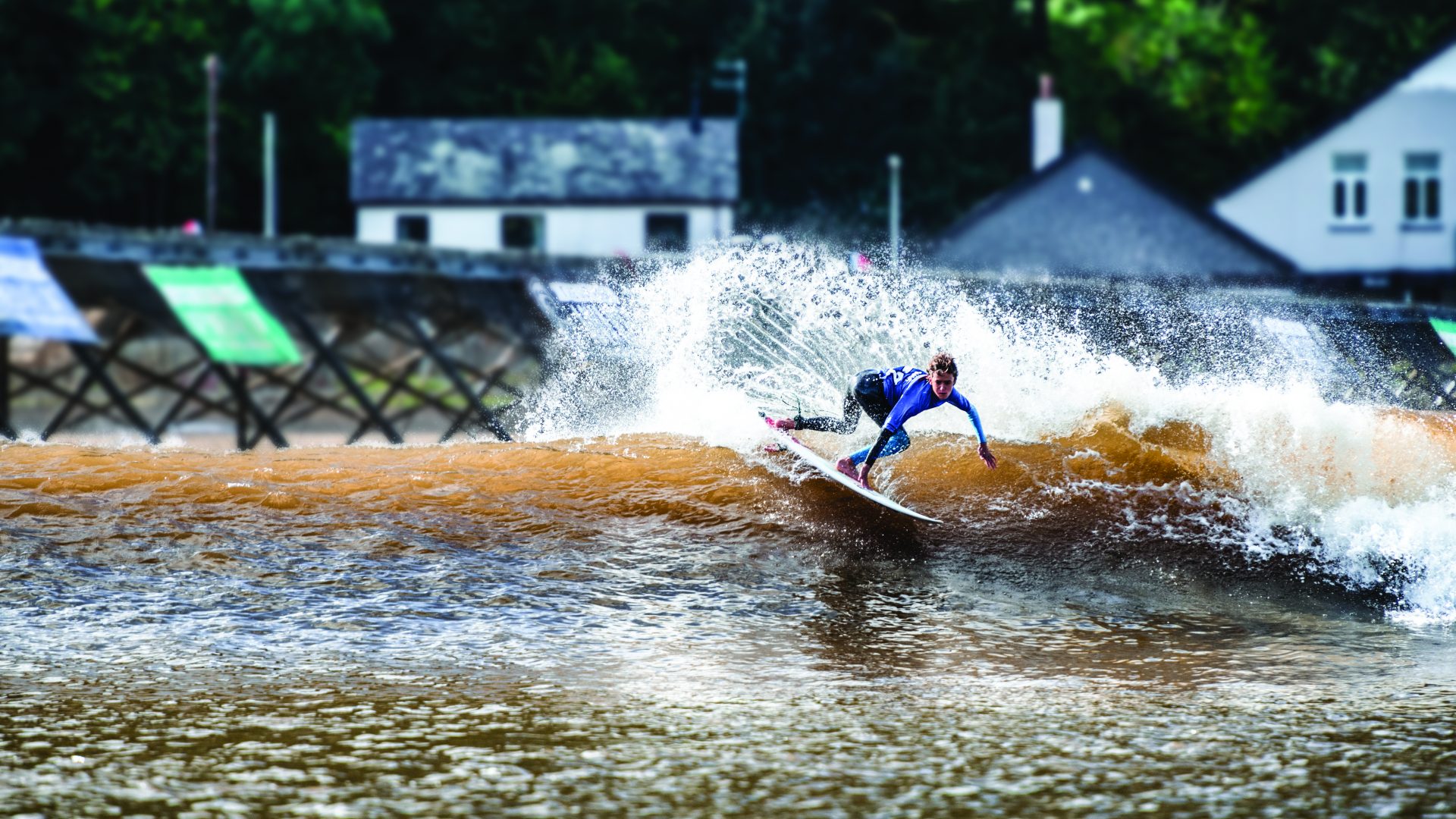 PRESS RELEASE: O'Neill's inaugural Rookie Rippers event goes down a treat.

Twelve junior surfers from across Europe won an all-expenses three day trip to beautiful North Wales; courtesy of O'Neill. All so they could surf with Jordy Smith and get elite level coaching from some of the best in the business.

The #RookieRippers comp was open to young European surfers this summer and entries were submitted via Instagram. The cream of the bunch got the call to pack their board bags and prepare for three intense days of fun and waves.

On hand to put the young crew through their paces were: 
-World tour surfer Jordy Smith.
-Chris Gallagher Stone, Jordy's coach and also the US Olympic Team Technical Coach.
-Sean Hayes & Chris Drummy: Red Bull High Performance

Three full days of surfing went down with the coaches polishing the kid's acts while also ensuring fun was front and centre. Jordy gave them all a good slice of wisdom from his time as a pro. Video analysis, training routines, breathing exercises and more were all covered. All topped off with a wild presentation quiz night that was an absolute riot.

The last day saw a contest with the winners receiving €1000 for their troubles. Portuguese surfer Mafalda Lopez took the ladies crown and Frenchman Tiago Carrique the men's. The level was ridiculous, and the Welsh Surfing Federation judges had their work cut out to pick them apart.

Everyone involved left with a smile on their face, friendships made, surf skills improved and good times had. So much so Rookie Rippers will return for a second instalment in 2019.


Surfers…
Lukas Skinner (UK), Tiago Carrique (FR), Daniel Nobrega (PT), Noah Hecht Suarez (SP), Thomas Bebierre (FR), Lucia Machado (CNY), Mafalda Lopez (PT), Julia Gonzales (CNY), Janire Gonzales Etxbarri Lazcano (ESK), Lourenço Gathino (PT), Guilherme Ribeiro (PT) and Beatriz Carvalho (PT).