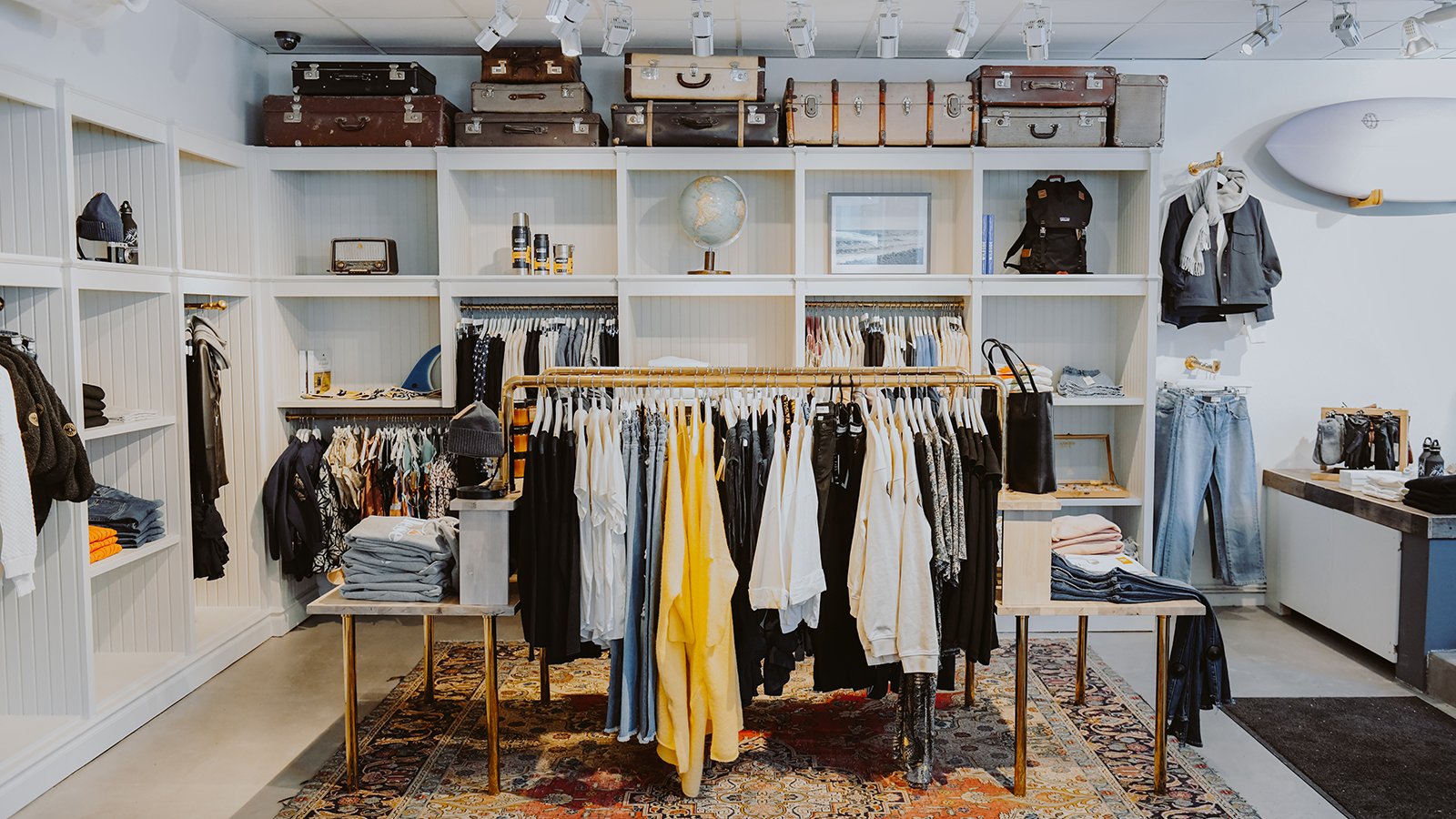 Cold Water Surf: Stockholm's 6/5/4 Explains Their Innovative Retail Concept
Empty waves are the Holy Grail, but with warmer water locations now oversubscribed, those in search of un-crowded lineups are heading to more frigid spots. 6/5/4 in Stockholm cater for their Swedish brethren with high quality service, products and brands and have now started 6/5/4 Expeditions to take those willing on adventures in search of empty waves in far flung places.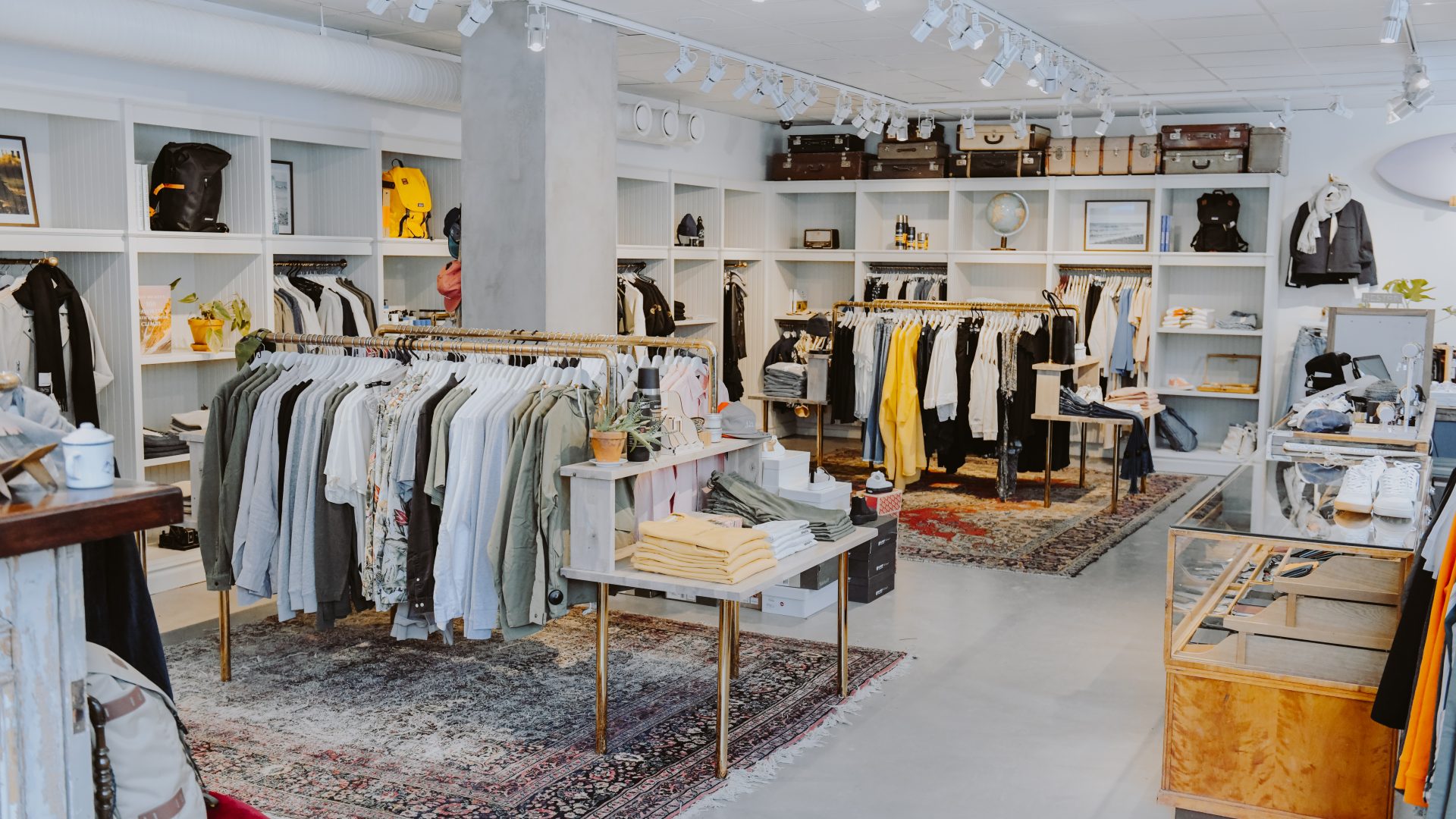 Please give a brief history of your store.
The store was founded in spring 2009 by Johan Orrestedt and Niklas Malmqvist. I (Johan) came from the restaurant/coffee business and Niklas from a clothing brand. It was no easy start since the both of us had no retail background at all. But the will and passion for surfing made us go for it and we managed to put our minds together and run 6/5/4 successfully, combining the things we loved – surf, fashion and coffee. Niklas later decided to move on with his creative course and 654 has since 2014 been run by me with a handful of extremely dedicated employees. The key players are our store manager Victor Lindqvist and our in house photographer Adam Klingeteg and our women's buyer Towa Wretlund.
What is 6/5/4 and what's your vision?
6/5/4 is all about celebrating Scandinavian surf culture. We are a lifestyle concept for adventurous people with the ambition of creating a meeting point for Stockholm surfers that offers custom made expeditions, fashion apparel, surf and outdoor equipment. Our vision is to inspire and forward our lifestyle by collecting adventurers under the same roof. We tell our stories and are always looking for the next adventure.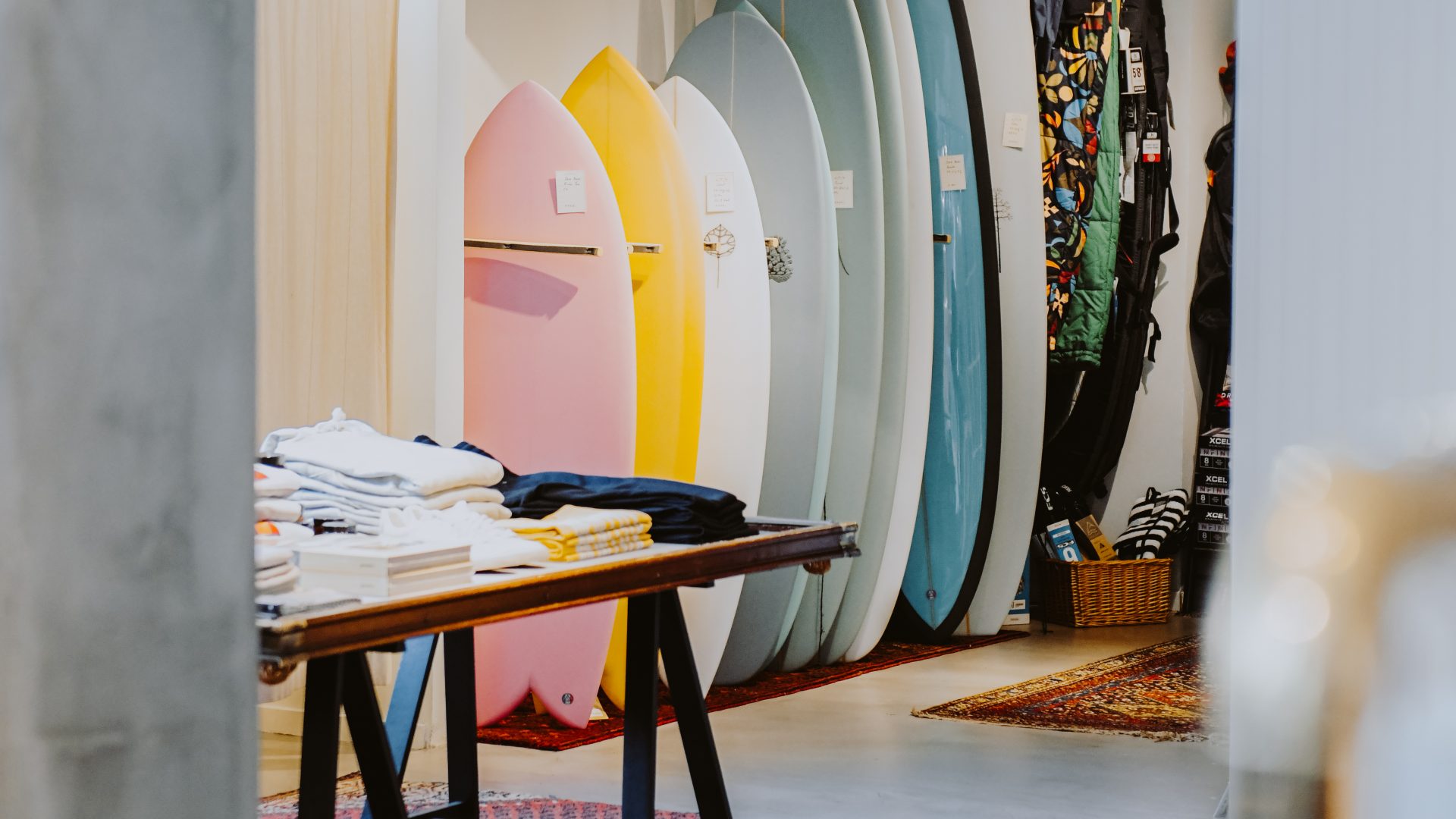 Which brands do you work with?
We decided early in the process to work as much as possible with brands who stand in the forefront of development and quality. It's quite a mixture of brands from all over the world, since we're located in mid-town Stockholm and the fashion levels here are quite a bit different from the regular beach/surf shops.
Surfing gear-wise, we work closely with Patagonia. Mainly due to their high performance, wide selection and the environmental thinking. We also carry Vissla, Xcel and the new and upcoming sustainable brand Rewolve. Surfboards are hand picked from some of world's best shapers such as Christenson, Dyer Brand, Dead Kooks and our very own boards 6/5/4 Surfbrädor. When it comes to clothing, it's everything from Saturdays NYC and TCSS to Vans and Finisterre.
What differences in requirements are there with a Scandinavian surfer compared to those elsewhere in Southern Europe?
You need to always be one step ahead, flexible and ready to get hit the road when the wind blows in the right direction. Surfing the Baltic Sea there is no ground swell so you need to have an eye for forecasts to follow where the wind swell takes you. The darkness during winter is a real aspect; we have to fight against the clock since with only a few hours of daylight per day. In summer it's the opposite, we get around four hours of dark and the rest of the time is light. It's just too bad the storms hit in winter! It all comes down to dedication, which is something we've seen evolving over the last few years. We've recently started up a side project due to the increase in cold water surfing, 6/5/4 Expeditions. Which is all about taking people to even colder and more remote places, in the search for waves.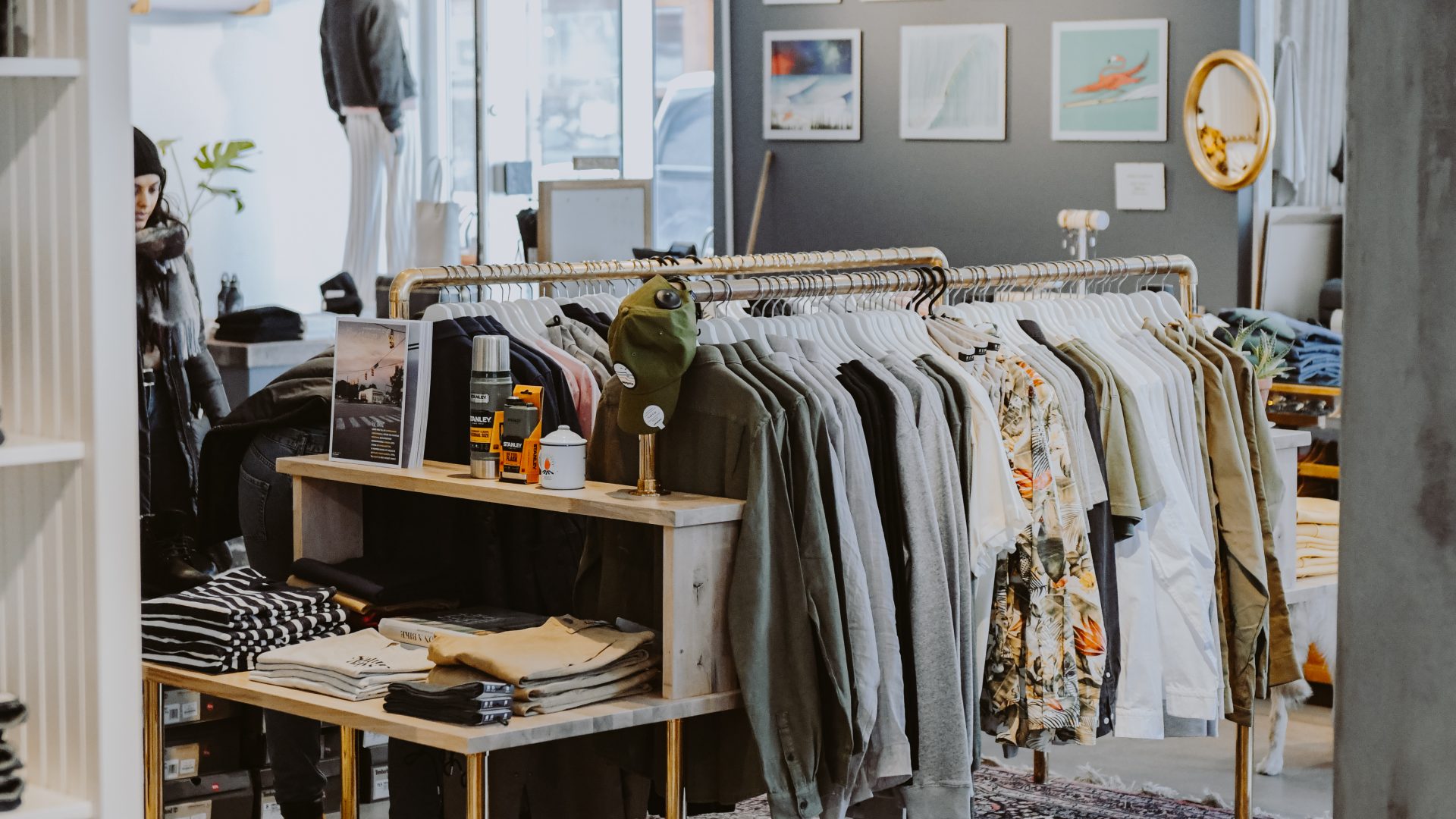 Are you doing anything innovative to give your consumers unique products/experiences?
We collaborated with a handful of Sweden's greatest surfers to create four different surfboard models, all shaped in Portugal and just recently made their appearance in the store. Created to suit Swedish conditions but also work very well all over the world; from peeling longboard waves in Sri Lanka to quick reefs in Indonesia. To create something this beautiful was a really pleasant and innovative way of working together with our good friends and to later let our customers be a part of.
How important is your bricks and mortar store compared to online?
That's our cornerstone and the foundation of our whole company. Since the start in 2009 we've been establishing more and more communities surrounding the store: the café in the corner which attracts a lot of people, both to chat about their next board purchase and to simply have a good espresso. Or the garage located under the store, where people fix their motorbikes. The shaping bay, which is home to many of our greatest friends, always in the studio working on their next board prototype or fixing a ding. During the summer we open up a pop-up shop on the island of Gotland, which is one of the better places for surf in Sweden to stay as close as possible to our customers. The brick and mortar store(s) represent around 90% of our turnover.