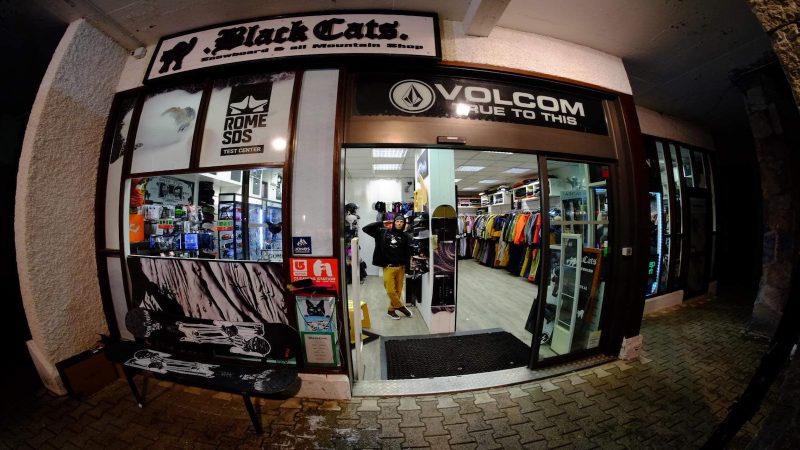 BlackCats Tignes (FR) Discusses Effects Of Pandemic
Placed in the heart of the French Alps in Tignes, BlackCats snow shop is one of the stores that was hit by the lockdown amidst the season. We caught up with Alexis Krieg and Romain Fouché to find out the losses and opportunities facing their shop in the 2020/2021 winter season.
Please tell us how your shop was affected by the lockdown?
Just imagine, we are in the middle of a ski resort in Tignes, the guests have casually arrived on Saturday for their ski holiday and all of a sudden they have to leave on Sunday because the entire resort has to close for a lockdown! The tourists, us, everybody was quite surprised. The shop was closed from the lockdown day one until the end of the winter season, which normally would be May 5th.
We lost 1 and a half months of work. That's a lot, knowing that we work 5 months a year in total. We had no time for any sales and removal of stock. Because our summer business is always super low, we can only wait for the winter. For us it's been a pretty long and stressful period!
What products have been trending in your store since opening?
Guests started coming back for shopping, but slowly. We sell all sorts of gear (boards, boots, bindings). Outerwear and streetwear stay more or less the same too.
Which brands showed you the greatest levels of support throughout the closure?
Burton, Rome, Billabong and Volcom were really nice. They supported us and allowed to send some of the unsold gear back to them since we wouldn't be able to sell it at all and had no spare resources to pay them back.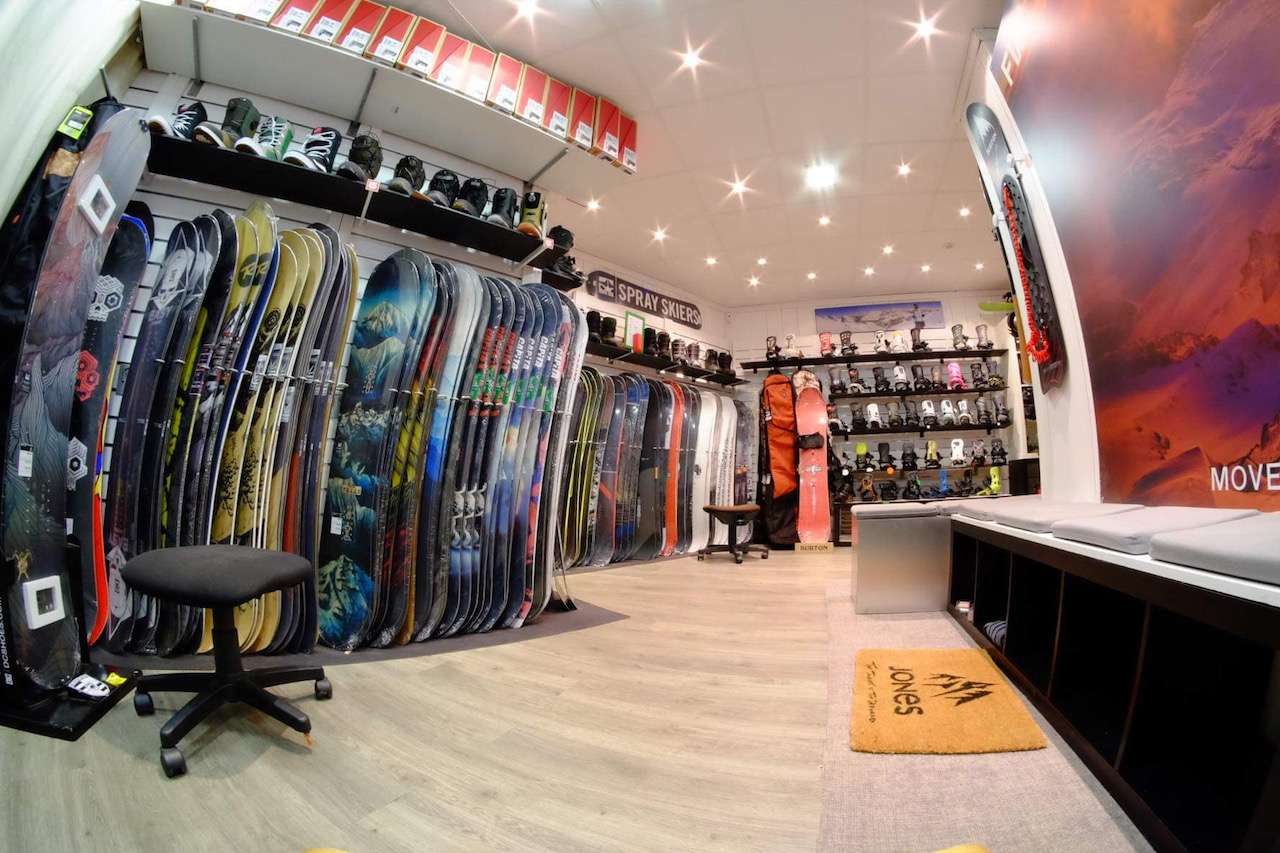 How has your summer business been for snowboarding this year?
Super quiet like every summer. There is no more super snowpark in Tignes during the summertime, so it's pretty empty in comparison to the winter season. Guests in Tignes are not so much about snowboarding gear in summer.
What's your take on the upcoming winter season?
For the coming winter, Tinges resort is closed until 1st of December and we don't really know if lockdown will last longer. It's pretty tough at the moment. We are pushing everybody through our social media to be in a local buying mood, in order to help us in these tough moments. Also, we now have a website on the rise with a part of our stock ready to ship. We keep our heads cool and trust that everything is going to be alright. Really excited to get on our boards again and meet the snowboarding family.
Blackcats shop is in its 15th anniversary year! We are boarders who love what we are doing. We share all our love for snowboarding and do our best every day in the shop. We've got guests behind us, helping us, sending many messages, and we want to thank them all!
How will you be tackling old stock issues and ensuring you inject newness into the market?
Brands have been pretty good with us and took some products back. That has helped us a lot. We are able to keep going with the new stock for the winter.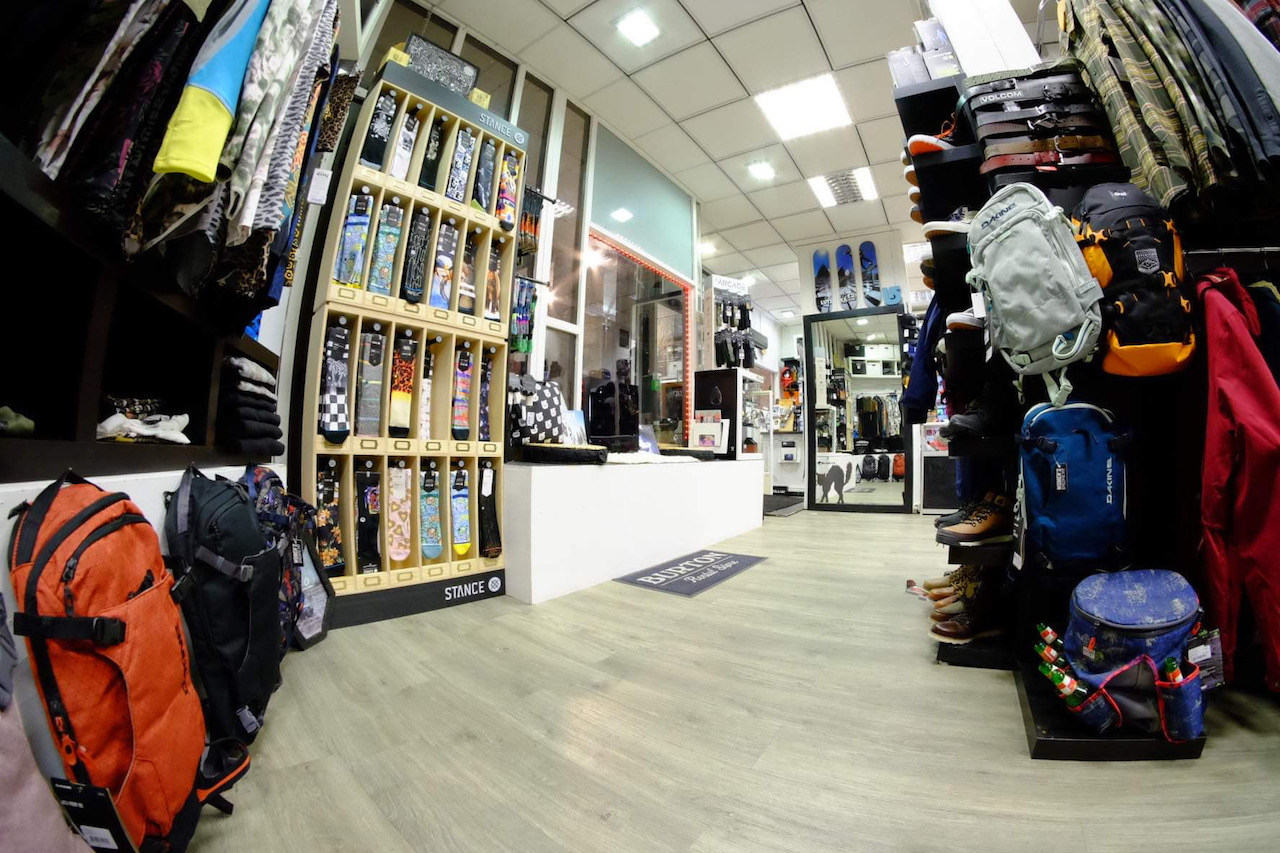 What percentage has COVID-19 affected your business for 2020 Q2, Q3 and how do you expect it to affect in Q4 and 2021 Q1 & Q2?
We lost 25% of our business for 2020. We just hope that 2021 won't be more than the loss of 2020. So -20% would be acceptable.
What are the biggest opportunities you're spotting in the retail landscape at present?
We really should start a serious e-business!