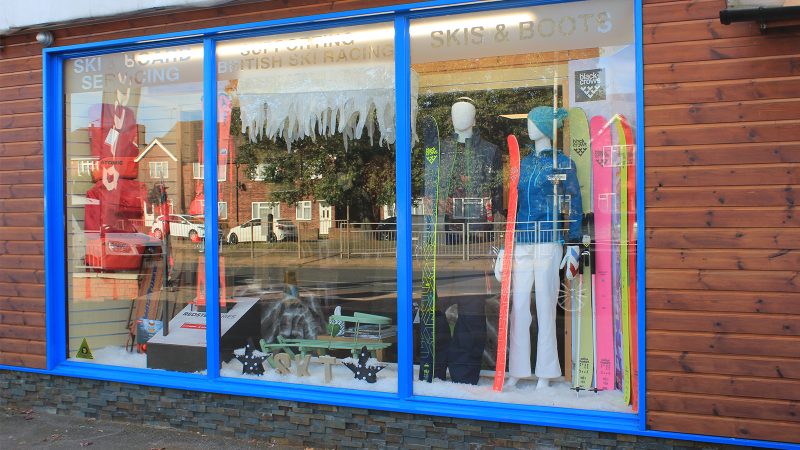 UK Snowboard Store Sputnik On Their New Chapter
Sputnik has built their reputation as an industry leader in the UK snowboard industry thanks to their renowned customer service and interesting product lines spanning back 18 years. 2017 saw Sputnik join forces with their sister store, Ski Bartlett in what was a tough decision based on many internal and external factors, including the age-old divide between skiers and snowboarders. We speak with Sputnik's Anna Smyth for more on their latest chapter.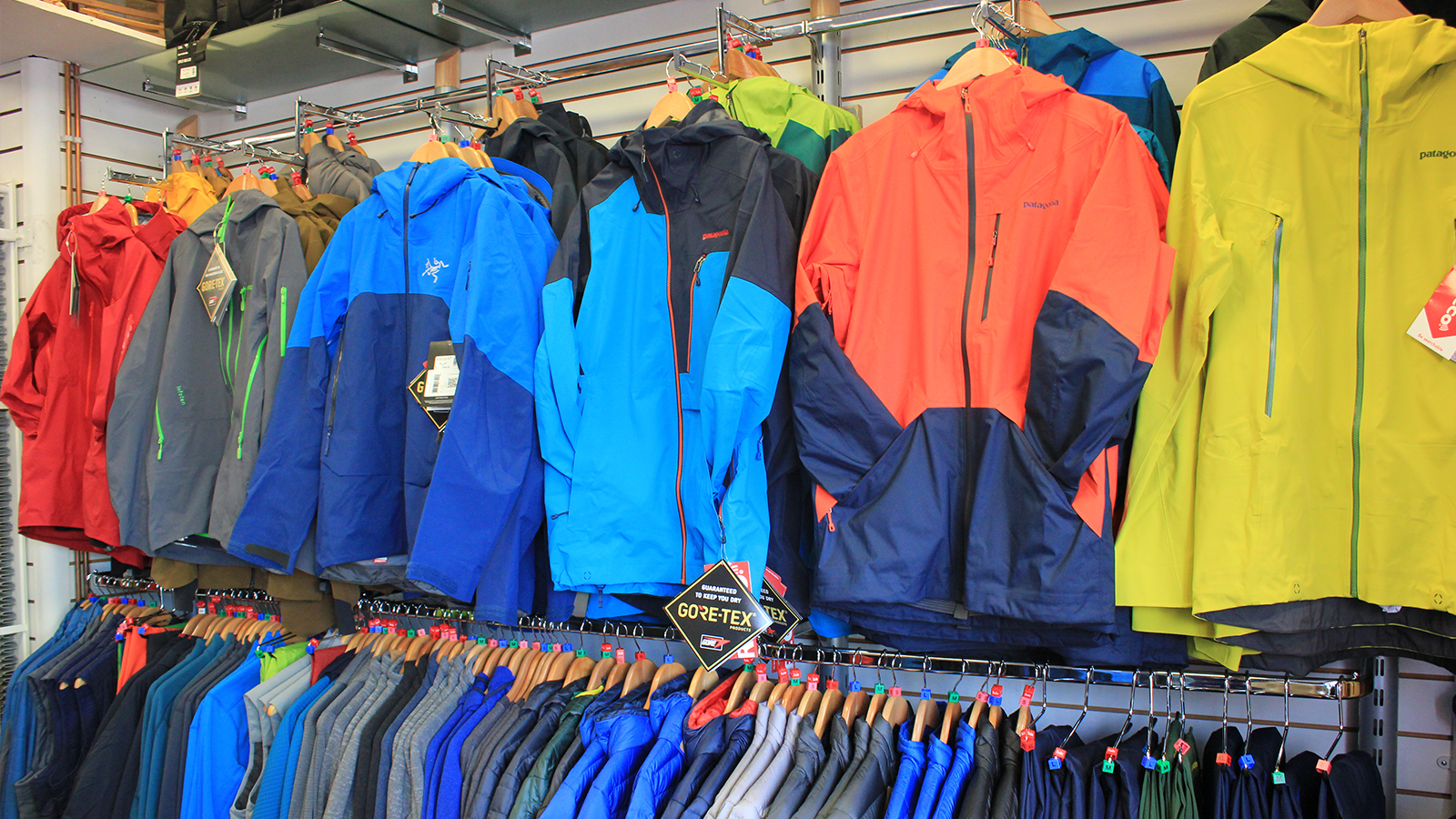 Please give a brief history of Sputnik and Ski Bartlett.
The business began three generations ago with my grandmother Joyce Bartlett as a camping shop and after a few years as her three children got into ski racing Joyce spotted a gap in the market that the business was able to fill. In 1997 a second branch of Ski Bartlett was opened at Wycombe Summit Dry Ski Slope, by my sister Sally and two years later I opened Sputnik Snowboard Shop at the same location. Unfortunately it came to an abrupt end one November morning in 2005 after a devastating fire which destroyed both the ski shop and snowboard shop. At this point we made the decision to consolidate the ski shop back to the one original location and find a new home for Sputnik, this is when Sputnik moved to its new home in Marlow. While Sputnik was in Marlow we kept growing the snowboard side of the business and worked really hard on building a strong reputation for a great product range, we also focused on delivering impeccable customer service.
Looking at the future growth of the shop and the industry as a whole we have taken the very hard decision to move Sputnik in its entirety, into Ski Bartlett's bringing both shops together into the existing premises in Hillingdon.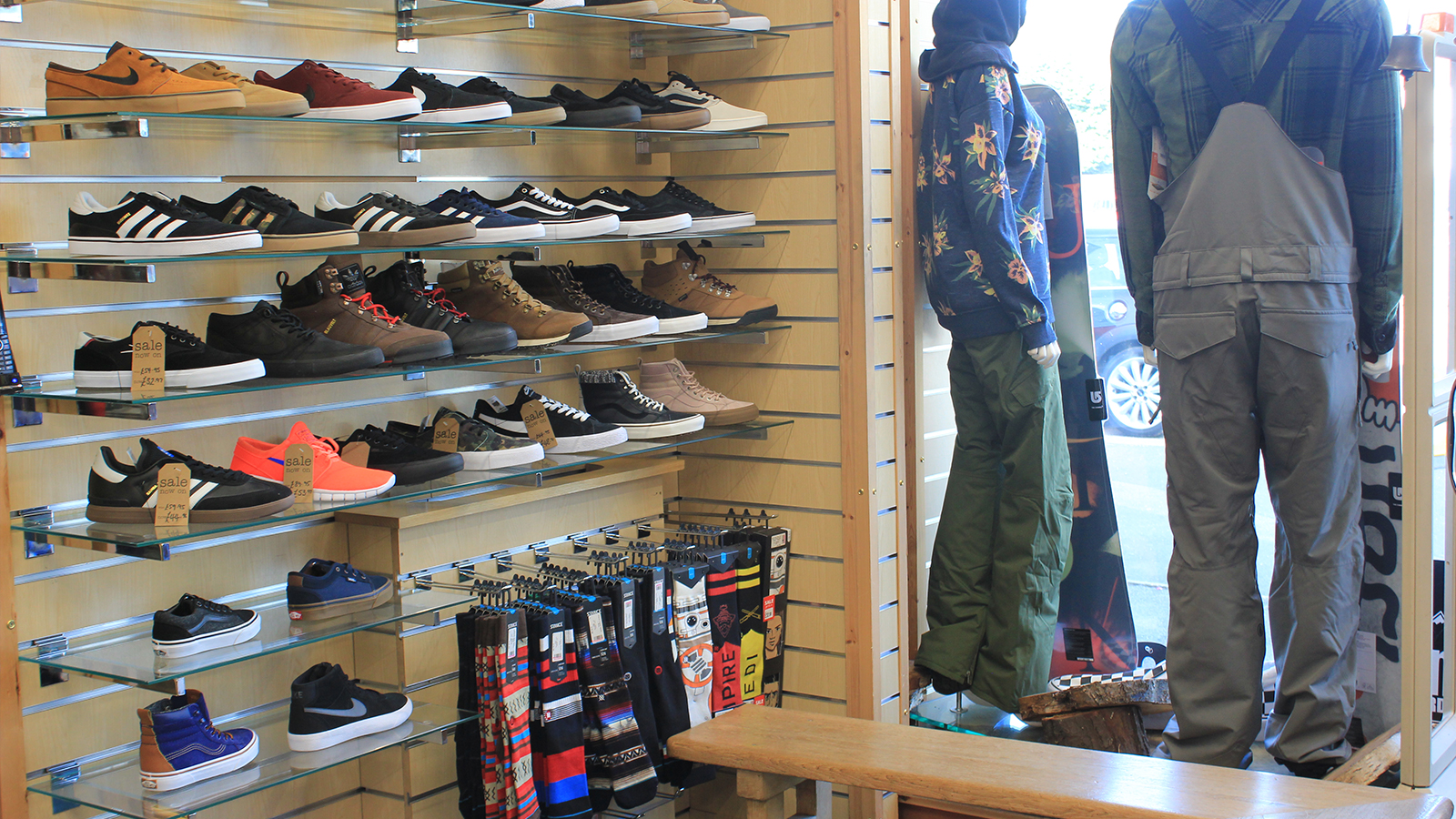 Could you talk us through the decision to put the two under one roof, explaining any pros and cons analysed along the way.
Sputnik had reached a point where it couldn't carry on in its home in Marlow any more. Parking had become impossible, which for a destination store this became a huge issue. It was a very hard decision for all involved to merge the two shops, as it was going to involve huge amounts of change and adapting for all of us.
We spoke to our suppliers and explained that there was going to have to be a reduction in product lines so we could see what works within the two combined shops. The 2018 product ranges are now in stock and although it's a squeeze all the stock is in and organised, and customers love it.
One of the biggest risks that we identified when deciding to bring the businesses together was whether the age-old skier snowboarder rivalry could impact customer perception of our brand. However we decided that over the last few years the divide has seriously faded and people are happy to shop along side each other. We also realise the importance of maintaining our reputation, both in the snowboard and ski world.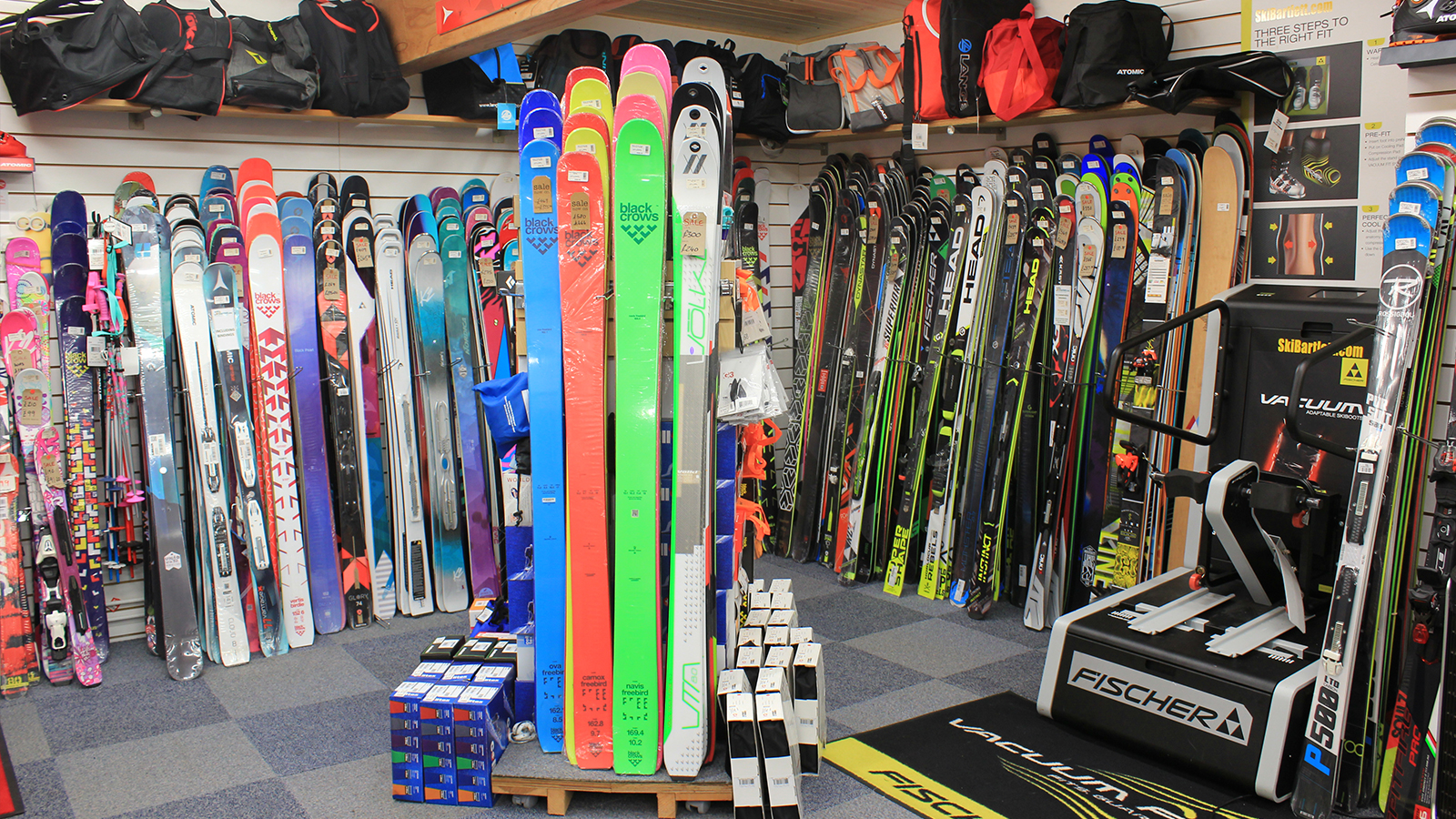 What's the most challenging aspect of the snowboard business at present?
A huge challenge is the ever changing shopping habits of customers both in store and online. We all know that customers shop around online for the best price but this has also become regular practice in store. You can spend a very long time with a customer ensuring they have the right equipment, and the first thing they do is go online to see if it's available cheaper elsewhere.
Brands selling direct is also a huge issues. Brands can offer customers so much more than we are able to due to the margins they have to work with. It certainly feels like the brands are working against the independent retailers rather than assisting them like they used to.
What makes your store different and in what ways does your store excel beyond your competition?
We have worked on offering the best customer service we can, this really shows through when you look at the feedback and referrals we get from our customers. We have always found that word of mouth is our best advertising and offering great customer service is the best way to ensure this continues.
One area that really sets us apart is our women's range; having a woman buyer has obviously helped, making sure that the latest trends on the high street can be fed through to the range in store.
Across both stores we have very keen customers who live and breath skiing and snowboarding, often going multiple times a year. Sharing their passion for the mountains and truly understanding what their needs are keeps them come back again and again. Ultimately it's what keeps us fired up and looking for ways to add more value to their experiences – in store, online and in the mountains!