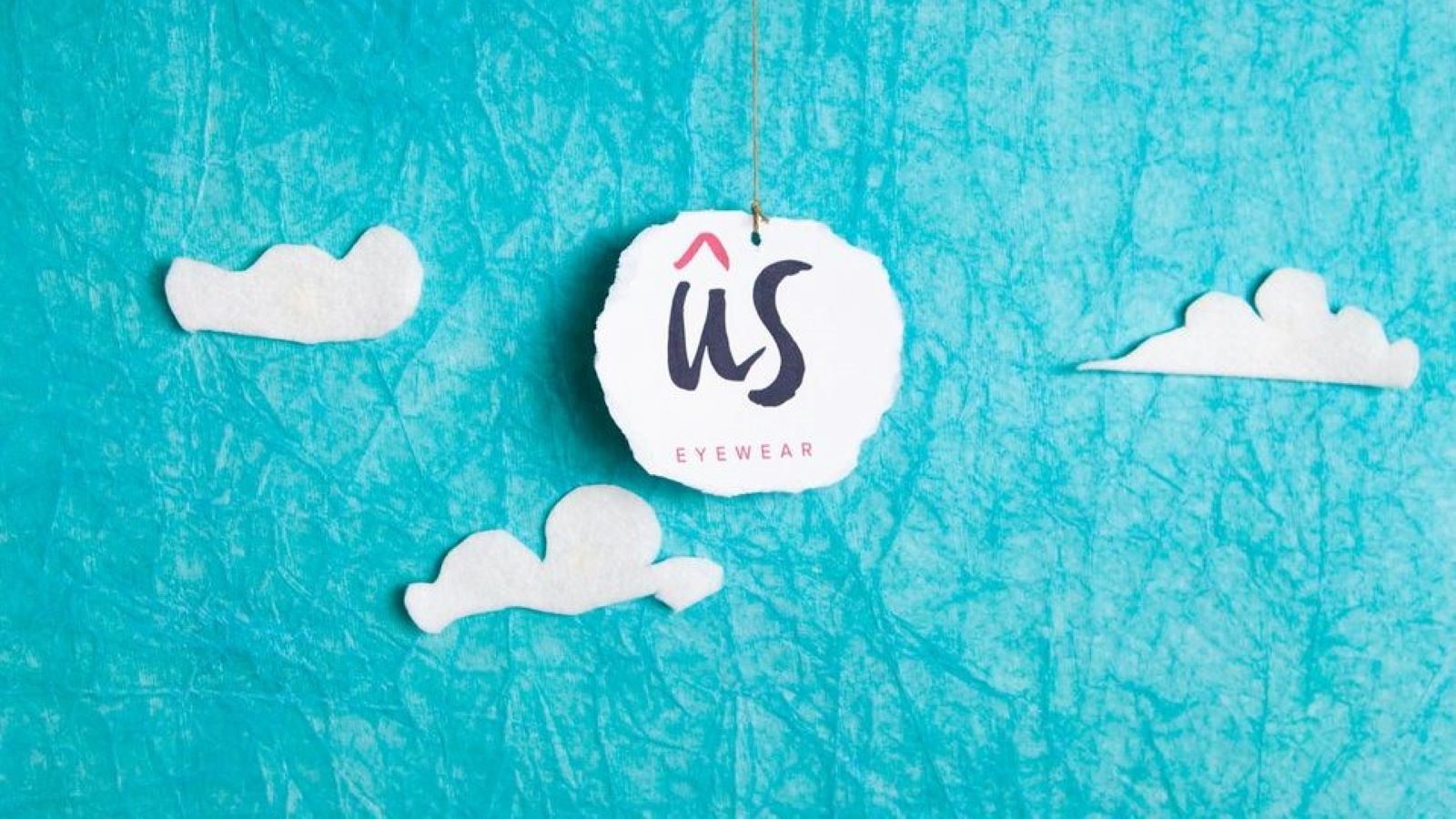 Eyewear Brand Ûs The Movement Launched By Surf Industry Pros & Vets
Eyewear and accessory brand, Ûs the Movement has been founded by surf industry vet, former Billabong EMEA Sales Director Nigel Gibb along with Gony Zubizaretta, Kepa Acero, Marlon Lipke, and Roby D'amico. Ûs the Movement will also be expanding their product line for 2021, prioritising environmental responsibility and sustainable bio-materials.
Press Release:
Top European Surfers and Industry Heavyweights Partner to Expand Ûs the Movement 
Former Billabong EMEA Sales Director Nigel Gibb has partnered with four icons of the European surfing community, Gony Zubizaretta, Kepa Acero, Marlon Lipke, and Roby D'amico, to take emerging lifestyle brand Ûs the Movement to a larger global market. The other co founder in the brand is South African-based former surf magazine editor turned marketing specialist and tech investor, Barry Tuck, who brings a wealth of core and non-core marketing, strategic and entrepreneurial experience to the company.
With a primary focus on eyewear, but also offering a small range of accessories and apparel, the core vision of Ûs is to provide consumers with stylish but responsible fashion options
"Ûs is not just a brand, it is a movement," says co-founder and European surf industry stalwart, Nigel Gibb. "It is a movement born out of the realisation that our current practices are not sustainable – environmentally, economically and ethically. Our vision is to manufacture beautiful, high quality products as sustainably as possible today, with zero waste as our goal for tomorrow."
Starting with using the most sustainable materials an environmentally-friendly packaging available, Ûs is out to prove that a planet-first philosophy belongs at the core of every business. Finishing with an uncompromising commitment to quality and a flair for style, the brand's sunglasses, accessories, and apparel are the manifestation of the belief that sustainable and low impact business models are the best solution to many current challenges.
The eyewear range forms the backbone of the Ûs offering, with an initial range of 13 styles, each available in three to five different colour variants. With the brand's focus on sustainability, the sunglasses are crafted using Rilsan® Clear G820 Rnew®, a high performance, bio-based, transparent polyamide.
Aside from being light, flexible, durable and fatigue resistant, Rilsan® is a bio-material produced from castor oil, giving it a significantly reduced carbon footprint. The brand's commitment to uncompromising quality is further entrenched by the use of triple barrel steel hinges and high optical grade lenses (polarised and non-polarised).
"Our goal is to make a product that is as durable and sustainable as we can," Gibb says. "Central to this vision is product longevity, and it is underpinned by a commitment to quality. All of our shades are made in Italy with the most resilient and sustainable materials we can find and using timeless styles that won't date with fluctuating seasonal trends."
The brand is positioned as a stylish and functional option for the conscious and eco-friendly outdoor enthusiast, and has attracted a broad range of artists, designers, riders and makers as Comrades. Aside from the co-founders – Zubizaretta, Acero, Lipke and D'amico – the list includes surfers Ricky Basnett, Damien Castera, Avuyile Ndamase, and Adin Masencamp; kitesurfers Paul Serin, Matt Maxwell and Titouan Galea; artists Leigh Bisset and Leigh Vermaak; actors Brando Pacitto and Cokey Falkow; and photographers Matt Georges, Kasia Hryciów and Marc Dura.
While still in its infancy, Ûs the Movement has rapidly grown its footprint in France, Spain and Portugal, and is now looking to expand into the rest of Europe, the US, Australia, South Africa and other key markets, and is opening negotiations with distributors and partners in each region.
"We have received incredibly positive feedback from retailers and consumers alike," Gibb continues. "People are genuinely blown away by the quality of our products and our ethos, so we feel we are perfectly positioned to enjoy significant growth over the course of 2021."
The Spring 2021 range will be dropping soon in retailers across the Ûs territories, as well as on the brand's e-commerce platform, and includes several new styles and an expanded range of wallets, belts, headwear and socks.
Ûs the Movement's products are available in a growing number of stores across Europe, or via the brand's website – usthemovement.com
For retailer or distributor queries, please contact Nigel Gibb on [email protected].