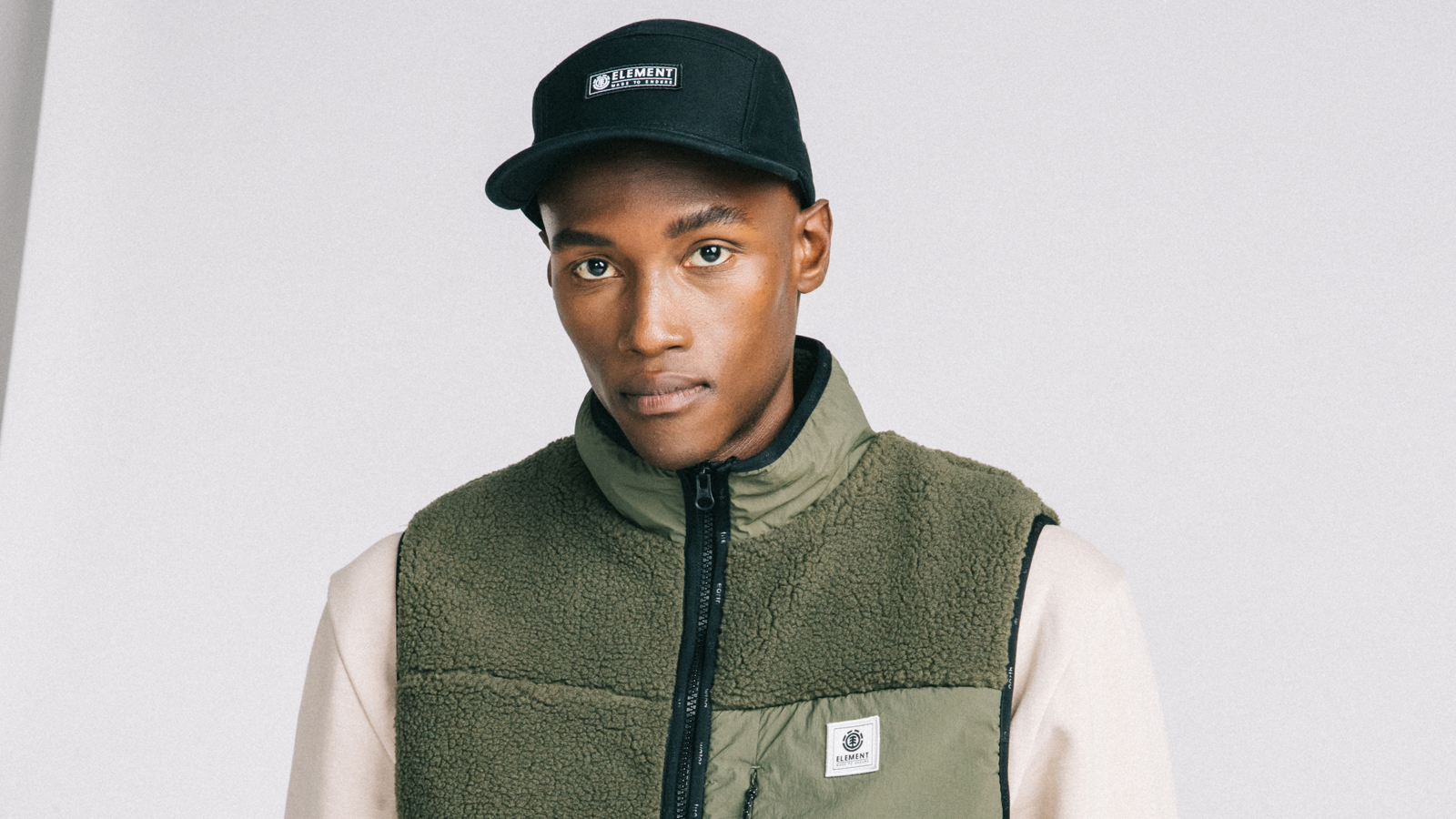 ELEMENT Men's Streetwear FW 2021 Preview
Retail Buyers Guide: Men's Streetwear FW 2021 Retail Buyer's Guide
Brand: Element
Interviewee: Rey Gautier, Global Creative Director
MARKET
Skateboarding has been booming, does that coincide with more demand for streetwear?
There has been an evident increase in skateboarding and by default, this also draws a parallel with apparel and affiliated products. 
However, the beauty of skateboarding is that it evolves independently extremely fast, so whilst the demand for streetwear may benefit in some respects from the demand, the boom does not define the direction of either.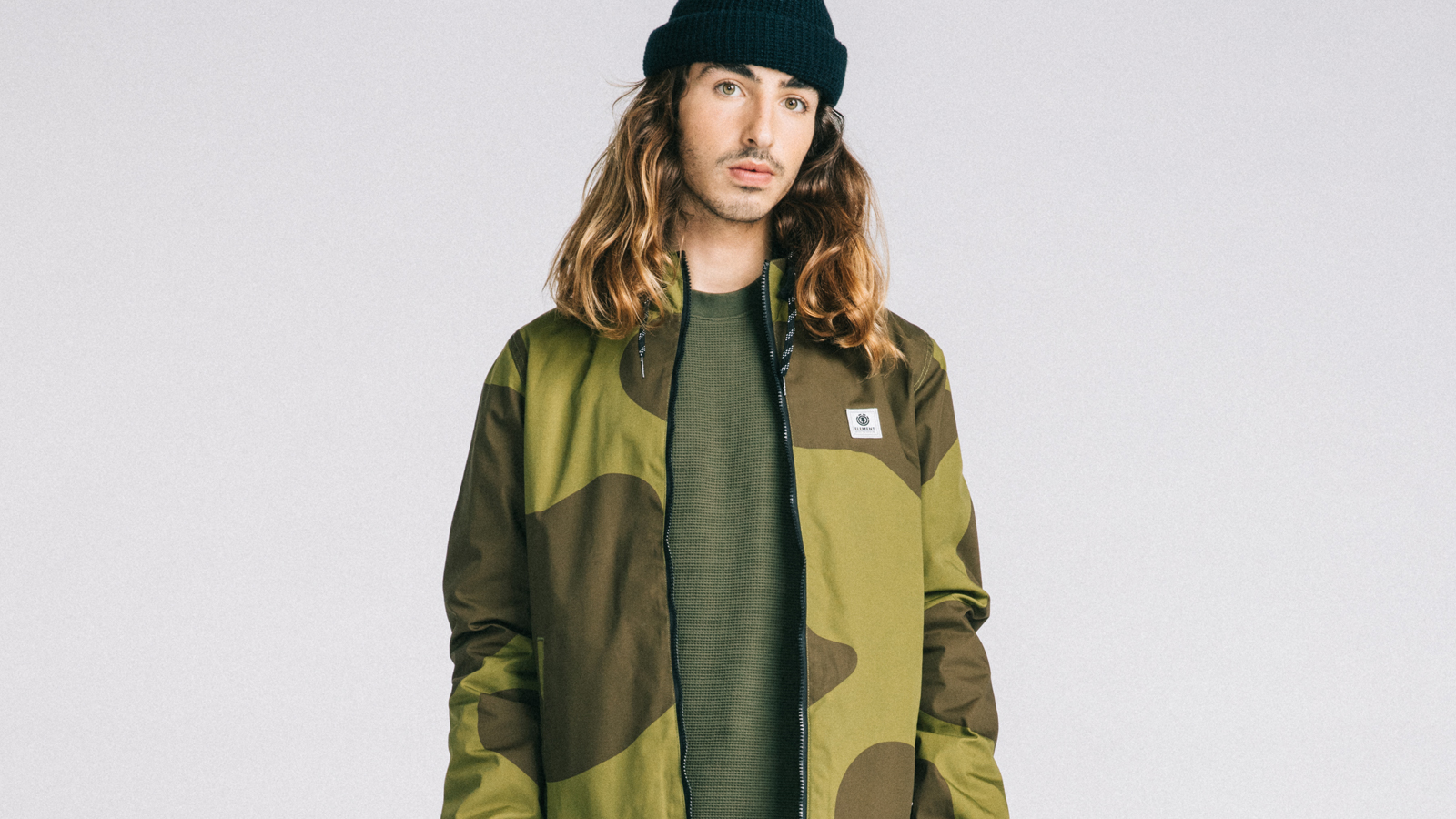 Have your supply chain and delivery schedule been impacted by the pandemic?
Fortunately, we have been able to work around this in finding solutions with suppliers we have strong and long-term partnerships with.
Of course, adapting to new business models and rethinking what and how we do and reacting accordingly in the best interest for our consumer is critical.
MARKETING
What is your collection theme and which stories are you telling to get customers stoked on streetwear with a boardsports flavor?
Look up.  We spend so much time outdoors, whether skateboarding or other outdoor activities, camping out, hiking, cycling, running etc… it hard to miss the sky. It takes a little self determination to look up than rather down to our phones. The season is focussed on stories that take us up into a galactic landscape.."Space is the Place" (to quote Sun Ra).
Stories focus on collaborations with Star Wars, Planet Of The Apes, Hotel Radio Paris, Polatec, Nature Calls, (a hiking collection design in conjunction with our team riders) and various artists such as Lamour Supreme, Timber, Alexis Jamet, Chris Colbourn (one of the element team riders) amongst others; all interpreting the spirit of 'look up' both literally & philosophically… needless to underline the importance of 'looking up' as we have all experienced the difficulties 2020 has presented globally. It's a message of hope, positive mental attitude and not forgetting to appreciate what is around and above us.
We have greatly increased the use of sustainably sourced fabrics and yarns in partnership with partners such as Repreve, Recover, Polartec & Sympatex amongst others.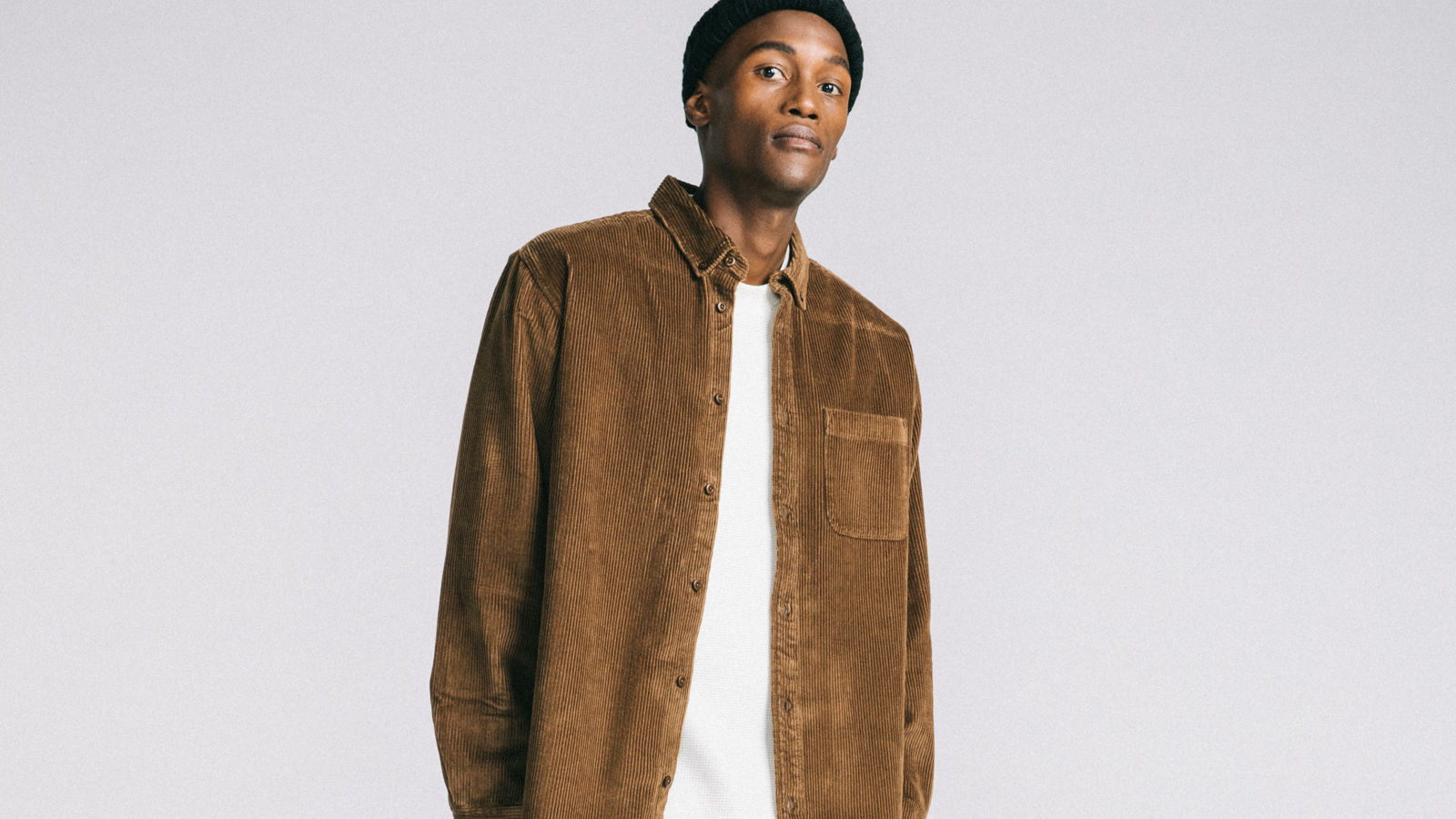 What makes this product category important to your brand?
Functionality appropriate to its intended use – bridging skateboarding and nature (outdoor) whilst remaining totally relevant in urban environments – its all about multifunctional use for us.
What is the "must have" boardsports look (head-to-toe) for next season?
Oversized outdoor inspired really by a pragmatic approach the current climate, designed for purpose around the spirit of local adventures and analogue technicity.
We have developed a versatile collection of reversible Sherpa and Polar fleece garments to compliment the outerwear collection.
One of the highlights is the collaboration between Element x Hotel Radio Paris with Polartec fabrics, bridging our vision of skateboarding, culture and nature.
Are you designing any specific products for the pandemic (facemasks, etc.)?
Our focus has remained on staying our course through skateboarding, culture and outdoor vs designing pandemic specific products.
Sure, we designed and provided the necessary masks for staff & consumers, however, this is not the primary focus for the brand.
We spend a lot of time outdoors whether it be skateboarding or other activities, therefore the product is designed with this as its priority and as part of that natural process, protections from the elements is engrained within the design process.
We have a neck warmer / face mask hybrid as part of the accessories collection – again, multi-functional use.
STYLE/MATERIALS
Is there an overarching trend identifiable this season?
Micro local adventures and designing products bridging urban and nature utility.
Sherpa & Polar Fleece – Reversible Hybrids Functioning as outerwear.
Tech Pants – Lightweight / Comfort / Analogue Tech.
Corduroy.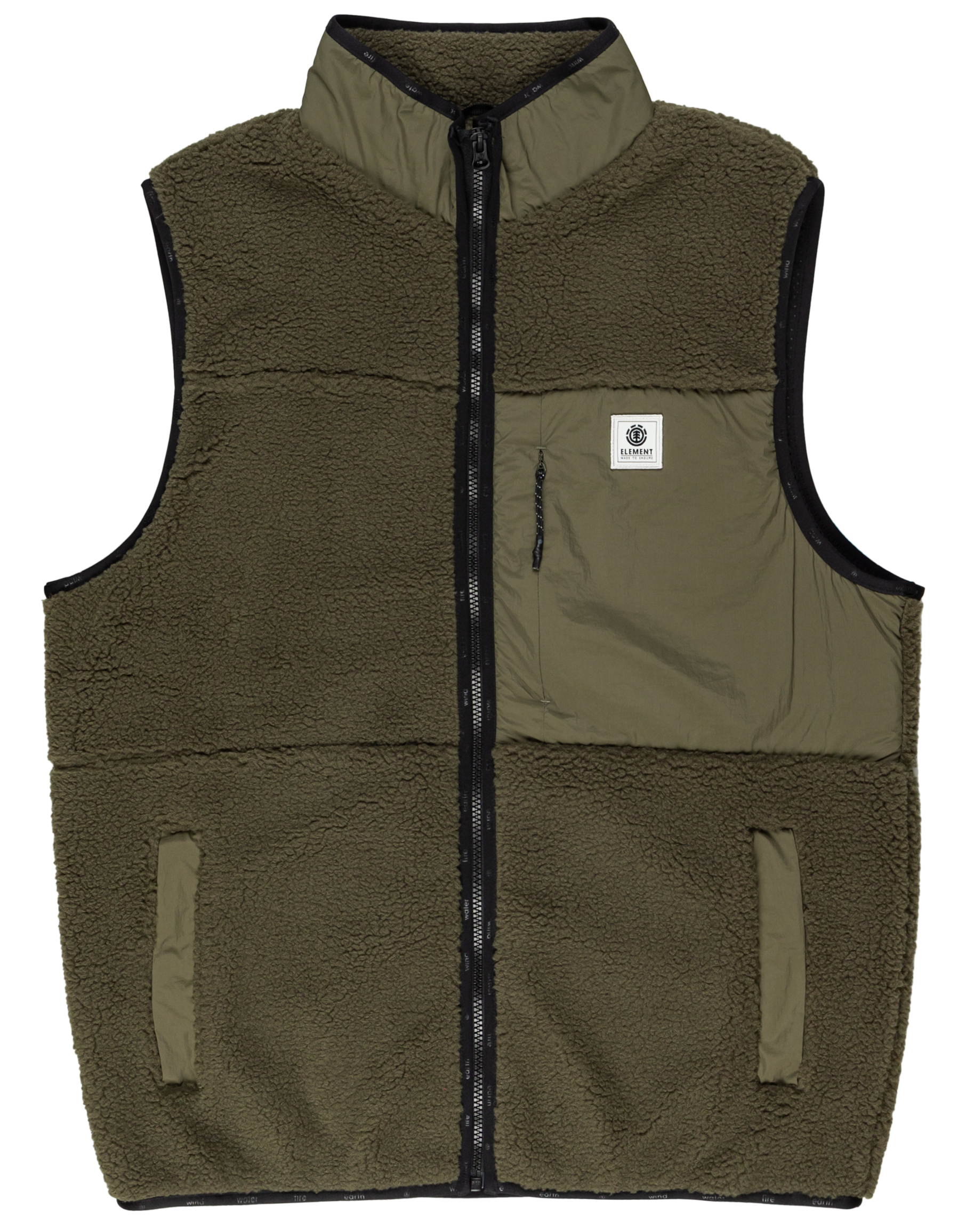 How are fits evolving in tops, bottoms, outerwear? What are you doing with materials, colours and textures?
Mixing a lot of insulations, Sherpa fleece, Oversized Checked Wools, Heavy Cord, Heavy Brushed Fleece and Recycled outerwear yarns. Interesting textures created by mixing fabrics together. We like playing with traditional and modern fabrications together, bridging old world outdoor classics with modernist utility performance fabrics.
Colours are muted & subtle.
What are the trends in prints, graphic designs and patterns?
Minerals, Mushrooms, Galaxies… 'look up'…
Element always takes inspiration from nature, so it's really more about evolving art with the artists and graphic partners we work with to befit the seasonal thematic.
We work with a lot artist on creating graphic art for skateboard decks & printable's like tee shirts and fleece, heavily linked to seasonal themes and overall creative brand direction. Some transfer to apparel when appropriate.
Specifically on garments we design all over patterns often inspired by nature & the elements. Soft and abstract camouflages taken from the view of mountain ranges for example applied to heavy Sherpa fleece. Equally working with a selections of young team riders who also have substantial skills as artists provides unique opportunities to create specialist collections featuring their art.
We also work with a collaborators each season, providing incredible artistic opportunities creating capsule collections in line with the brands primary pillars, skateboarding, culture, nature.
DENIM
Which trends do you see currently happening in the denim segment?
Larger & Workwear (early 90's fits)
What is your current denim collection's theme and marketing story? Whist Element has a denim collection, this is not our primary focus.
Our focus in pants has been placed on hybrid outdoor / skate – mainly inspired by climbing and hiking pants.
Which technical and sustainable features are you adding to jeans (stretch, sustainable fabrics etc)?
We work with Cone Mills and use stretch lyocell denim.