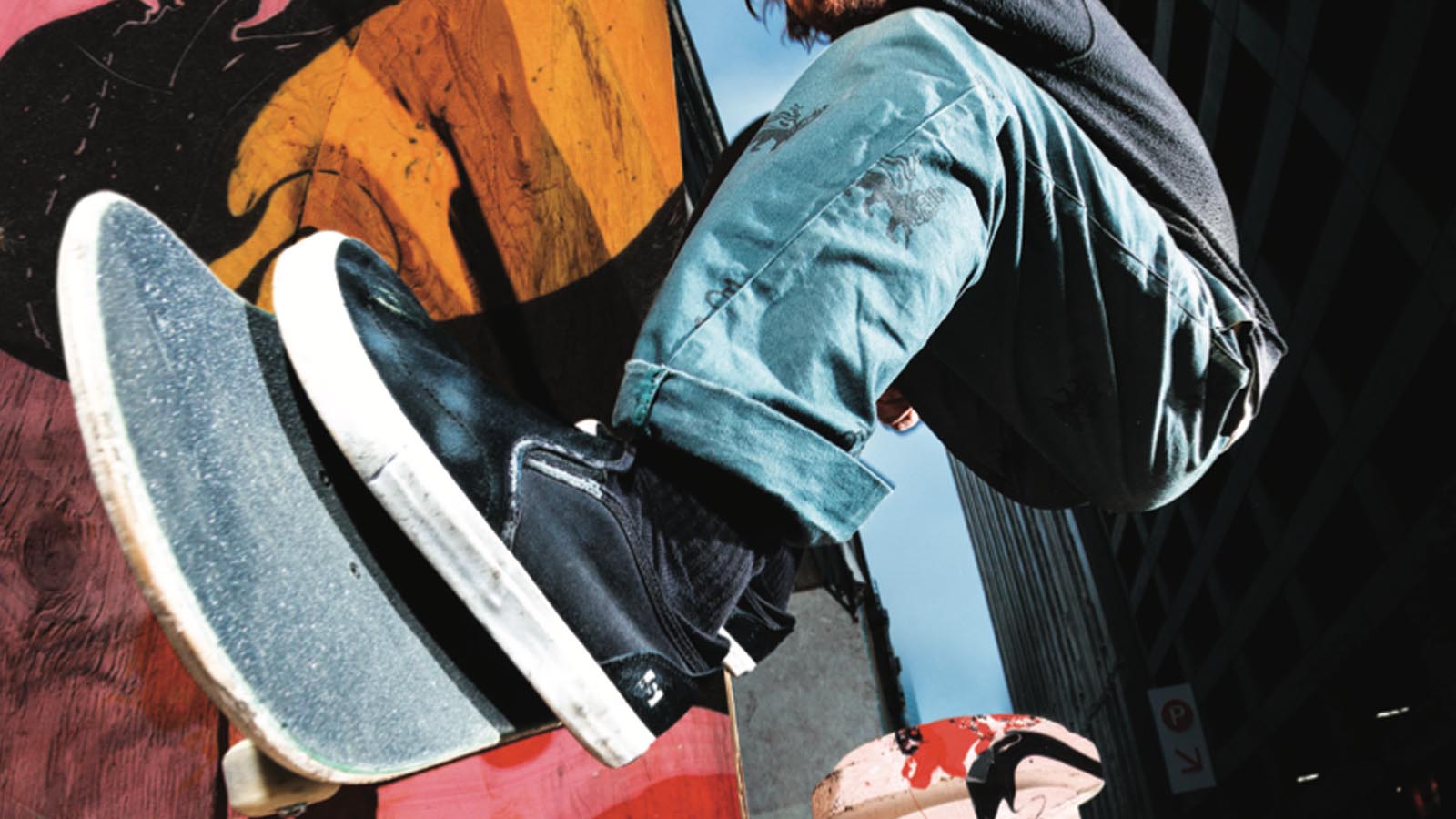 State Footwear FW 2021 Skate Footwear Preview
Retail Buyers Guide: Skate Footwear FW 2021 Retail Buyer's Guide
Brand: State
Interviewee: Kevin Furtado, Owner and Founder
Skateboarding is experiencing a major boom. Are skate shoe brands along for the ride?
Skateboarding is most certainly growing right now, every store I speak with says the same thing, hard goods specifically. Skate shoes, at least that I can see has not caught up to that "boom"
Here in the US both Adidas and Nike have cut back on some skateboard shops.
Although I do not agree with these brands doing this, I am hopeful that it will give room for small skateboard specific shoe brands like State to get introduced to these retailers customers.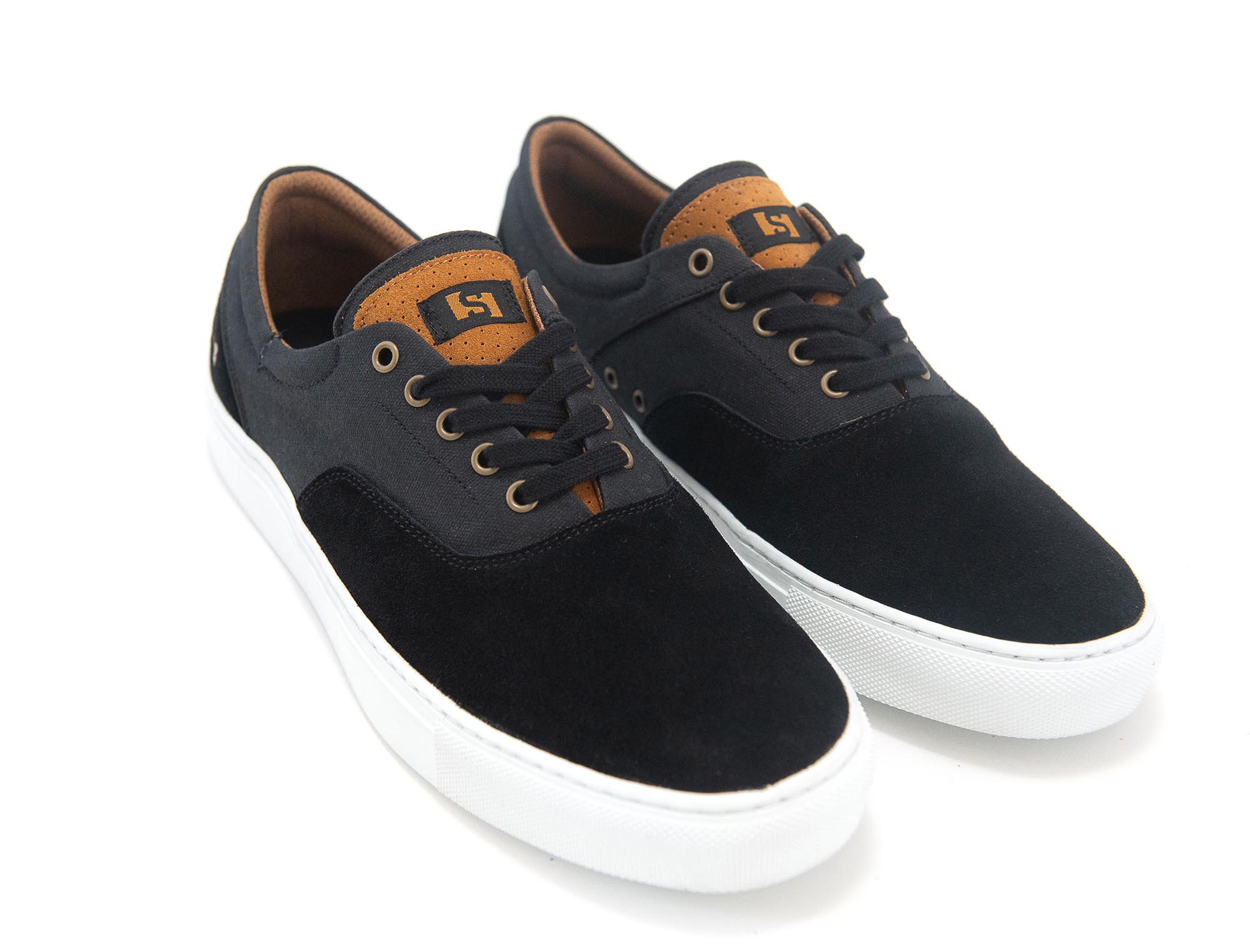 How has your demand and supply chain been affected by COVID-19?
Apart from the initial Chinese shutdown in early 2020, the supply chain for footwear has been good. Hard goods are experiencing something different altogether.
What are your main price points for next season? Will prices increase due to the pandemic?
Our prices have always been marked to be accessible and affordable without sacrificing any functionality for skateboarding. Pricing is NOT planned for an increase in 2021.
What is your collection theme and which stories are you telling to get customers stoked on skate shoes this season?
There is no specific marketing segment that is dedicated to skateboarding for State. Skateboarding is the entire brand's DNA.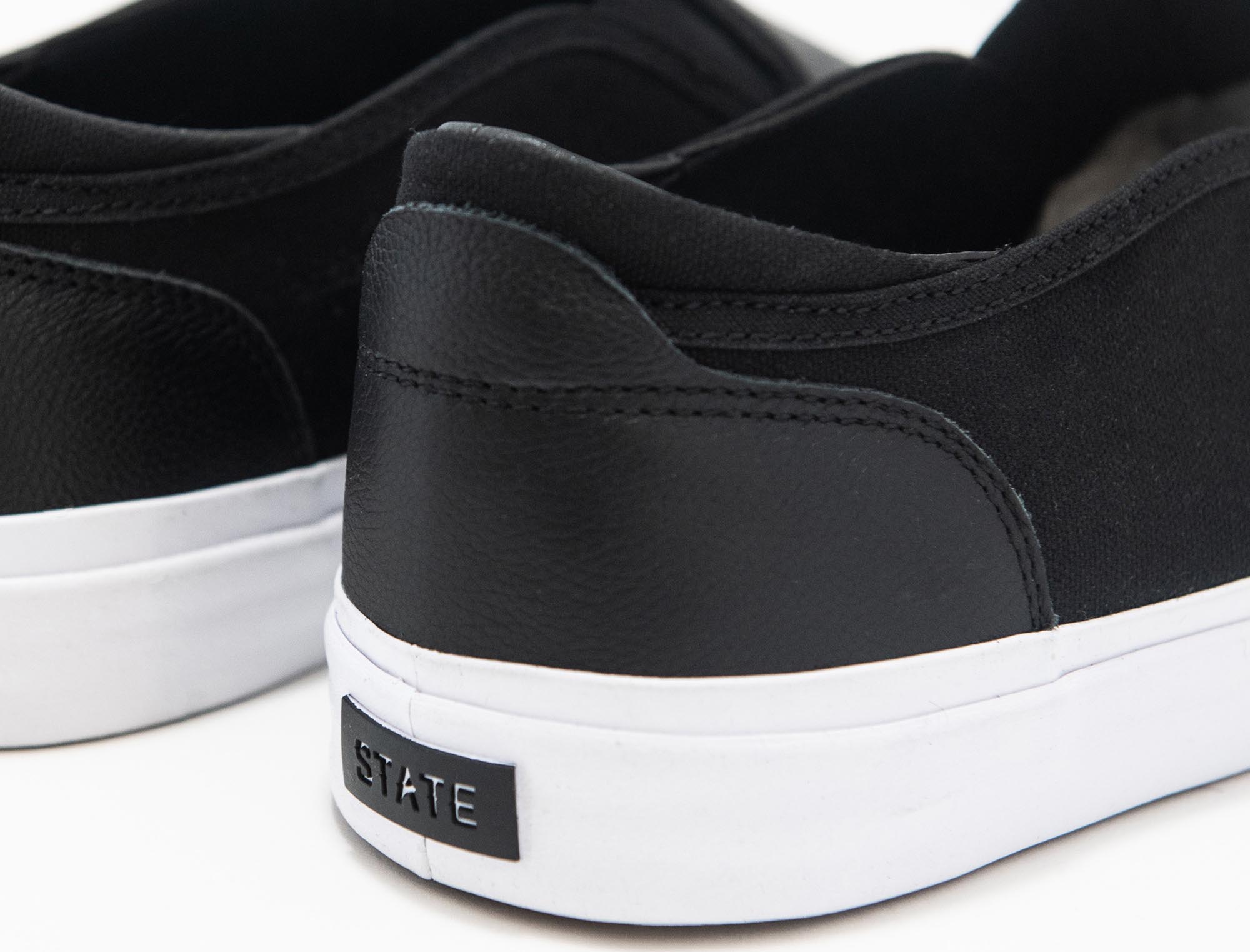 In hopes that travel will loosen up sometime early next year, we hope to put out a series of videos with our skate team
How are you serving the needs of skaters in Europe related to the cold-weather season?
Mostly wax coated, or water-resistant suedes
Which technical features are you the proudest of?
All-State Footwear shoes have always come with the below.
Double Wrap-A thin rubber layer wraps the upper prior to the outer foxing tape wrap, making for a stronger and more durable shoe.
PU insole= Retains rebound for longer lasting comfort and shock absorption
Duraflick- A thin perforated rubber layer underneath the toe and ollie area helps withstand the wear from grip tape
HT drag- Extra rubber is used in the heel and toe areas of the outsole to reduce the wear caused by drag stops
What are the cuts, silhouettes, and materials for FW 21?
We have added a new "stitch down" cup sole that we are very happy with. Also continue with all of our vulcanized models like Keys Slip-On, Leland, Vista, and the new High Top "Bushwick"
Are you using sustainable materials/manufacturing/packaging in your shoe collection?
All of our packagings are recyclable
Please name your 3 highlight pieces and items that retailers should definitely order.
Keys
Vista
Pacifica Cup