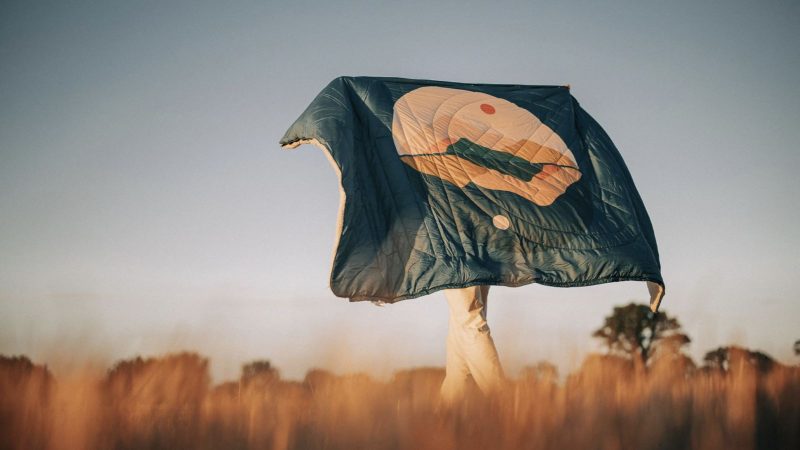 Voited Launch "Knowvember" Campaign Highlighting Mindful Consumption
Press release:
This November, eco-conscious outdoor lifestyle brand VOITED launch 'KNOWVEMBER'; a movement towards empowering the consumer with the knowledge and transparency to make more conscious purchasing choices.
Knowledge is the first step to action so KNOWVEMBER will allow VOITED to take this one step further. VOITED will be empowering its customers with education around each NGO they support to allow a deeper understanding of their purpose and the direct impact purchasing mindful products through VOITED has on these organizations. VOITED have shelved Black Friday discounts to make way for more meaningful long-term contributions. KNOWVEMBER isn't just a month-long campaign; it's a pledge that stretches into years of positive impact.
VOITED's strength is its expertise in creating outstanding, sustainably crafted products through the dedication of its entire team, from production to delivery. Every VOITED purchase enables the team to uplift NGOs and charities that align with the brand's core values. From utilising expert resources to amplify the online presence of organisations such as Ranger Lab, collaborations with entities such as Reef Check, raising awareness for APEX CETACEA in their research on cetaceans to supporting JUST DIGGIT as they champion reforestation. Accountability is then measured with tools such as GreenSpark which delivers innovative solutions for environmental management and pollution control. Every purchase made with VOITED is an investment in a brighter, more sustainable future. Threading consciousness into every product.
VOITED believe that the synergy of commerce and compassion can craft a world where
creativity flourishes, sustainability is non-negotiable, and every individual thrives. From 1st November onwards, VOITED will spotlight the positive impact of these dedicated NGOs, charities and the individuals behind them. Join VOITED in making KNOWVEMBER not just a month, but a movement.
Sign up to the VOITED newsletter to learn more. Follow @VOITED or visit voited.co.uk for more information.