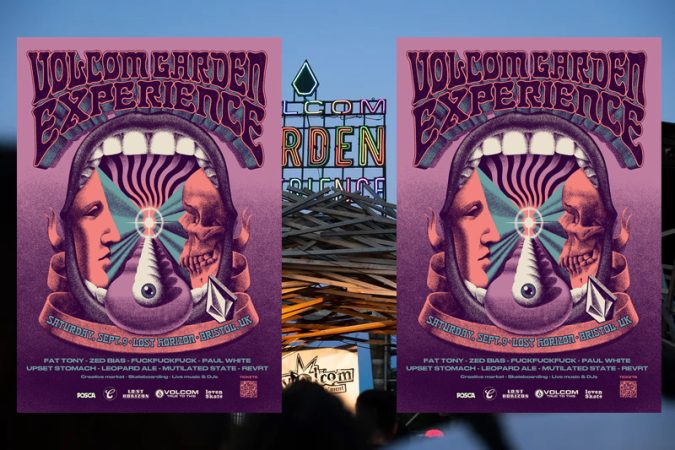 Volcom Garden Experience Hits Bristol On September 9
Volcom Entertainment will be bringing its globally renowned one-day mini-festival concept, the 'Volcom Garden Experience', to Bristol, UK, at Lost Horizon on the 9th of September 2023.
The festival is a physical embodiment of Volcom's "True To This" mantra by providing a creative hub for the local scene with an emphasis on both regional and global creators, makers, musicians, artists and anyone who needs an outlet to express their passion.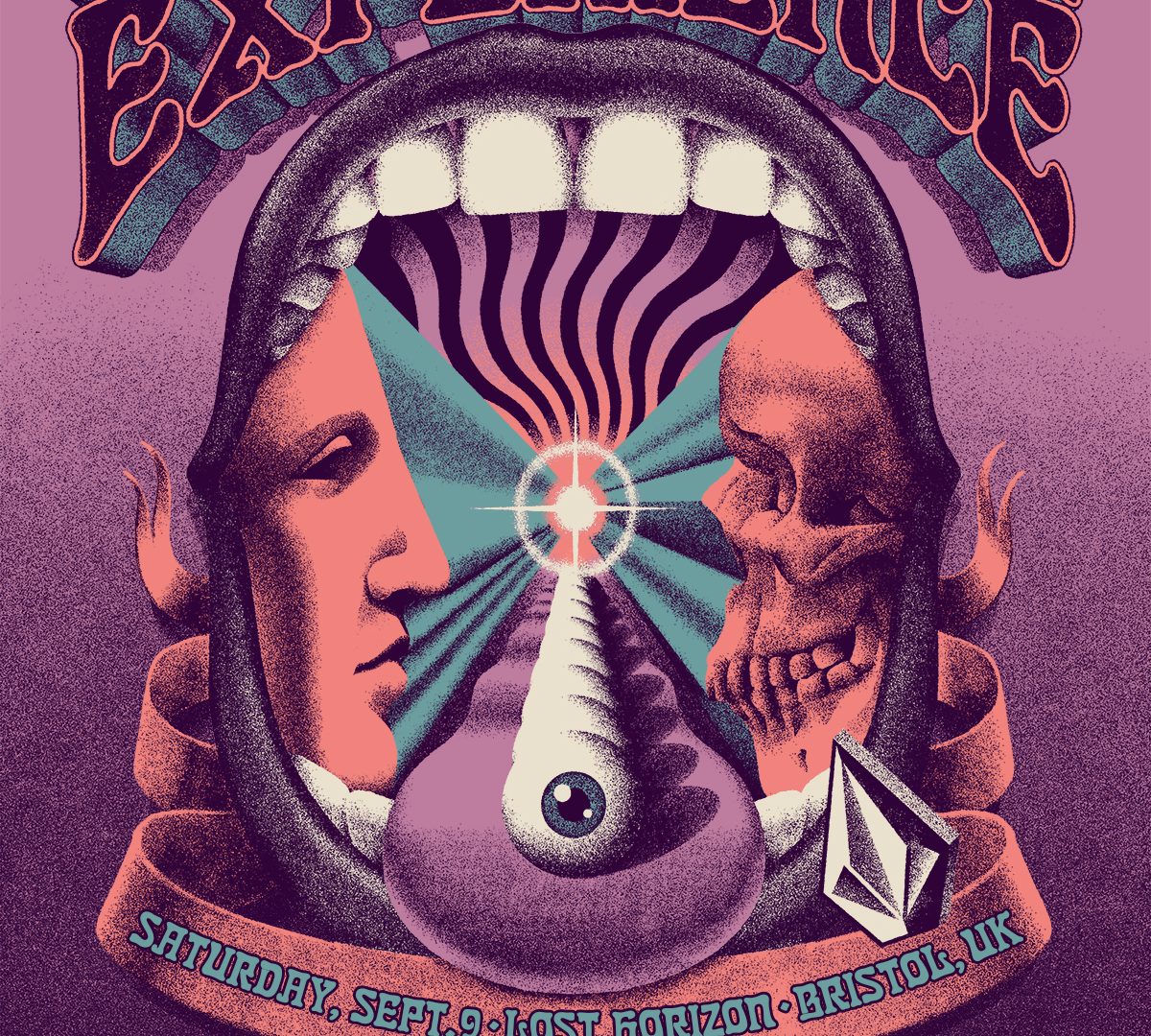 The Bristol instalment will feature an eclectic line-up of live bands and DJs including Fat Tony, Zed Bias and Bristols's own Mutilated State. There will be skateboarding challenges with prizes on offer and local food trucks including Soul Dough Pizza & A Little Taquero. The event will also feature a creative market which will gather an array of artists revolving around the Volcom universe including Lovenskate, French, Re-Run Streetwear and Longfox Studio.
Located near Cabot Circus, Lost Horizon venue is a creative den for the Shangri-La family to showcase art, live music and performance and a natural fit for the 6th edition of the Volcom Garden Experience.
What's happening?
15:00 – 20:00: Creative Market
20:00 – 03:00: Night Event
Get your tickets here.