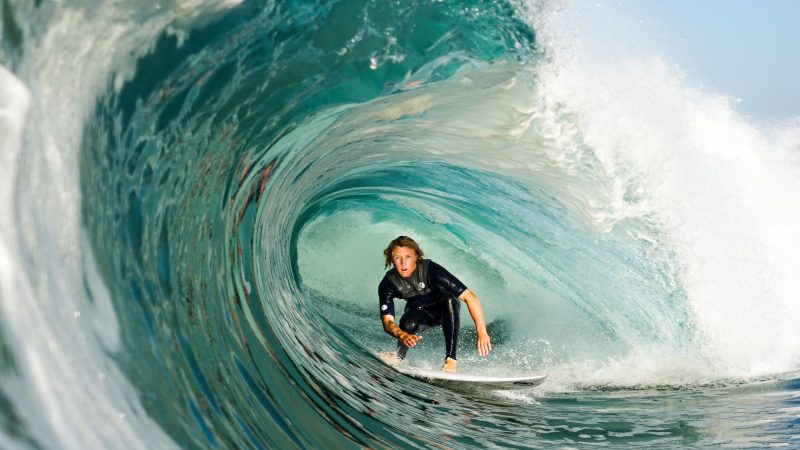 Surf Market Newcomers IPD International Talk Culture, Distribution Strategy & Future Plans
New on the surf scene, U.S. based IPD International is joining the market with the intention of taking surfing back to its roots, championing the culture that built surfing to what it is today. We spoke with IPD's Co-Founder Mark Simpson to learn more about how the brand is getting on.
IPD is a movement standing for progression, inclusion, and authenticity. Originally used as a stamp of approval by the finest minds in board building, we're viewing the iconic logo through a modern lens. The icon was one of Bob Hurley's (of Hurley clothing) first trademarks as a surfboard shaper in Huntington Beach, California.
We're setting out to reignite surf culture. At its essence, surfing is about having fun, riding waves, and celebrating everything that made us fall in love with this sport and lifestyle. Our products serve as a canvas for fun and individuality, constructed from timeless silhouettes, comfortable fabrics, and signature details.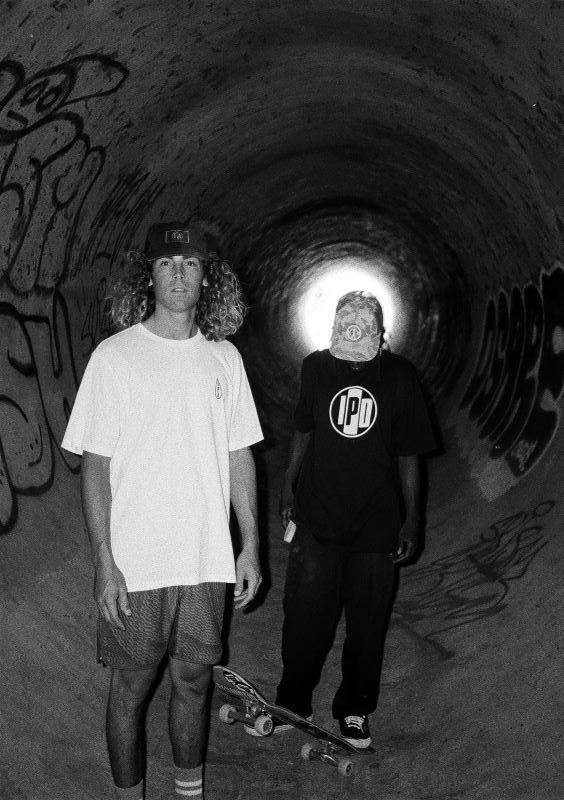 Our team of surfers and ambassadors speak to some of the unsung heroes of the sport. The underdogs. The guy that is always out surfing when the waves are pumping, but also has to get to work. The blue-collar surfers who live the lifestyle most of us can relate to. Always respectful and humble in the lineup, these surfers are scattered all over the globe, and we are here to help tell their stories.
Like stated earlier, IPD is a movement. A brand. A collective. We're all about the family and the movement more than the icon.
What was the thinking behind the launch of the brand?
Over the past 3 decades we've seen the surf industry evolve from what was once a cottage industry with surf shop culture, inclusion, and unique attributes, to more of a mainstream, mass market appeal, which we felt took away the personality of surf culture. We wanted to help bring that back and champion it for future generations.
What sets IPD apart from its competitors?
Our distribution model is different from much of the industry in that we are singularly focused on core/specialty/independently owned retailers. We do not distribute through department stores, sporting goods chains, or mall-based specialty stores. We remain true to the core. Our only other point of distribution is our own digital platform, www.ipdsurf.com.
Who is on the management team at IPD?
IPD has four founders; Mark Simpson, Seth McKinney, Erik Ingersoll, and Bill Hurley, all who bring decades of industry experience to the brand.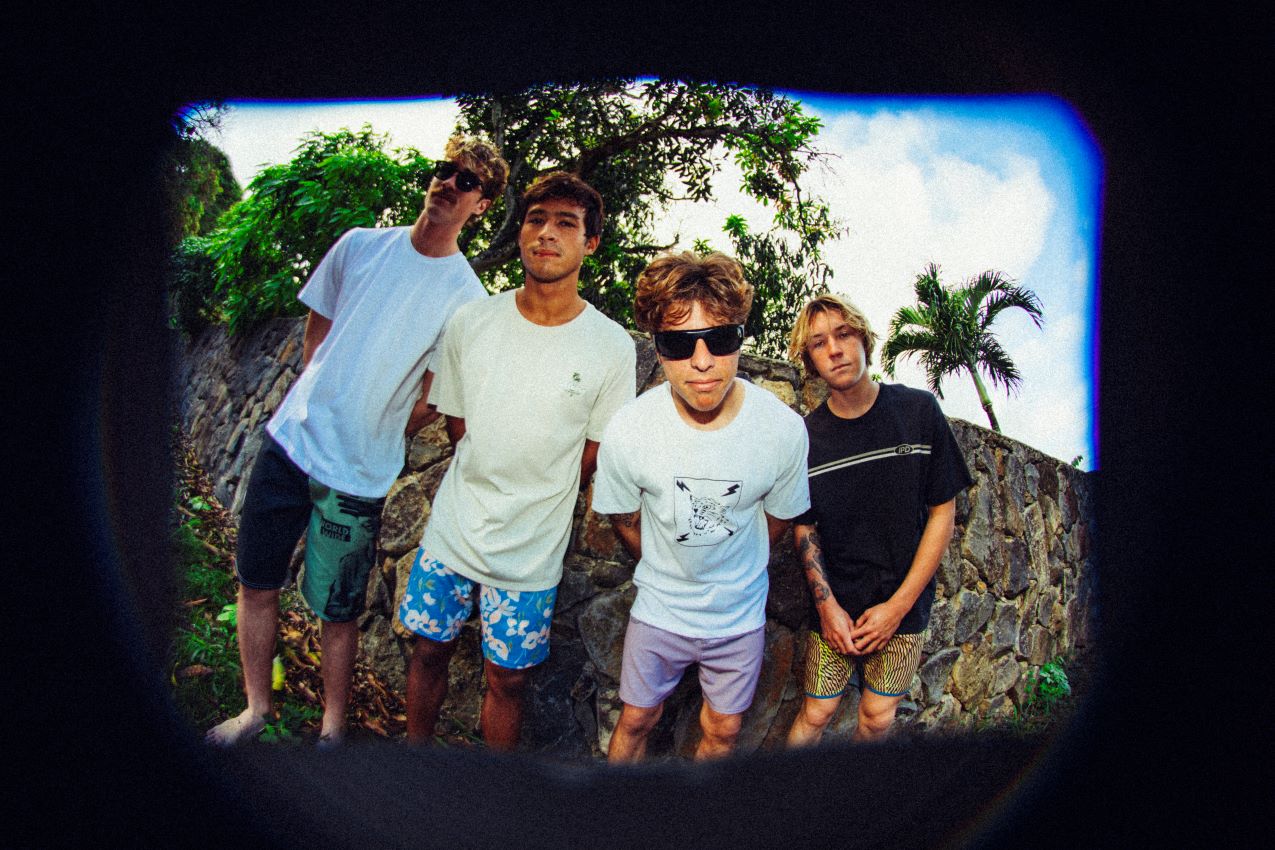 How has the brand been received since it launched?
We looked at the North American marketplace and singled out the top 50 accounts we wanted to partner with, met with them and shared our proposition. By our launch date of June 20, 2021, we were able to lock in 46 of the 50 accounts. We feel strongly that was as good of a launch by a new brand our industry has seen. Since then, we have expanded to over 100 accounts, 130 doors in North America, as well as many important international regions including Japan, South Korea, Israel, Costa Rica, Panama, Peru, Ecuador, Mexico with a few more regions in the works.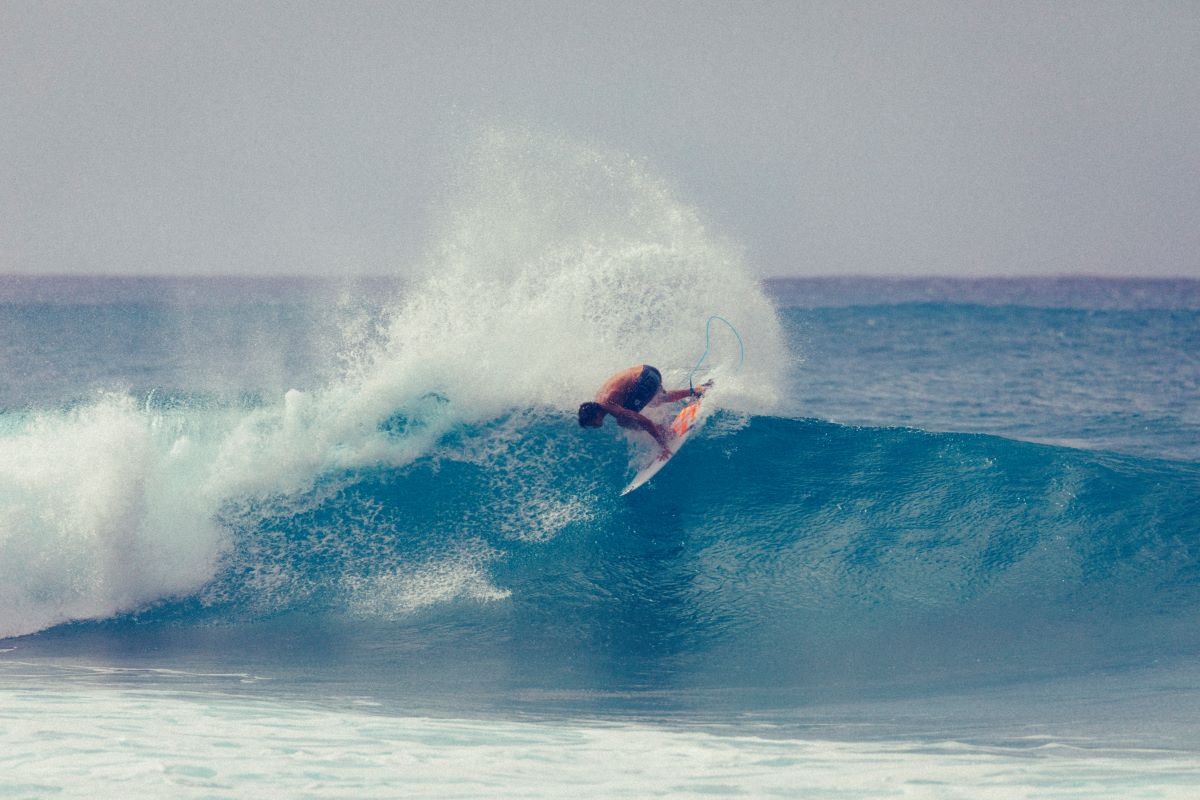 What are the current best sellers in your line up?
Our key categories have been boardshorts, walkshorts, tee shirts and headwear. While only a small portion of our line, our button-ups have had an incredible sell-through at retail which has been a pleasant surprise for us.
How do you see the market for surf apparel developing over the next few years?
With the recent consolidation of the Boardriders brands, nearly all of the larger heritage brands are now owned and ran by licencing models. While certainly increasing top-line revenue through lower channels of distribution and mass market retailers, this model has been proven time and again to alienate the core/specialty consumer who wants authenticity that can only be found with endemic brands, of which there aren't many left. We feel this opens up a wide range of opportunity for our brand in the marketplace in which we specialise.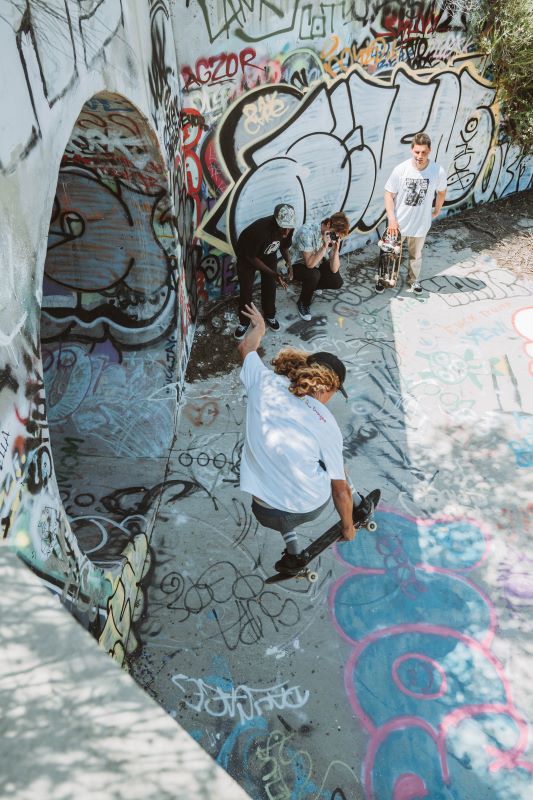 When and how are you looking to launch into Europe?
We are doing our very best to ensure our brand health and profitability in North America prior to committing to partnering in the 2 largest markets outside of N.A.: Europe and Australia. We have been talking with potential future partners and will continue to do so while we continue to gain strength on the homefront.
Follow us on:
Instagram: @ipdsurf
YouTube: @ipd_surf