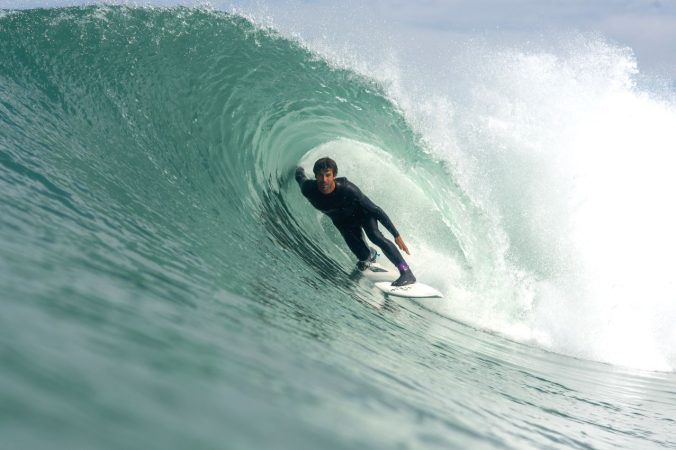 Trade Art Distribution Gmbh New Distributors Of Oxbow For Austria & Germany
Following our recent interview with Oxbow, the brand has since announced that Trade Art Distribution Gmbh will be their new distributor for Austria & Germany.
Press release:
Trade Art Distribution Gmbh to distribute Oxbow in Austria and Germany
Oxbow has appointed Trade Art Distribution Gmbh as their distributor for Germany & Austria.
Jens Hennefarth, Head of Marketing at Trade Art Distribution GmbH commented;
"We are really excited and proud to welcome Oxbow to our brand portfolio. The structure and setup of the brand is amazing and the philosophy fits perfectly to ours. A historical, authentic and European brand like Oxbow needs to be established in the German-speaking market. That's our goal and we trust a 100% in a successful partnership."
Born from a love for boardsports, the original idea was to bring small Californian brands to Germany, build them up and establish them here. From a small garage company rose a solid partner for brands that are distributed in Europe and especially in Germany/Austria. The freshly founded Trade Art Distribution is the essence of over 25 years of experience as a full service partner.
Trade Art currently distributes Volcom, Dakine, Electric, Captain Fin, Kaotiko and And Feelings and has showrooms in Berlin, Stuttgart, Cologne. For Austria they have showrooms in  Salzburg and Fernitz which run under the flag of  Reecom Trade GmbH.