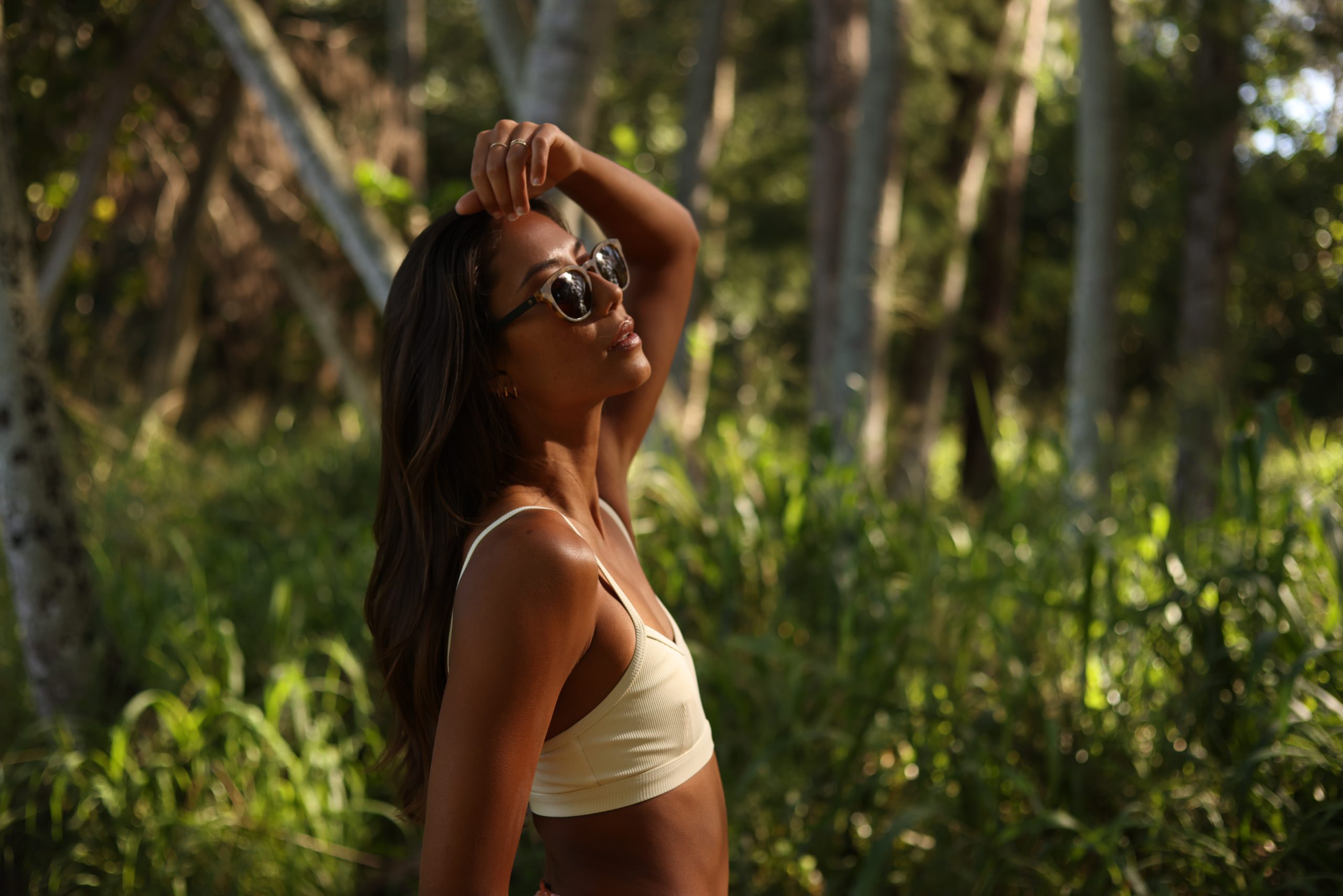 Electric 2023 S/S Sunglasses Preview
Retail Buyers Guide:
Brand: Electric
Interviewee: N/A
How are you segmenting your sunglasses? 
Electric sunglasses are segmented in 3 categories: Performance; Technical frame features with performance lenses. Eyewear purpose-built to pursue outdoor passions. Everyday; Versatility in style and performance. Quality eyewear, in classic shapes for comfort in any situation. Premium; Sophisticated shapes in premium materials. In vogue eyewear that elevates style without sacrificing performance.
What frame shapes do you offer in your SS23 collection? Are you introducing any new ones?
We offer a large variety of frames for every type of faces, with no less than 14 new styles for Spring 23! 
What materials are you using in your SS23 collection? Are you introducing any new ones? 
We use bio-resin and bio-acetate as alternatives in frame materials which allow us to significantly reduce our environmental impact in the manufacturing process while maintaining excellent structural properties.
What lens technologies do you offer in your SS23 collection? Are you introducing any new ones? 
Our lenses are made from the best raw materials available and provide the highest level of clarity. We use melanin-infused lenses. Melanin is the best natural defence against the harmful effects of the sun. This level of protection inspires our uniquely engineered system to block harmful UV and HEV. We also employ a diverse range of base tints that enhance contrast under a variety of light conditions while reducing eye fatigue. Our Polarized filters are infused into the lens, not coated, for long term durability and performance. Then our performance coatings available in our Polarized Pro lenses enhance and protect your vision under diverse environmental conditions. Hydrophobic and oleophobic coatings help repel the elements and improve the ability to clean your lens. Antireflective coatings reduce glare on the inner surface of the lens and flash mirror coatings reflect exterior light.
Which lens colours and tints will you be offering in SS23?
Grey, blue, yellow, bronze, silver, rose, green, amber, etc. 
Which frame colours and graphics will you be offering in SS23?
We'll be offering a bunch of new colourways in all categories and styles including: stone, force, champagne, flamingo, grey jupiter, ivory, galaxy, Tortuga, peach, sequoia, black amber, olive, lilac, etc. 
Best Sellers
The Crasher is a chunky, rectangular frame available in two sizes to fit various face shapes. With an edgy and bold silhouette, it's a confident design statement made with the highest quality materials available.
Iconic style with a modern approach. The lightweight rounded shape of the Bellevue is perfect for small and medium faces. Seize the day with this all-day, any occasion shade. 
An exclusive design collaboration between Electric & Chris Christenson, the Road Glacier is built to take the elements to head on. From the water to the snow, through back roads at full throttle. The Road Glacier keeps you protected with performance-enhancing lens coatings and removable eye shields. Two separate adjustable temple options ensure that fit and function are the centers of this timeless style's innovation.