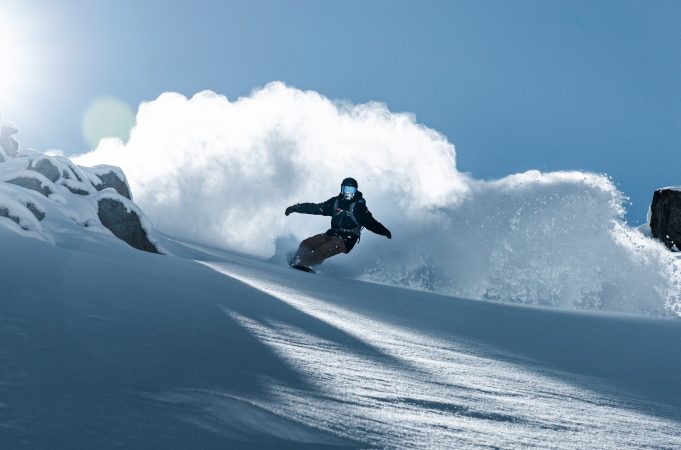 Borealis Snowboards Hits 10 Years, Founder Ben Hall Take Us Through The Ride
Borealis is celebrating its 10th year this season, so SOURCE hooked up with founder Ben Hall to hear the ups and down of the ride.
Happy 10th, how is the anniversary being celebrated?
Thanks! We are celebrating our 10 years in several ways. We are organising a number of team gatherings with our riders this season (aka partying & riding). We'll be organising giveaways on social media and also at on-snow demos (calendar on our website). Please also check our social media channels to hear more about them. But most importantly, we are celebrating by having moved 100% of our production to GP87, the premium American-owned snowboard factory. This has allowed us to reshape most of our existing models. We've teamed-up with the owner Dan Agundes, who has 30+ years of board design and crafting experience. The result is phenomenal: superior quality, durability and performance throughout the line. And the guarantee is extended to an industry-leading 4 years.
Can you give us a brief history of Borealis first 10 years?
It was almost inevitable that I would get into the sector. I started skiing at two and snowboarding at 14. I'm now 40. After several jobs in France and in London, I decided to start my own business. That's when I had the idea to create and manage a snowboard brand. I had absolutely no idea of what I was getting into, but the enthusiasm was there. Doing this would allow me to challenge myself and develop new skills while continuing to enjoy mountain sports and travel. The first production cycle was just 50 boards, for 2013-2014. They sold pretty well, and that is how I started. Ten years later, we (Borealis) now work with many retailers, sales reps and distributors in various European countries and further afield.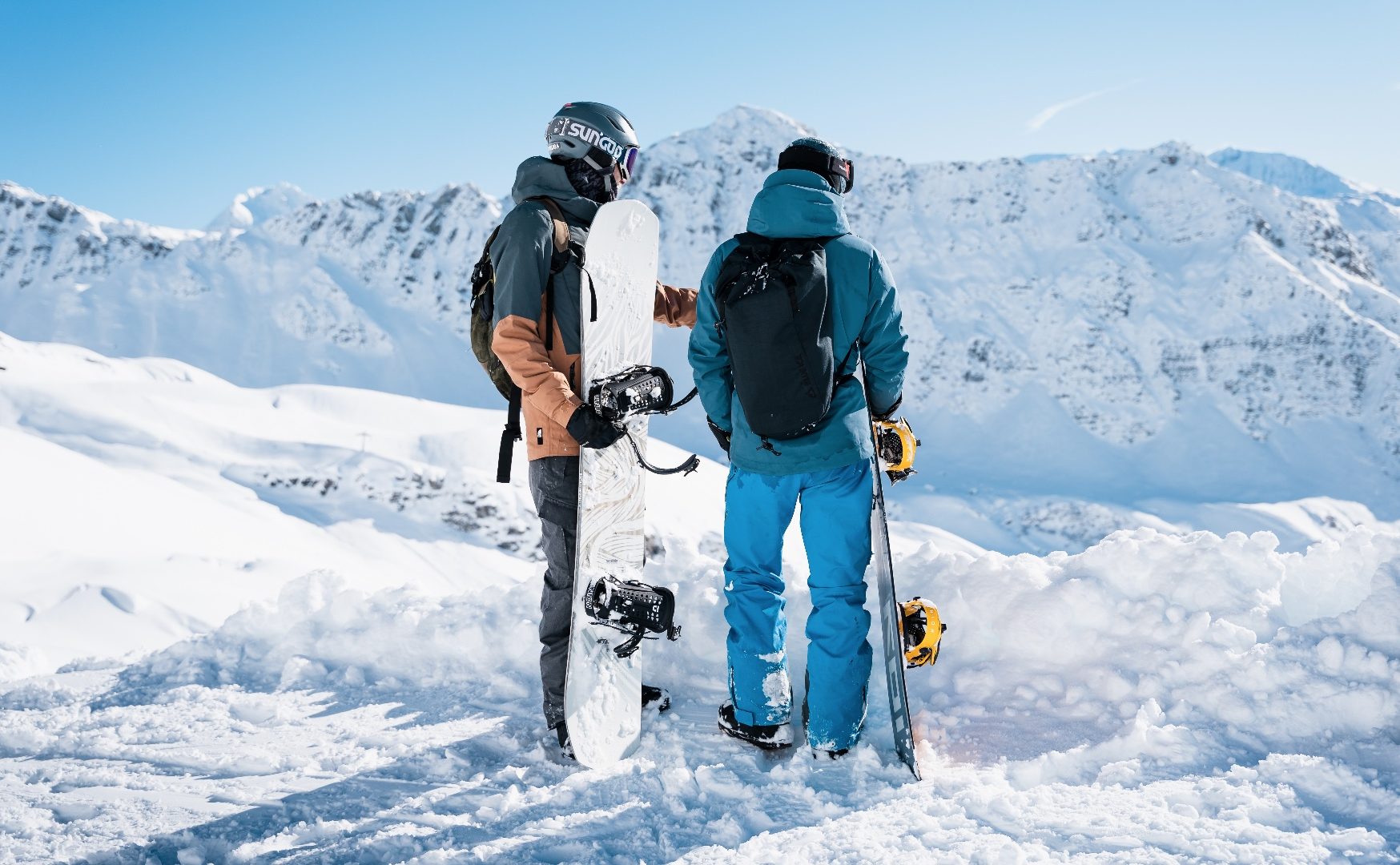 What have been the key successes in building the brand?
Getting our first retailer was our first big success. Finding, meeting and having great relationships with our sales reps also really helped in building the brand. And I mustn't forget Clément Bochatay, our first team rider, the Chamoniard and FWT veteran who has contributed so much to the brand. Seeing him finish in first position of the Freeride World Qualifiers worldwide and join the Freeride World Tour in 2018 was a great accomplishment. He rode the Arcane and Artefact models back then. Artefact subsequently became one of our iconic models (which has been multi-awarded on several continents for 2024!).
Clément is such a special rider that we decided to create a pro model two years ago. That board, the Alpine Pro and its split version, is designed for big mountain riding but is versatile-enough for everyday cruising, stratospheric tricks on side hits and euro-carving.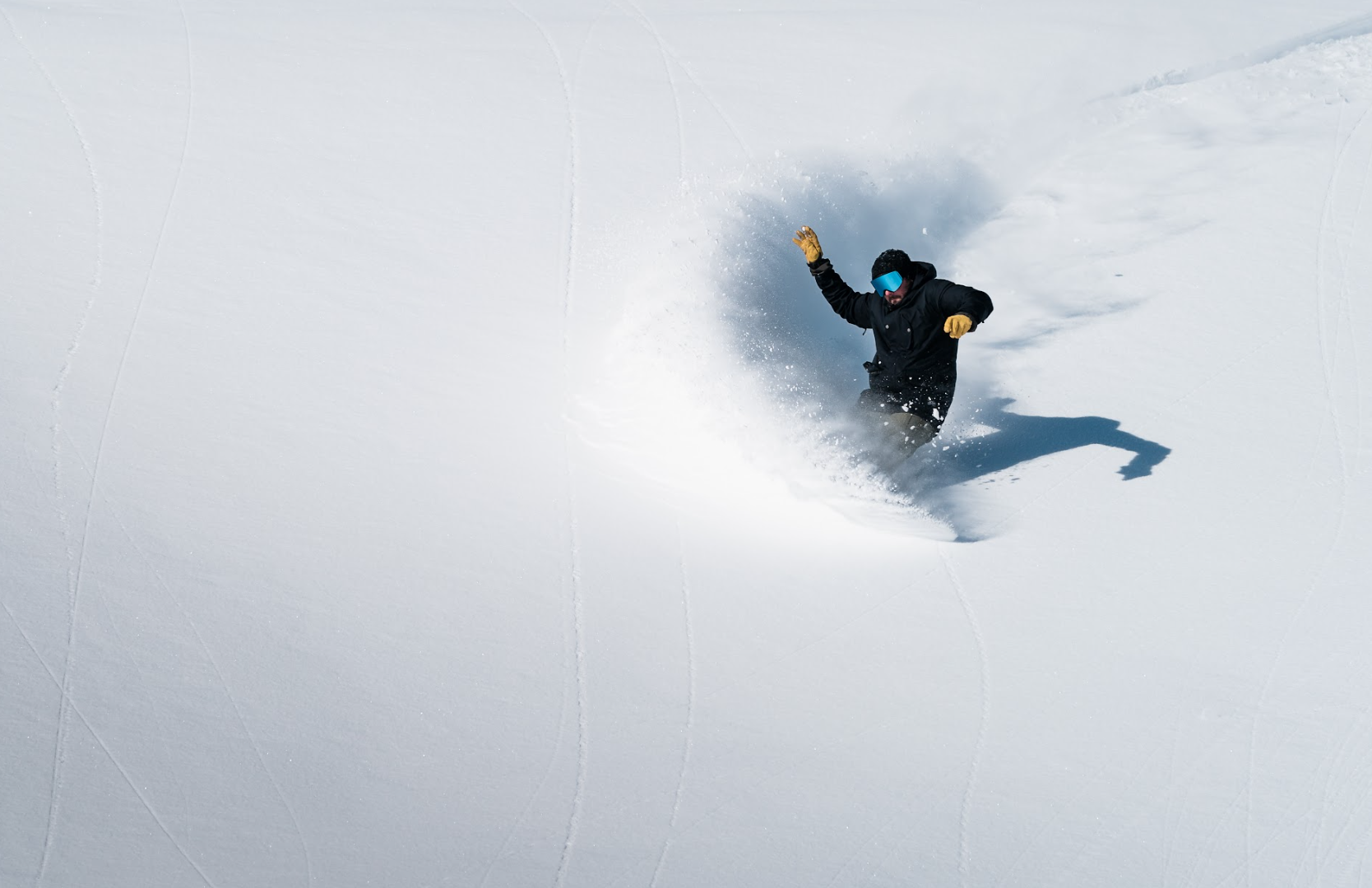 What was the most iconic product the brand has released and why?
Definitely the Tundra. Visually, it's a twin board with a bamboo topsheet which has a more natural look than many other boards out there. This, combined with a cool name and epic-looking tundra landscape/animals graphics, created some kind of synergy which in a sense has become our brand identity. People instantly like the product when they see it. I think it calls back to our primal appreciation of nature: the naturally-occurring pattern of bamboo, the tundra landscape and the idea of riding all this on the mountain makes people tick.
Can we have some current stats on the brand in its 10th year?
We work with over 60 retailers worldwide. Our last production was over 1000 boards which we distributed across much of Western Europe, and in a few other countries beyond.
Tell us about any brand anniversary collabs or special lines.
Moving our production and working in collaboration with Dan Agundes is our biggest evolution so far. His extensive board-building knowledge is extremely precious to us as it allowed us to offer our most premium, high-performance and most importantly durable snowboard line since our inception in 2013. We reshaped 80% of our models for the coming winter season. Every little detail was finely tuned to produce superior quality boards that clearly set themselves apart. For instance, the Tundra, our best-selling model has now got slightly longer tips and very progressive rockers, making it more adapted to deeper powder snow. But we kept what made it so good to ride in the first place: a short progressive sidecut radius, a specific flex and optimised construction which delivers a ton of pop. It now has become a new one-board-quiver which simply excels on all terrain, in all conditions. Steep freeriding, forest runs with tight turns, everyday piste-riding, park, side-hits, backcountry freestyle – it just works well everywhere. And this is what pretty much happened to all our models for 2023-2024. A huge step up. We've also worked on our splitboarding line.
Another important feature is durability. We now offer a four-year guarantee on all our boards. This is not a marketing gimmick. It's because we really believe in the high quality of our boards. We want our clients to enjoy their gear for as long as possible. And to me, buying gear that will last for many years is equal to or even more more important than using "green" materials, although I understand that we need to move away from harmful materials wherever we can. Quality and durability are the essence of a responsible product.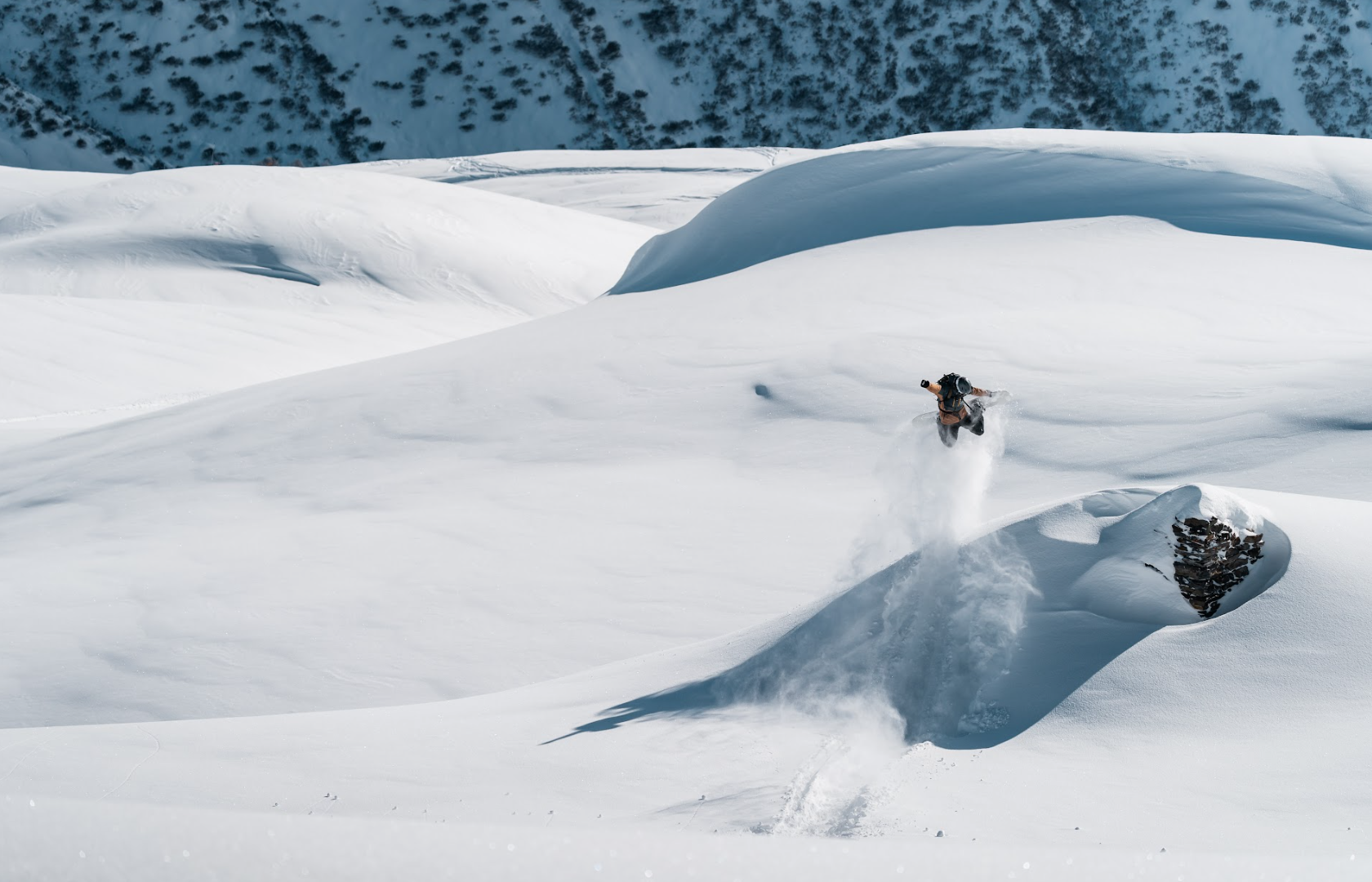 What was the biggest single challenge the brand has overcome to get to its 10th?
Running a snowboard brand is costly and requires an immense amount of work. Being able to survive, innovate and expand, including during years hit by Covid, has been a huge challenge and continues to be season after season. But things look bright ahead! Another challenge is climate change. Brands will be confronted to the issue more and more in the coming decades.
Where do you see the most opportunities for growth for the brand over the coming years?
I think we can considerably expand our retailer base in Europe and there is huge potential in the US and Canada. We are by the way looking for distributors there.