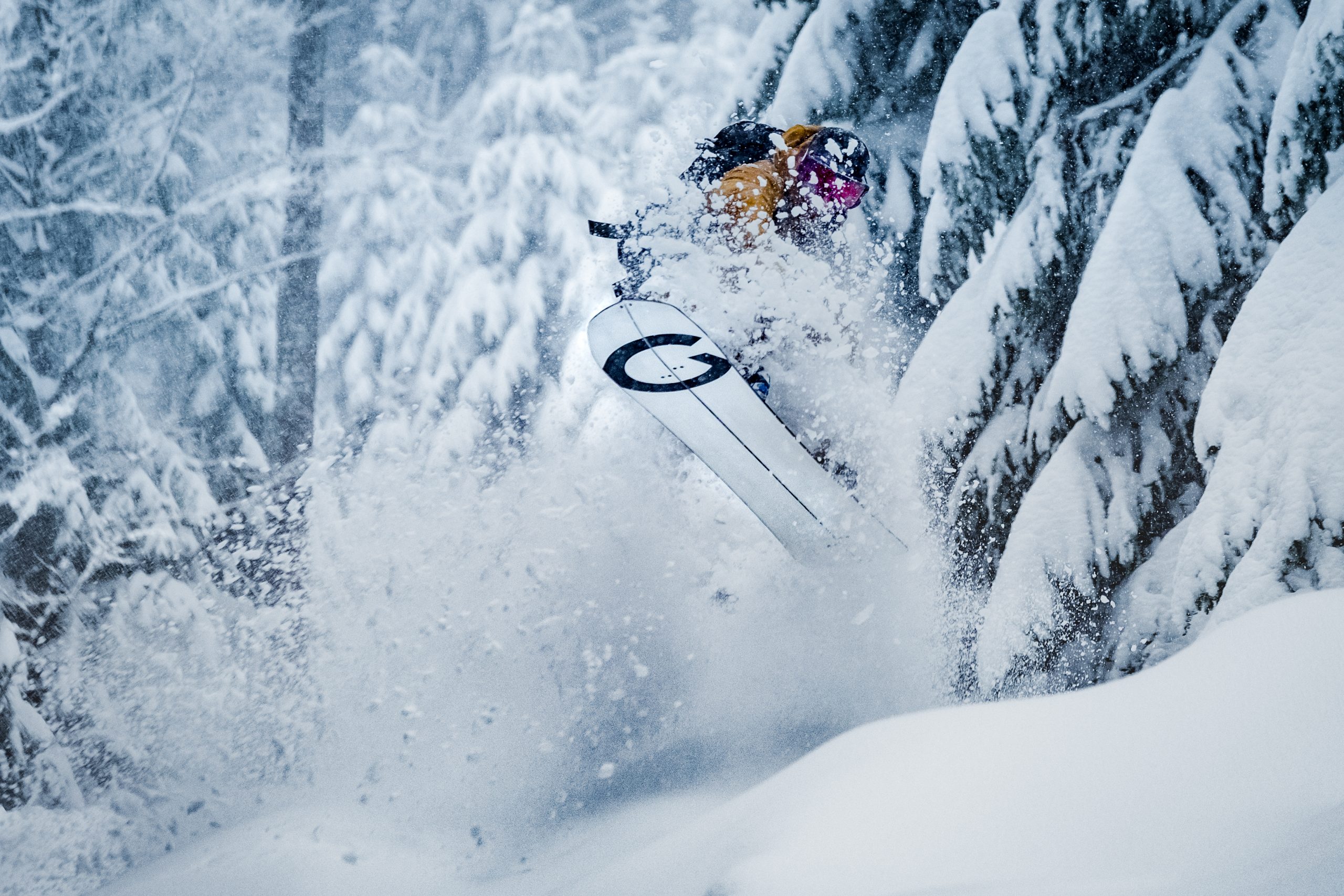 Brand Profile: Industry Vet Ota Tyl's Splitboard Brand Doing Things Differently
Born out of his Gara-ge, ex pro snowboarder Ota Tyl's backcountry snowboard brand Gara is growing from strength to strength. Ota treats all his products differently; when creating a splitboard, Ota doesn't just split a board in half, he treats both shapes independently. Now making solids, due to popular demand, Ota's growing reputation is an inspirational story.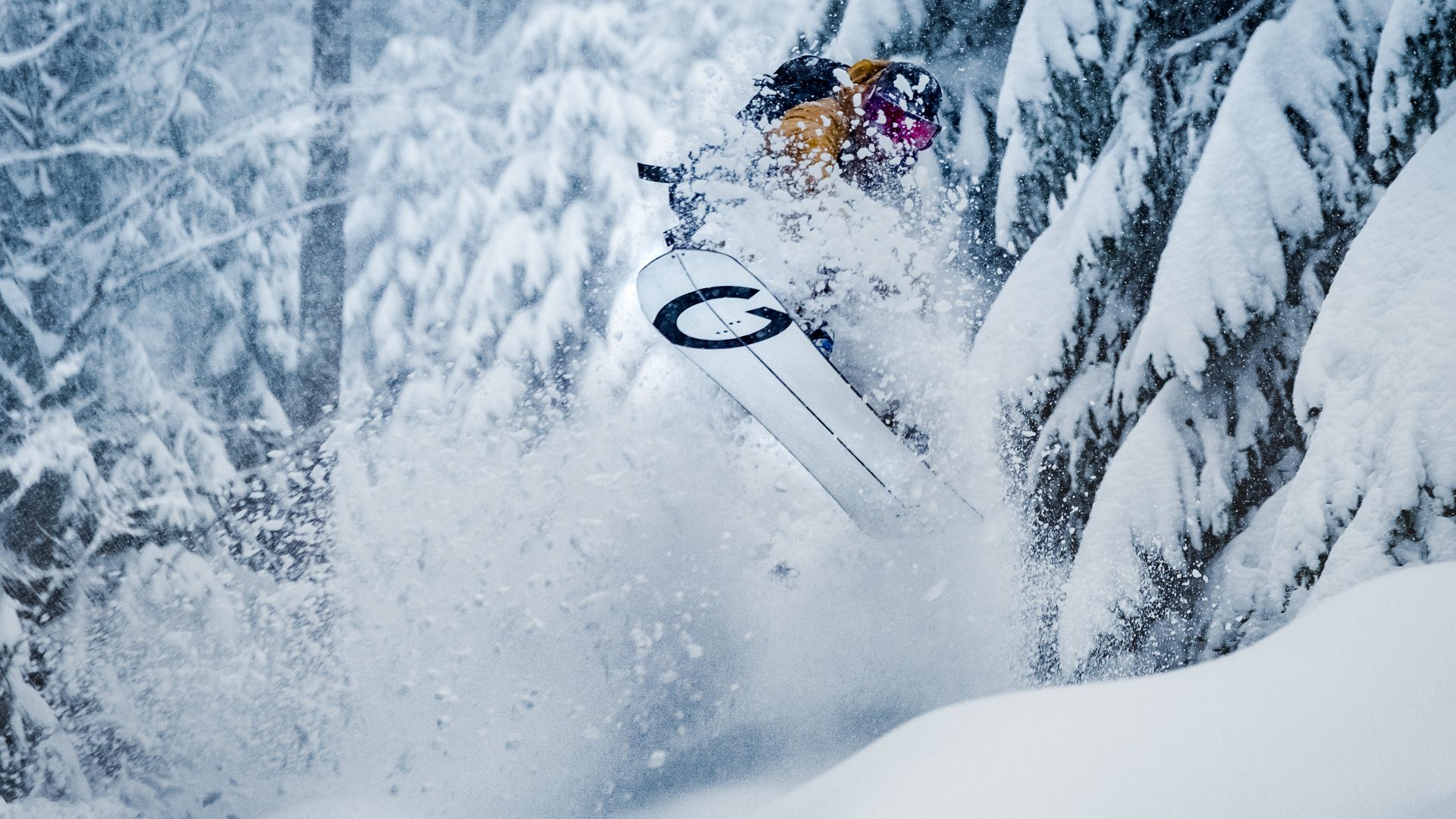 Please give an overview on how and why the company began.
I've been snowboarding for more than 30 years and the last 15 I've been more in the backcountry than in the park, so I need equipment to help me move around easier and to approach the summit easier. Naturally, as skiers around me had skis with ski touring bindings, I have been searching for a similar solution and it was a splitboard. As a long time Burton rider, I picked up the S series from Burton.
It was the beginning of splitboarding. It was heavy and complicated equipment, so for touring sometimes I used skis, but my heart was completely sideways, so I had to find a solution. From the first days, as a technical guy, I knew that I had to fine tune and make things lighter and more user friendly. So I started working on the bindings because it was the biggest weakness at that time. I put together a binding concept, which I later saw in the Spark binding. I made a couple of bindings for friends and friends of friends. I basically had a similar base plate to Spark R&D, which my friends from the aviation industry made for me with parts from SP bindings, who I sourced parts from. When I saw that Spark worked and I was happy with it, I shifted my concentration to the board and wanted to have the best equipment to get out there.
I have made tons of prototypes and 10 years ago I named the company Gara splitboards. The name came from a place where it all happened, from the Gara-ge…
Who is on the management team, and what are their backgrounds?
This is basically a one man show with the help of many friends and ambassadors. I have friends who help me with CAD, who help me with understanding reinforcement technology. I have learnt a lot. I've worked in snowboard workshops before, so the "production" part wasn't too hard for me. As I have been in the boardsport business for 25 years, I have an idea of how to approach the market. As Gara is growing, I am setting up a new team. But again, a small team that is close to the market and primarily into splitboarding.
What sets you apart from your competitors?
I've concentrated on splitboards since the beginning, only splitboards. I know all my boards; I ride and fine-tune them all. I don't just expand or reduce what I already have in my product line, in order to add more sizes or just make different widths of board.
My approach to every size and model is unique and while I am developing boards I am thinking of who will use it and where. I also spend a lot of time on the balancing of board/skis when you skin up. I feel it's super important and you can see big differences. From the production side, I do two skis and pair them together and don't just cut an existing snowboard shape. A lot of attention is put into torsional stiffness and it isn't that I want to get the biggest torsional stiffness on all of my boards; I balance torsional stiffness for every model and size. Freeride boards need something different than pow boards or even boards for women.
Last season I started making solid snowboards because there was a request from my clients who already have splitboards from me. Again, while the board/model looks similar to the splitboard, it is completely different in the developing of profile and flex, as a solid board has to work a differently than a splitboard.
The aim is to have one binding and to just easily adjust the binding you want for the right purpose on the board, so we support my solid board with the pucks.
Where are you manufacturing your splitboards?
I started the production in Prague and moved the pressing to a new lab in Poland and then finish them in Prague.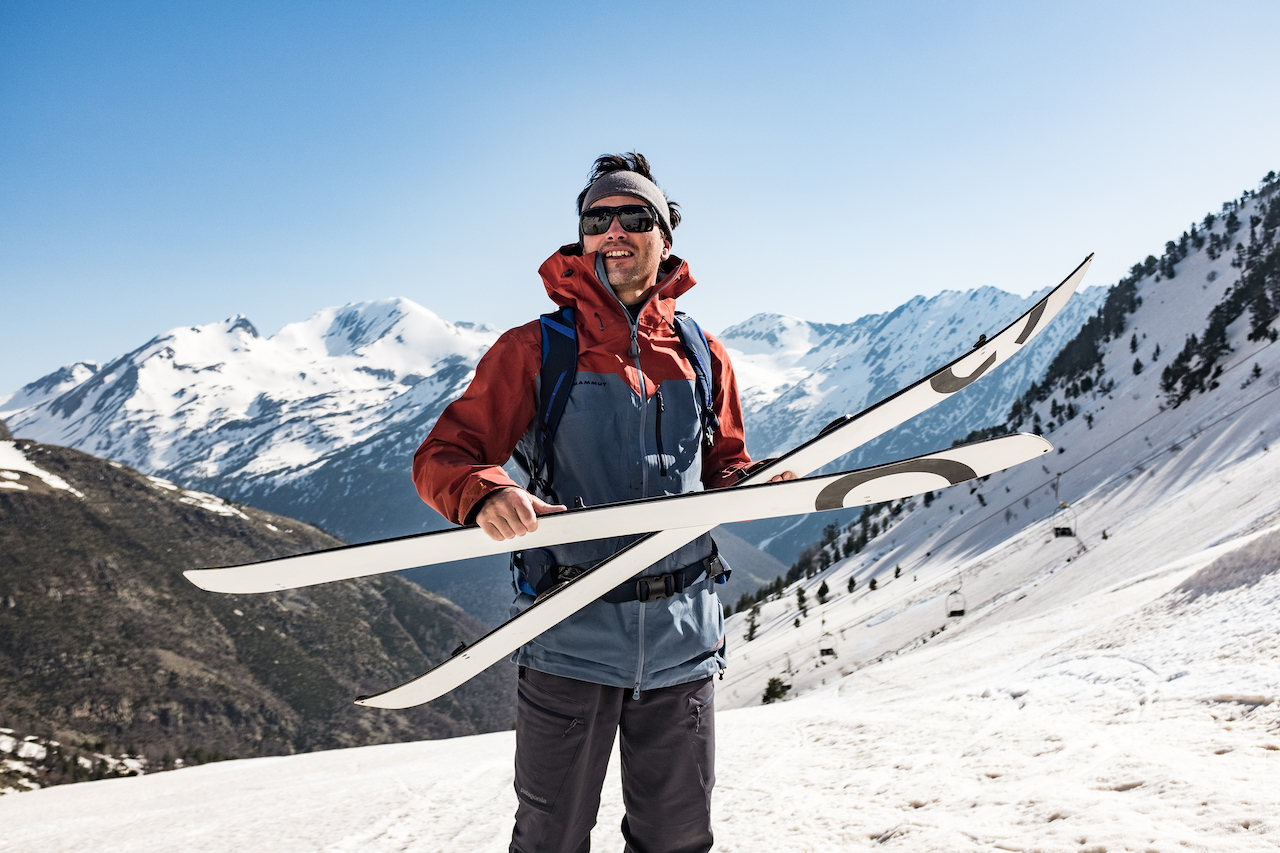 What do you see for the future of the industry?
I am happy to see that splitboarding is growing. I believe in the future, and it is already visible, that mountaineering will diversify as well as freeriding or just fitness.. There will be brands that make splitboards because it's in fashion now, but at the same time there will be brands like Gara, that are totally dedicated to splitboarding, to backcountry.
I am working on new things I believe will move splitboarding forward again.