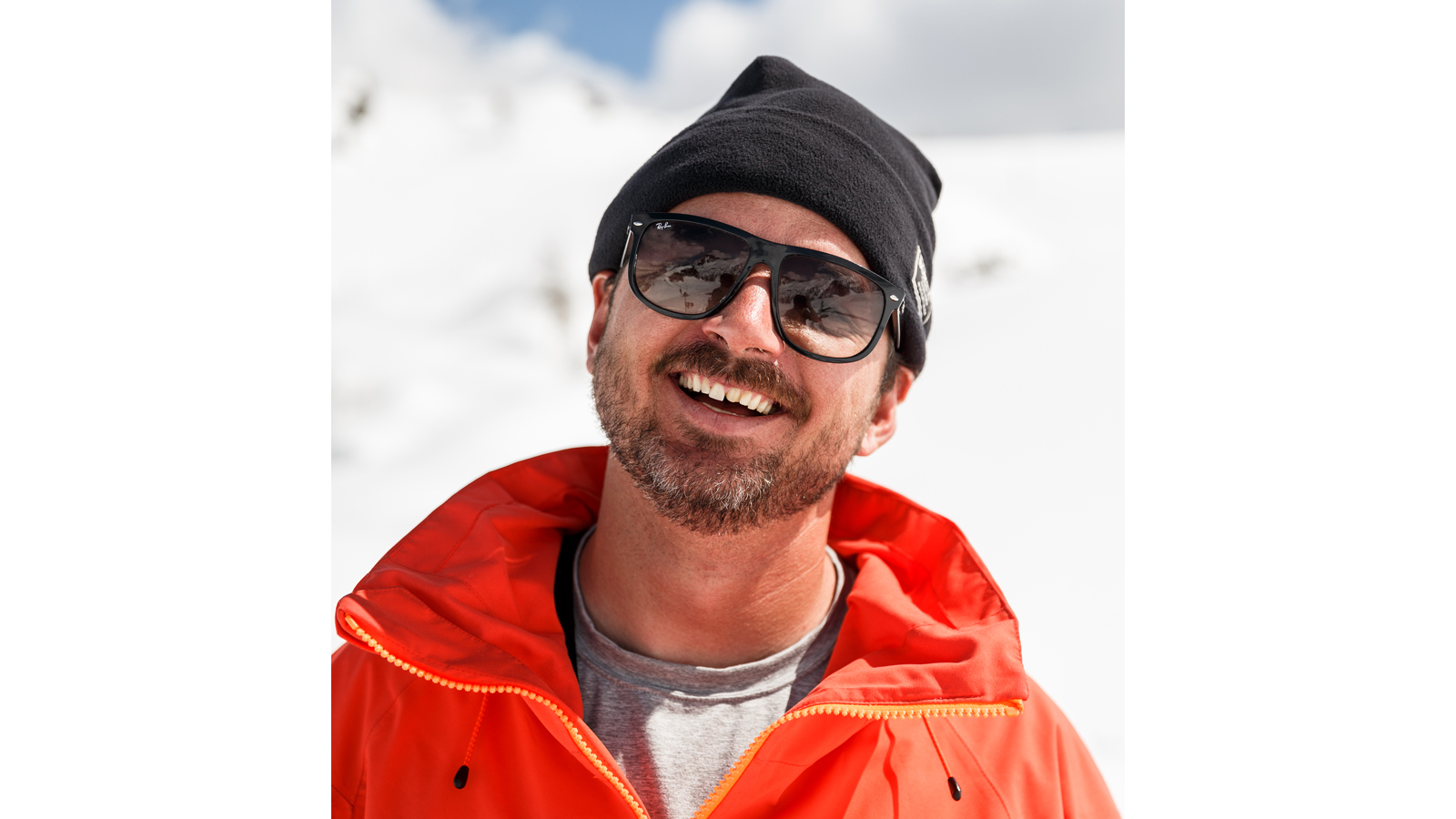 Pro Snowboarder Marko Grilc Dies Age 38
Professional Slovenian pro snowboarder Marko Grilc has passed away at the age of 38 through an accident on the mountain. Our condolences go out to his fiancée Nina and his children Max and Emma. Grilo had a sensational career and in recent years had become increasingly known for his new stoke for snowboarding found through his family shred time. 
RIP Grilo.
Letter from Burton: CEO John Lacy.
Dear Burton Family,
It is with an incredibly heavy heart to let you know that yesterday, our team rider and dear friend Marko 'Grilo' Grilc passed away in a tragic snowboarding accident while filming in Sölden, Austria.
Grilo was a career snowboarder in a league of his own. Through his World Titles, unforgettable video parts and deep love of the sport, he made outstanding contributions to the snowboarding world that are still recognized today.
Guiding his children, the next generation of riders, into the world of snowboarding was his most recent passion. Thank you Grilo for spreading your love for snowboarding and life with your family and the whole snowboarding community.
Our hearts and thoughts are with his fiancée Nina and their children, his family, and his friends around the world.
We lost one of the very best.
Lacy