Ethical Rainwear Brand On Good Authority Invites First Round Of Investment
Ethical and eco-friendly rainwear brand On Good Authority launches their first limited collection of waterproof jackets to welcome interest and potential investors. Made by women for women, the London-based company hopes to meet the increasing demand for sustainable outerwear.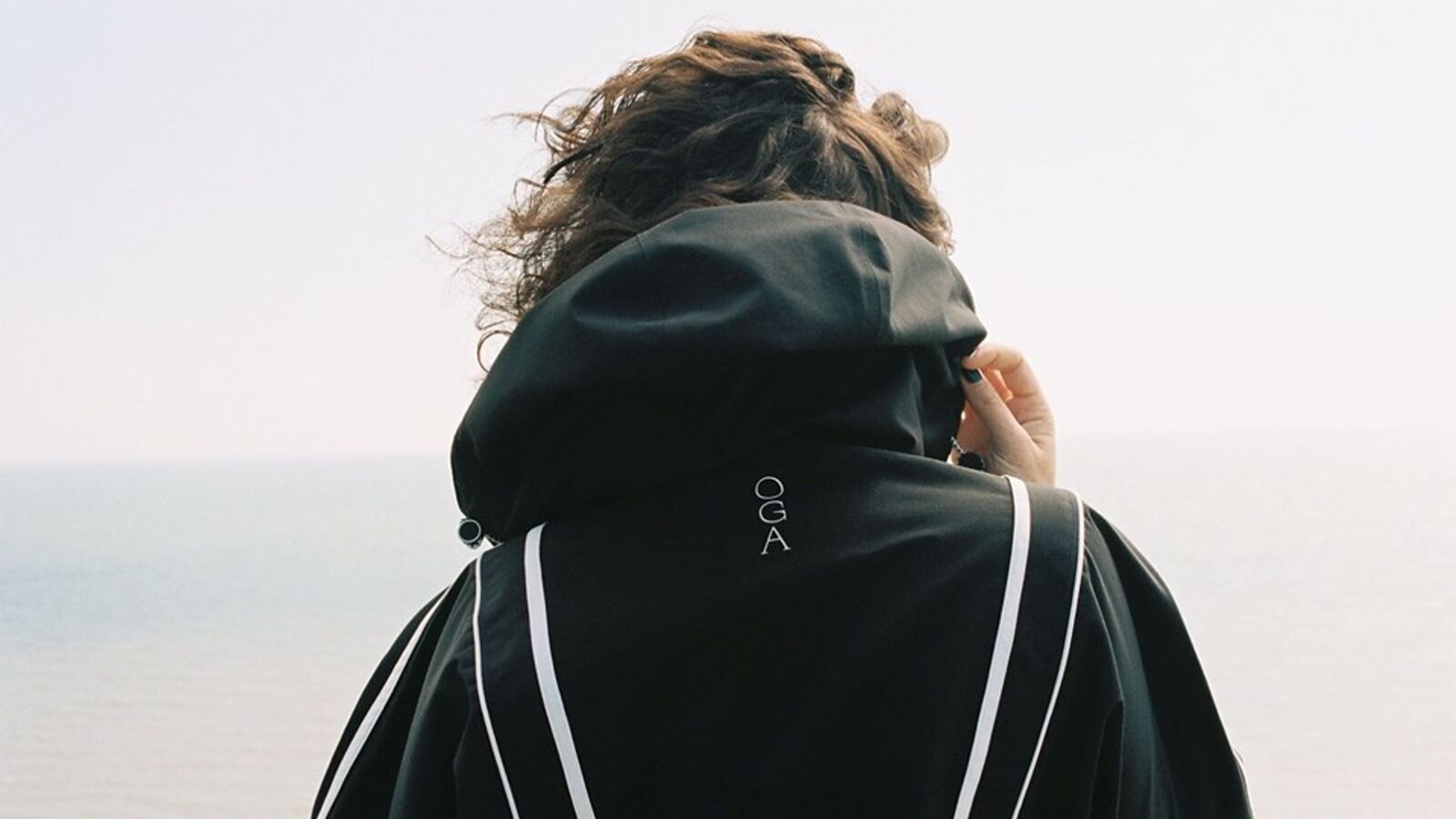 PRESS RELEASE: 'On Good Authority', the London-based premium rainwear brand has launched its first limited collection of waterproof jackets in a move to prove the company's concept and create interest amongst potential investors.
Built by women for women, On Good Authority makes waterproof jackets from recycled waste plastics using non-toxic chemicals and produced in ethical factories in China, offering eco-conscious women the opportunity to express their style and stay protected from the elements.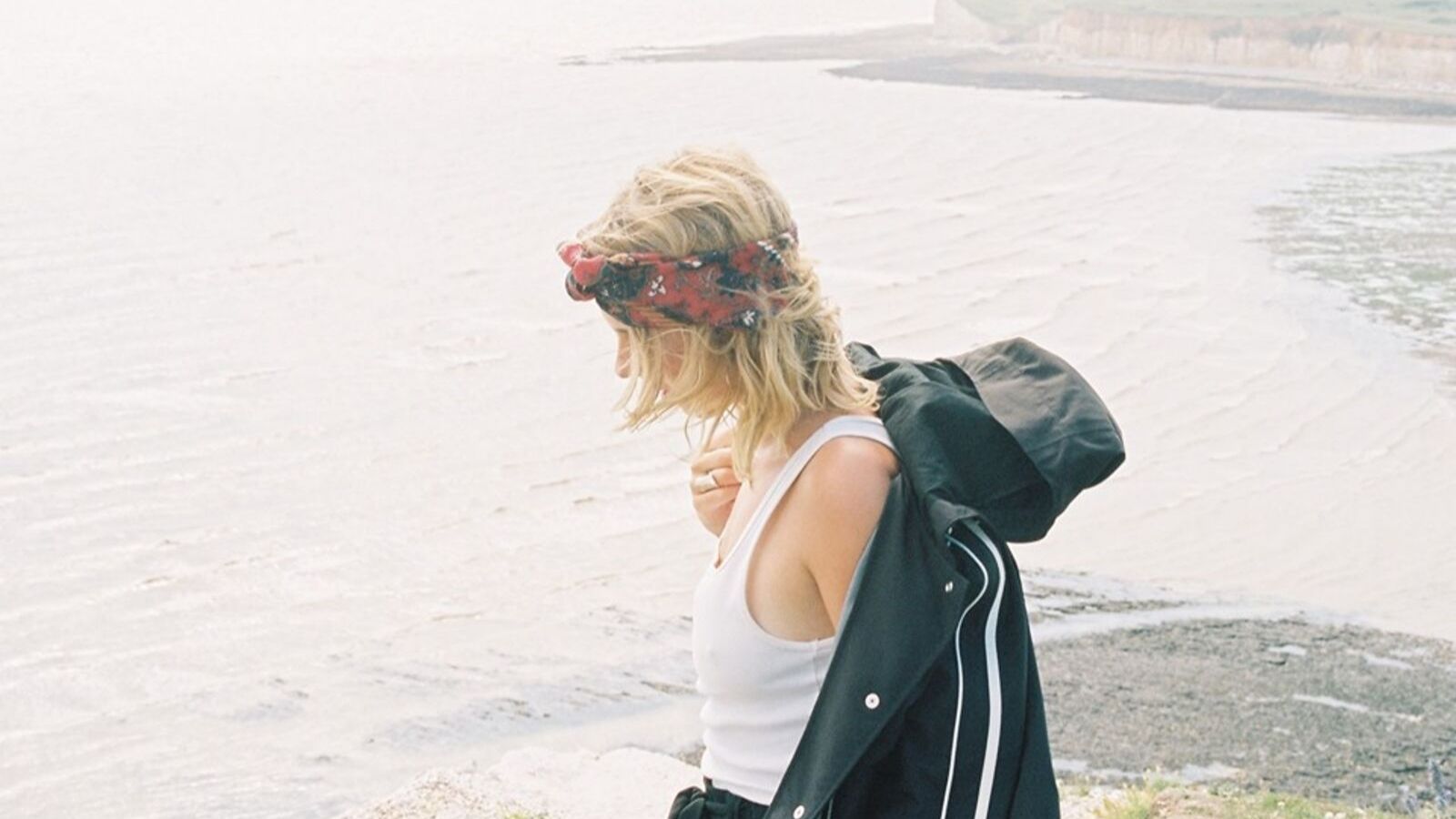 The brand began as an idea in 2016 at a particularly rainy Glastonbury festival. Relentless wet weather meant that co-founders Sara Lewis and Hannah Oliver spent the five-day event in their waterproof hiking jackets feeling frustrated at the compromise between style and practicality.
"Our complementary skill sets meant that this was a problem we could actually solve" says Lewis, a specialist in rainwear product development with 15 years experience at market leaders Musto and Timberland.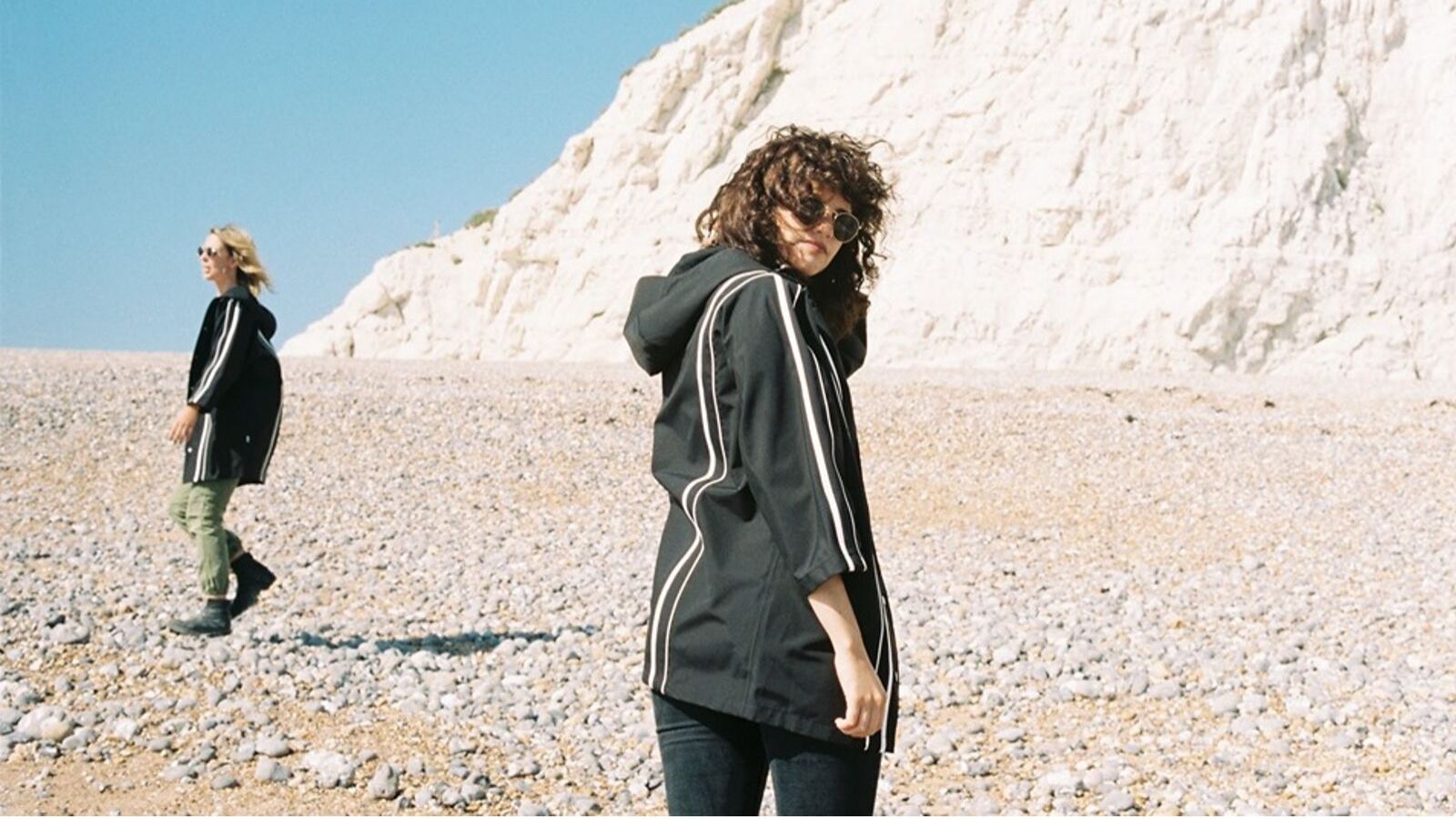 "Rather than designing with rainwear in mind, we chose our favourite outerwear silhouettes that are classic and easy to wear and then applied waterproof fabrics and construction to them," continues Lewis. The results are jackets that are fully waterproof, windproof, and breathable and will take customers through the seasons in style with complete protection. On Good Authority is confident that their fabrics use significantly less energy to create as virgin polyester and also prevent plastic from entering landfill or the ocean. Their use of PFC-free, water repellent coatings further helps keep harmful chemicals away from water systems and aquatic life.
Lewis's expertise in fashion is matched by her partner, Hannah Oliver's equally impressive career in the world of advertising. Oliver's award-winning skills cover branding, communications, and digital media learnt at major agencies such as Golin and has been crucial in developing On Good Authority's already well-established online presence – ongoodauthority.co and @ongoodauthority