Fallen Footwear's 'Trajectory' Story In association With The Berrics
Fallen Footwear's Trajectory, in association with The Berrics, takes you through their journey, not only as a company but also as a family, from 2003, when the company started with Chad Foreman and Jamie Thomas, to 2018, for their relaunch of the brand.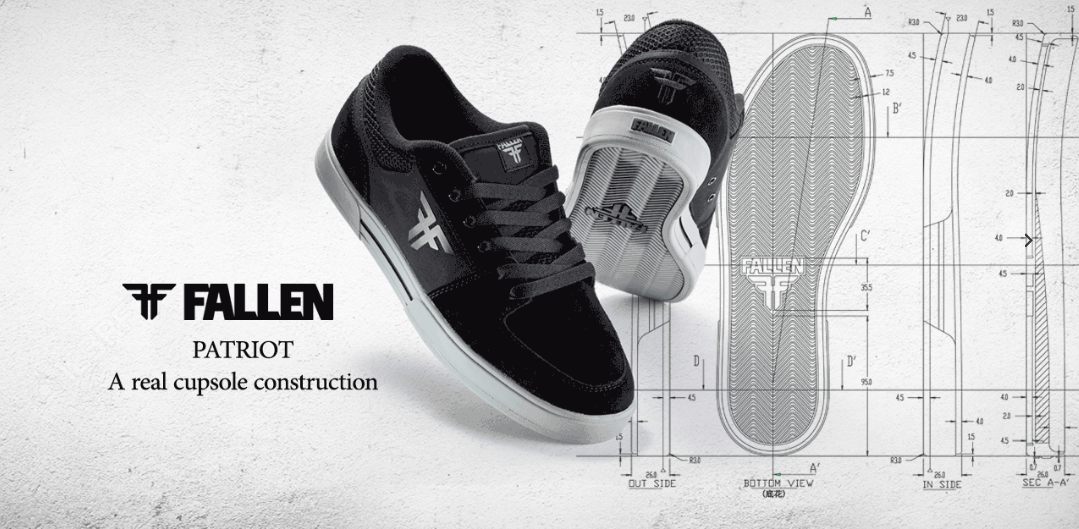 The company went under at a time where many smaller brands were struggling from the pressure of bigger powerhouses, showing the value of support within the skate community.
The relaunch of the brand is not to recreate what once was, but to create something new and relatable for up and coming skaters by giving them a core skate shoe brand which stays true to its roots, but can also speak to the masses.
The Berrics- Fallen's Trajectory Part 1
Ronnie Mazzei, Fallen's original distributor in Argentina purchased the brand from the factory in 2018 and is now the owner of Fallen Footwear Worldwide. He is currently working with Two Two 4 Media (Chad Foreman and Daxter Lussier) on their marketing, content and social media. Check out part two of the story below.