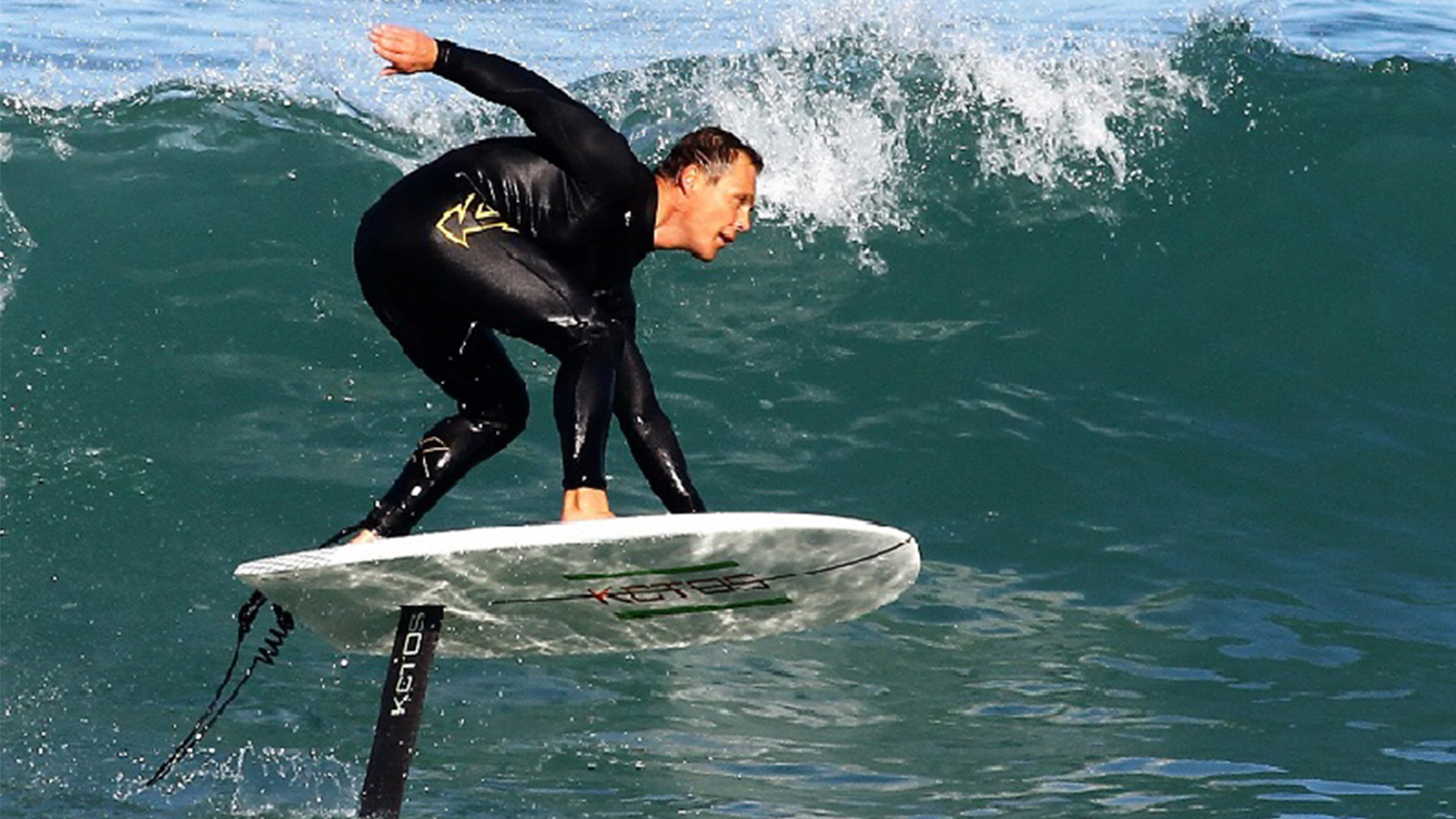 Ketos Hydrofoils 2019 Preview
Retail Buyers Guide: Hydrofoils 2019
Brand: KETOS
Interviewee: ROSTAIN Anne, Company director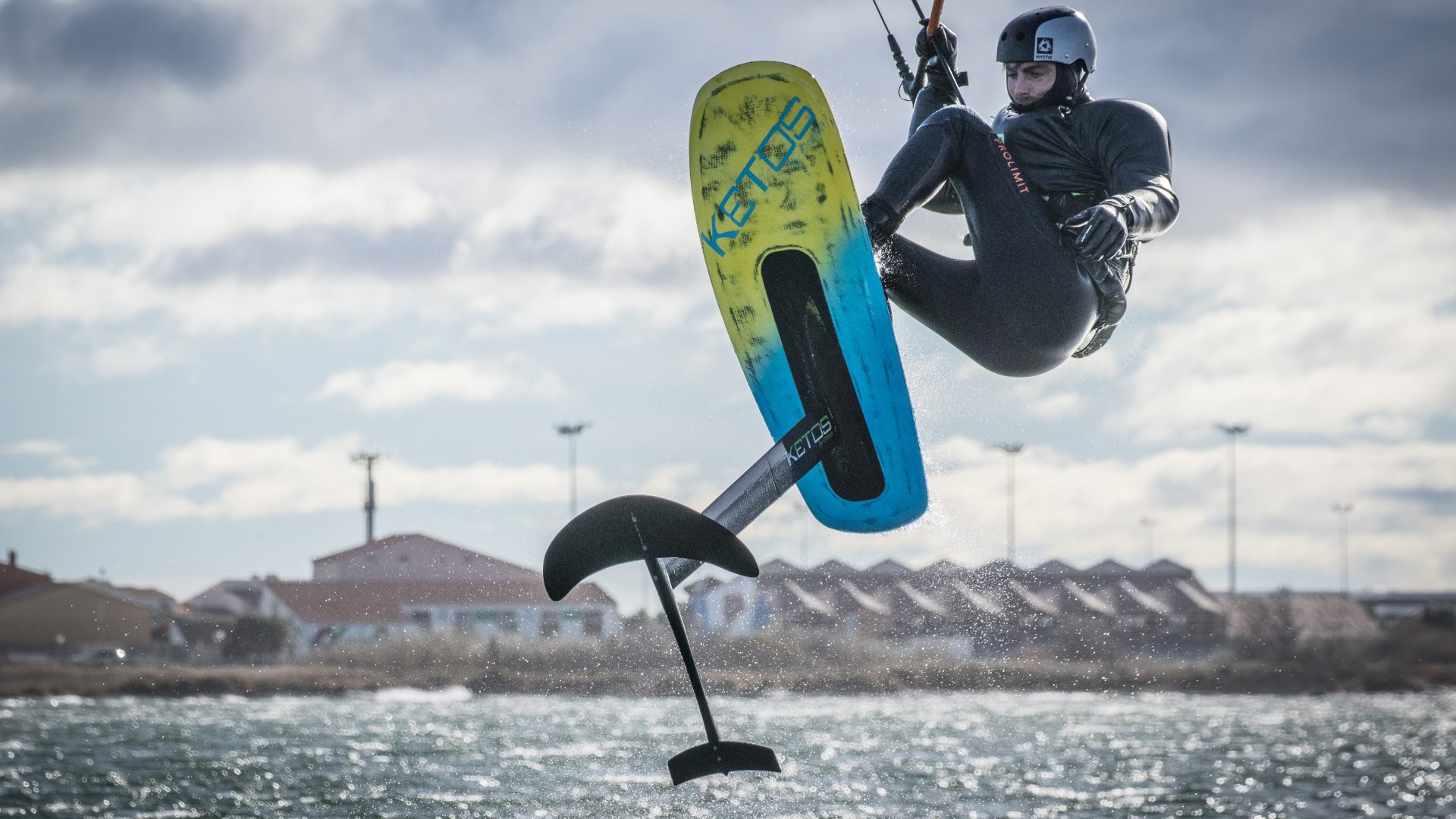 What do you reckon the potential of the hydro foiling market is? Niche, overall boardsports users, mainstream?
In my opinion, hydro foiling will stay a part of the kite/wind or SUP market.
Where do you foresee the largest audience? Surfing, SUP, kiteboarding, windsurfing?
Windsurfing is growing very fast over a short amount of time, but big brands will have the majority of the market, with alloy offerings and race carbon products, because they also arrived on the scene with the full package, boards and wings, and their history.
On the SUP and surf markets, which are 2 different markets, it will stay a small market, niche, but with a good potential, even for small brands.
The kite for us is the largest market, regarding our size, and because of our international reputation, we are in the market for kitefoil since 2009, more or less the first in "mass production" with all the knowledge of design, construction and production in one unique place, in our workshop in France, which gives us a lot of reactivity.
Brands that developed the foil technology are now offering boards, and vice-versa, board brands are now proposing their own foil devices. Should we consider the product as a bundle (board+foil) or is there room for separate markets?
There is place for separate markets. What would be great for customers, would be to have a compatibility (with US rails and platinum. It allows you to change your foil, without changing your board).
It opens the market to board manufacturers and also to a lot of shapers for custom shapes. We try to encourage our customers to choose a good board, dedicated to hydrofoil or combo for surf and foil, but ensure it's stiff and resistant, this we believe is the future of the market.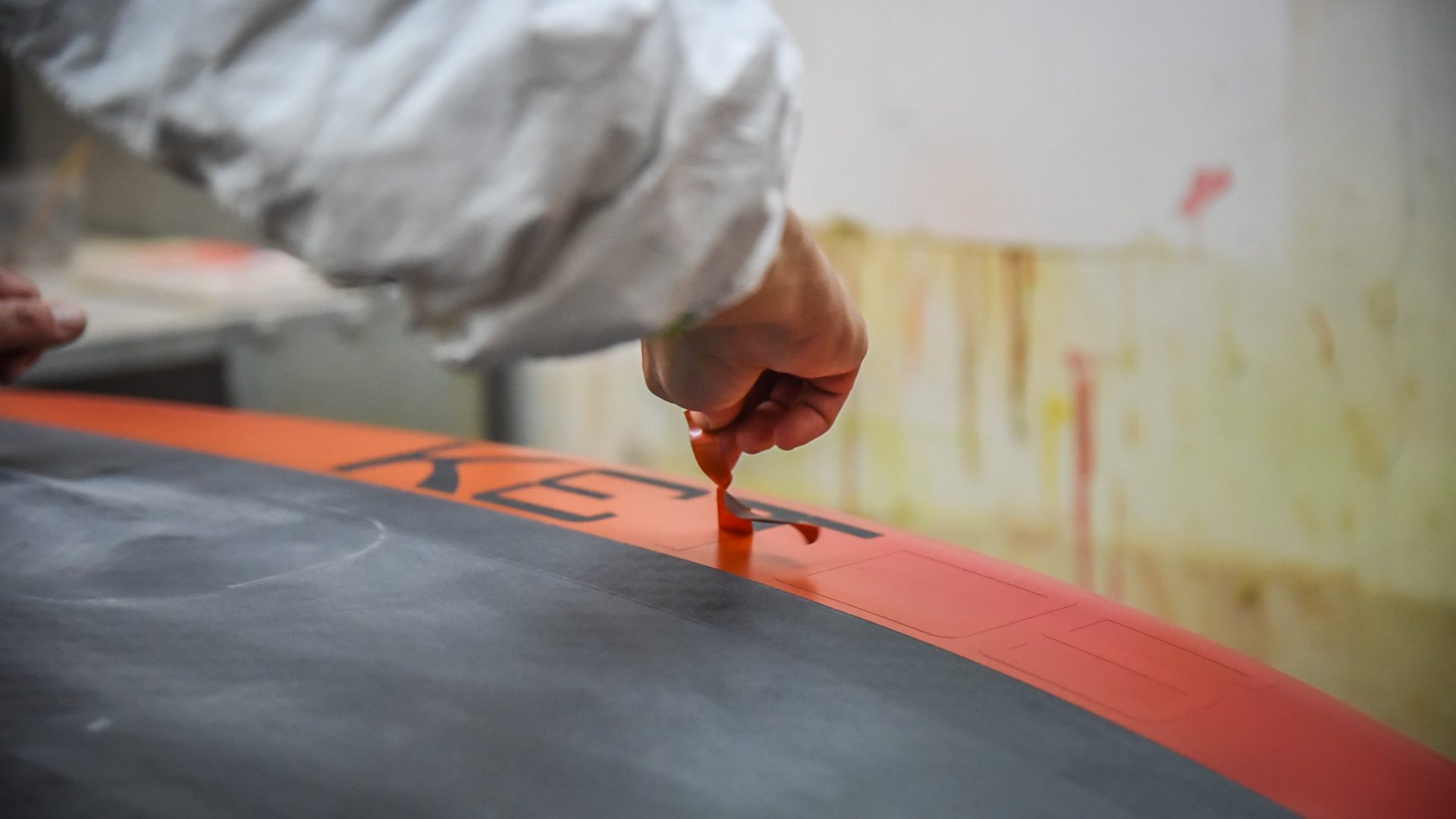 The use of premium materials (carbon and such) keeps prices in the upper range. Are quality foils made of cheaper materials (PVC, plain fiberglass…) an option?
Today carbon is used on hydrofoils, not for cosmetics but because it is the property of mechanical resistance and its weight. This also allows for it to be refitted or repaired when there is a problem, so it's a long life product.
The alloy foil is cheaper, heavier, very good for a beginner, but they can't be repaired…
(Board design, surfing & SUP) Which is the most likely to succeed: hybrid boards which can be used with and without the foil, or specific foil boards?
Both, it really depends on the purpose of the customer. If you have time and money, then having a dedicated board is a must, if you're travelling a lot, hybrid boards will be the must.
For kite, we only propose dedicated boards for wind. I think that for common riders, hybrid boards will be the solution, but for competition, a dedicated board will be a necessity.
For SUP, it's best is to have a board that is as light as possible, to take even the small chops easily.
The safety factor could be a major impediment to the sport's growth: how do you handle the safety concerns?
We recommend wearing protective equipment when riding hydrofoils. When we deliver a foil, we advise people to wear a helmet, a jacket, … and first, we recommend having the first attempts with our Ketos partner schools..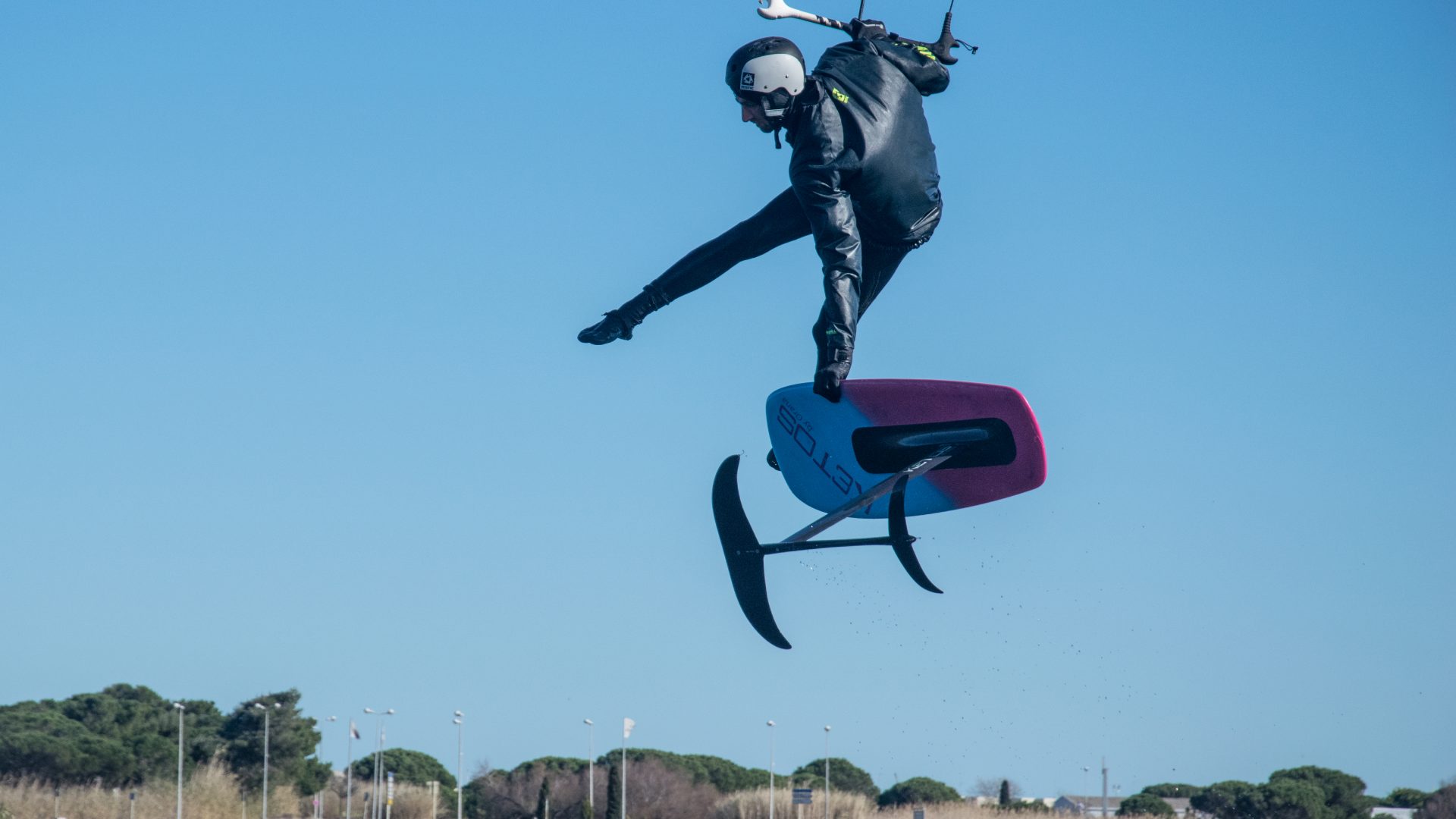 Any piece of advice to retailers who would like to engage in the foiling business?
It's a marvelous market, if you have stock you will sell foils, it's an impulsive purchase when you're tired of waiting on the beach for waves. Shops need to have 2 ranges of foil quality, alloy and carbon.