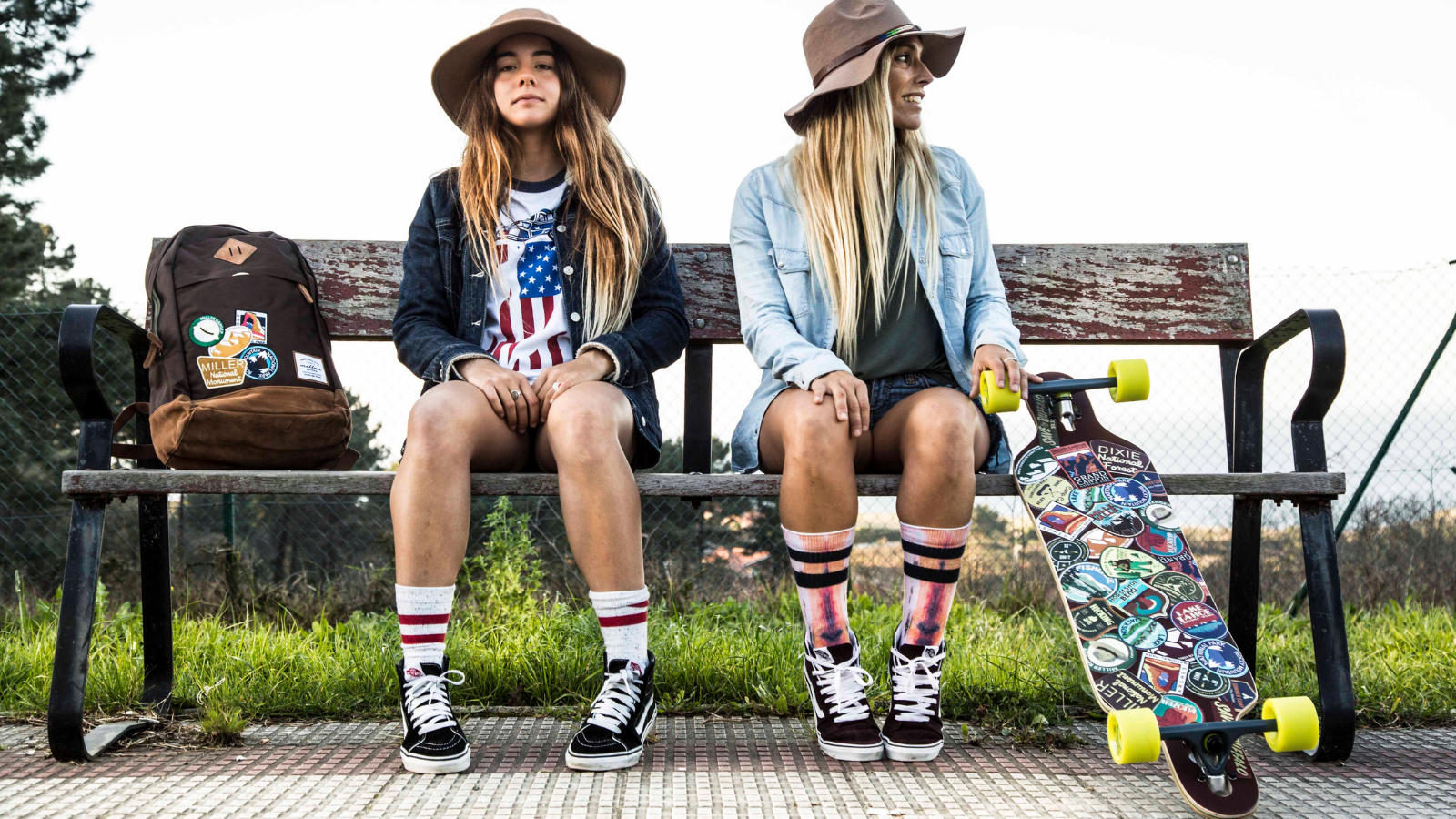 Miller Division 2019 Longboard Preview
Brand: Miller Division
Interviewee: JAVIER CANTERA – INTERNATIONAL SALES MANAGER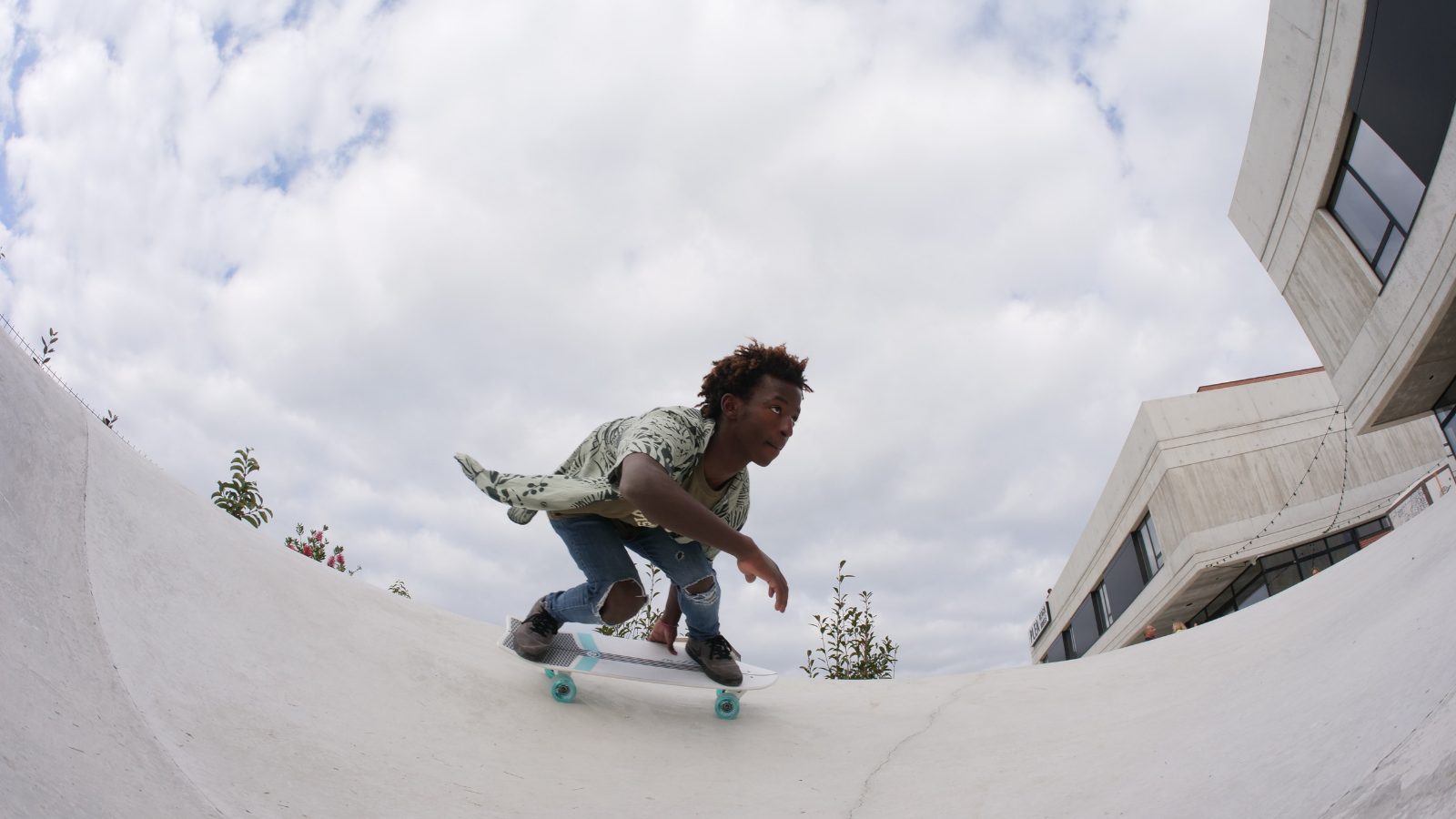 What is the current state of the European longboard market, also compared to the US?
Longboarding or Soft-Wheel Skateboarding is still bringing people to the shops. The current state of the European longboard market is obviously not as good as previous years with many of the recent brands are currently out of the game. Luckily many riders kept true to our classic longboards, while others began demanding new models and a new approach and this has been moving toward other skate families such as Surfskates or Cruisers.
Our range in the different segments fit various types of riders. From the young ones getting into the sport, to the experienced riders willing to find new angles in their turns, more carving in bowls, grinds and all type of new tricks are our core end customers. The panorama in the States seems to be quite similar but I wouldn't dare to compare much as I haven't that much accurate data.
What is your collection theme and which stories are your most important?
Every Miller collection has a cool story behind. 2019's has mind-blowing imagery to be discovered by the riders. Our new artist and brand designer were free to create and show the talents on a wide range of skateboards. Abstract illustrations could briefly define his inspiration for this epic new boards.
What general trends are you noticing in terms of shapes and board sizes?
Longskate trend is going quite cyclical for us. Pintails were the first shape we started selling in our origins, and after hundreds of Drop-Through's, we are selling the Pintails back again.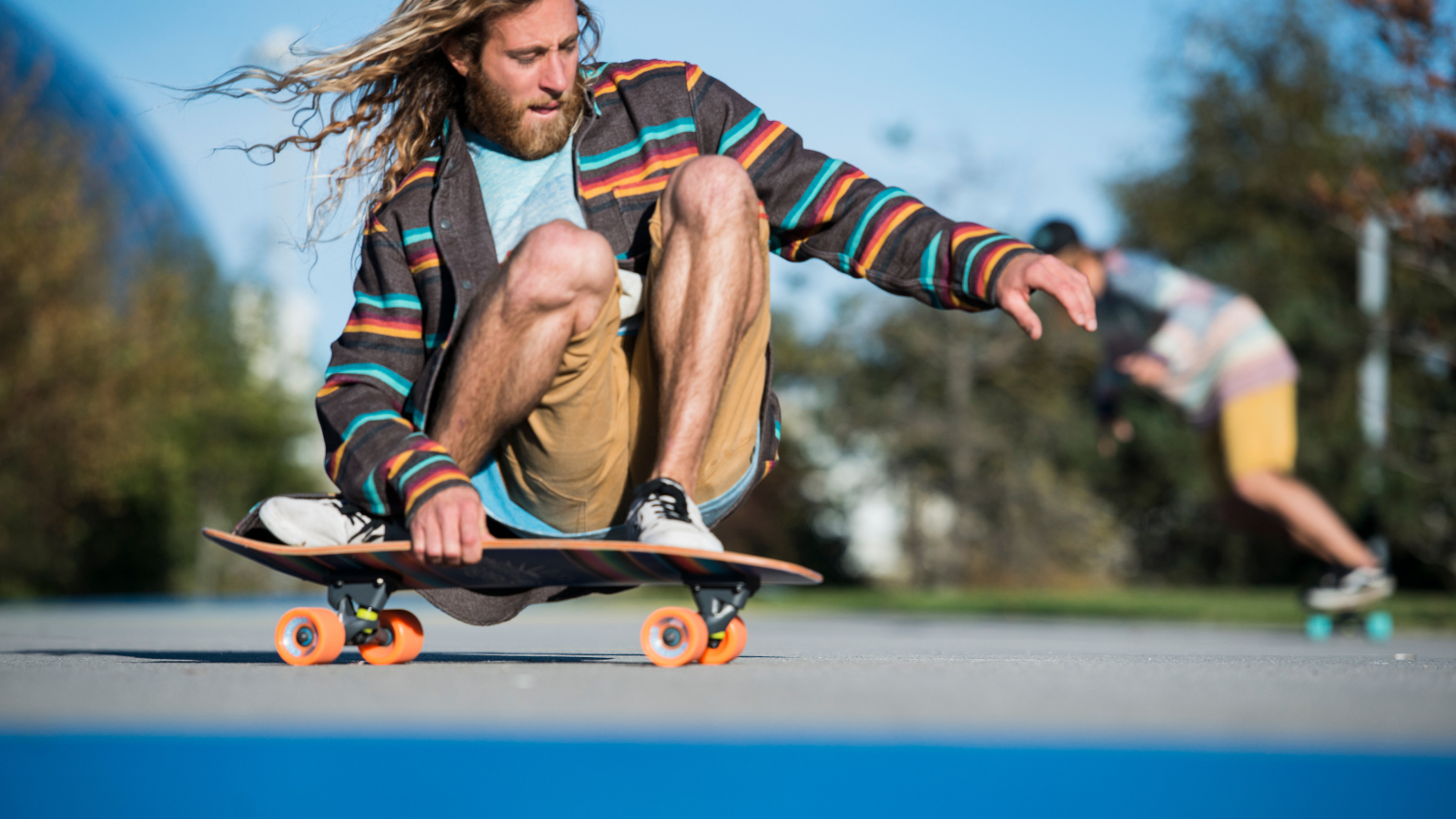 Cruisers are coming in different sizes, from long to 26" short ones, to 30" x 9.8" for the medium size. Shapes are very stable and they have similarities to the skates of the end of the 80s and beginning of 90s. Cruisers are commonly used per transportation and to enter the bowls.
Miller Surfskates just fit any rider's feet perfectly. Shapes are fully inspired by surfboards, and tested by world-renowned surfers, although their design would never sacrifice the main features that the surfskate should have. Extra tail, nose width, etc.
We've felt the growth of girls in the skate and the soft-wheel skate scene. So we launched new shapes adapted in width (feet) and the wheel base for the height and weights of the riders.
What's next? "The Answer is Blowing in the Wind" as Bob Dylan would say. Just kidding.
What are your main materials?
Miller utilizes premium quality materials. Our skateboard decks are 100% Canadian maple, cold pressed in their vast majority and cured for 7 days in large stakes before finishing.
They are light weight, best flex, extremely strong, perfect pop and long lasting. We are working on the development of sustainable materials and production processes in order to launch more ecofriendly products. I come from the surf and marine renewables industry, so we will make sure we'll launch them with criteria.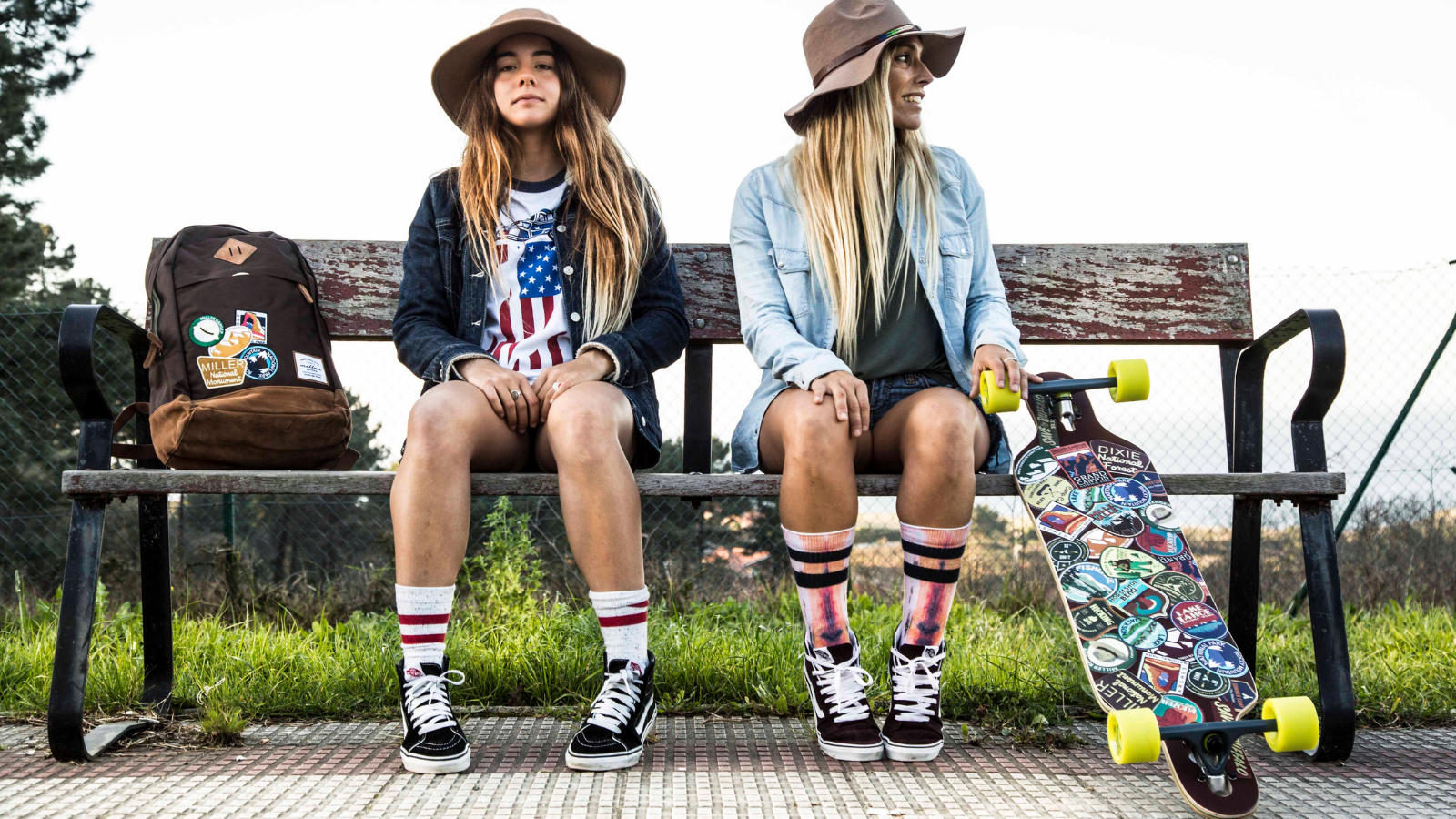 Which technical features are you the most proud of?
Our Product Manager Ivan Garcia is always looking for new improvements in all Miller collections. And the surfskates, are a great example of it. Every single model can be adapted to the specific needs of each rider. They all come with 8 holes in the wheelbase allowing to move upwards or backwards up to 2.5 cm, and an extra set of soft rubber bushings is included as well, allowing riders setting their gear to perform shorter or larger turns.
Miller takes care of every small detail. Premium digital printed grip tape is something well demanded for the skate top decks.
Which wheels, trucks and accessories do retailers need to keep on their radar next season?
Trucks XRKPII increased performance and expanded turning angle 12% higher than the previous version. These aluminum trucks are a real must for all riders. Creek Wheels from 65mm to 70mm and 78a are also in our catalogue. And a really cool collection of helmets, pads and bags will also make a difference and they should definitely be under the radar of retailers.
BEST SELLERS
Please name and describe your 3 highlight pieces and items that retailers should definitely order.
SURFSKATE HANGTEN 29,5" X 9"
The smallest and thinner Surf Skate of the family was designed for low weight riders. Its dimensions and components make it highly versatile without any extra height.
29.5 x 9", 7 x plies 100% Canadian Maple
Front Truck: Miller XRKP2 special system.
356 premium Aluminum, press casting, 160mm (6,5")
Back Truck: Miller standard skateboard extra high.
Greek Wheels 65mm 78a
Graphic on the top and bottom.
SURFSKATE SEAN GUNNING PRO MODEL 31" X 9,8"
Inspired on Sean Gunning surfboards (European Surf Champ, under 16).
Width and nose slightly elevated and a swallow tail makes it the perfect weapon for any rider.
31" x 9,8", 7 plies, 100% Canadian Maple
Front Truck: Miller XRKP2 special system.
356 premium Aluminum, press casting, 160mm (6,5")
Back Truck: Miller standard skateboard extra high.
Greek Wheels 70mm 78a
Graphic on top and bottom.
CRUISER INDIE 31" X 8,7"
Double kick and the dimensions of the perfect Cruiser!
31" x 8,7", 7 plies, 100% Canadian Maple
Trucks: 6" Miller truck system.
Greek Wheels 60mm 80a
Graphic on the top and bottom.