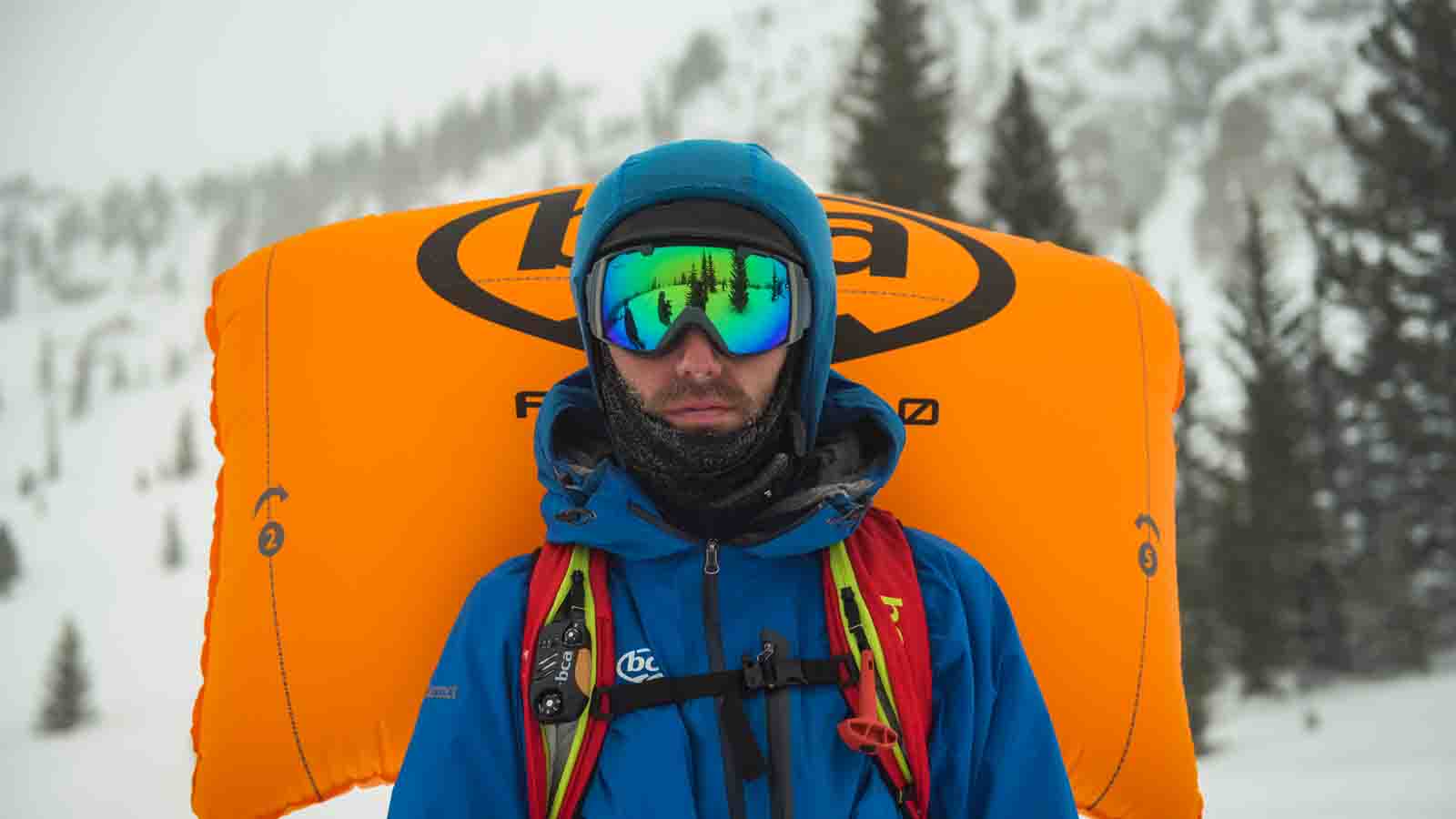 Backcountry Access 21/22 Snow Safety Preview
Retail Buyers Guide: Snow Safety 21/22 Retail Buyer's Guide
Brand: Backcountry Access
Interviewee: Seppi Kleisl, Marketing and Ronja Blut, Marketing
What are the major trends in the snow safety market for FW21/22?
To be outside – and to be outside safely! When looking ahead at the very special season of FW21/22, possible resort closures and access limitations, winter sports enthusiasts will still yearn to explore the mountains in any possible way. Individual activities, away from crowds and lift lines, will gain an important value. To have the right safety equipment will be indispensable.
What sold best during FW20/21?
As the inventor of the digital multi-antenna avalanche transceiver, our beacons represent our best-sold products. BCA has always been the driver for innovation, which is why we continuously advance our products.
Where do you expect the biggest growth for FW21/22?
With continuously and innovatively advancing our products, BCA Tracker avalanche transceivers have long been the fastest, easiest-to-use beacons in the industry. We, therefore, expect still growth in this section. But also all other categories at BCA growth year by year.
What do customers expect from their snow safety equipment?
To never use it – might be the biggest go-to expectation, but in the undesired event of avalanche rescue, the main encouragement should be fully reliable equipment. BCA stands for accurate safety equipment but more importantly for the right and familiar use of it. "Simplicity is fast, practice is faster" is our main focus, and that's why we also expect our customers to continuously practice the usage of our avalanche rescue gear.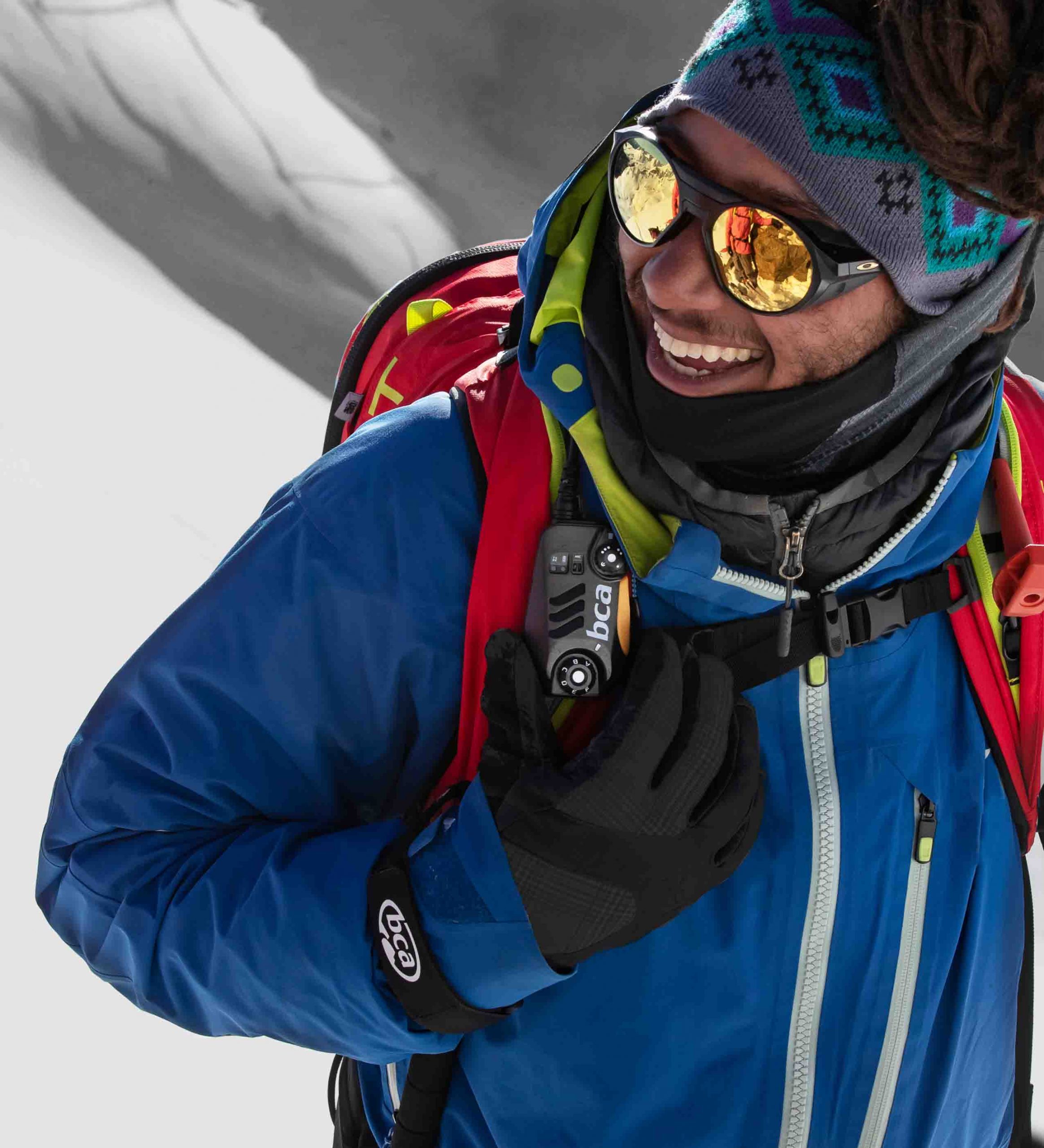 How are you segmenting your snow safety products and what are the main price points in each segment?
Within our BCA snow safety products, there are two fields of application: snowmobile and skiing or snowboarding. Though, no matter what adventure you're seeking, BCA offers the mandatory standard rescue gear such as beacons, shovels and probes, but also provides a wide range of avalanche backpacks as well as a radio communication system! And as a specialist in snow safety, we offer also a big assortment of snow study tools for all the experts outside.
What are the most important technologies/features in your avalanche backpacks?
The BCA Float avalanche airbag system, with an air compressed cylinder, comes with a display letting you check the pressure of your cartridge at any time. The 2.0 cylinder is pretty small and fits in the same compartment as the airbag itself, reducing weight and freeing up space in the main compartment. Compressed air cylinders are easily refilled or exchanged at certified cylinder refill/exchange locations worldwide.
Which avalanche backpack features set you apart from other brands? Do you offer anything new and outstanding next season?
Simplicity and reliability! BCA's development process focuses on the safety aspect, not the design aspect. Our avalanche backpacks rely on more than 25 years of experience in snow safety gear and are constantly examined by mountain guides. From beginner to absolute expert, BCA stands for bulletproof products.
What are the most important technologies/features in your other avalanche equipment (shovel, probe, transceiver)? Do you offer anything new and outstanding next season?
BCA beacons always searching for the strongest signal. This is key for a fast and effective search, you can see the distance to the buried beacon in the real-time display. BCA's wide range of shovels offers also models with integrated saws or axes.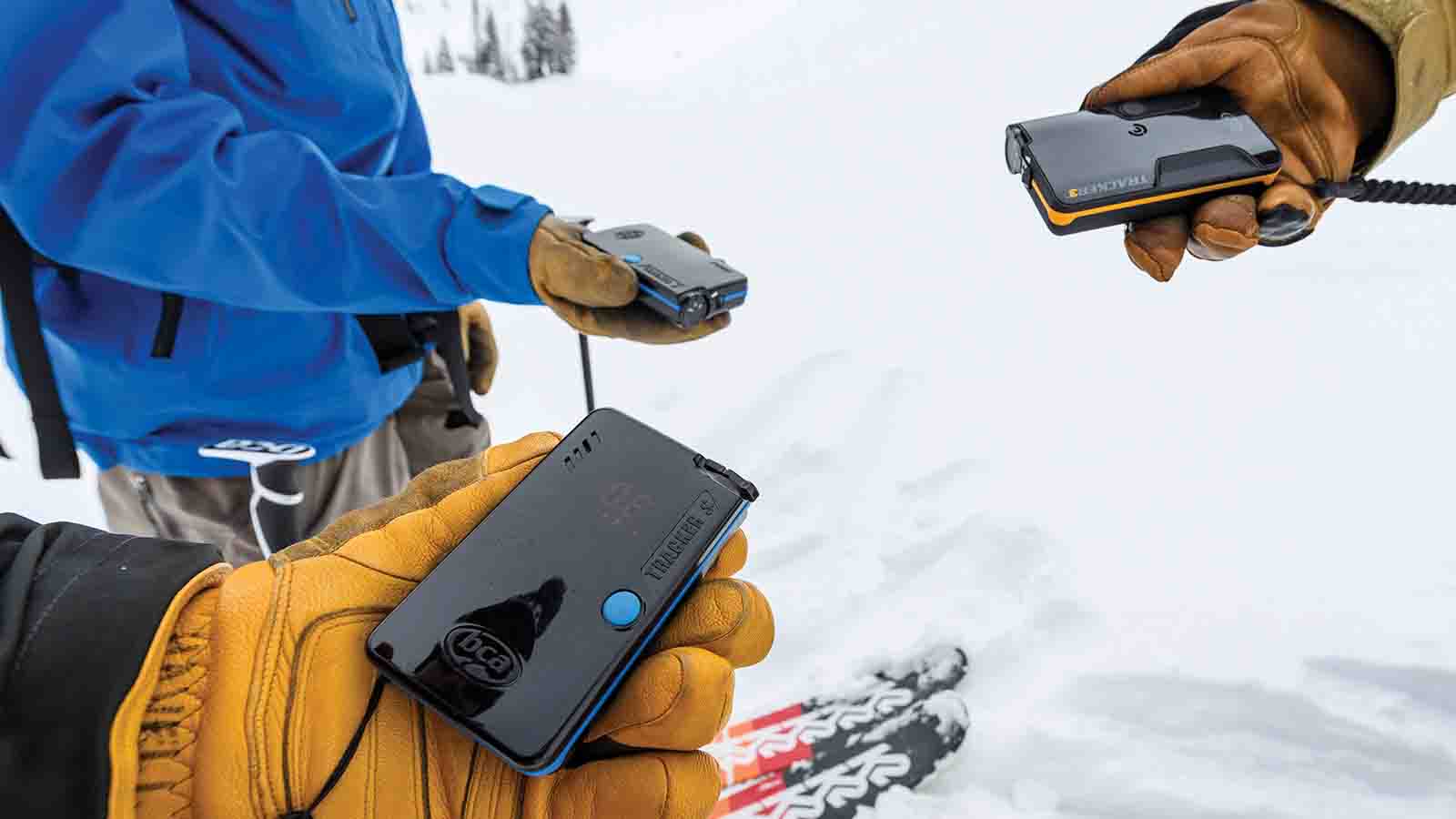 Do you offer any other products in the snow safety category besides the traditional avalanche safety products?
With our BCA Link radio system, you can maximize your line – and maximize your safety. Strong group communication is the key to any successful day of adventuring. Find separated friends, communicate plans, stick your line, and share real-time observations with the BC Link radio communication system. The Smart Mic user interface is located at your fingertips, meaning you never need to dig the radio out of your pack to change settings.
How are you helping retailers sell the snow safety equipment and educate customers (POS displays, etc.)?
To ensure that all retailers have all the knowledge about all of our products BCA has a lot of sales reps and mountain guides to train all the shops. BCA has always considered education to be just as important as the gear it makes. That's why BCA supports avalanche education programs, but most importantly includes a profound learning page on our website: https://backcountryaccess.com/de-de/learn-avalanche-safety
Did lockdown affect the sell-through of the FW20/21 range? If so, how are you addressing this issue?
More than ever, people are seeking to get outside whenever possible. Being able to explore mountains with the right safety equipment already showed to be a rather positive effect to enrich critical times. But for sure we all are hoping that the resort can open again immediately.