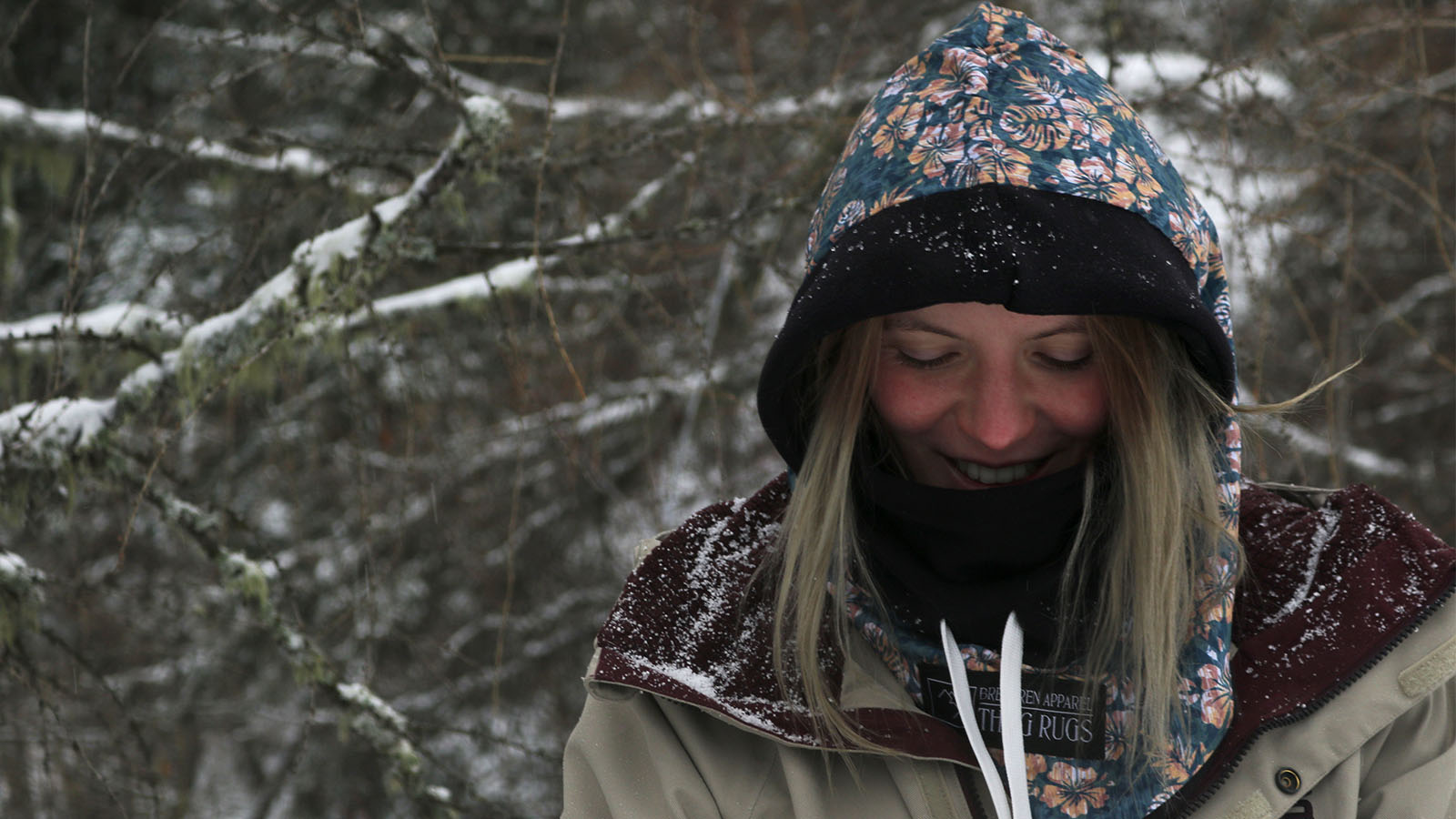 Brethren FW19/20 Facemask Preview
Retail Buyers Guide: Facemasks FW19/20
Brand: Brethren Apparel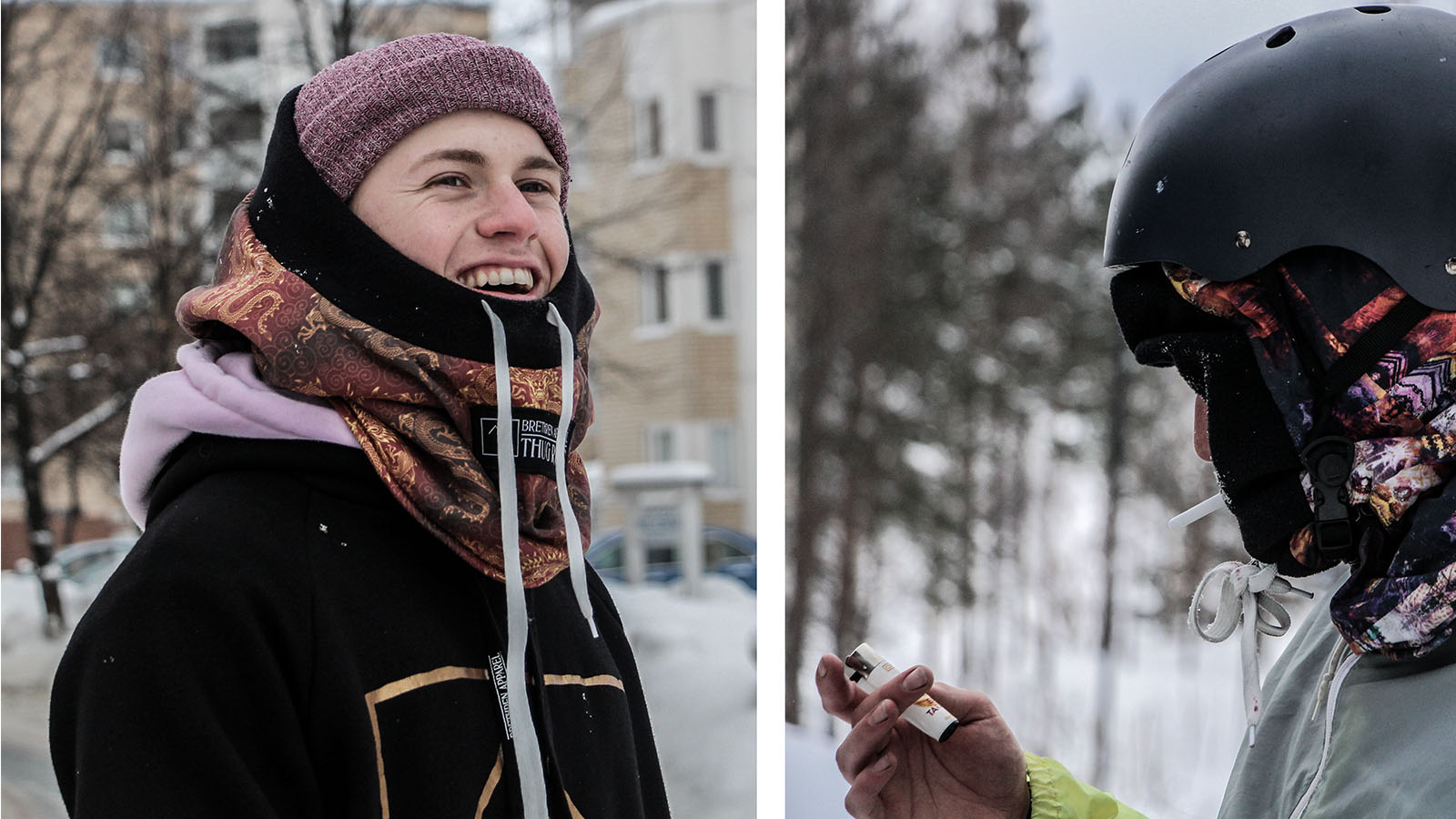 What are the key trends in this segment for 2019 and how are you serving this in your FW 19/20 collection?
Our key trend tends to follow the same theme every year, keeping you warm. The prints used try to appeal to every taste, from the loudest and most vibrant to the subtle and understated. We combine high function with broad appeal to suit any customer.
What shape/design of facemask is most popular in your range?
Our most popular facemask is still our original cut 'Thug Rug'. It's super versatile, fits great with a helmet and will keep your super warm all day; no one has ever complained about being cold in one. We also have so many models now that for sure there is one for everyone's style.
They have so many other uses off the mountain too. Hangovers and flights have never been better, pull the lace tight and close off the world for a few minutes.
What manufacturing techniques are you working with?
The Thug Rugs are sewn together using an overlocker, to allow the garment to stretch and be more flexible.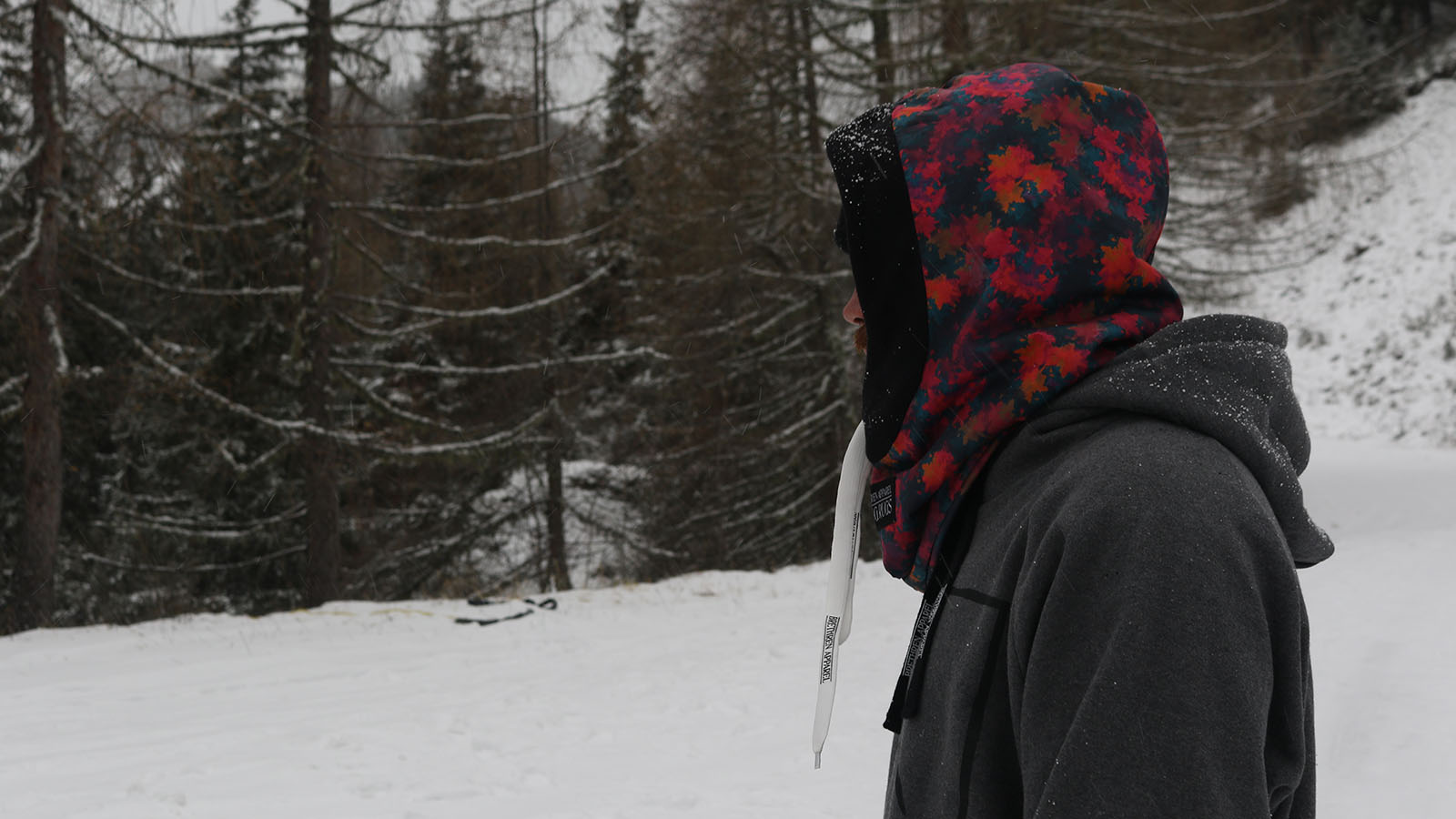 What materials are you using? Any innovations to talk about?
Thug Rugs are made from 2 separate layers of fabric, a polyester fleece and 100% cotton printed outer layer. Due to the 2 fabrics being separate, it makes the product suprising water-resistant, even though we are not allowed to advertise them as such as neither layer is a 'technical' fabric. The outer layer will absorb moisture, but due to the gap between the layers the damp doesn't seep through to the fleece. It works really well and means they dry out super fast overnight as you can pull the layers apart from each other after you're done riding for the day.
What about colour palettes and graphics?
We source our prints from artists online. We like to support other small independents chasing the dream
Any stand out artwork collaborations? Pro rider models?
So next year we will be releasing some collaborative Thug Rugs with Picture Organic Clothing and Oosc.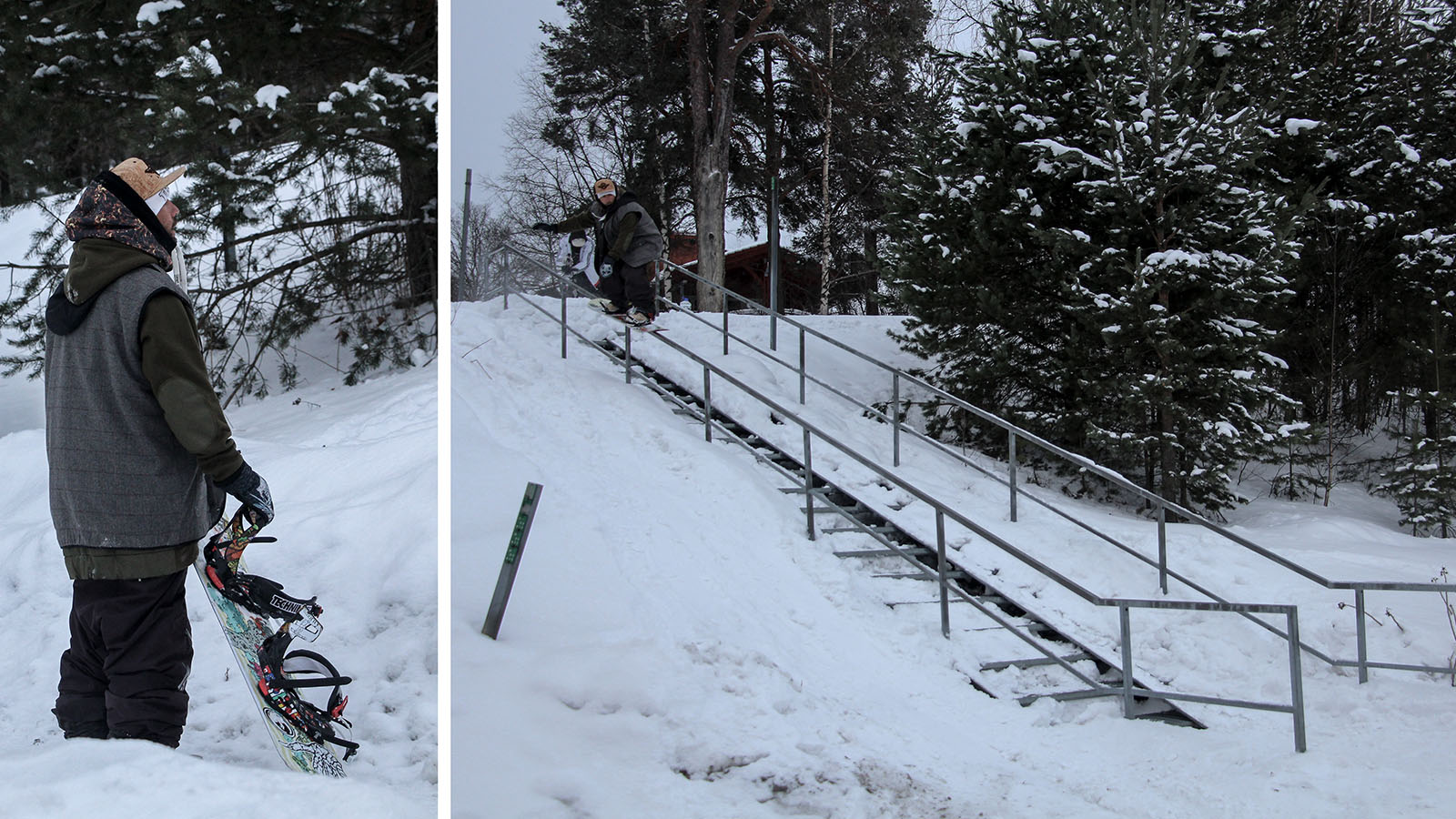 With the Picture collab, we have explored using different materials in the manufacturing. These will be with 100% recycled fibre fleece, a staple of Picture products and something we've been looking to implement into our own products.
These will all be original designs by the respective companies, and we're super stoked on both projects so stay tuned to see those on the shelves.
We've also been working with Pleasuremag on collaborative hoodies for a few years now and hope to continue it. They're all really great guys.
Describe your POS materials for retailers?
Stickers! For whatever reason stickers seem to be the most valuable commodity with our customers and I'm sure it's the same in store too. Kid and adults alike are forever asking us through our contact form on the website so this year we'll be making sure our retailers have a decent stash to dish out with every purchase. Apparently, stickers are valuable!
We also can provide head displays to allow customers to see the full effect of our headwear, however we've found most our stores like to get creative with this and we've seen some great ideas over the years.