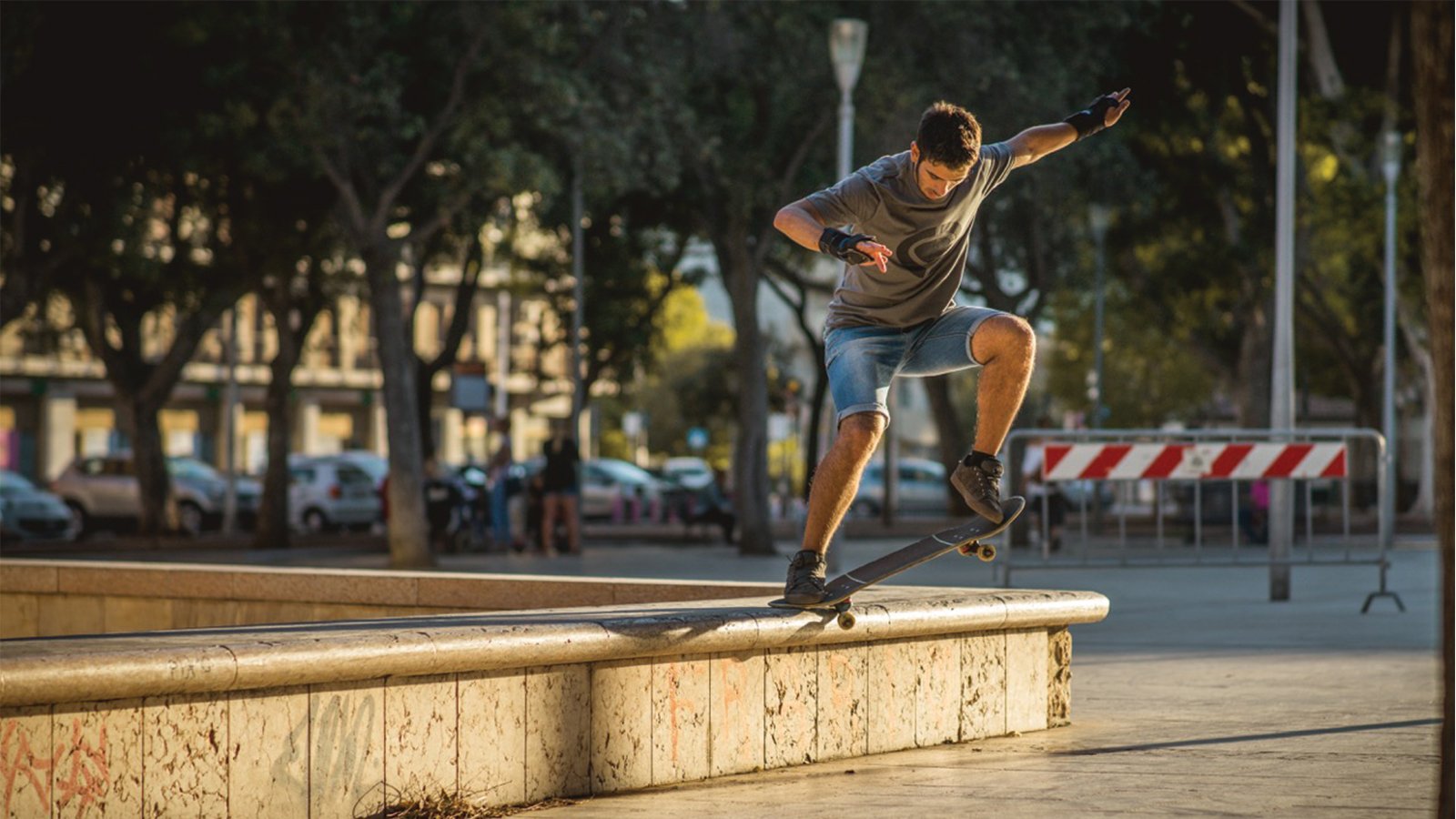 Circa SS19 Skateboard Footwear

Retail Buyers Guide: Skateboard Footwear FW19/20
Brand: CIRCA
Interviewee:  Fabrizio Messineo – C1RCA Footwear EMEA Sales Manager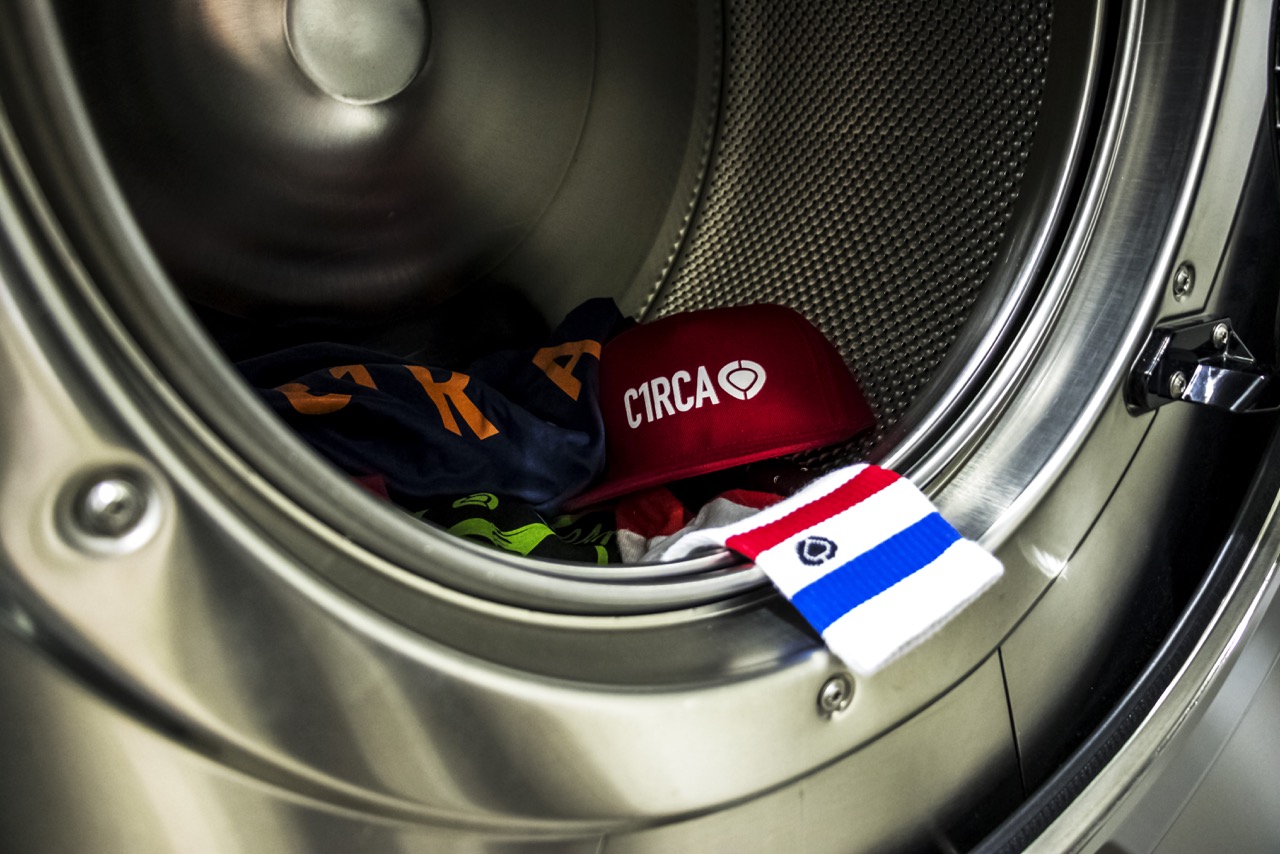 MARKET
The 1990s have come back with a vengeance. What are the current big trends with boardsport footwear retailers need for 2019?
Retailers are now investing more into solid, long lasting brands coming from the "general sport market" such as Nike, Adidas and New Balance. These brands were already strong in the 90s, and now that they are investing into the skate market (even if this market is smaller and smaller, year after year) people keep appreciating them.
What are your main price points for next season?
We had few price points in the last seasons, so we are now planning a wide range from 49,99 to 85 euros.
How is the overall health of the European skate shoes market right now? What are the biggest markets?
I do not think this market is growing; I would say it's stable or a little decreasing – so not so healthy. Some countries are still strong, like Germany, the UK, and France. In those countries, the skate culture is deeply rooted.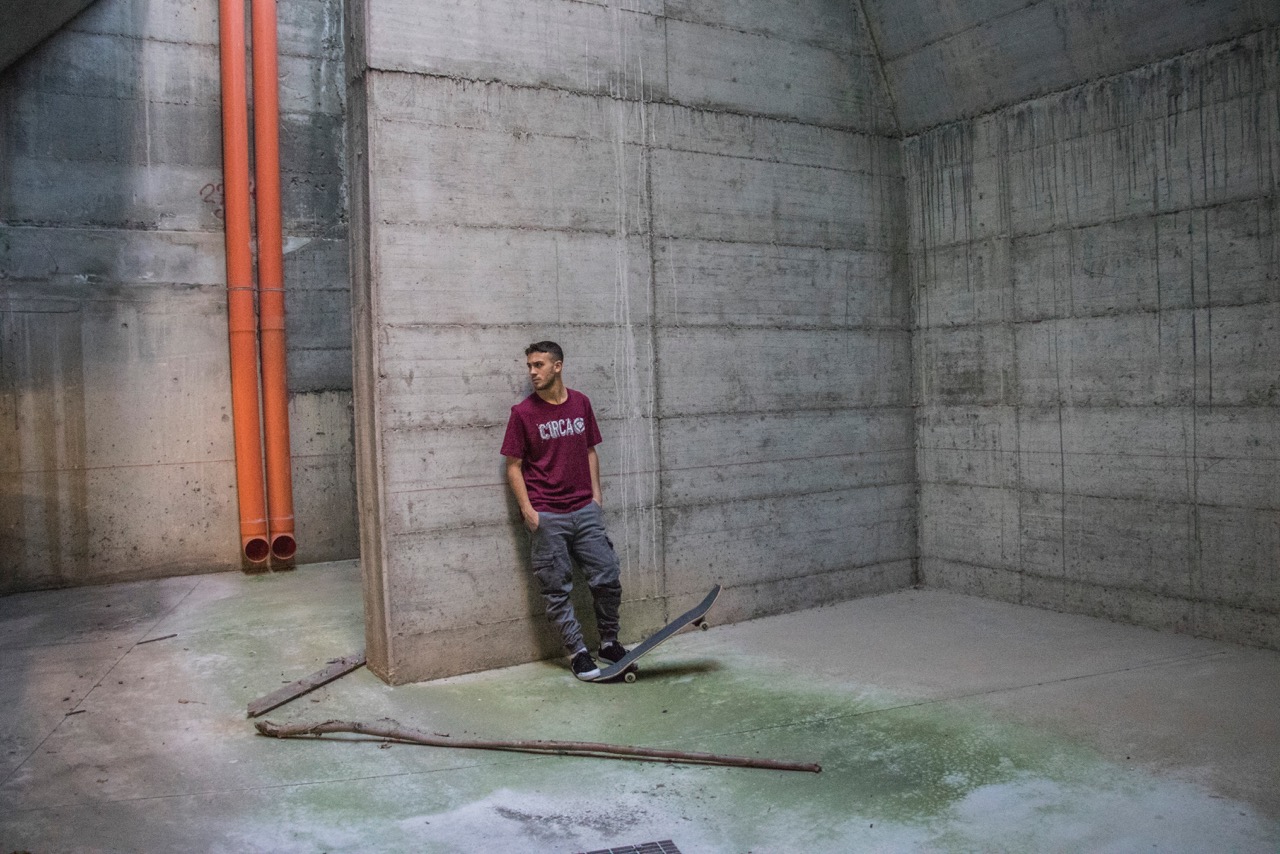 STYLES AND CONSTRUCTIONS
What are the cuts and silhouettes for Spring Summer 2019?
We keep on proposing our best sellers: AL50, Kingsley, Drifter etc. We did a lot of new cuts and silhouettes last season, but the buyers mostly liked the old shoes.
Which colours and graphics are on trend right now?
We are focusing on bright colours, together with some carryovers.
Which materials are you using and what are the latest trends?
Well, even if in EU the weather is good and the summer quite hot, we still sell a lot of suede and synthetic leather. We sell a few canvas shoes.
Are you seeing demand for specific kid's and women's skate shoes?
Depending on the countries, but for SS19 we'll have kid's shoes.
TECH / ECO
What are the main technical features customers demand from boardsports shoes?
Durability is probably the main topic.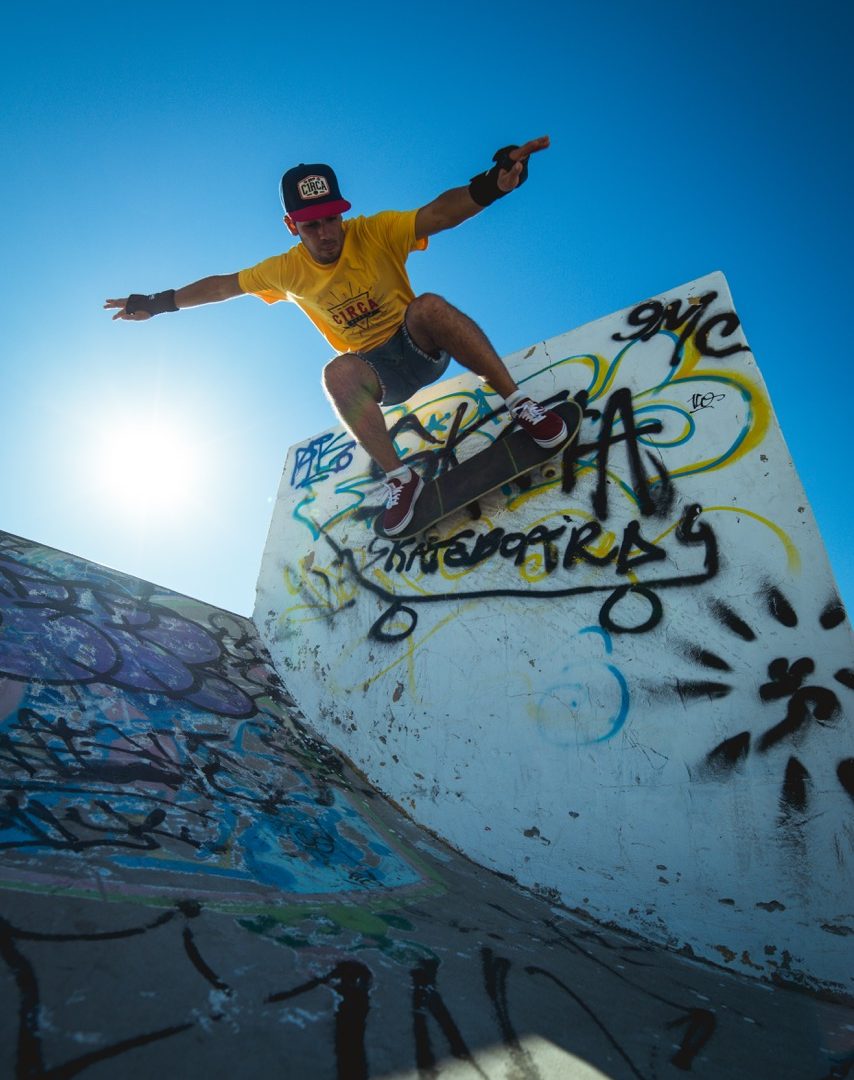 Which technical features are you the most proud of?
The SUREfit technology on the SALIX.
Are you using sustainable materials/manufacturing/packaging in your shoe collections?
Sure, we have a lot of 100% vegan shoes and we keep increasing the use of synthetic leather.
BEST SELLERS
Please name and describe your three highlight pieces and items that retailers should definitely order.
AL50
KINGSLEY
DRIFTER