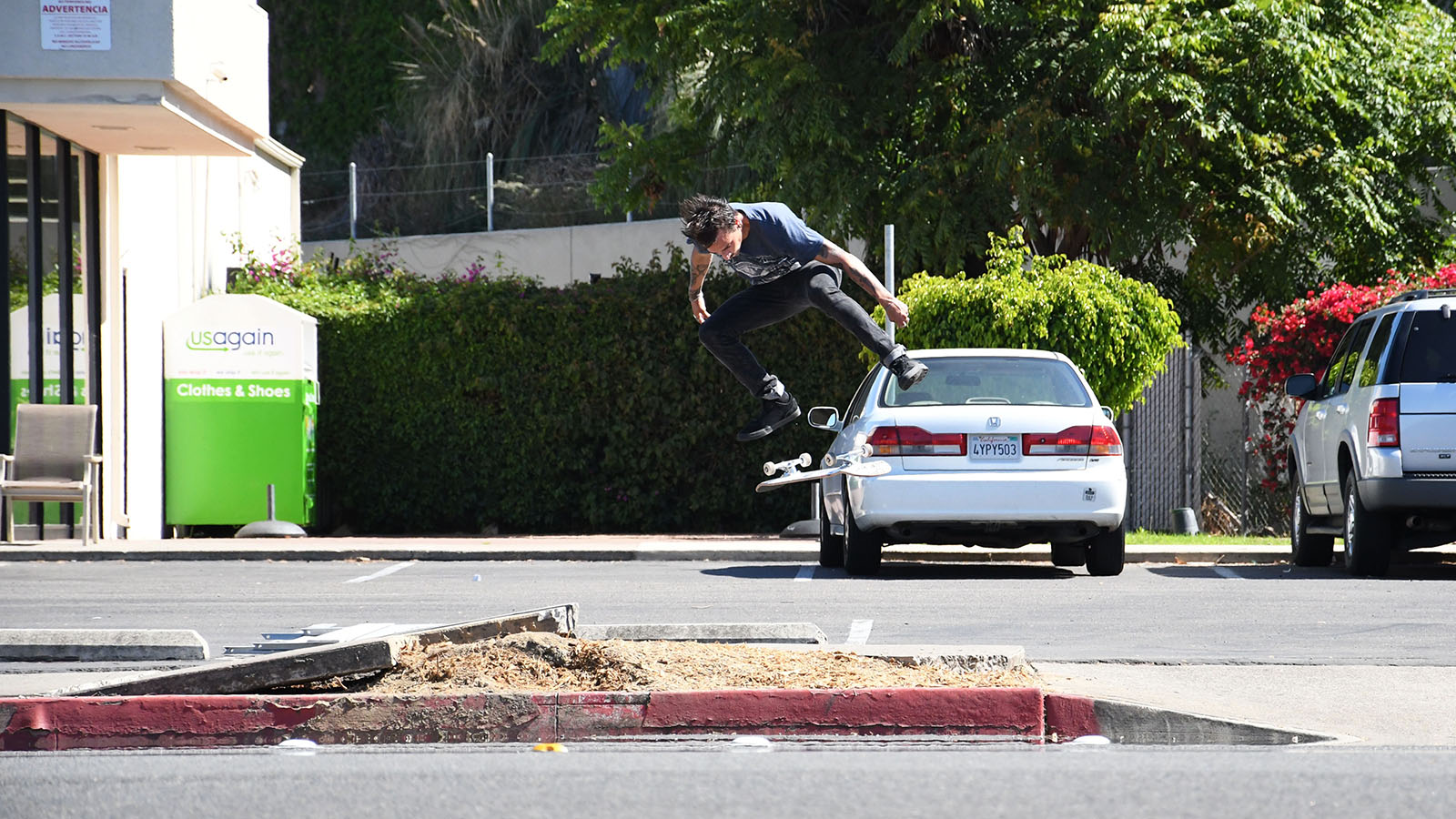 Osiris FW19/20 Men's Skate Shoes Preview
Retail Buyers Guide: Skateboard Footwear FW19/20
Brand: Osiris 
Interviewee: Rob Dotson – Brand Director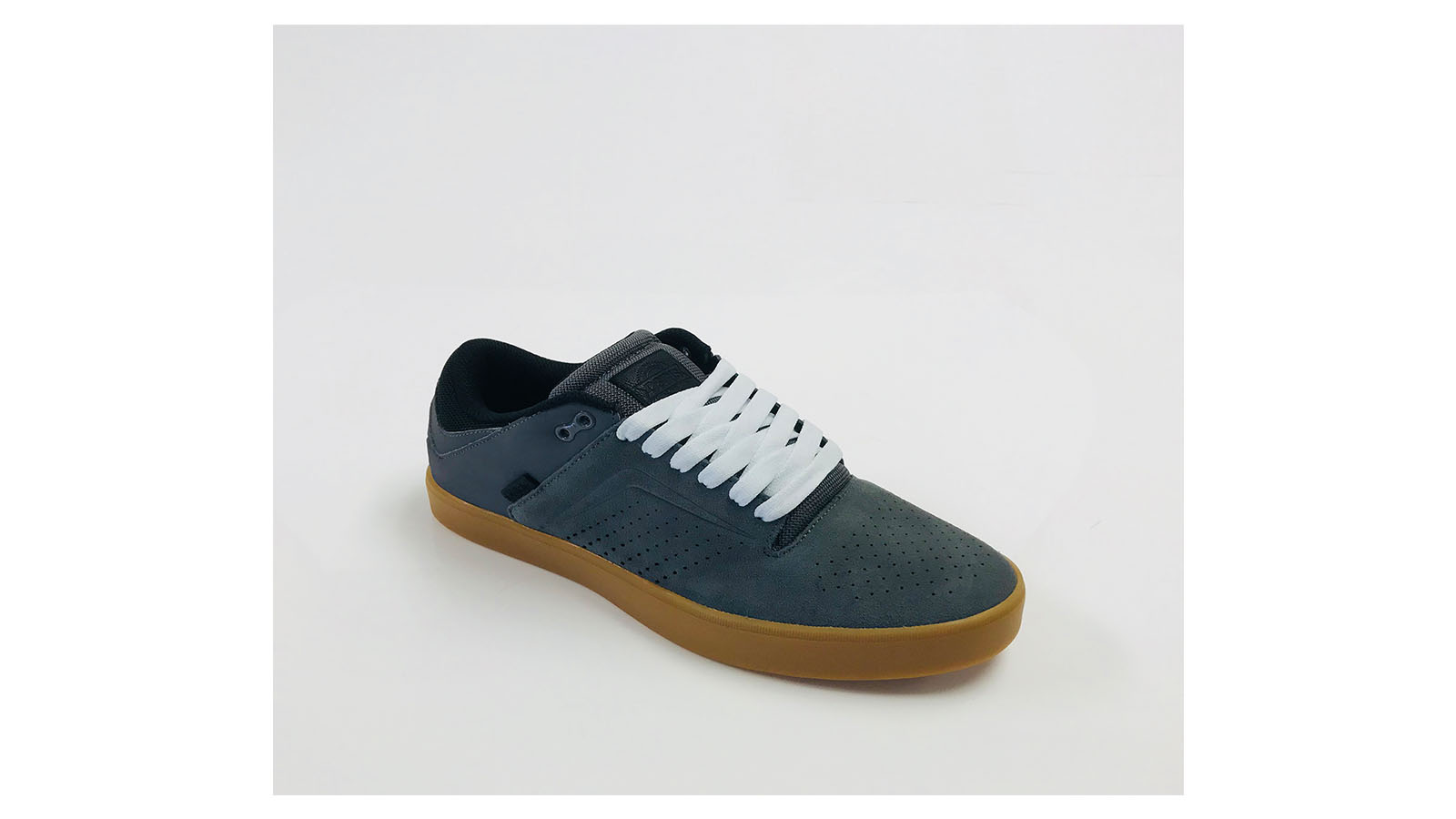 What are your main price points for next season?
Our price points range from $49.99€ to $139.99€ EU (D3 2001), as we offer a wide spectrum of products to cater to the price-sensitive customers as well as those with more disposable income.
How is the overall health of the European skate shoes market right now?
We have seen consistent growth over the past several seasons and are continually evaluating the market to ensure our product offering continues to stimulate that growth.
What is your collection theme and which stories are you telling to get customers stoked on skate shoes this season?
We have focused on making sure that the entire line is cohesive so that each style/colourway offered supports each other. We have taken the time to make sure that every detail is addressed and that they support what the brand has been known for over the last 20 years.
 How are you serving the needs of skaters in Europe related to cold weather season?
As we all know weather can play a big part on the longevity of your footwear as the elements will take their toll. So for select projects, we will use different leather and treated materials that can withstand those elements and provide a longer lasting product during the season.
What general trends are you noticing in Europe right now?
The top trend that we have noticed not just in Europe but worldwide is the demand for original / reissue styles such as the D3 2001. We have watched the demand for this shoe grow as well as the request for several other iconic styles forms the brands earlier years being requested. We are currently working on a new super light-weight D3 project that will be available in limited release next year.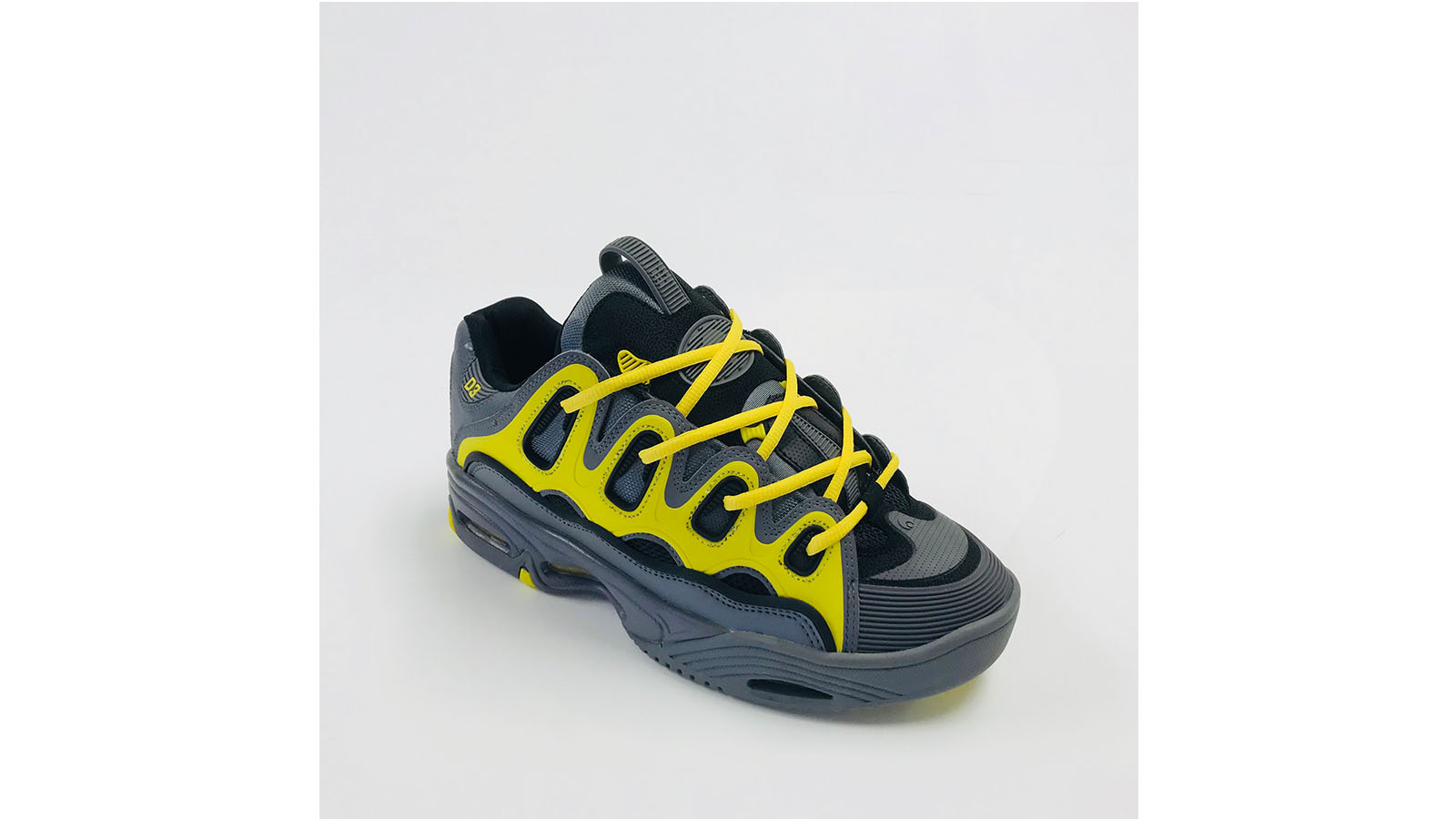 What is THE skate shoe style retailers need to stock for FW19?
The style that we are excited about is the KORT VLC; the shoe features a slimmer/lower profile with reinforced high wear areas (rubber toe cap) that caters to today's skaters. The objective was to keep it simple while blending some of the iconic design elements that Osiris is known for. In addition, we focused on keeping the shoe price sensitive while not sacrificing on the demands that skaters have for quality footwear.
Which technical features are you the most proud of?
Over the last year, we have worked on improving the overall comfort and durability of our shoes. For 2019 we are excited to introduce our new CTRL Impact System (select models) with the following features.
THE CTRL IMPACT SYSTEM Highlights:
Our new DROP-IN insole is built from injected PU (Poly Urethane) to create the ideal insole. This allows for maximum weight reduction while increasing the overall comfort, fit, support and impact resistance you expect with performance footwear. This new construction replaces the none woven board last traditionally used with a thin (3mm) EVA (Ethylene Vinyl Acetate) sheet, which is then laminated with Polypag, a woven substrate, that gives the EVA it's structural integrity. This new process substantially reduces weight, while increasing the overall flexibility, comfort and performance.
What are the cuts, silhouettes and materials for FW 2019?
We have a large range of silhouettes and materialization that we are offering for FW19 but as I mentioned before, everything has a place and a purpose for being in the line. We really pride ourselves on making sure that the line from start to finish is cohesive and supports the brands DNA.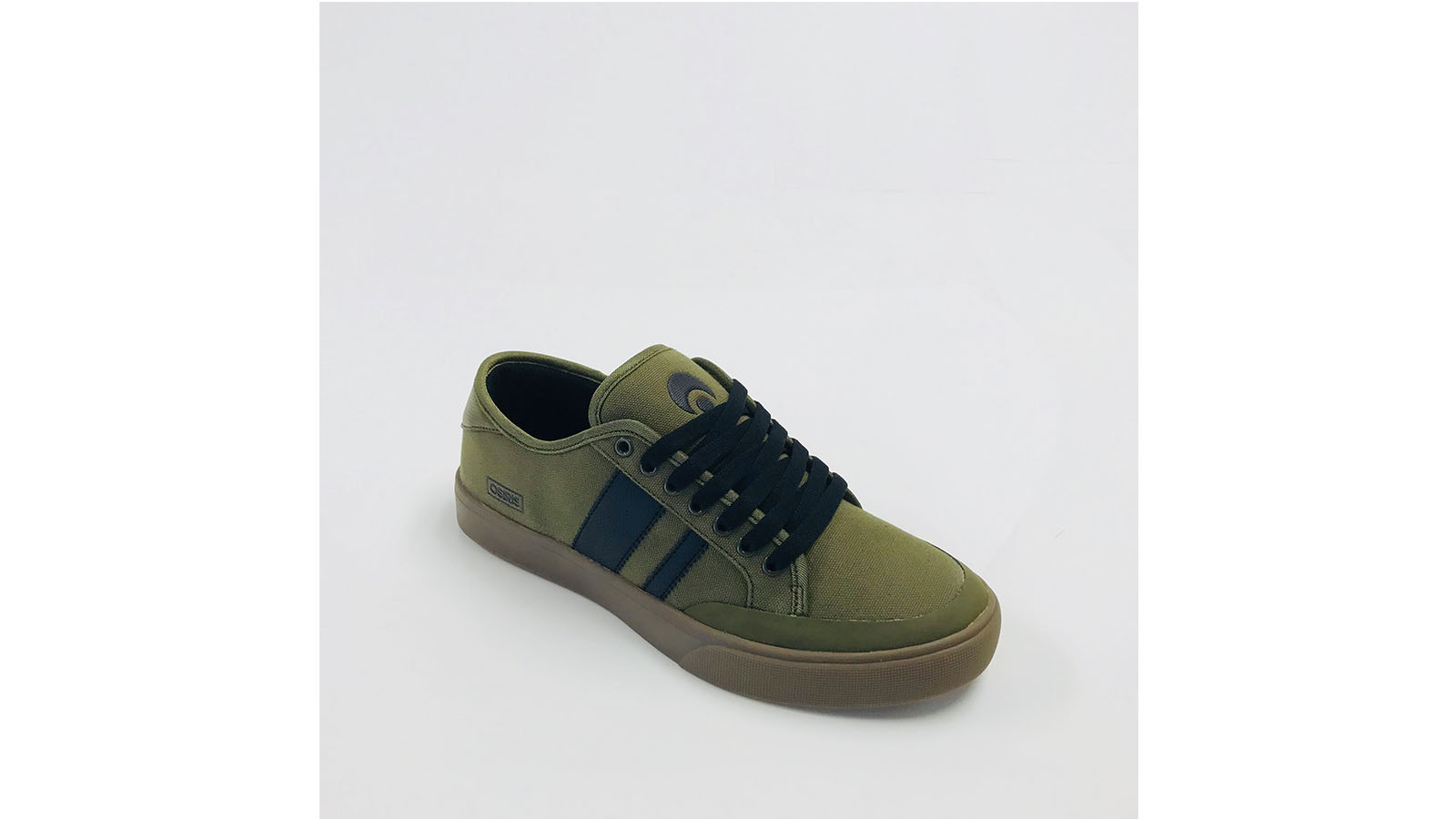 Some of FW19 highlights from a style perspective are the TECHNIQ VLC, CULTUR (NEW HIGH TOP) KORT VLC, EMBARK (HOUSE SLIPPER) & D3 2001 THROWBACK COLORWAYS (REISSUES). As for the materials, we focused on a variety of different textured leathers and synthetics as well as a mix of fabrics to have a nice mix throughout the collection.
Are you using sustainable materials/manufacturing/packaging in your shoes collection?
We are continuously working with our factory agents and manufacturing partners to always find ways to improve the way we produce our products and limit our impact. This includes but not limited to, outsole materials and construction, upper materials and assembly process, as well as all of our packaging.
Please name and describe your 3 highlight pieces and items that retailers should definitely order.
The top three styles that should be on all retailer's radar are the TECHNIQ VLC, KORT VLC and D3 2001. These styles represent a great mix of the brand and its continued dedication to skateboard footwear and the skate community.