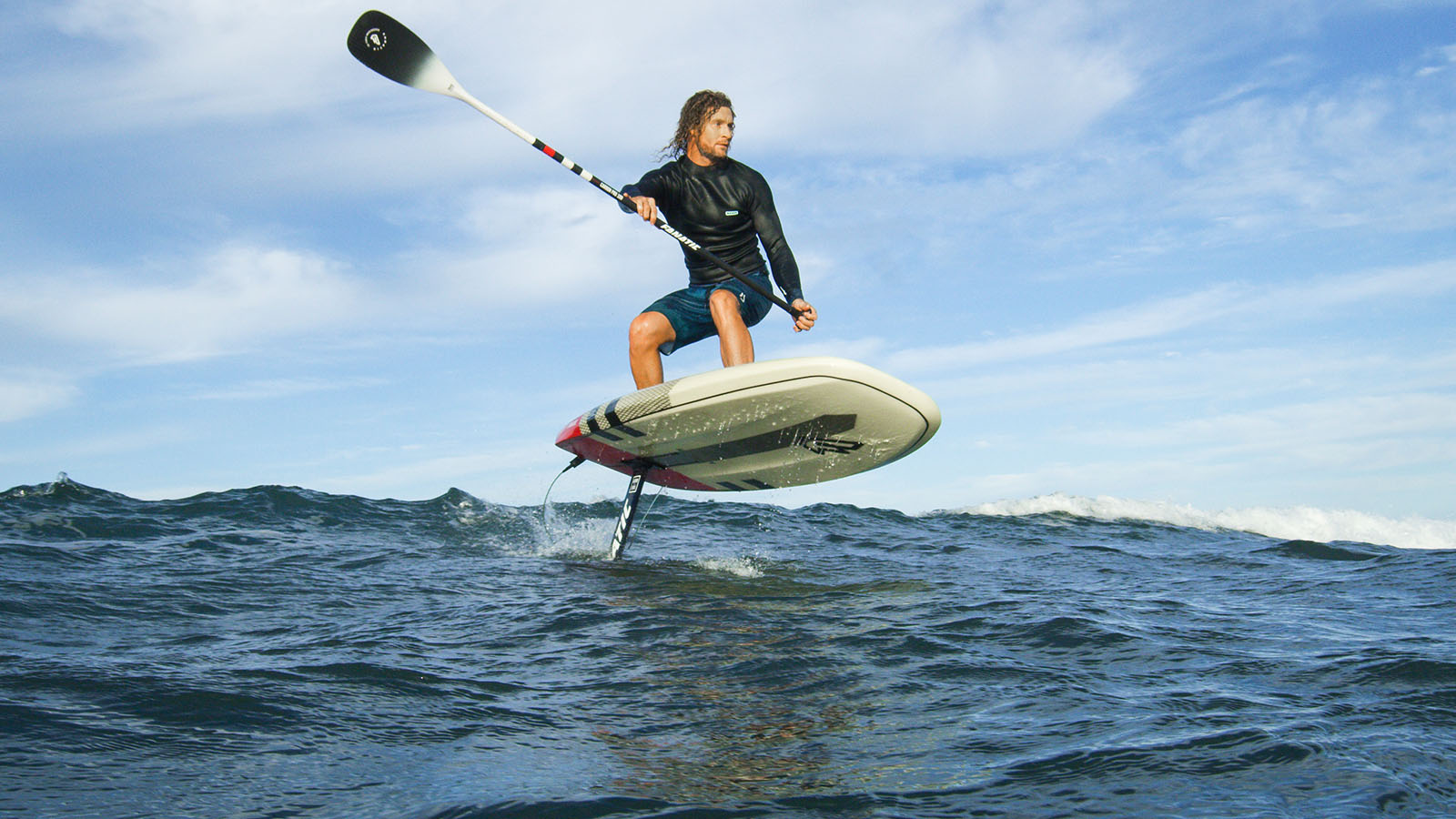 Fanatic SS20 Foil Preview
Brand: Fanatic
Interviewee: Craig Gertenbach, Fanatic Brand Manager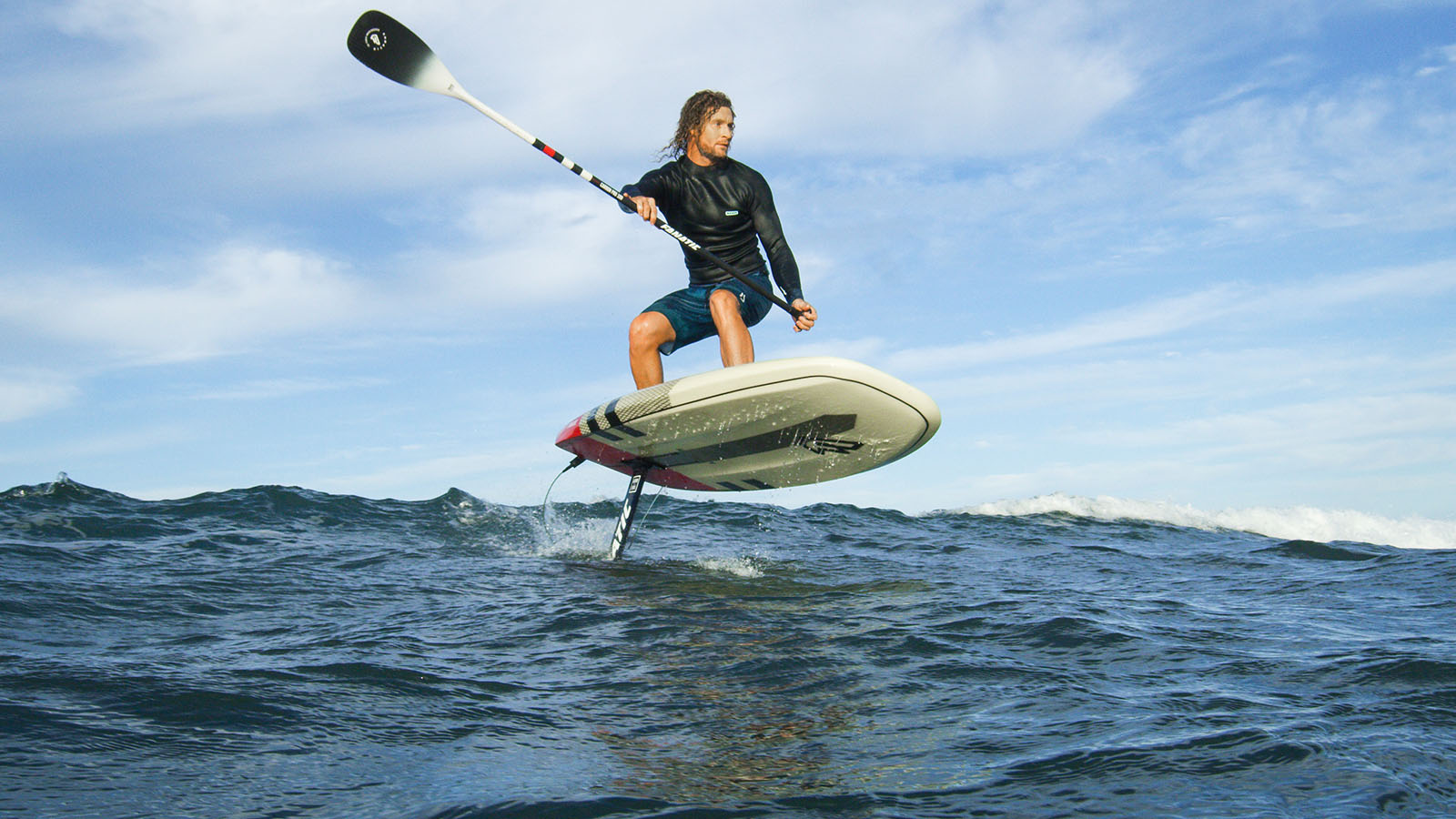 Has the foiling hype weakened? Can the sport exist beyond a niche market? 
Actually, I think we are still really at the start, of course the core scene has been around for a few years, but it´s just reaching the mainstream market now. Also, prone-surfing has embraced foiling with many of the top surfers now getting fully into foiling, thanks in part to athletes like Kai Lenny pushing the sport to them. So, I expect the « niche » will grow and become somewhat more commercial. Especially the new Wing foils should be a key influencer in growing SUP foiling, at both flat water and wave locations.
 Kiteboarding and windsurfing laid aside, which one of the following has the most potential: SUP or surfing?
As per above, currently it seems that surfing is the bigger market, however certainly SUP should be more interesting with bigger boards and the paddle to assist keeping speed. We´ll see how it develops further.
The 2-in-1 board system (foilboards that can be ridden as a regular SUP/Surfboard) has vanished in favour of foil specific boards.  How so? What are the defining features of a foilboard (SUP and prone foilboard)? 
Well, the classic SUP or Surf shapes are of course designed to use the rails to turn, with outlines that allow paddling/take-off and manoeuvrability, i.e. width in centre, narrower in nose, nose and tail rockers adjusted etc. The foilboards throw those concepts completely out the window with fairly straight and square outlines to be as compact/wide as possible to balance the foil, with bevelled rails, turned up tails, super short lengths. So, it´s really hard to combine those 2 opposites, although boards like our Stubby 8'7 are a good compromise and can be used for SUP, foil SUP, windsurf SUP etc.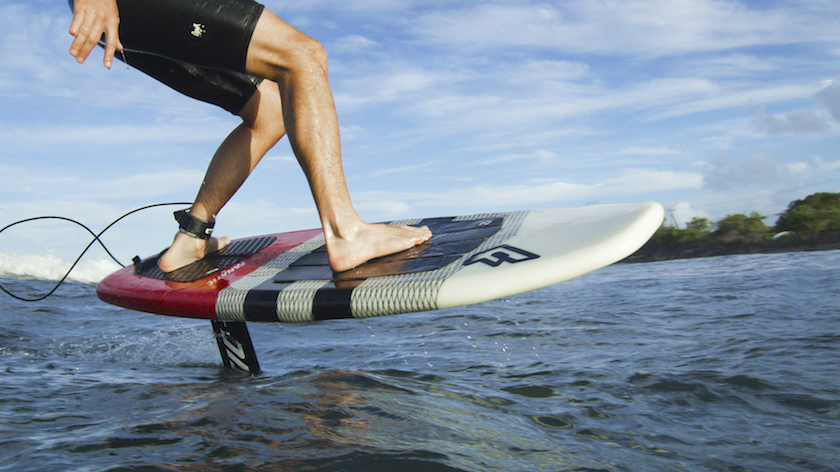 Foil designs are getting abundant: small waves, larger waves, pumping friendly, stable vs responsive… Please guide us through your range?
We tried to keep our range as simple as possible, to not overwhelm the customer with choices.  So, whilst the more advanced riders can order any of our foils individually and mix and match wings and fuselages, we also have 4 main packages that we recommend. Firstly, our Aero Surf 1500, which is our prone surf/advanced SUP foil, for manoeuvres with the most speed, comes with a short 64cm fuselage and our standard 75cm mast (it´s the only mast we offer). Then comes our Aero Surf 2000 short fuselage, which is a bigger wing for beginner/heavier foilers, mainly for SUP, although it can be used on a prone surfboard too, this has a 64cm fuselage for best manoeuvrability. We offer our third package, the Aero Surf 2000 Long fuselage, which is the same front and back wing as the Aero Surf 2000 short fuselage, but with the 80cm long fuselage – this is the best option for stability, slower and more controlled turns and downwinding, for average weight riders. Finally, we have our Aero Surf 2500 which comes with the 80cm fuselage and this is our downwind wing/surf wing for very heavy riders. For Wingfoiling, the new sport currently all over the media, the Aero Surf 2000 Long fuselage and Aero Surf 2500 are the ideal partners.
 In addition to the premium carbon offering, more and more hybrid solutions are launched (alloy, fibre)? What is your take on those constructions ?
Our goal was to bring affordable yet high quality foils to the market, focused on the mainstream user, that´s why we offer Carbon Wings, combined with high grade alu fuselages and masts. We have great feedback on this concept and whilst over time we may go for full carbon solutions on some high-end products, our commitment to keeping the sport affordable definitely focusses us on Alu/Carbon combinations.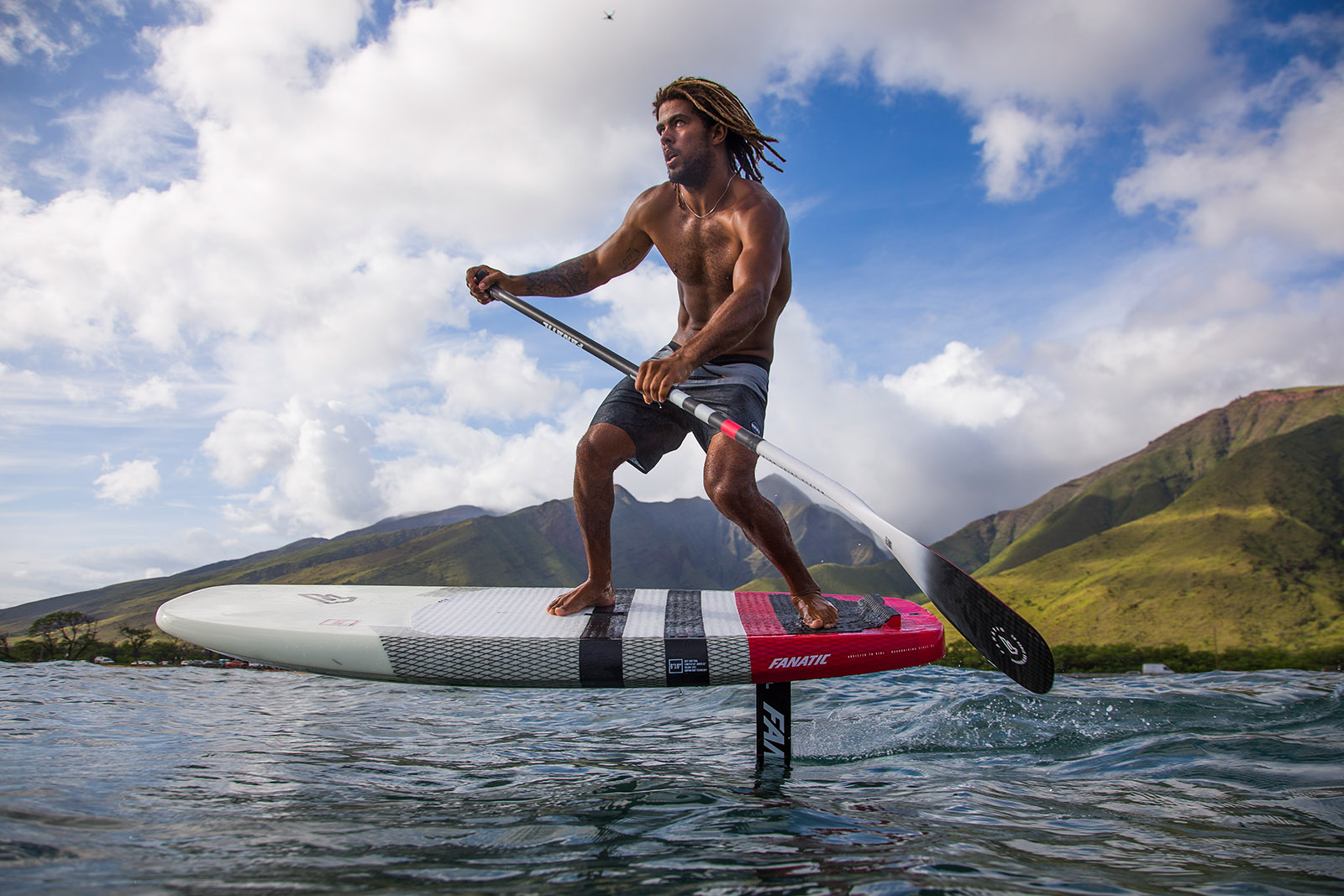 Safety remains an issue for the sport's development: how do you handle those concerns (technically & education)? 
We have launched a number of « how to » films which highlight the use of leashes, how to fall, carry and paddle your foilboard, as well as recommendations on which beaches/wave types and locations are ideal for foiling. The sport remains inherently dangerous due to the equipment, but with enough education and care, safety and accidents can be kept to a minimum. I was just on Maui and in some spots, there were up to 20 foilers on one tiny peak, sharing the waves without incident, pros and learners alike, so hopefully each community will also help to educate users accordingly. The good thing about foiling is, you don´t need to do it on the best break to have fun, so it´s very easy to just move up or down the coast and select a less crowded location, unlike normal SUP or surfing.