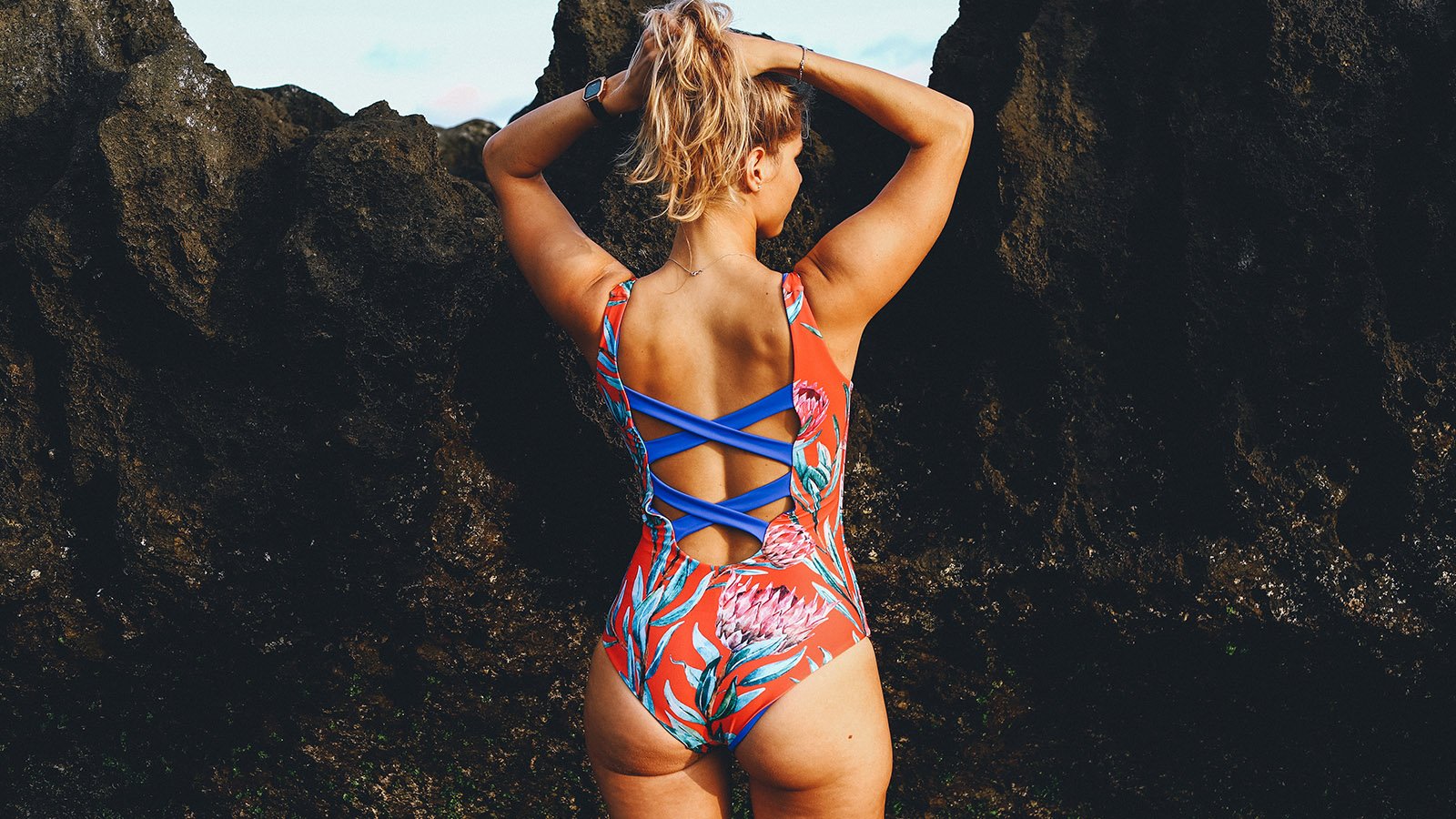 Zealous SS20 Women's Swimwear Preview
Retail Buyers Guide: Women's Swimwear SS20
Brand: Zealous
Interviewee: Marie-Kristin Krause, founder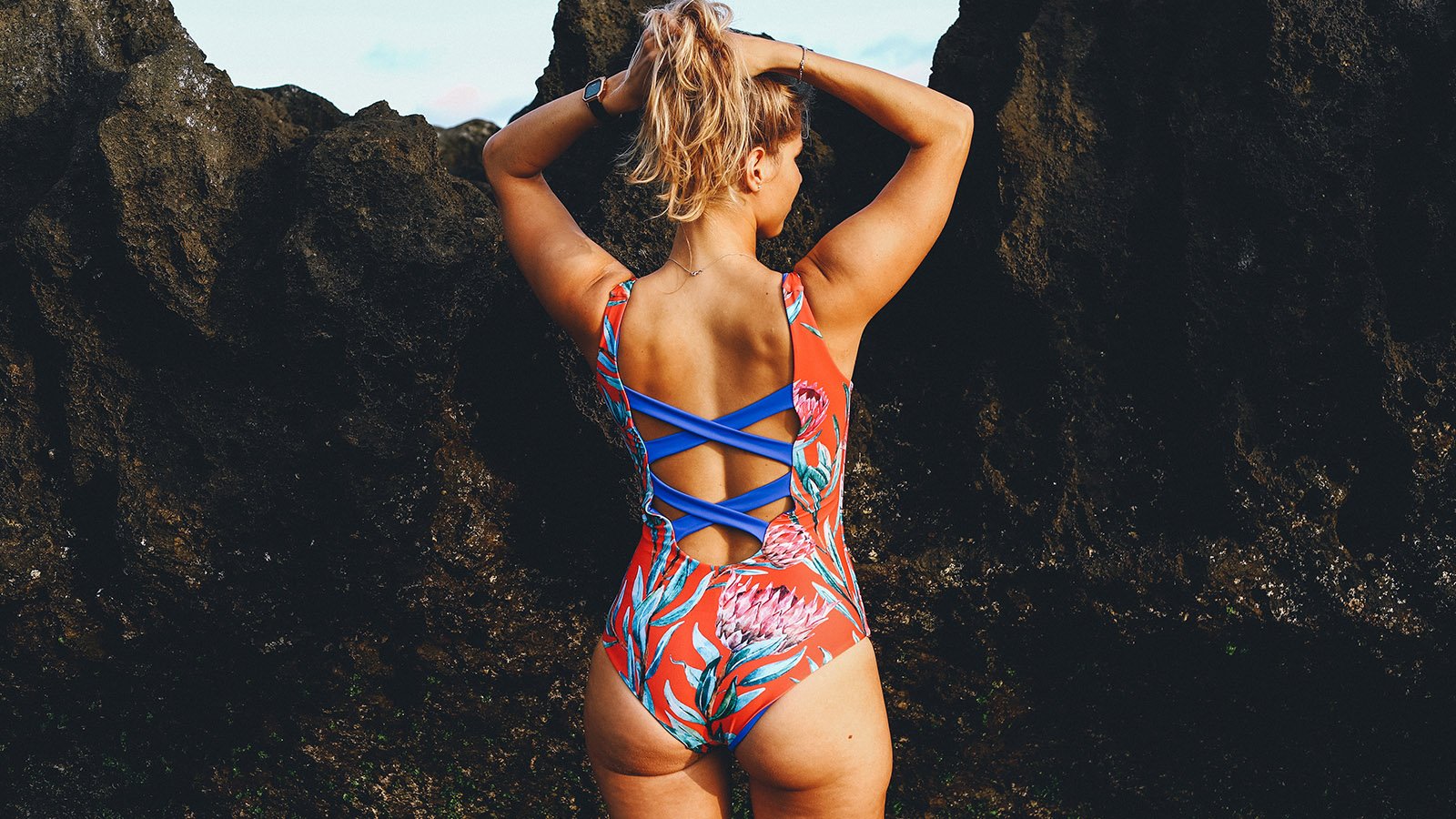 What are the key trends in this segment for 2020 and how are you serving this in your SS20 collection?
Surfsuits become more and more popular but surf bikinis will stay the go-to choice for most women in the line-up. Flowers and blossoms are going to play an important role and 80s inspired patterns continue to pop up in product lines. We've created a flattering, practical and stylish combination of all of the above. Except a few styles, all pieces are reversible and can be mixed and matched in sizes up to cup size G!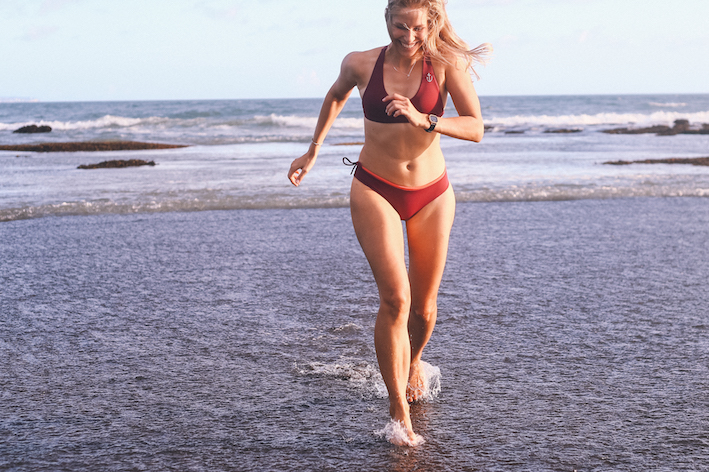 What have been the major inspirations behind the designs in the SS20 range? 
We always love to get inspired by our home base of Bali and its surrounding islands. That's why we love to integrate tropical artworks such as our hand painted Monstera pattern.
What style/shape of swimwear is most popular in your range? 
The Cowabunga and Signature Tops stay put in the surf and are the perfect companion for yoga and the gym at the same time! These versatile and sports bra resembling tops have been the preferred choice for active women throughout the previous seasons.
The Basic Bottoms with moderate coverage and tie strings to adjust them to individual hip girth, have been the absolute bestseller. But the slightly cheekier Brazilian Bottoms have gained more popularity and are available in several prints this season.
What manufacturing techniques are you working with?
All bikinis are reversible which gives more value to the customers. All bottoms come with tie strings in the waist band to tighten them before hitting the surf, the ultimate surf bikini feature! Our tops come with wide elastic underbust bands to prevent them from moving up when wiping out. Besides that, we use a lot of bar tacks to ensure that the bikinis last as long as possible even under heavy usage. The Mermazing and Kahuna Tops, which are available up to Cup size G, have increasing underbust band widths and a third layer of fabric for even more support for bigger sizes.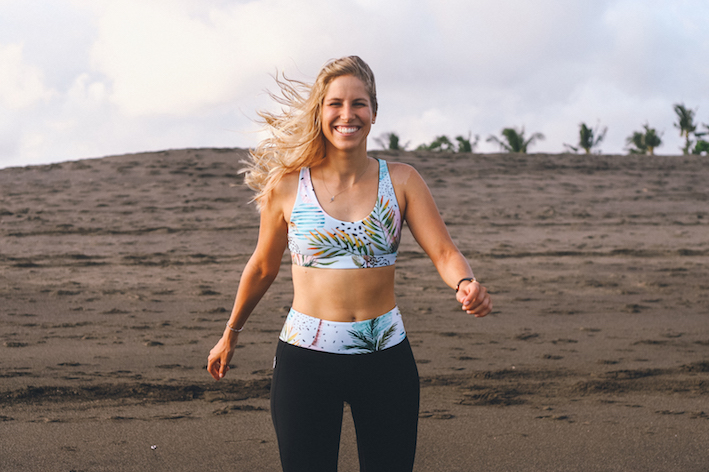 What materials are you using? Any innovations to talk about?
We mainly use a combination of heavier nylon and polyester paired with spandex that gets knitted close to our manufacturing site in Indonesia to ensure the smallest CO2 footprint possible. We also offer a timeless combo of plain black styles made from Italian fabric of recycled fishing nets and lycra. Another feature this season are feminine styles made with stripey, textured, black knit fabric. Very lush and graceful!
What about colour palettes and prints? Any crossovers from other parts of your range?
We strive to offer designs and colours for all types! That's why the collection of vibrant fauna prints is rounded out by more muted color palettes. The new Stonewash print is inspired by our many unique stonewashed streetwear pieces.
Any exciting marketing campaigns for your SS20 collection?
We will definitely dig deeper into the use of recycled fabrics and will start to implement and communicate our CO2 offset as a company. More marketing campaigns about our manufacturers and the team behind the company as well as our self-organized beach clean-ups in Bali will happen too.
What POS are you heeling retailers out with?
Definitely a beautiful and Social Media compatible range of lifestyle shots! We are also happy to provide size guides to explain our one of a kind surf bikini styles and to make it easier to find the perfect size! Also, all product packaging is biodegradable and plastic free, so no more piles of plastic in the warehouse!
BEST SELLERS
Cowabunga Surf Bikini Top
Surf bikini X sports bra
Reversible
Can be combined with our non-see through Surf (& work out) leggings
Up to cup size D
Brazilian Bottoms
Moderate cheekiness
Reversible
Tie strings to adjust to individual waist girth
Layback Surfsuit
Flirty yet sporty
Reversible
Proper coverage, no side boobs