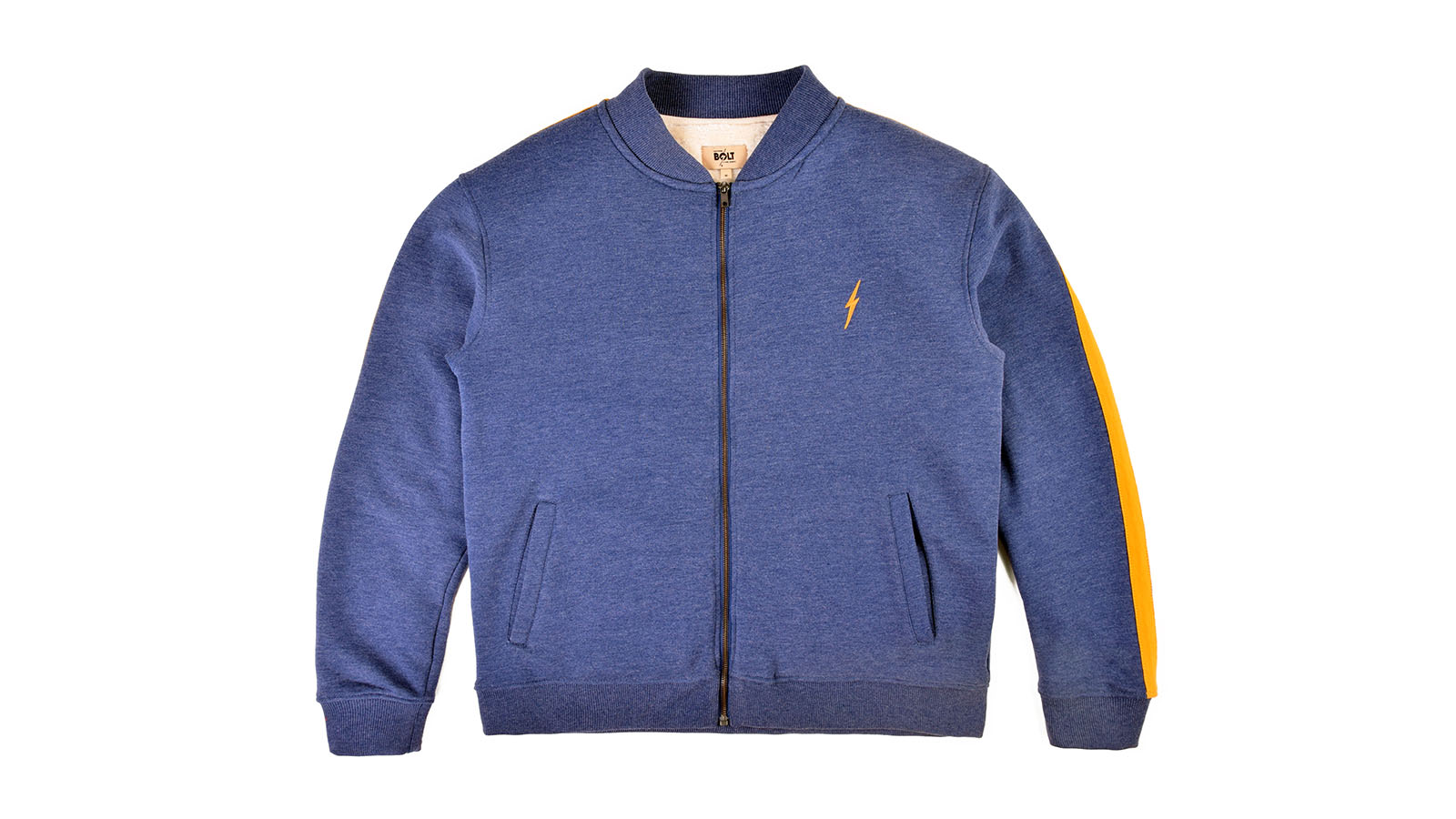 Lightning Bolt FW19/20 Men's Surf Apparel Preview
Retail Buyers Guide: Men's Surf Apparel FW19/20
Brand: Lightning Bolt
At Lightning Bolt we keep faithful deep into our founders' authentic lifestyle: expressing ourselves and relating to nature with a sense of style and a streak of adventure.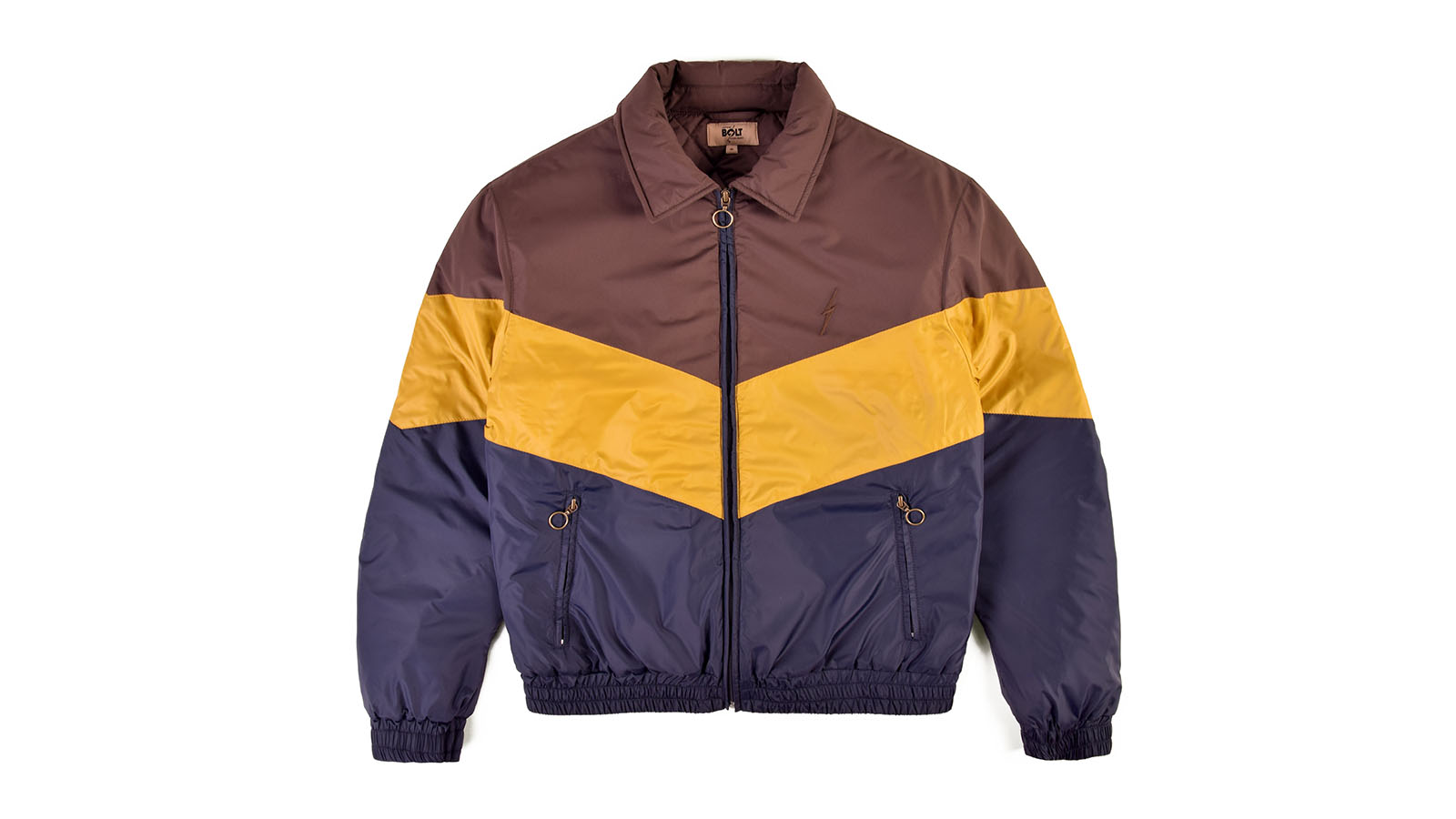 Lightning Bolt is not only about boardshorts and tees, it's a classy surf lifestyle brand of high design principles with a focus on quality and functionality, specializing in casual yet tailored wear worn by the coolest person at your office year-round. Our production is constantly upgraded, by making sure all the details are addressed on all-made in Portugal high quality items. For next Fall'19 we present a collection of clothing centered on a relaxed surf adventure lifestyle vibe inspired by the soulful influences of the '70s and big-logoed designs of the '80s surf roots of our forefathers. Warm and autumnal tones, like whisky browns and olive greens alternate with full-bodied colors such as a vitaminic red or neutral colours as sky and marble greys in our main palette.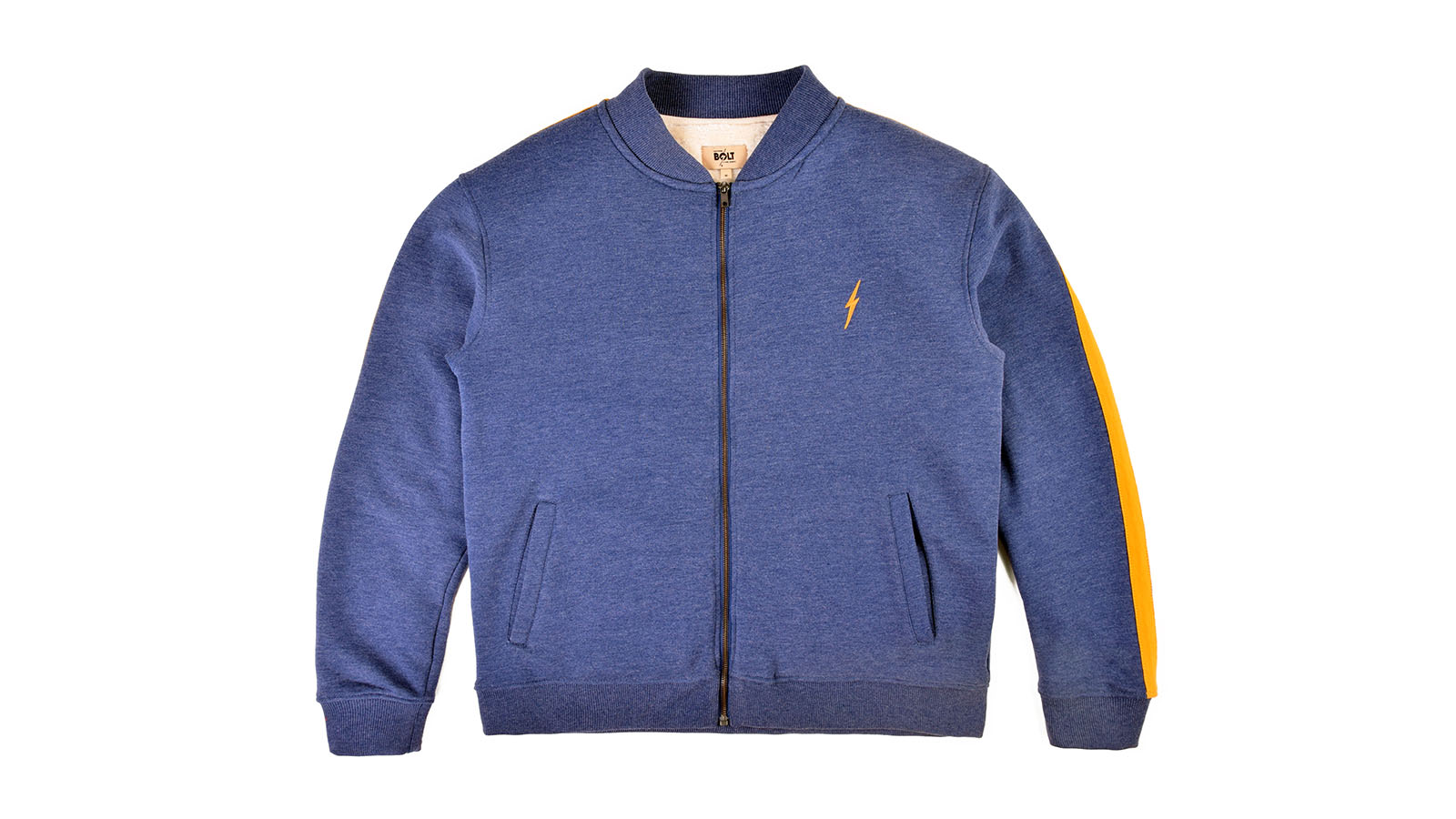 This season continues heavy on heritage fabrics. To handle the cold weather, our bomber jackets will come in a heavyweight cotton-corduroy fabric, with a slightly thicker wale than average cords, or in robust checked flannels, with shearling lining and wooden buttons. Also, modelled after our classic Jocko bomber, we bring the BK Jacket, for a vintage surf look on a nylon construction and a super comfortable fit.
As layers are shed, the look maintains interesting and relevant with soft-cotton plaid flannel shirts and overshirts, together with vintage-style, casual baseball tees. The new range of our comfy, versatile and warm group of fleeces includes a strong line of striped ribbing for a nostalgic '70s feel.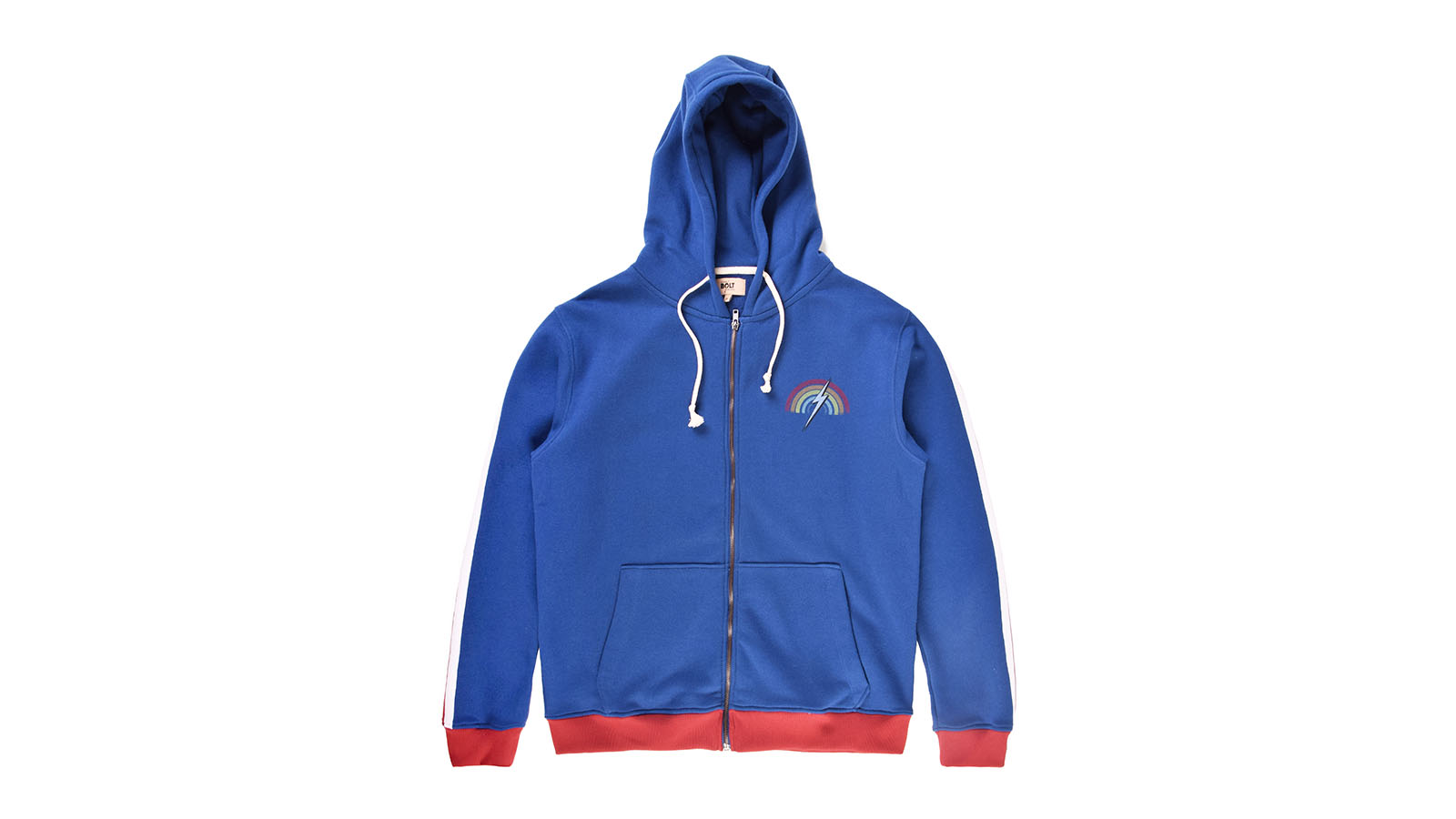 As an add-on we reinterpreted the traditional rubber raincoat we present the Bolt rain poncho as the new essential rainwear for the rainy season, inspired by the simplicity and functionality, made from a water-repellent lightweight fabric with a matte finish. It is a unisex foldable rain poncho with a smart look that suits every wardrobe and every occasion. Anything new we produce will retain a comfortable, functional, surf chic look.
For next cold season, we keep communicating the authentic American coastal living on a timeless hype collection, seven days a week.