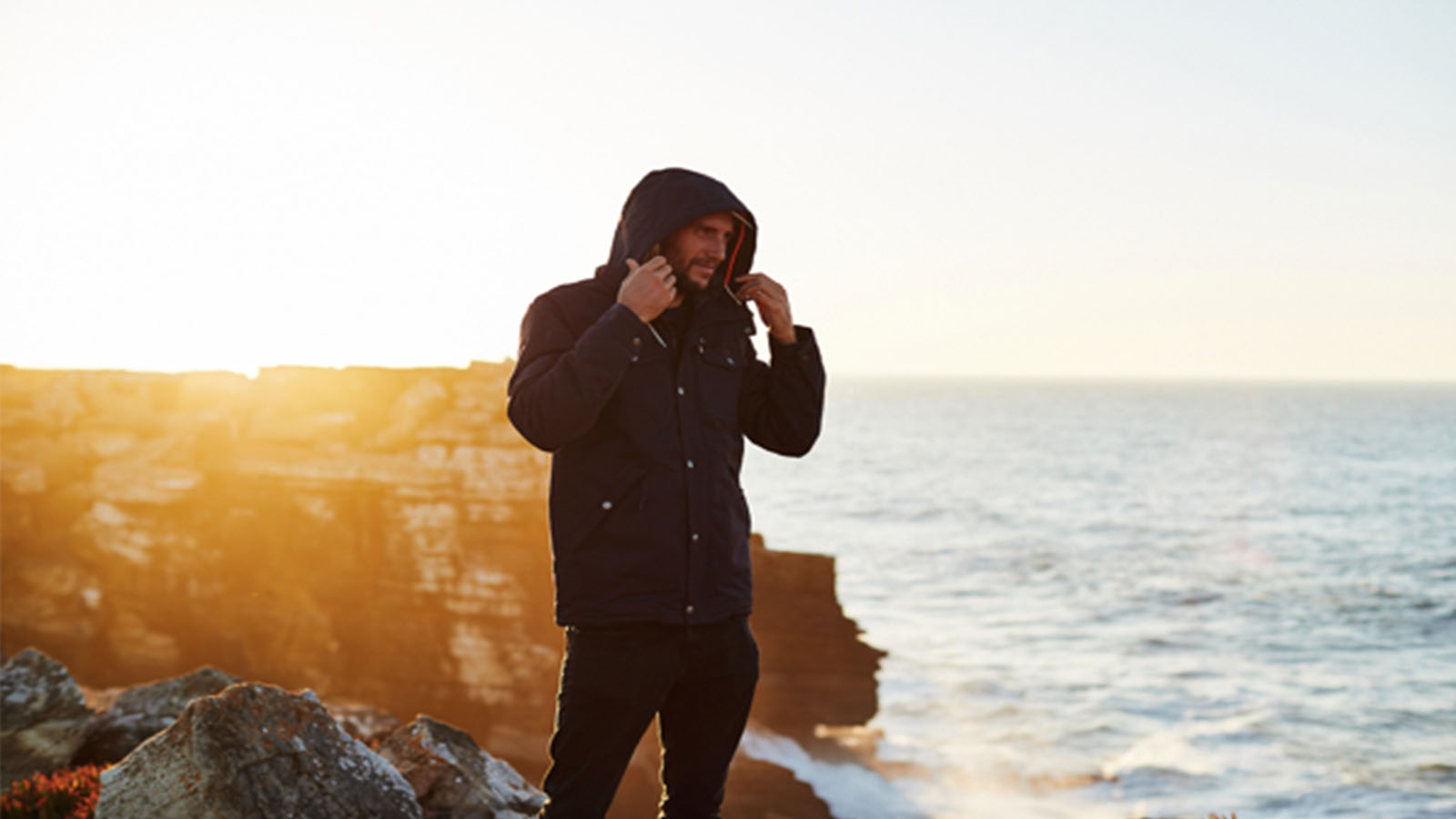 RipCurl FW19/20 Men's Surf Apparel Preview
Retail Buyers Guide: Men's Surf Apparel FW19/20
Brand: RIPCURL
Interviewee: PAM – Senior Menswear Designer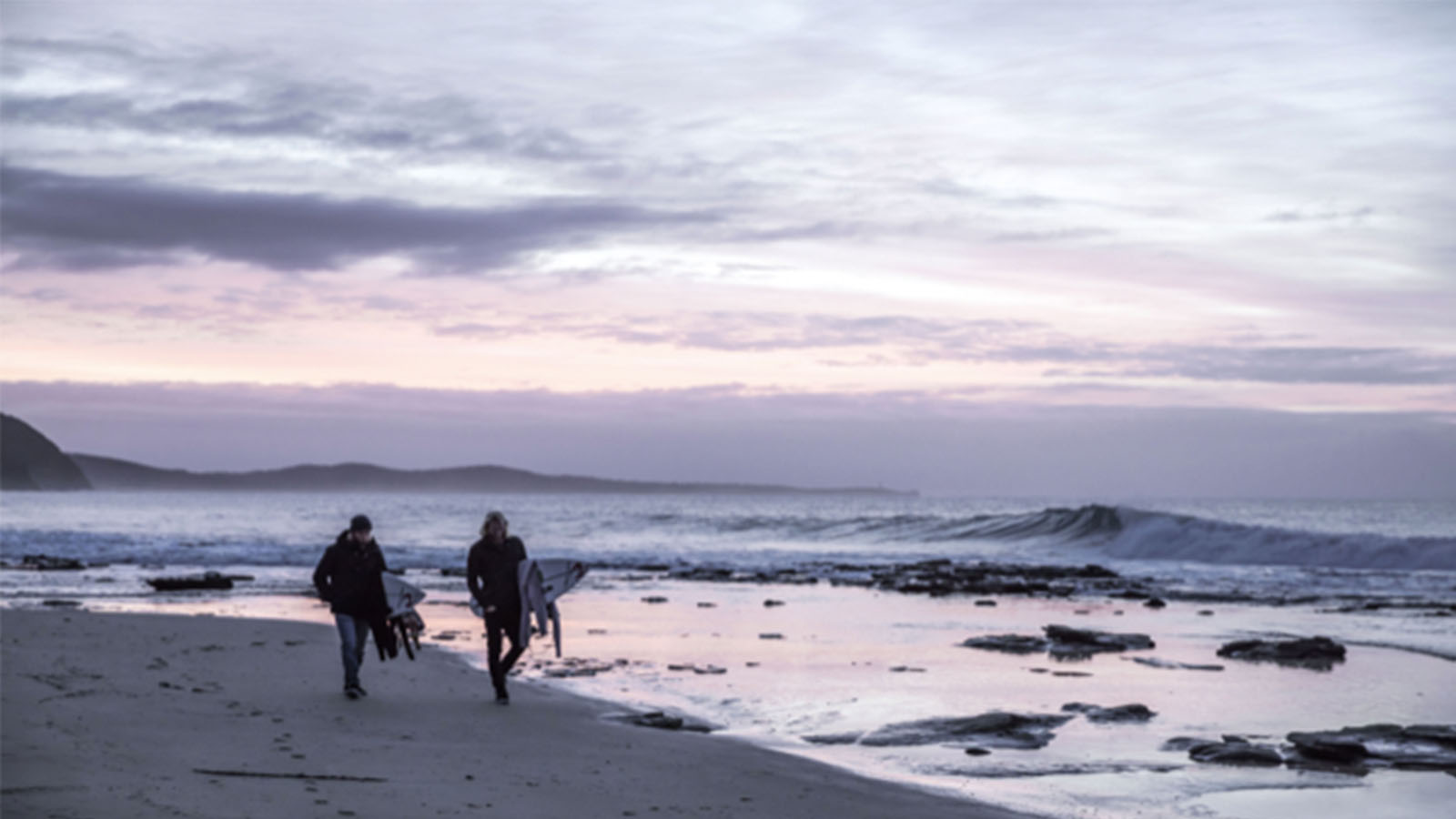 Is the Fall/Winter Surf Apparel segment as strong as its Spring/Summer counterpart?
It's almost the same, in summer we're focused on Boardshorts & Tees, for F/W on Anti-Series collection and heavy pieces. ( Polar/warm fleece / heavy flannel )
Which are the main competitors for FW Surf Apparel: outdoor, snow brands, fast fashion stores, your own snow outerwear collections?
Our main competitors are still Quiksilver, Billabong and Patagonia. Now Roark start to be stronger with Hurley. We check small brands in Europe as Banks or TCSS but they are still quite small in our European surf business.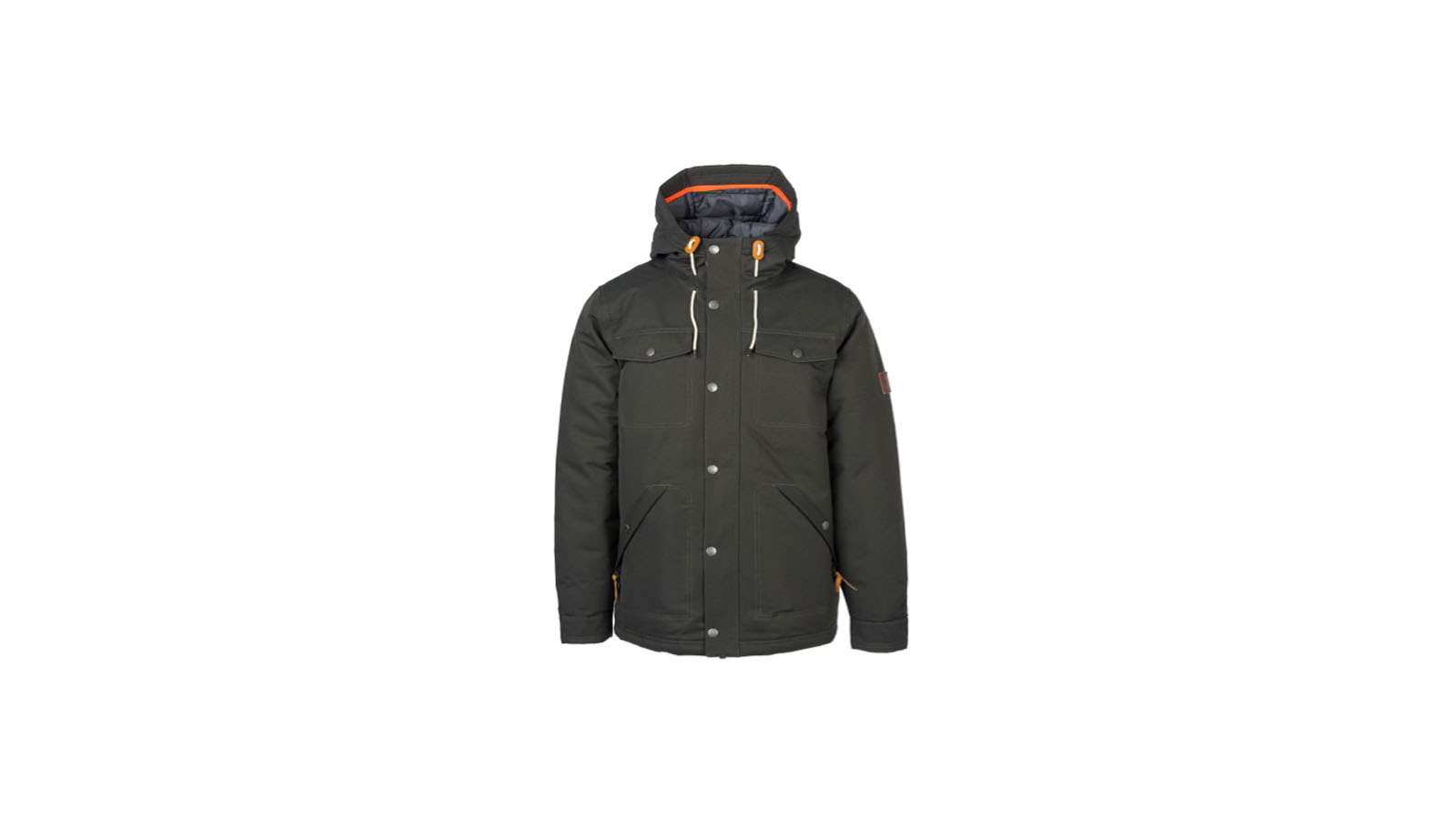 Selective distribution: how do you split your offer between various distribution channels?
We have an offer for sport and key account channels and an other one for surf shops and our retail shops. And the end the price product do the natural segmentation
For this collection we have 3 mains stories:
Ultimate sport, inspired for our team riders. Made by surfers for surfers. Products made for the search and travel, with a sports look
Free & Easy inspired by our surf DNA with ripcurl logos / colors & shapes
Surf Craft inspired from Californian surf 50's
What are the colour palettes for men's FW19/20 season?
Earthty colors with a touch of indigo and maroon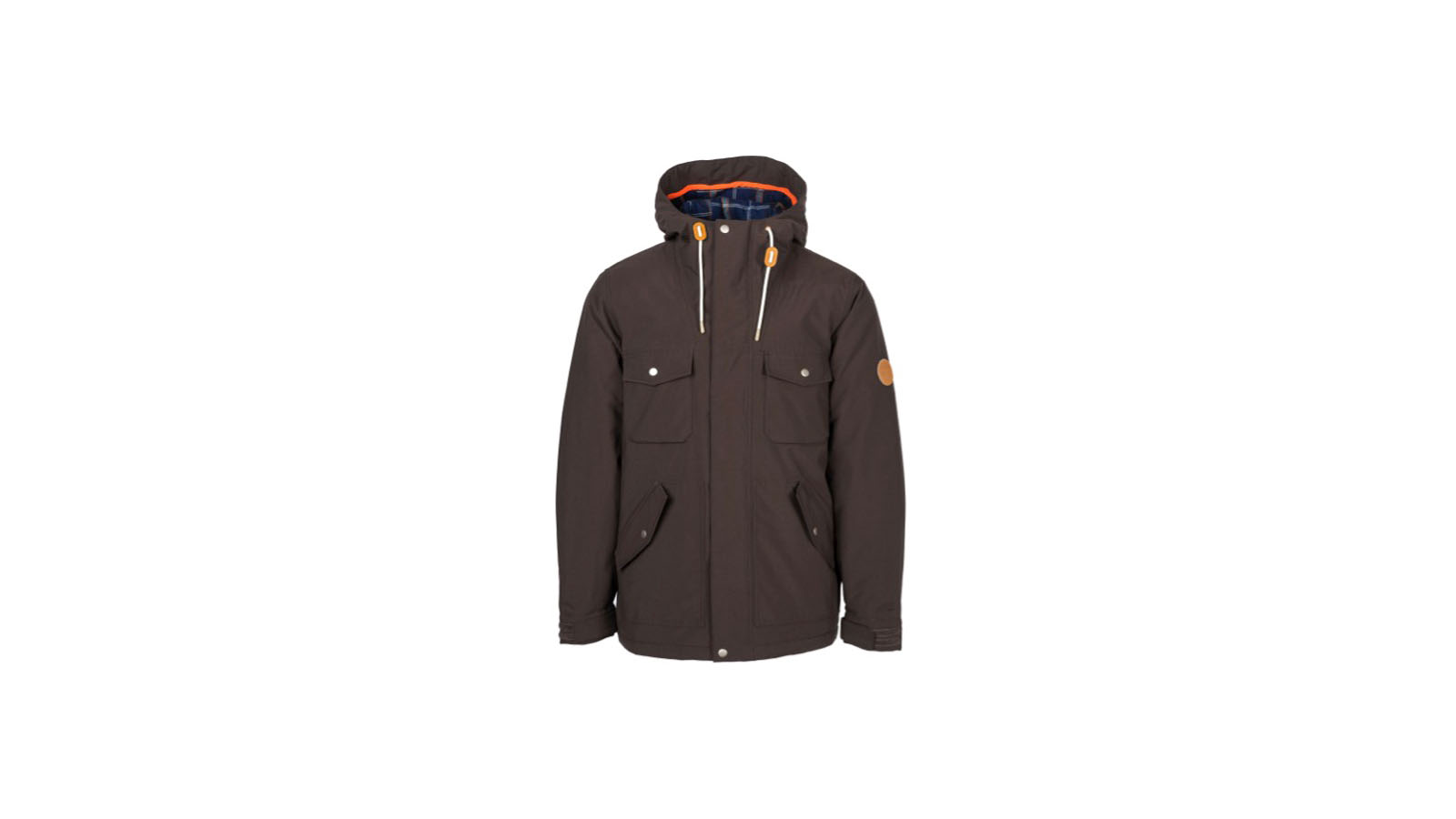 Which are the key prints and patterns?
Keys prints are , marble effect and flower ton/ton allover
Which fabrics and materials will be the greatest hits for FW19/20?
Greatest hits for us will be our Vapor cool fabric with dry release yarn. We'va bring back the nylon on Anti-series jackets and especially or organic fabric with ( organic cotton/recycled polyester )
How much is the "outdoory" Cold Water Surfing Apparel inspired by your outerwear range (fabrics, constructions…)?
More or less 40%
Element proof clothing equals expensive?
They are more expensive but compare to the level of quality and technicity. Especially for Anti Series jacket they are well placed on market.
Competitors are expensive than us with less quality and technicity.