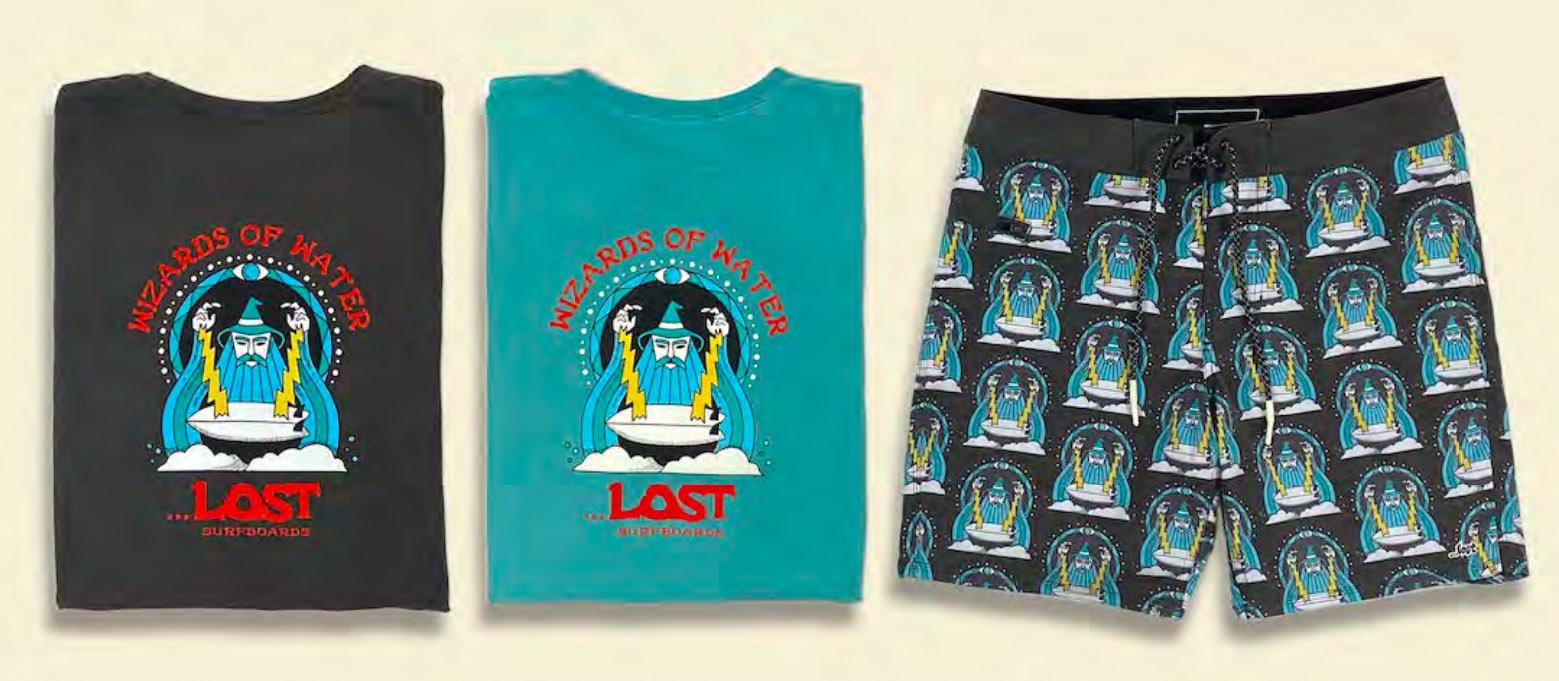 Lost SS21 Men's Surf Apparel Preview
Retail Buyers Guide: Men's Surf Apparel SS21
Brand: LOST
Interviewee: Freddie Sipowicz, President and Jonathan Gilbert, CEO Europe
The hardgood categories were strong in 2020 despite the pandemic and lockdowns, but how much of a hit did the men's apparel take?
Initially, it was hit hard but then picked back up strongly. We will end the year with growth over last year.
Has the COVID-19 affected your 2021 collections? (delays, range postponed, carryovers…)
We pushed our summer range back to a May launch, and Fall back to an August launch, offering them more true to season. This shift is most likely something we will stick with going forward.
What are your collection stories for SS21?
Cyber Tropics is our overarching theme.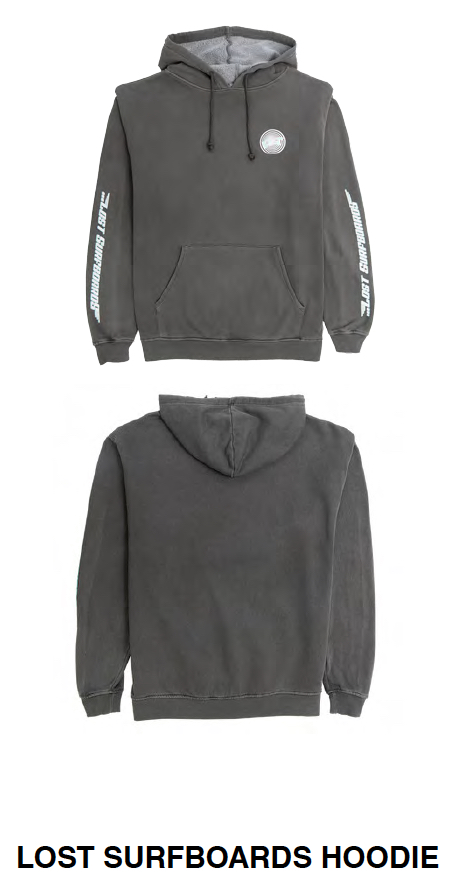 How do you mix heritage patterns and colours (floral/tropical prints/SoCal mood) with different styles?
Lost continues to incorporate its classic heritage styles and colors whilst moving forward with more unique progressive forward styles as it has always done.
Do the outdoor and streetwear styles have an influence on your design?
Lost has always represented the authentic underbelly of surf. The real lifestyle as opposed to the marketed aspirational fluff. Due to this, Lost has always had a core and street edge. Lost apparel is beachwear meets streetwear.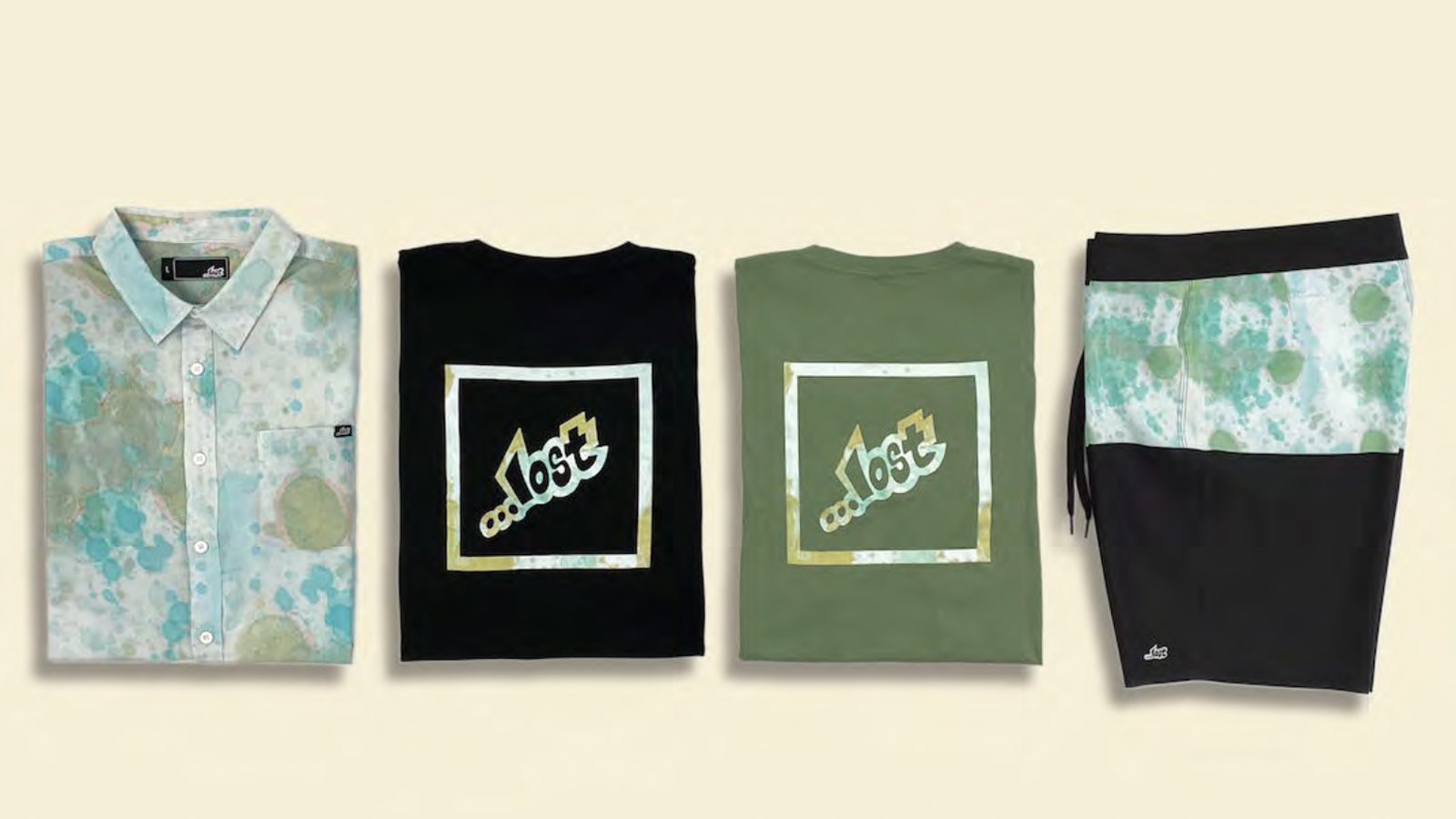 Which fabrics and (durable) materials are you relying on for SS21?
We stick to poly stretch and cotton stretch blends across all of our fabrics.
Are you anticipating an Olympics boost on the Surf Apparel sell-ins after this year postponement?
Yes, the indicators are cautiously positive especially for Unique core brands such as LOST.