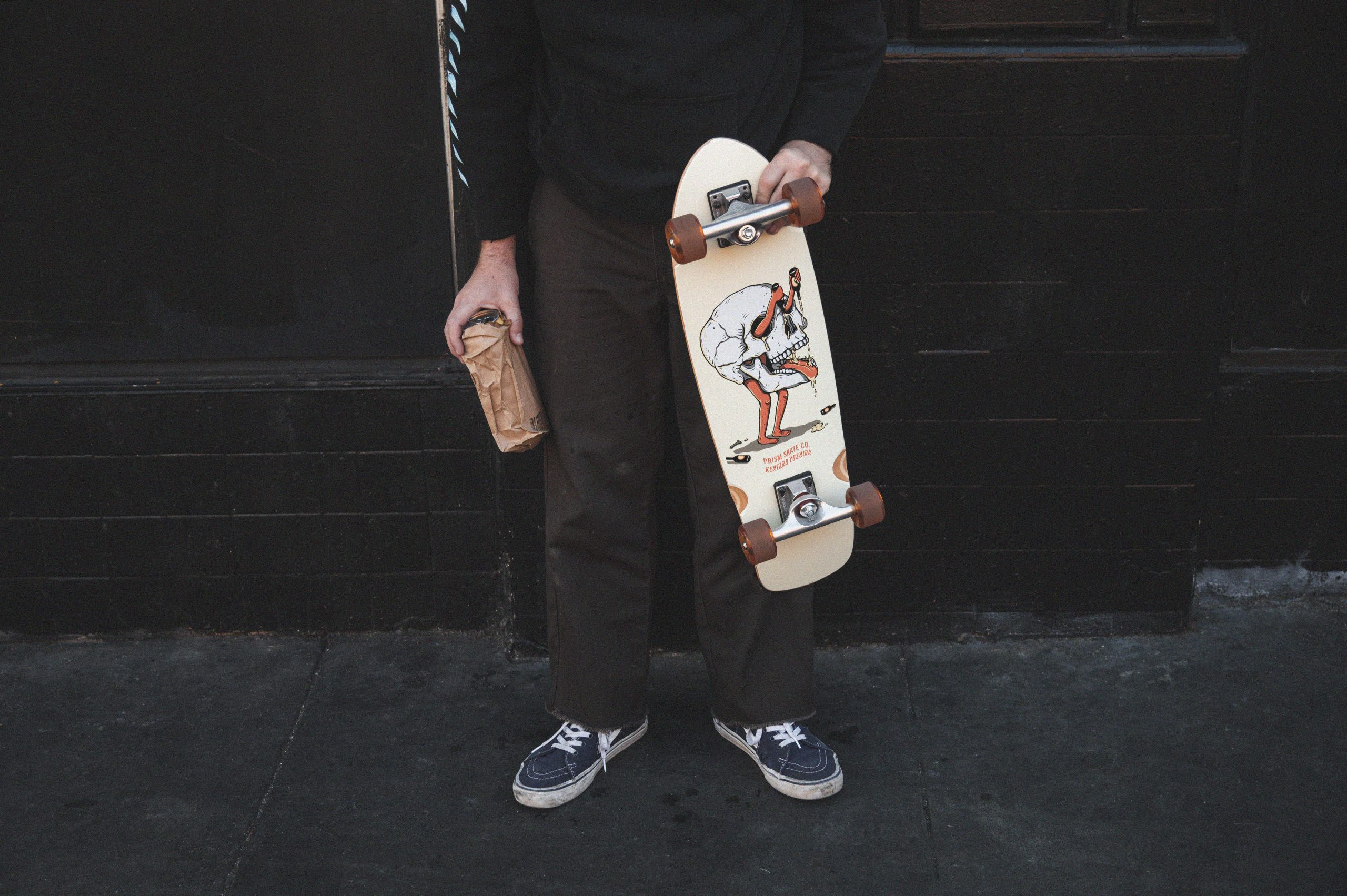 Prism 2023 S/S Longboards Preview
Retail Buyers Guide: Longboards S/S 2023 Retail Buyer's Guide
Brand: Prism
Interviewee: Liam Morgan, CEO
How is the current longboard market?
Through the beginning of Covid we saw a huge increase in newcomers to the scene, which was awesome. As time went on and core brands like mine struggled to supply demand, distros/shops filled their shelves with lower quality gear to supply that demand. We saw a heavy post Covid dip in sales due to this surplus of gear needing to be sold through. Things are just now starting to come back to a pre-Covid normal.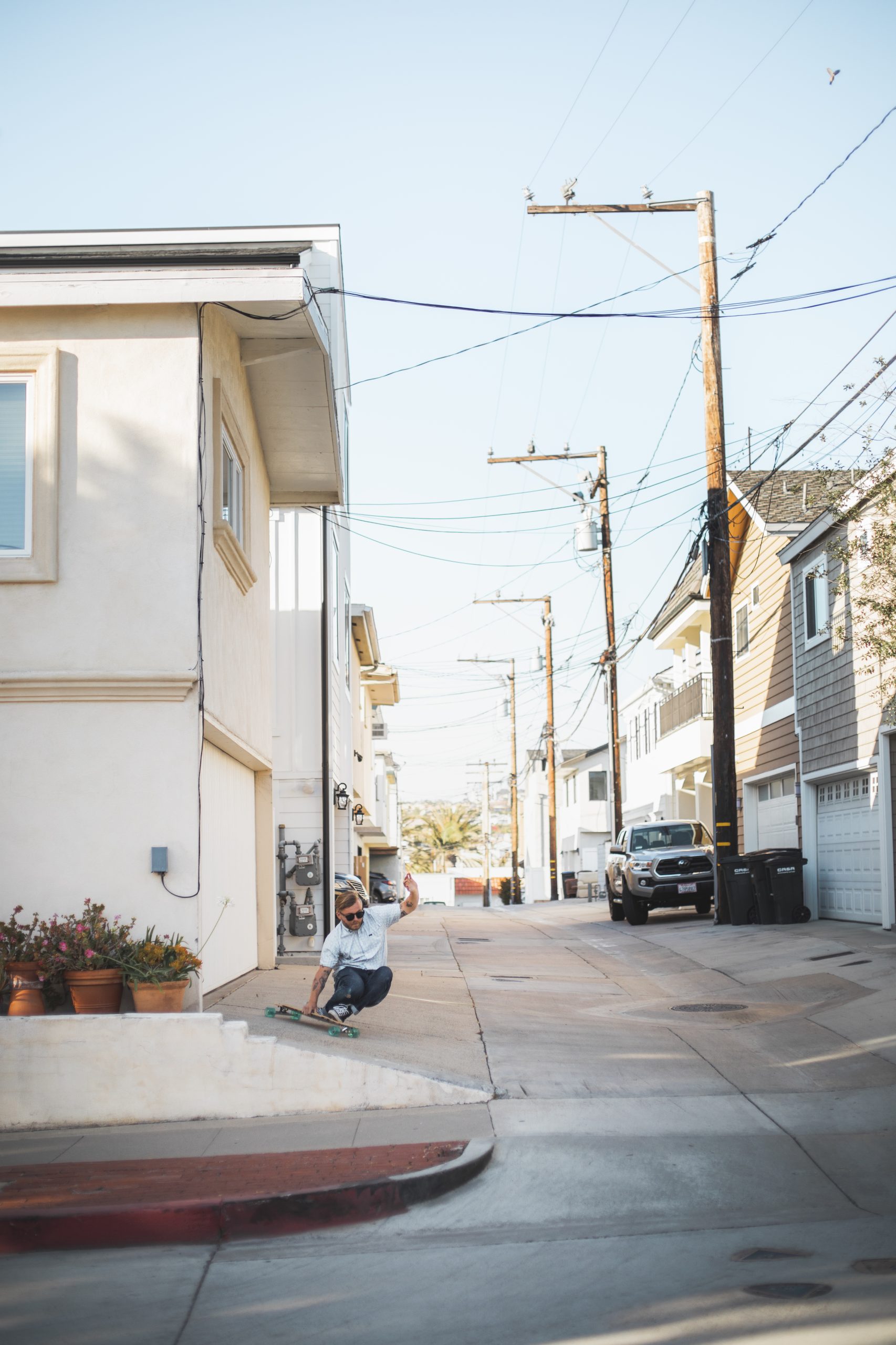 Are overstocking issues still affecting sales?
Yes, but it feel like these issues are just now starting to lighten.
What will you be focusing most on for SS23?
What we always do. Making new, exciting and quality product. Creating some of the best content that gets people excited to skate. Supporting core riders and community events.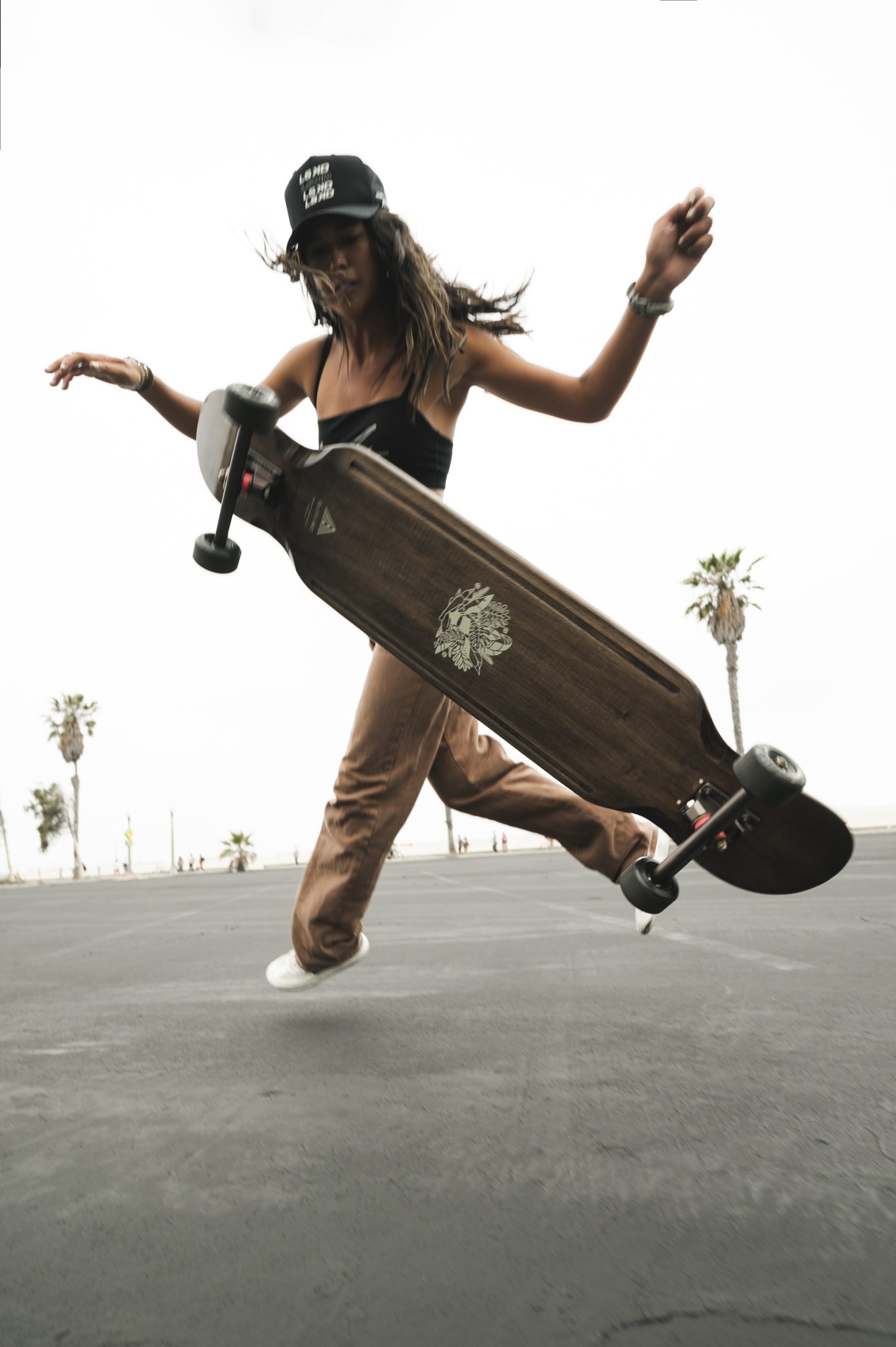 What are your collection themes for SS23 and what stories are you most proud of?
We have a couple recent pro-models that we are excited about continuing to push along with a new line of cruisers coming out that are fun, diverse and have some of the sharpest graphics out there.
What shapes and board sizes are currently trending?
We are seeing a lot of success with our new Freestyle/Dance shape.
What new technology ( if any) will you be introducing for this season?
The use of a light, strong and affordable composite called m-core.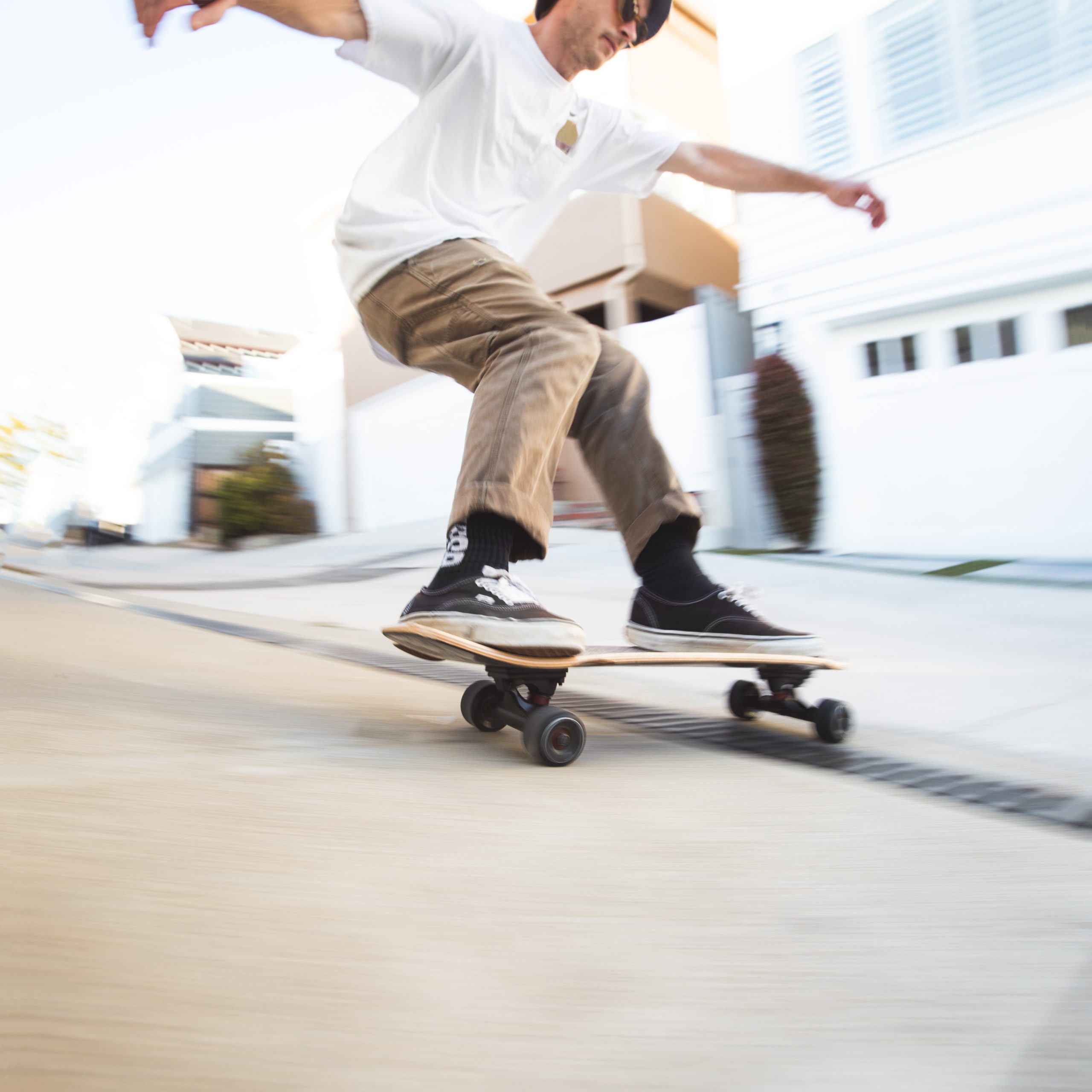 Is sustainability a focus for this year? If so, how?
Yes, we work with manufacturers that focus on ethical production practices.
What are the Longboard must-haves for retailers to get in the coming year?
Prism Pluto Pro, Prism Fox Pro. With these two boards in your shop, you'll have all your performance bases covered and show customers you are in the loop.
Best Sellers
Prism Pluto Pro
Prism Fox Pro
Prism Theory