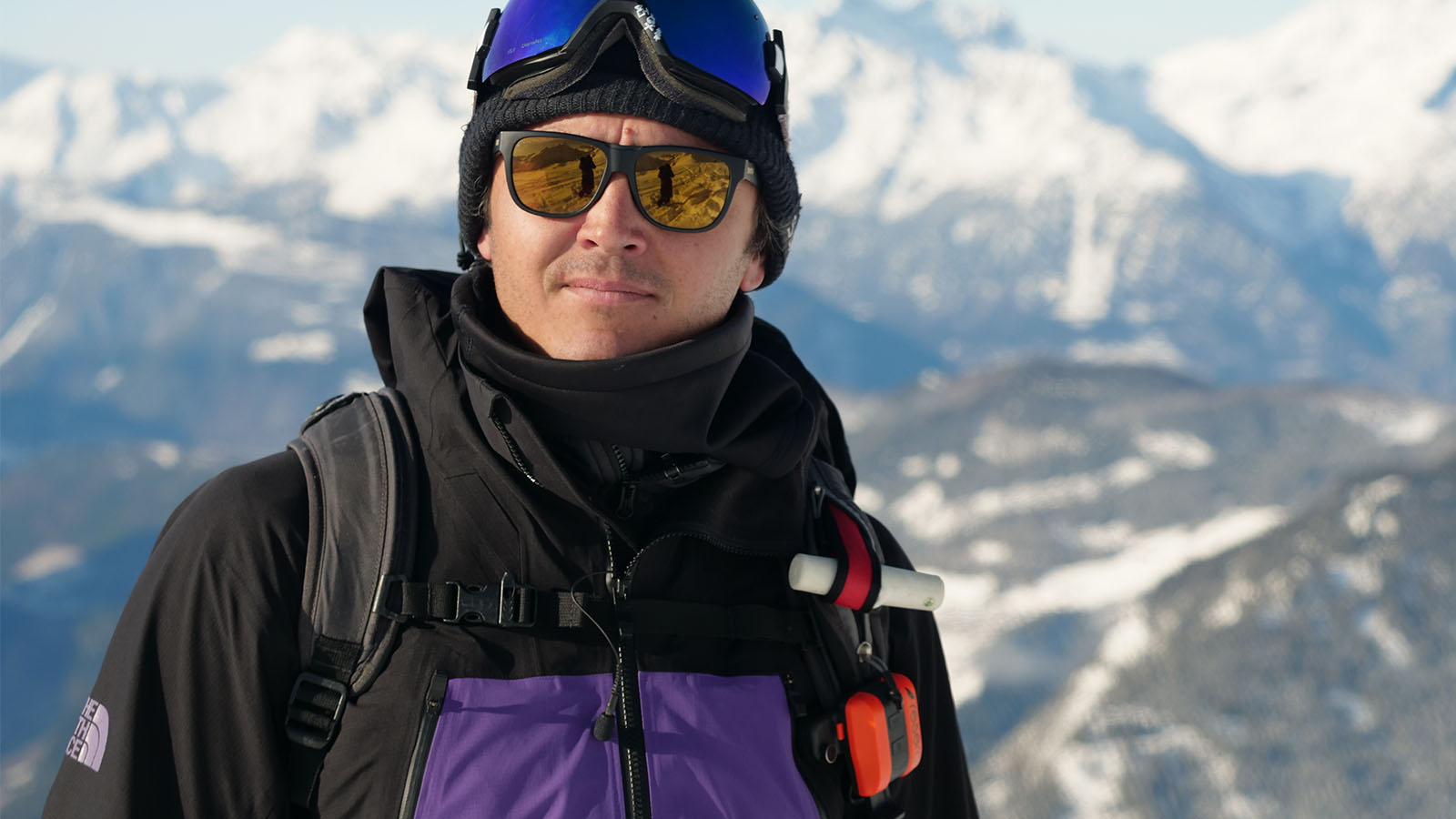 Resero FW19/20 Snow Safety Preview
Retail Buyers Guide: Snow Safety FW19/20
Brand: Resero Whistle
Interviewee: Matthieu Giraud / marketing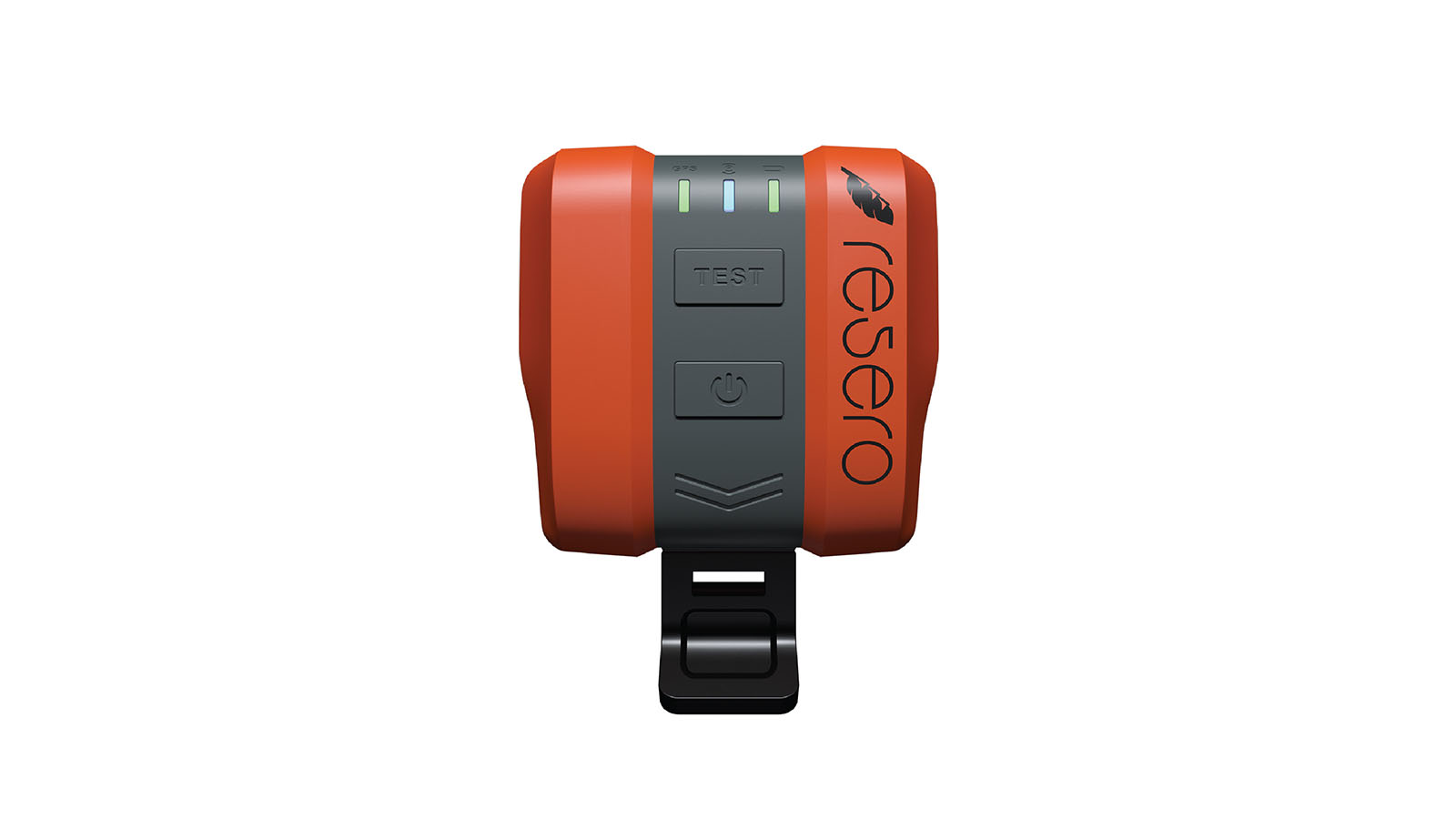 What are the major trends in the snow safety market next Fall/Winter?
The global awareness that getting in the outdoor could get you in exposed situations seems higher than ever. Efforts put on education is key and younger users tend to be more responsive than older ones.
Innovation seems to be playing a major role to keep on building the awareness on snow safety market and drive sales (for example Mips in more helmets, new DVA coming every season aiming at the simplicity of use, IOT emergency like Resero Whistle).
What do customers expect from their snow safety equipment?
Easy to use. Reliable. Compact. Affordable.
How are you segmenting your snow safety products and what are the main price points in each segment?
We are launching this season Resero Whistle, IOT emergency tracker, it will be for now a standalone product €199 in shops.
All Products
Please name and describe 1 highlight item from your FW 19/20 collection.
Resero Whistle: outdoor safety device, it can help rescue to find you when you are lost and out of network even out of crevasse! It allows you to call for help (friends and nearest rescue team) when in needs of help just by pulling the handle. Perfect for Alpine users.