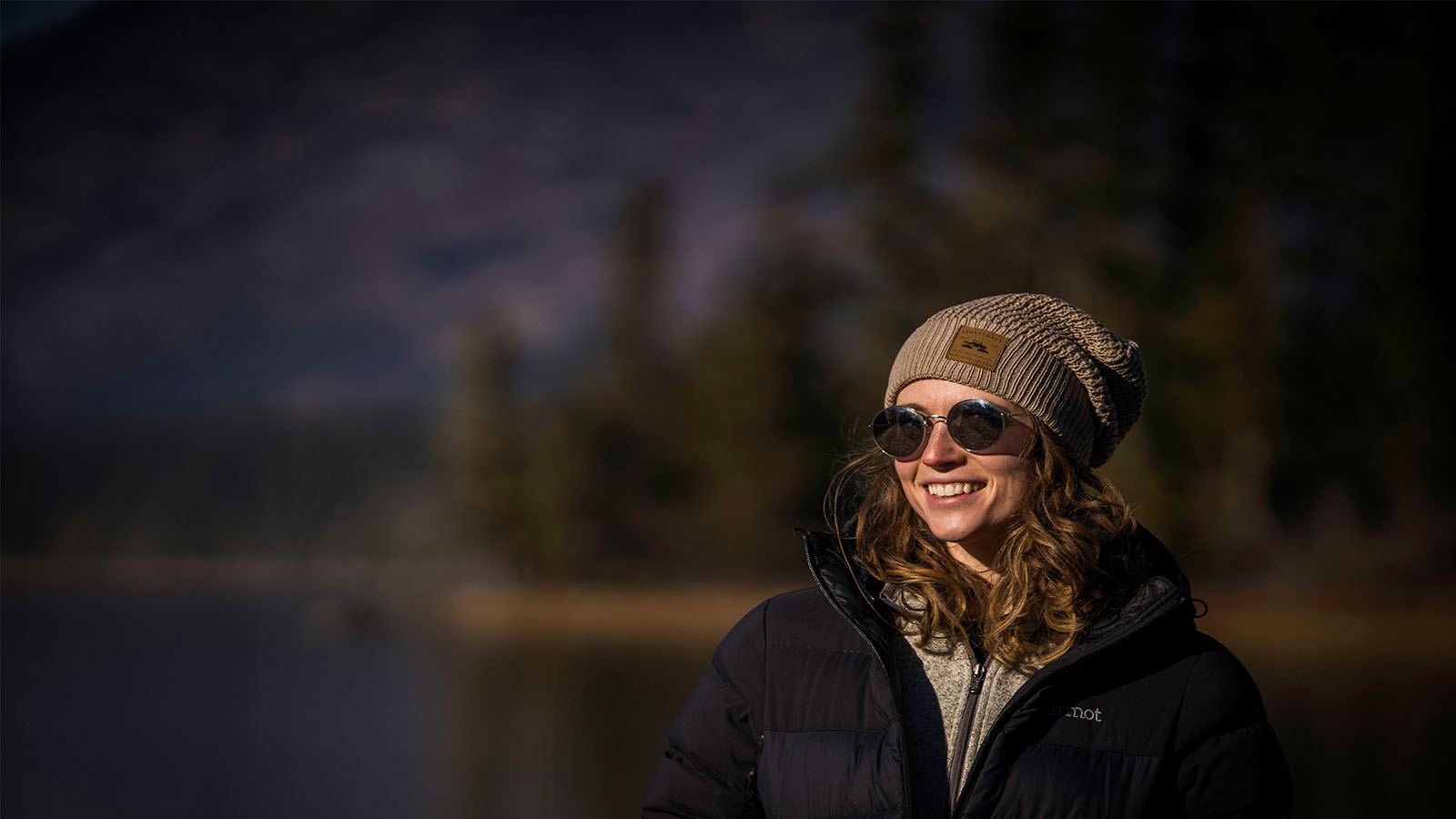 Spacecraft FW19/20 Beanies Preview
Retail Buyers Guide: Beanies FW19/20
Brand: Space Craft Collective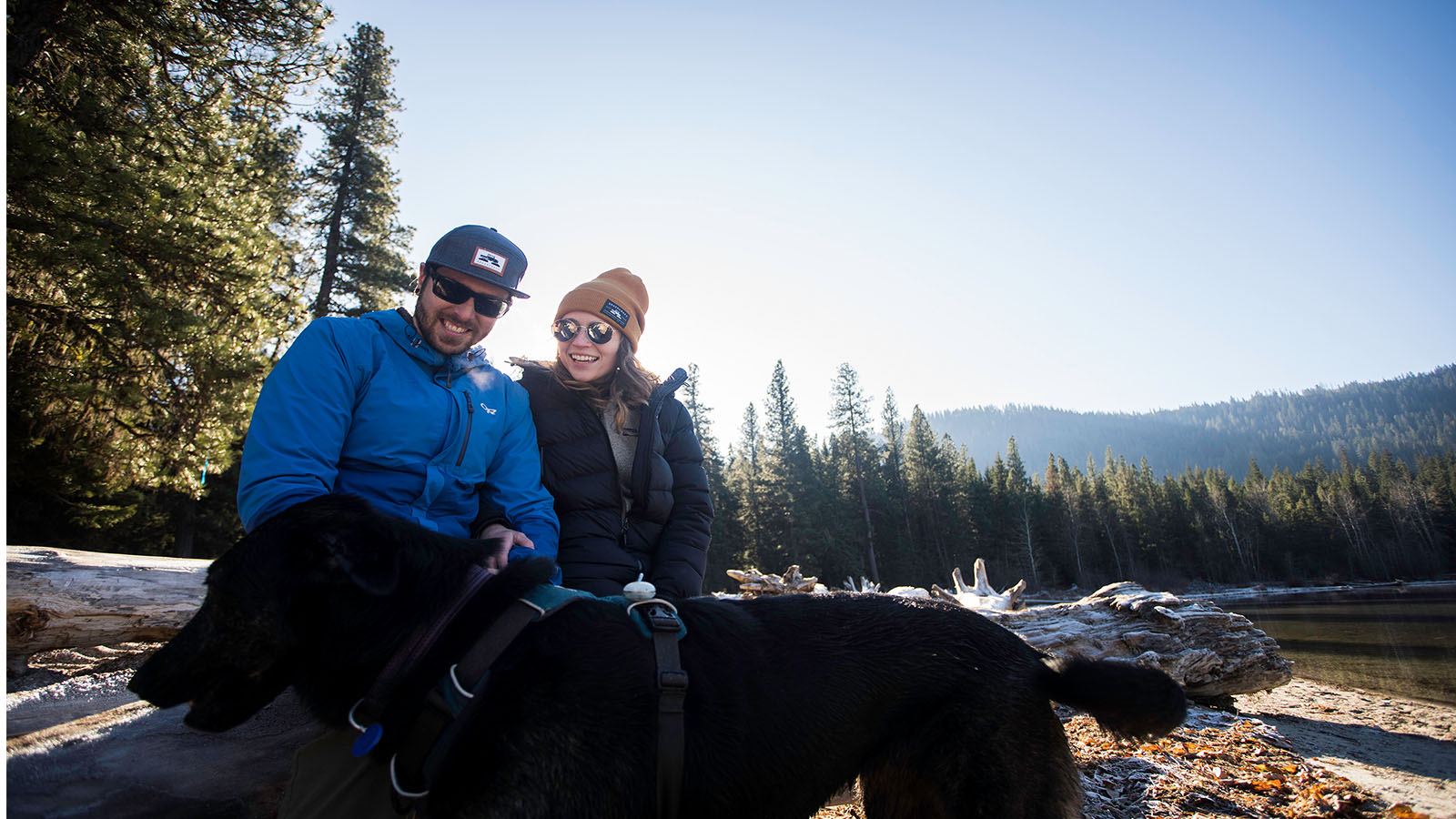 What are the key trends in this segment for 2019 and how are you serving this in your FW 19/20 collection?
Less is more. We've worked hard to refine the line by improving our trims and colours.
What fit/silhouette of beanie is most popular in your range?
Our bestsellers are the slouchy Offender, watchmen style cuffed Dock and reservoir tip, cuffed Otis.
What materials are you using? Any innovations to talk about?
We're excited about a new wool blend we're using in our Wooly Cuff that is soft-wearing similar to Merino and comes in three speckled/marled colourways.
What about colour palettes and graphics?
We're really loving the sophisticated look of darker earth and jewel tones. The 2019 colour palette heavily features olive green, port wine and dark teal We are also featuring a new colour for women, coral, which is a bright pink/orange for some extra pop.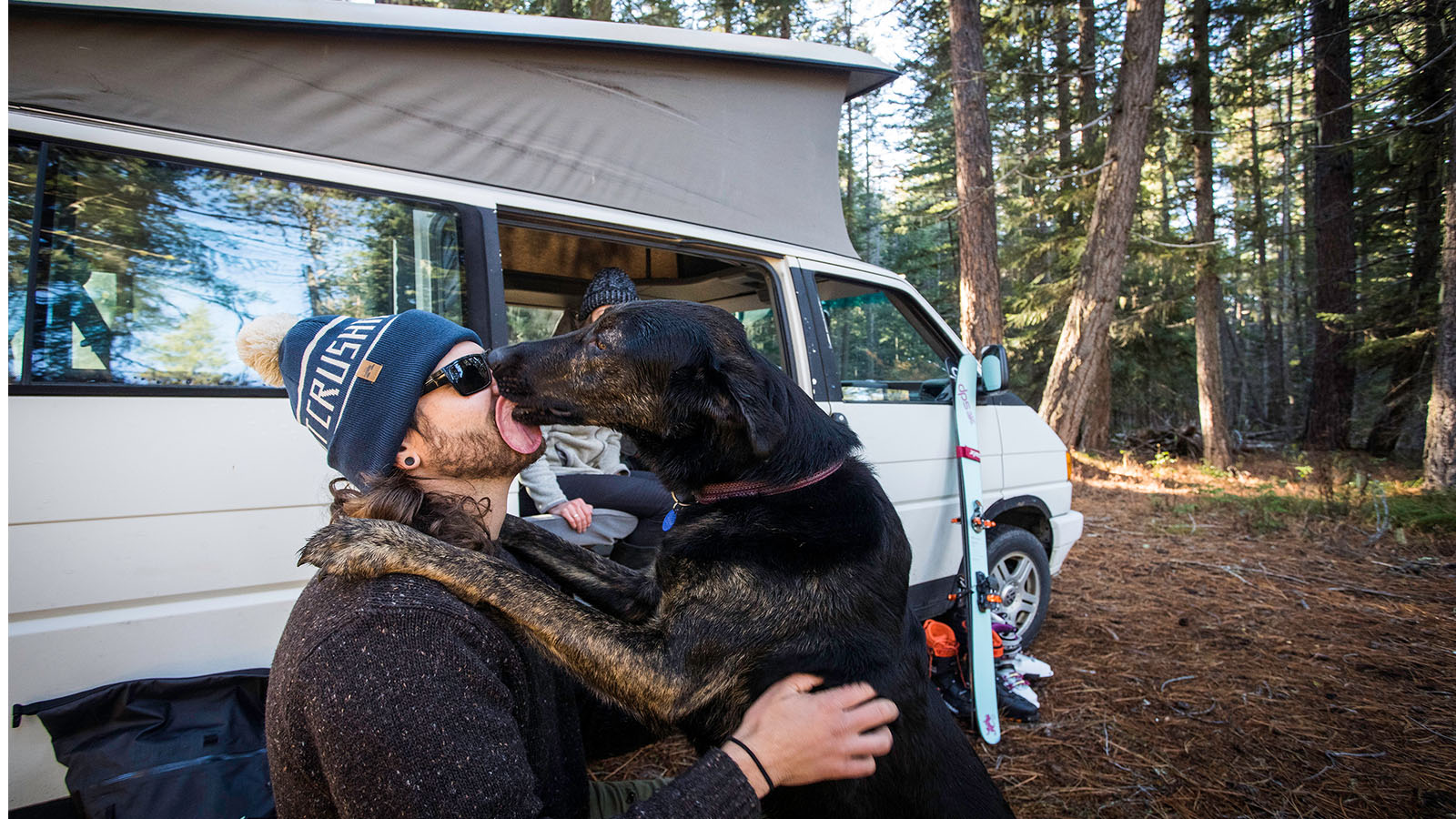 Describe your POS materials for retailers?
We have an all new POS program for 2019. It's centred around a freestanding display and the whole system is modular so each hanger, display, or shelf can be used on the display or mounted to slatwall in-store.
Please talk us through your 2-3 keys models for FW19/20.
Dock: The same much-loved cuff beanie as always, but we've updated the trim to a rubberized screen printed suede trim, giving it a really sophisticated and sleek look.
Wooly Cuff: An all-new style for Spacecraft, this cuff beanie is a soft-wearing wool blend in three speckled/marled colours.
Ella Pom: One of our long-running styles has been completely redesigned for 2019. We've updated the knit pattern to be a more current cable knit and given it eye-catching colour blocking.