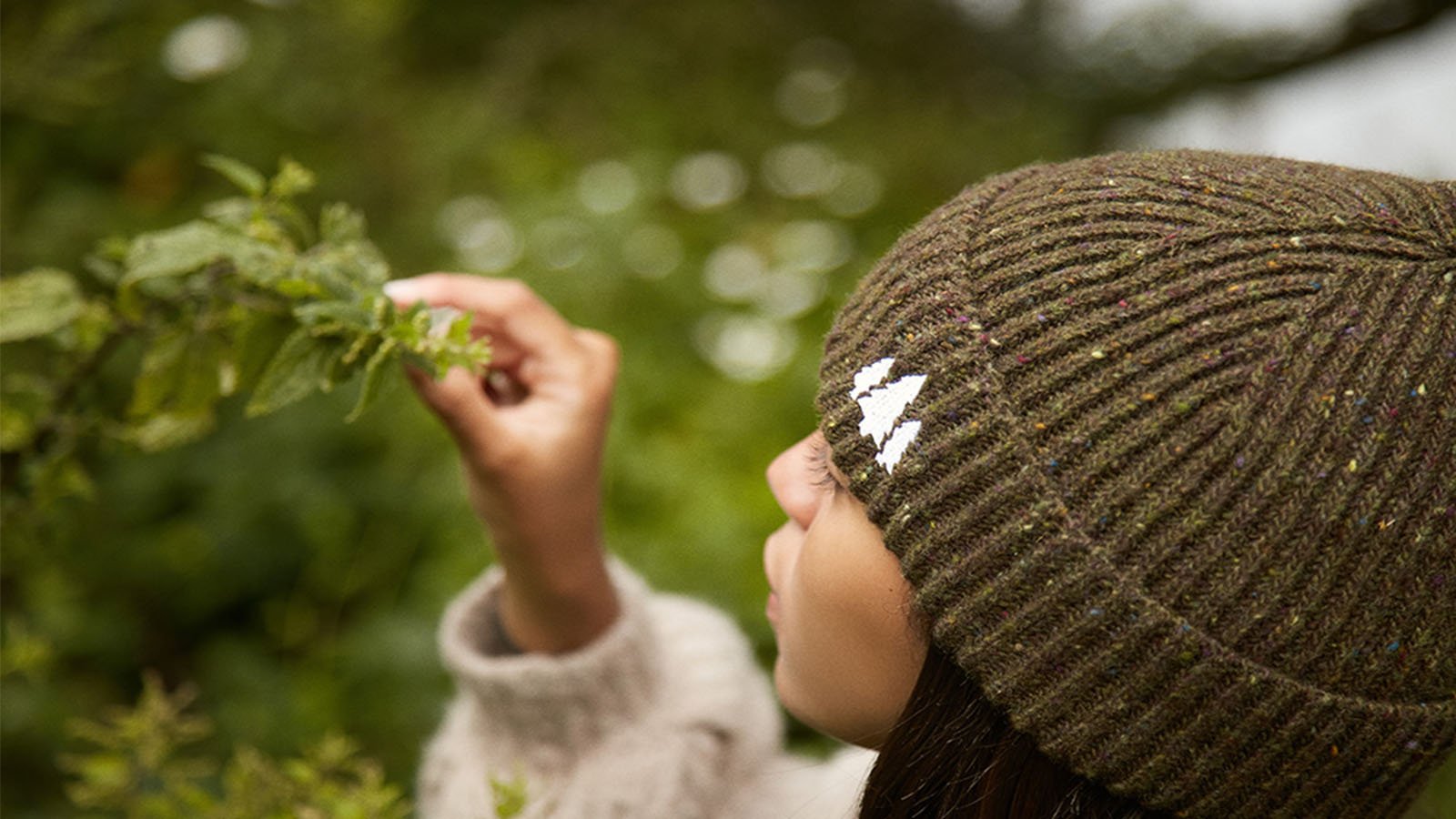 BBCo FW19/20 Beanies Preview
Retail Buyers Guide: Beanies FW19/20
Brand: BBCo
Interviewee:  Annie Richmond Company Founder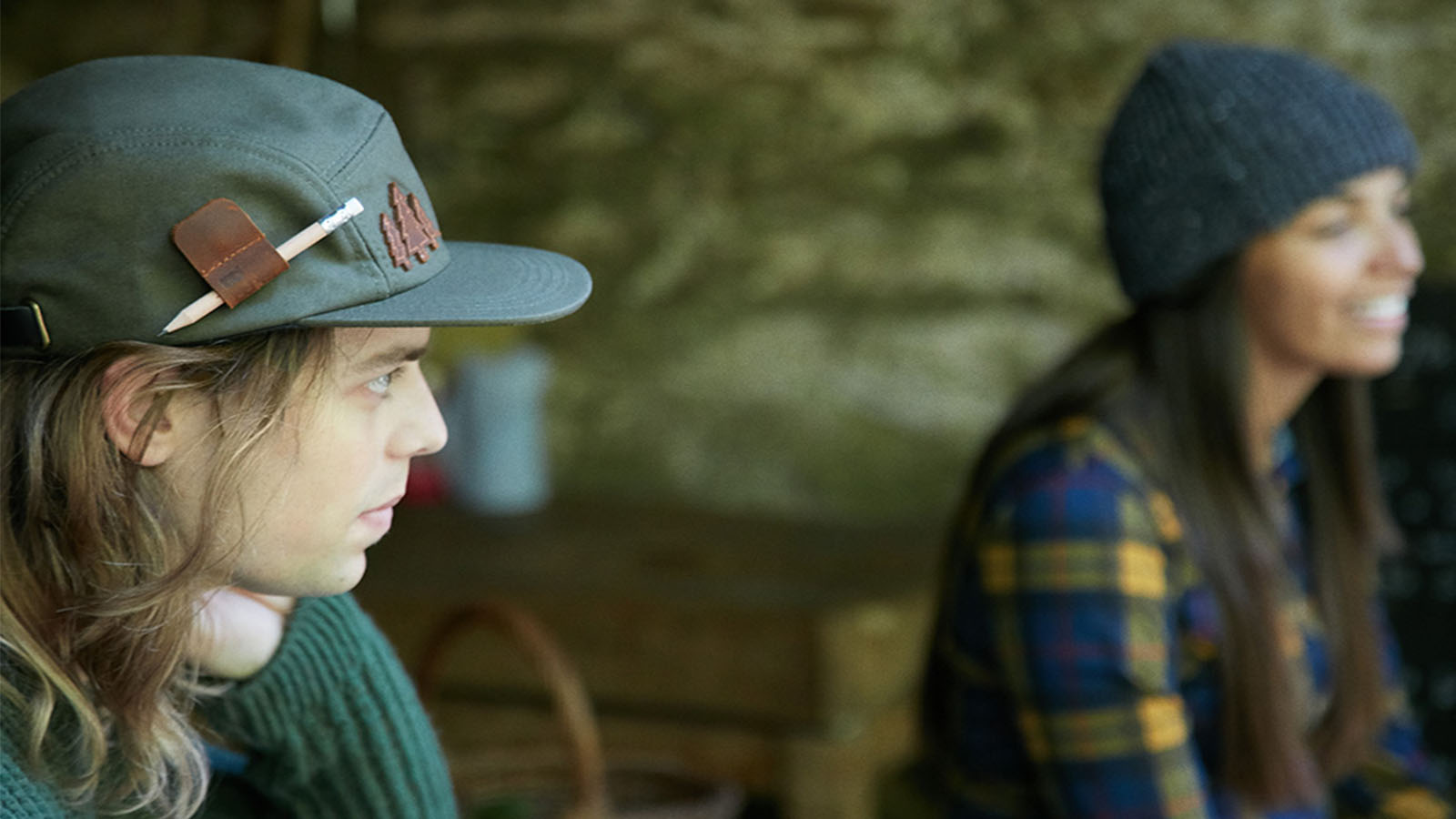 What are the key trends in this segment for 2019 and how are you serving this in your FW 19/20 collection?
The classic fisherman and docker style unisex beanies will still be hanging around for some time, they're not just a cold weather classic they're a great addition to any outdoor outfit at any time of the year and consumers feel confident wearing these styles. 5 Panel caps are also still dominating the street wear culture and it's hard to argue with their ongoing popularity right now, they just complement the t-shirt and backpack laid back style.
What fit/silhouette of beanie is most popular in your range?
The chunky knits always sell well, they're a comfort blanket for your head. Our Elan range of headwear sells out every year so for 2019 we're adding to the range with a new muted range of retro colours.
What manufacturing techniques are you working with?
So we set our goal for 2019 to try and develop our new range of Elans in the UK, we've already spent numerous days with the likes of the Stoll design studio working with technicians on how we can turn our beloved handmade beanies in to a British made machine knit and I can tell you it isn't easy! The main change in our manufacturing is that we're using more local UK manufacturers and less overseas factories. This does throw up some issues when trying to justify price points, as it's obviously more expensive to produce in the UK, it has been this reason why to date we haven't actively pursued wholesale as we've been trying to produce a product that is as ethically produced as possible with sustainable materials but still has real commercial appeal for retailers.
We believe that consumers should buy less but buy quality and have confidence in knowing that what they're wearing is made well and everyone in the production chain has been paid and treated fairly. Fast fashion is going to really bite us in the butt if we keep consuming at this rate, it may seem counterproductive for a brand to be encouraging people to buy less but if they trust what they're buying that's half the battle and we know they'll always return back to BBCo products as they will have confidence in what they're buying.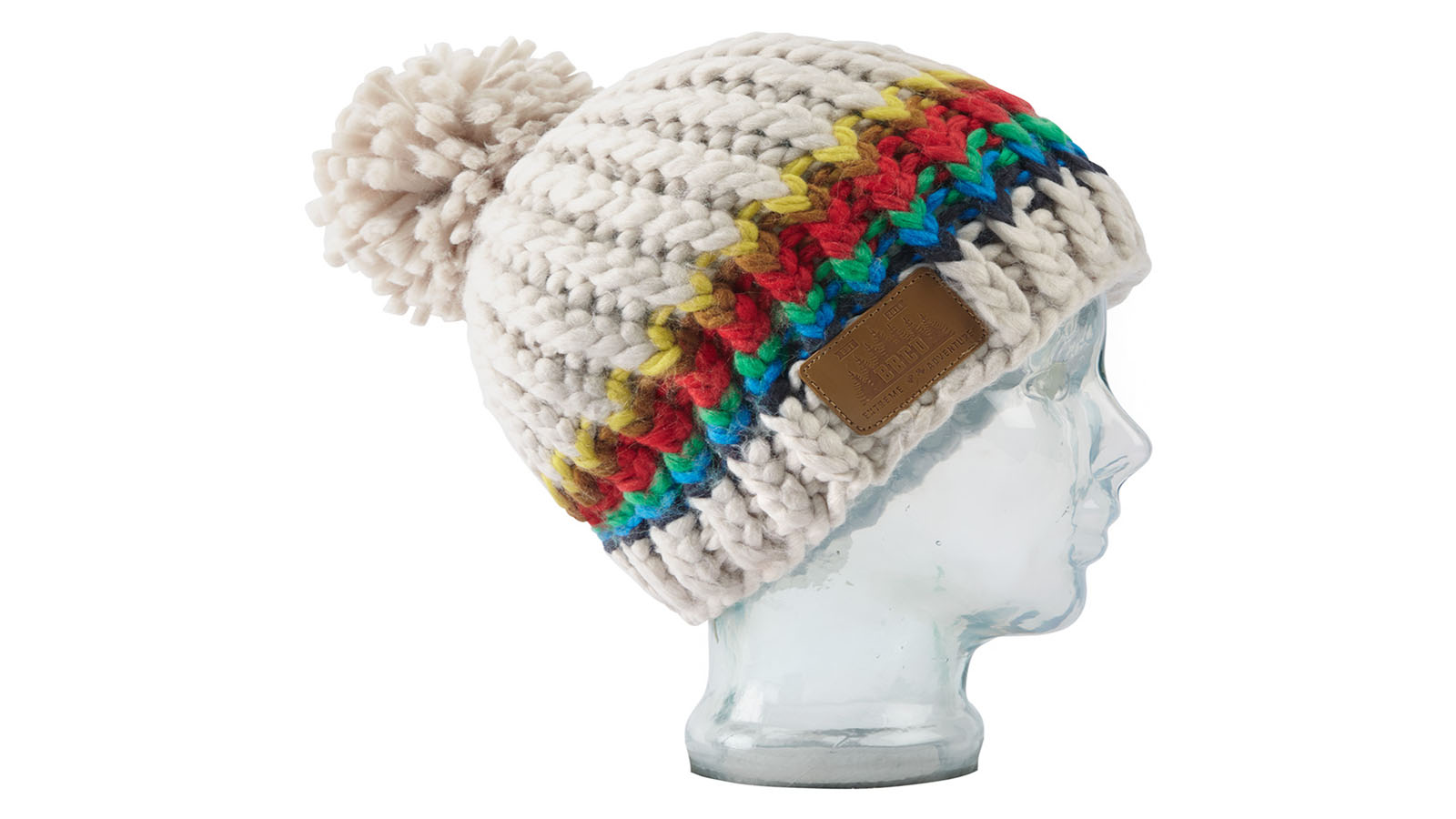 What materials are you using? Any innovations to talk about?
There's so much to talk about in this field probably more now than ever as I think this last couple of years has really seen brands looking for a whole host of new raw materials that are man-made but far more kinder to the planet, using less crude oils, pesticides and water during production, there's also been a huge emphasis on sustainable, traceable natural fibers such as non mulsed merino and locally sourced yarns.
BBCo in particular is working on reducing the amount of Acrylic in our non natural fibre range and replacing with products such as Polylana which will reduce our overall plastic footprint. We've also started sampling products made with repreve which is made from recycled bottles plus we have new range of caps coming out shortly that are made from 100% organic cotton and hemp.
For A/W 2019 our popular wool 5 panels will also have a new range added using 100% British wool, more locally sourced yarns really allows us to reduce our carbon foot print but also we can trace exactly where our raw materials are coming from.
What about colour palettes and graphics?
For us, natural earthy colour tones will still play a significant part in our 19/20 range however we still love playing with colour so expect to see retro colours and graphics on many of the new line of caps.
Any stand out new graphics or artwork collaborations? Pro rider models?
Late last year we embarked on a collab with Butta, they really liked our 5 panels so we've produced a range that will purely be available through them and their retailers and should be dropping late January early Feb. They're a great well established brand and it's a fantastic fit so we're looking forward to an ongoing collaboration with them.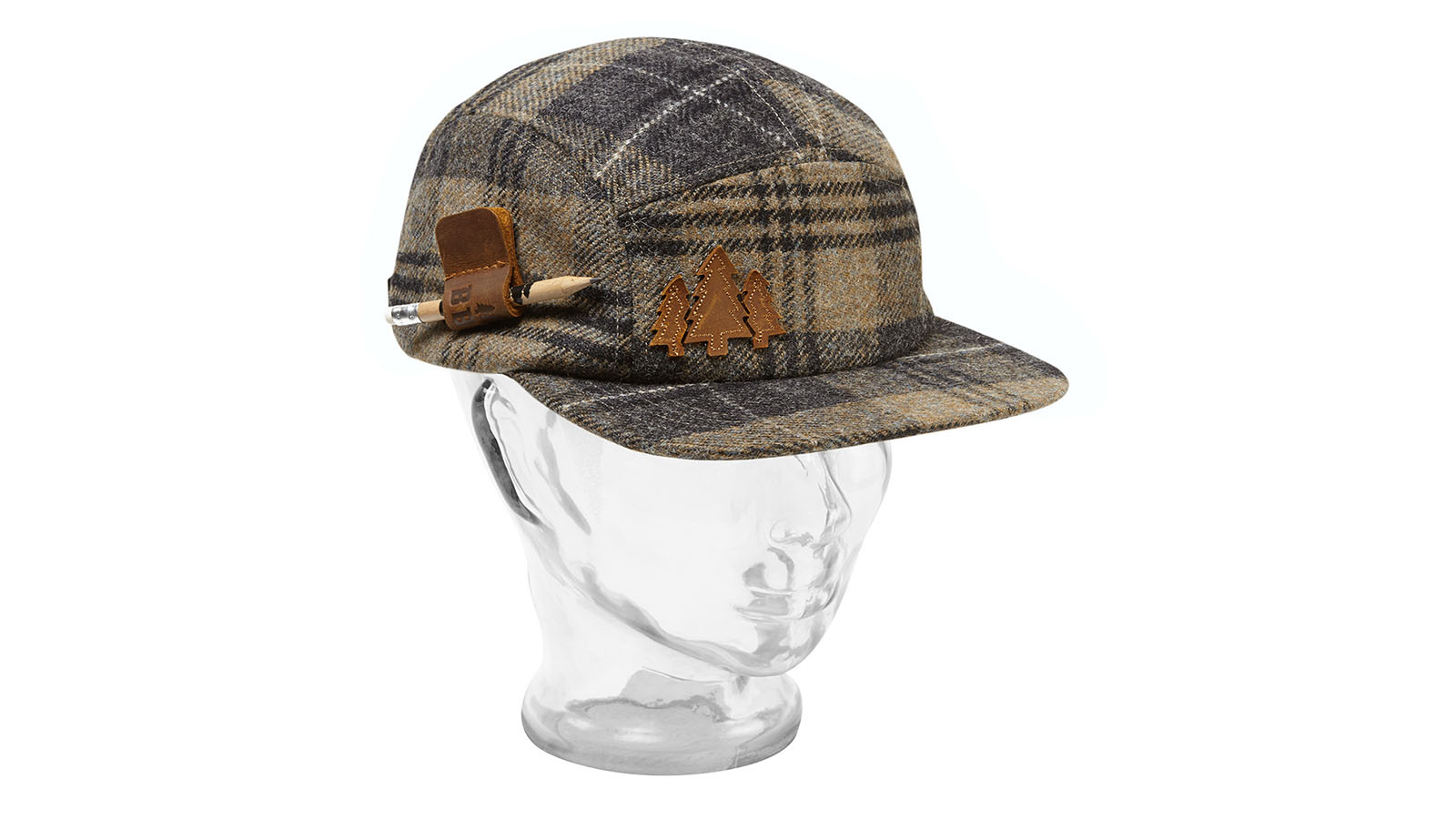 Describe your POS materials for retailers?
Our natural, sustainable theme carries through into our new line on POS. Up until this point we've had very little reason to develop this side of manufacturing, as previously mentioned we've opted not to wholesale in past years so we didn't really need any POS to speak of. To start with we've produced a line of recycled cardboard branded heads, they look and feel great and will compliment any shop display.
Please talk us through your 2-3 keys models for FW19/20.
As mentioned earlier the Elan range is receiving an upgrade and a make over, we have no new images of this range at the moment as we're still developing it but we're hoping by late Spring to be able to showcase the first designs.
We also have a new Childs range of our Holster caps which we're excited about as we haven't dipped our toe in to the kids sector yet so we're eager to see the reaction around these when they drop.
We're  also working on an exciting new line of headwear made from a fabric which hasn't been made in the UK for a long time, we can't say too much about this at the moment as it's still very early days but if our plans work and the planets align we could soon be bringing a product back to UK manufacturing which has been lost for many years so we have everything crossed right now that we can pull this off. Watch this space….