Dakine SS19 Backpacks Preview
Brand: Dakine
Interviewee:  Flavien Foucher- EMEA Marketing Manager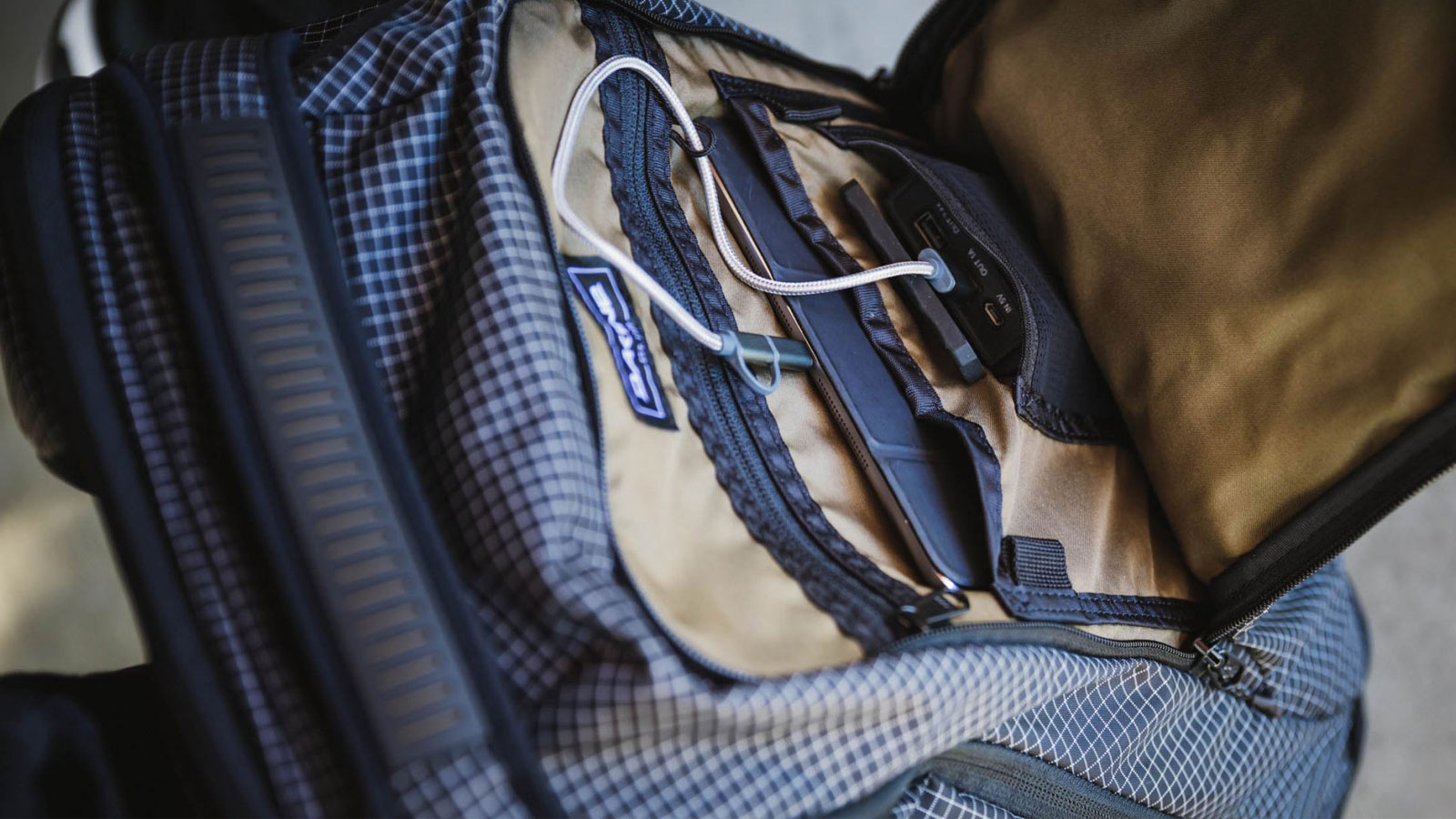 What are your main price points for next season?
Depending on the technical features offered, you can get a pack from 20€ through to 200€ for the most technical waterproof packs. Our average price point would be around 80€.
How are you segmenting your backpack collection?
Our collection is based on two strong pillars: lifestyle and tech/sports inspired designed packs.
What general trends are you noticing?
We see a trend toward more versatile and functional styles. Packs that will serve different purposes adjusting to your kind of day.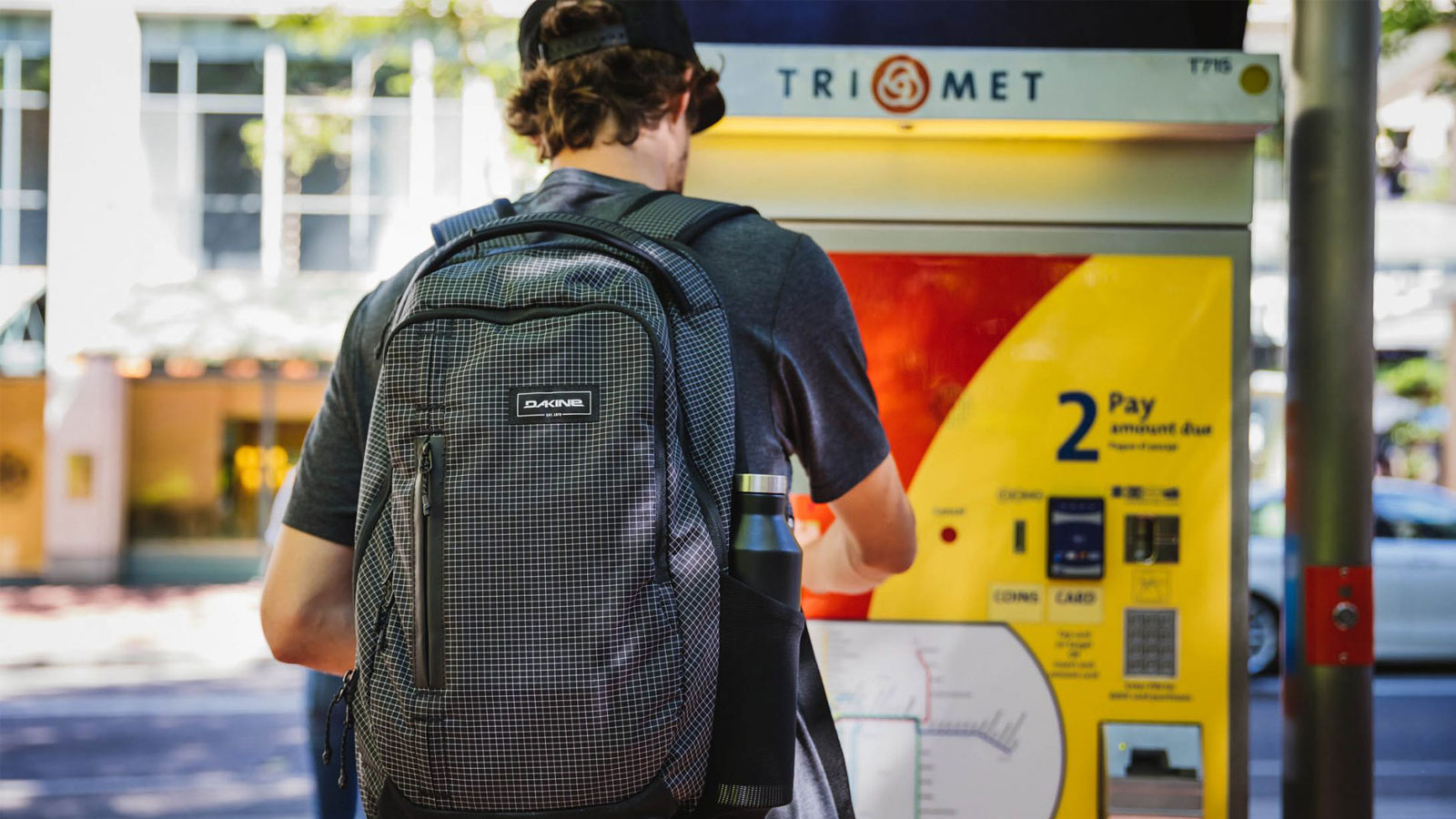 What is your collection theme and which stories are you telling to get customers stoked on backpacks?
We have introduced the pack "Mission Surf", picking on the story developed by the Cyclone Family of packs and bags, which is growing strongly.
What makes this product category important to your brand?
Packs and bags make the core of our business. The quality, durability and functionality of our products present Dakine as the best and most natural option when it comes to buying sports equipment.       
Which technical features are you the most proud of?
All of our packs are designed with the end consumer perspective in mind. It is all about making their daily life or sports session easier, more functional and practical. One example is our Mission Surf pack with its waterproof pocket, which can be used for wet equipment but also as a laptop pocket during the week for school or work.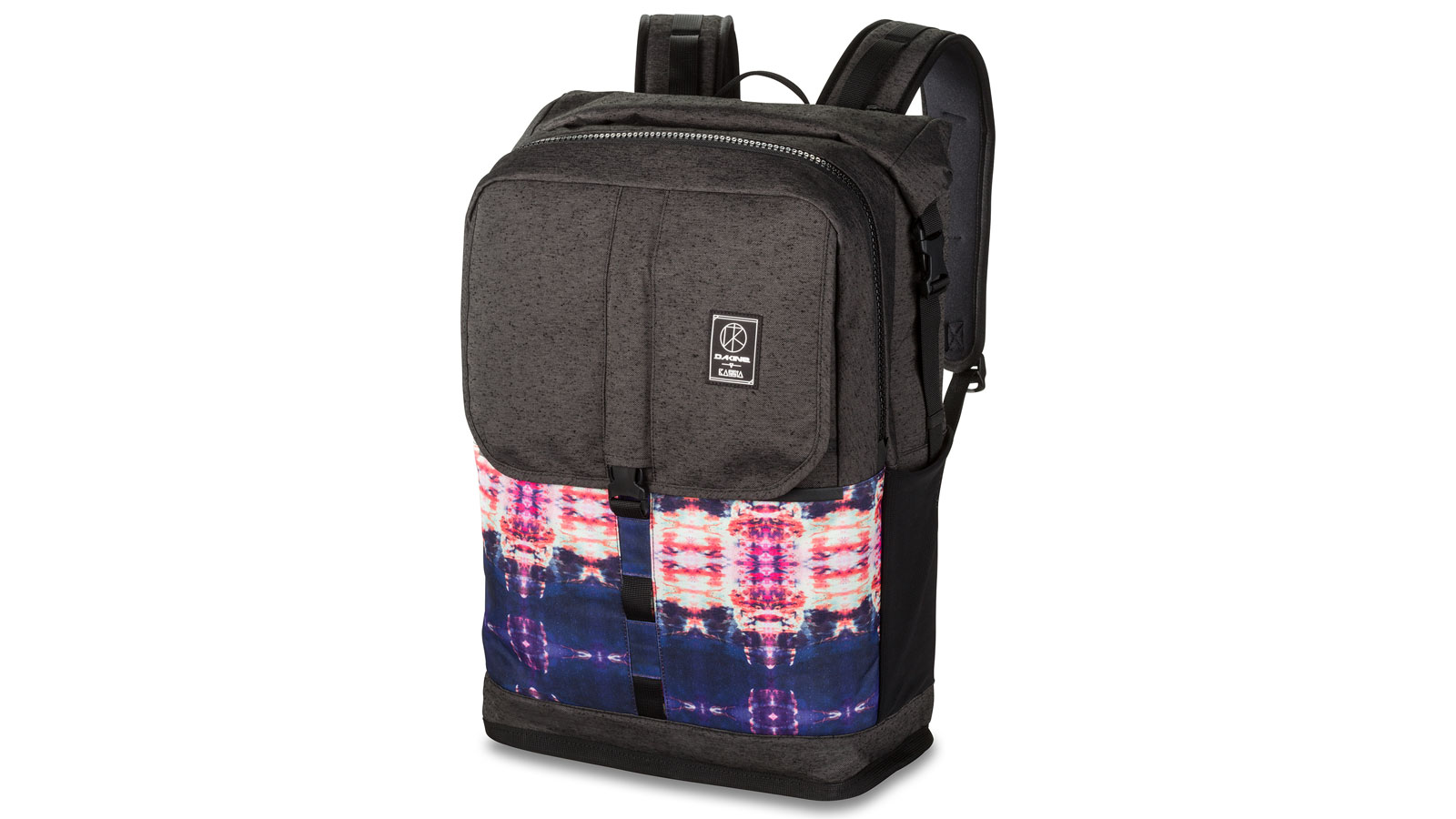 What are you doing with materials, colours and textures?
Picking on the new elevated materials used in our "Ready2Roll" range last season, we have developed two new colourways in the same 1000D Cordura® Nylon / Cotton blend with DWR coating and 420D Hypatex® rubberized material: "R2R Ink" and "Cannery", both unisex.
We have also developed a couple of new fabrics, one for men and another one for women. The "South Pacific" colourway for men is made with a 610D Cordura® polyester. The "Elmwood" colourway for women is made with a 500D/1000D Waxed Nylon / AX Suede abrasion resistant vegan leather.
We have also expanded our range of recycled polyesters, offering now five prints, all BlueSign® approved.
Regarding colourways, special highlights are the "Cannery" and the "Kassia". "Cannery" pays tribute to the first products ever designed by Dakine in the Pa'Uwela Cannery on Maui's North Shore 40 years ago.  "Kassia" is the print developed for Dakine by iconic surf woman Kassia Meador, who signs a collaboration collection this summer.

Please name and describe your 3highlight pieces and items that retailers should definitely order.
– Mission Surf 25L Pack: The perfect all day run around pack with ergonomic shoulder straps with breathable birds eye mesh, fleece lined sunglass pocket, organizer pocket, side mesh pockets,  adjustable sternum strap and a bonus feature: a separate seam sealed waterproof wetsuit pocket that can carry all your wet gear after an impromptu water session or can be used to carry your laptop safely when empty and dry.
– Cyclone Wet/Dry 32L Pack: This is the perfect all-purpose pack for those who like to be ready to hit the beach when surf's up. The laptop sleeve, fleece lined sunglass pocket, adjustable sternum strap and reflective logos make it perfect to walk or cycle around town. The waterproof roll top wetsuit pocket and integrated board carry system will sort you out for your trips to the beach with all your surf gear. – – Wonder Sports 18L Pack: A minimal all-purpose pack with the right amount of storage to suit any kind of day.


Fatal error: Allowed memory size of 268435456 bytes exhausted (tried to allocate 7310464 bytes) in /srv/users/boardsportsource/apps/boardsportsource/public/wp-includes/wp-db.php on line 1889