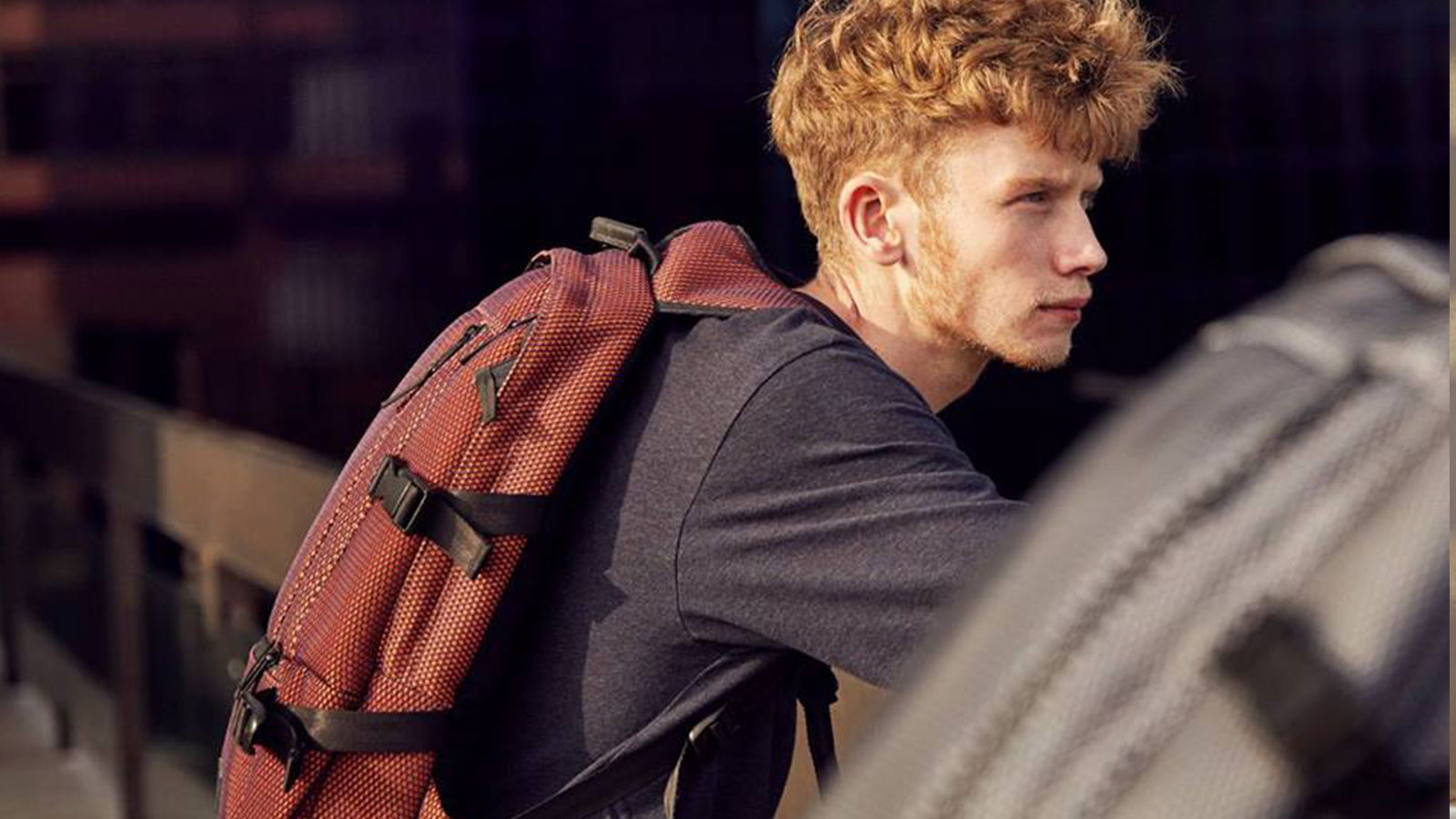 Eastpak SS19 Backpacks Preview
Retail Buyers Guide: Lifestyle Bags & Backpacks SS19
Brand: Eastpak
Interviewee: Domitille Parent / Product Director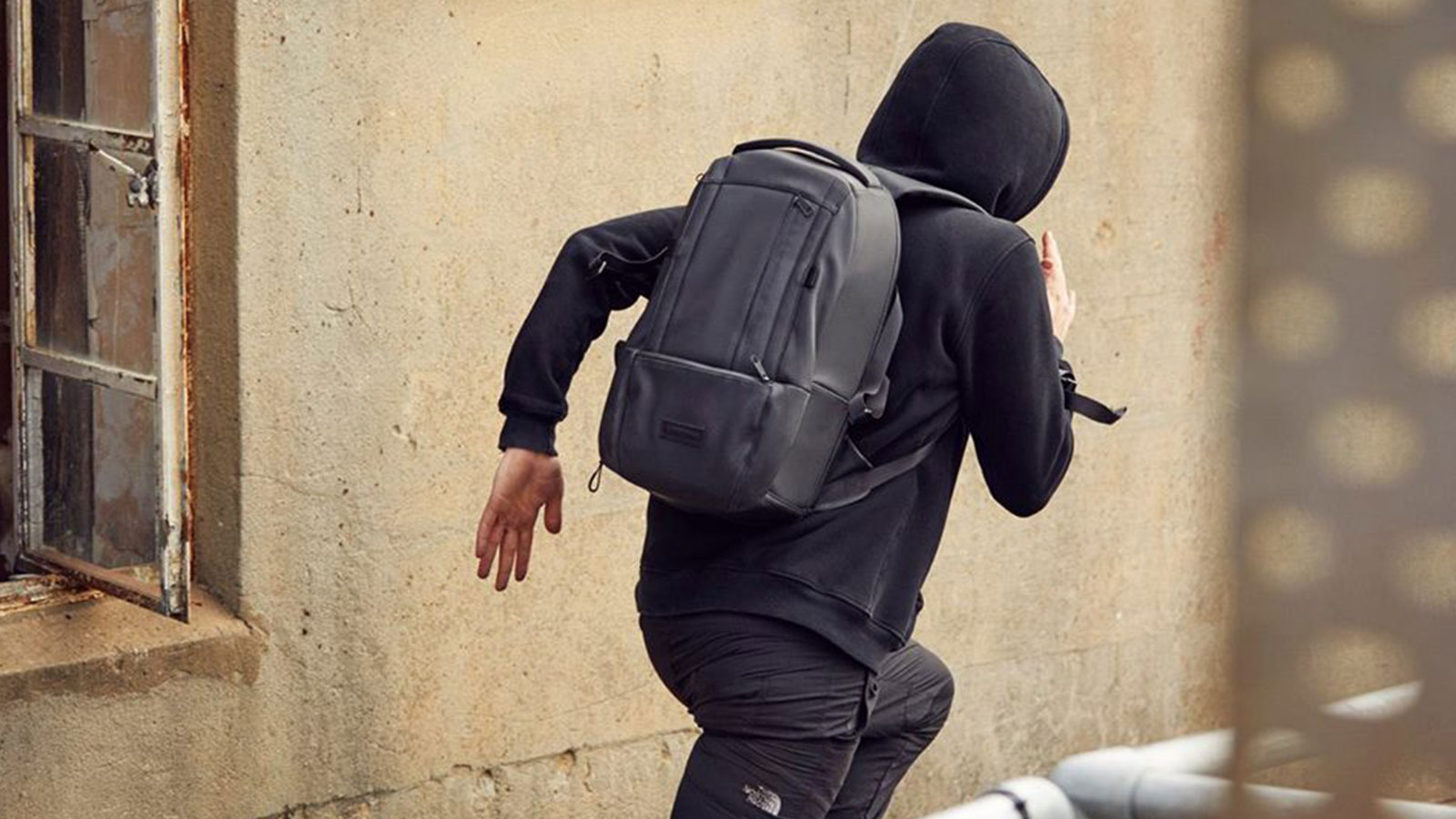 What are your main price points for next season?
Price structures are similar for coming seasons. We will still proudly be retailing our Padded Pak'r for 50€. We do offer more premium items ranging upwards from 50€ to 230€ for leather variations and fashion/designer collabs.
How are you segmenting your backpack collection?
We have different tiers of product destined for different account segments.
Our "basics" (A) are offered to our entire account base, whereas a more elevated offer (A+) is created for higher tier accounts. We then have our premium and LAB products (AA and AAA), as well as some of our designer collaborations which are only offered to the highest tier image and/or concept stores.
What general trends are you noticing? 


We definitely see the 80s vibe in terms of colours (Into the Out). 
We also see a lot of inspiration coming from the past in terms of logo applications (logomania trend). For SS19, we have applied this with our own interpretation, on the Chatty Patterns collection.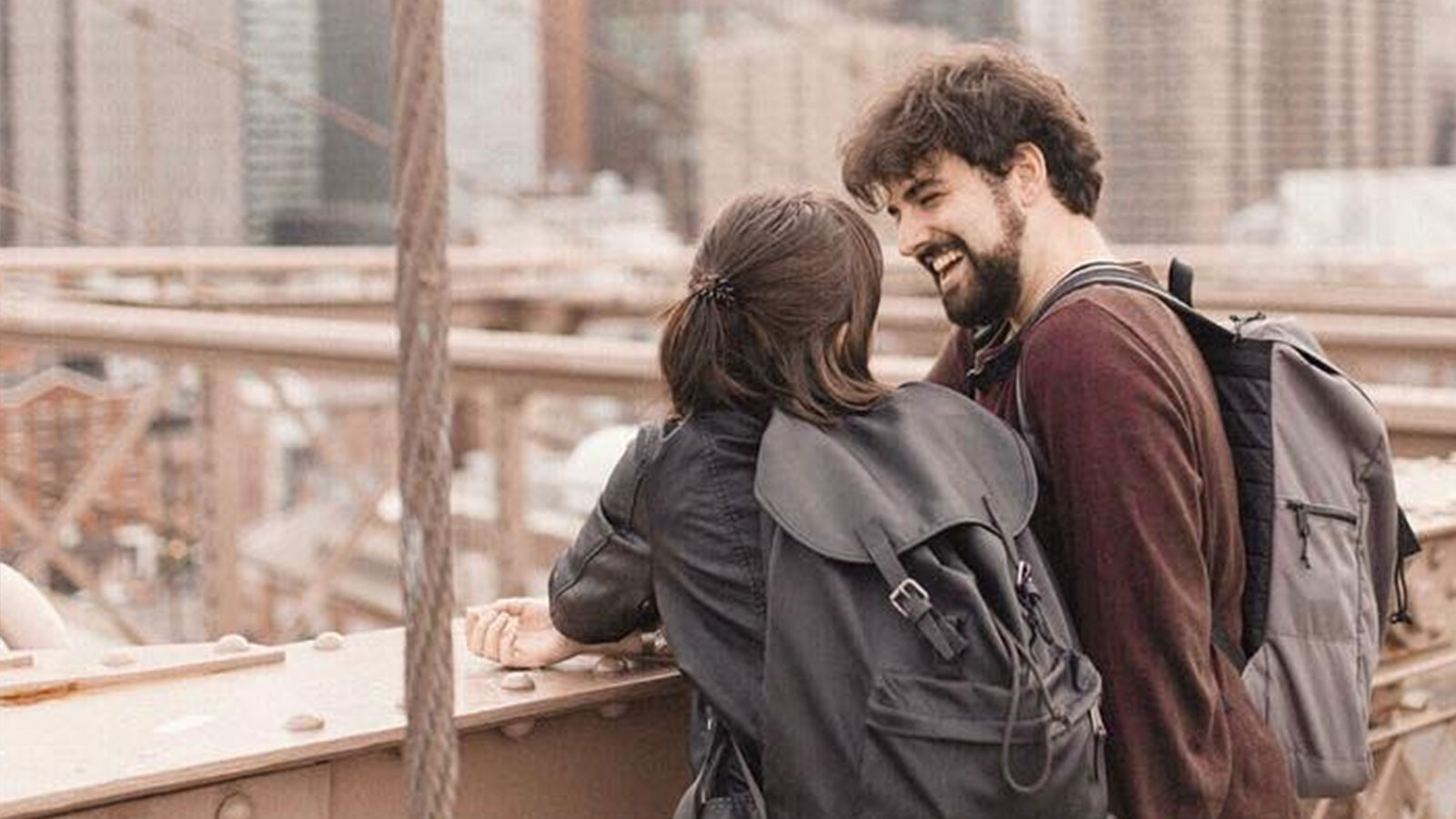 What is your collection theme and which stories are you telling to get customers stoked on backpacks?


We have seasonal themes that are tailored to drops and colour trends, which also translate into different stories for different consumers throughout the line. For example, the December intro will be a theme around "vibrant cities", taking inspiration from city and traffic lights, urban prints, etc…
Additionally, we work on several different collaborations each season to get consumers excited about our brand. For SS19, you'll find designer collabs such as Raf Simons, Marcelo Burlon, White Mountaineering, and Maison Kitsuné. We also have a more commercial collaboration with the Andy Warhol Foundation, destined for a different type of audience.
What makes this product category important to your brand?
For Eastpak, this category is our core product category, next to luggage.
Which technical features are you the most proud of?
We are most proud of the durability and high quality of our bags. For most of our products, we offer a 30-year warranty, thanks to our testing requirements which still follow the same military standards that we have always used for testing.
What are you doing with materials, colours and textures?


Every season, we bring new materials, colours, and prints into the collection. We have over 100 different variations of our iconic backpack per season.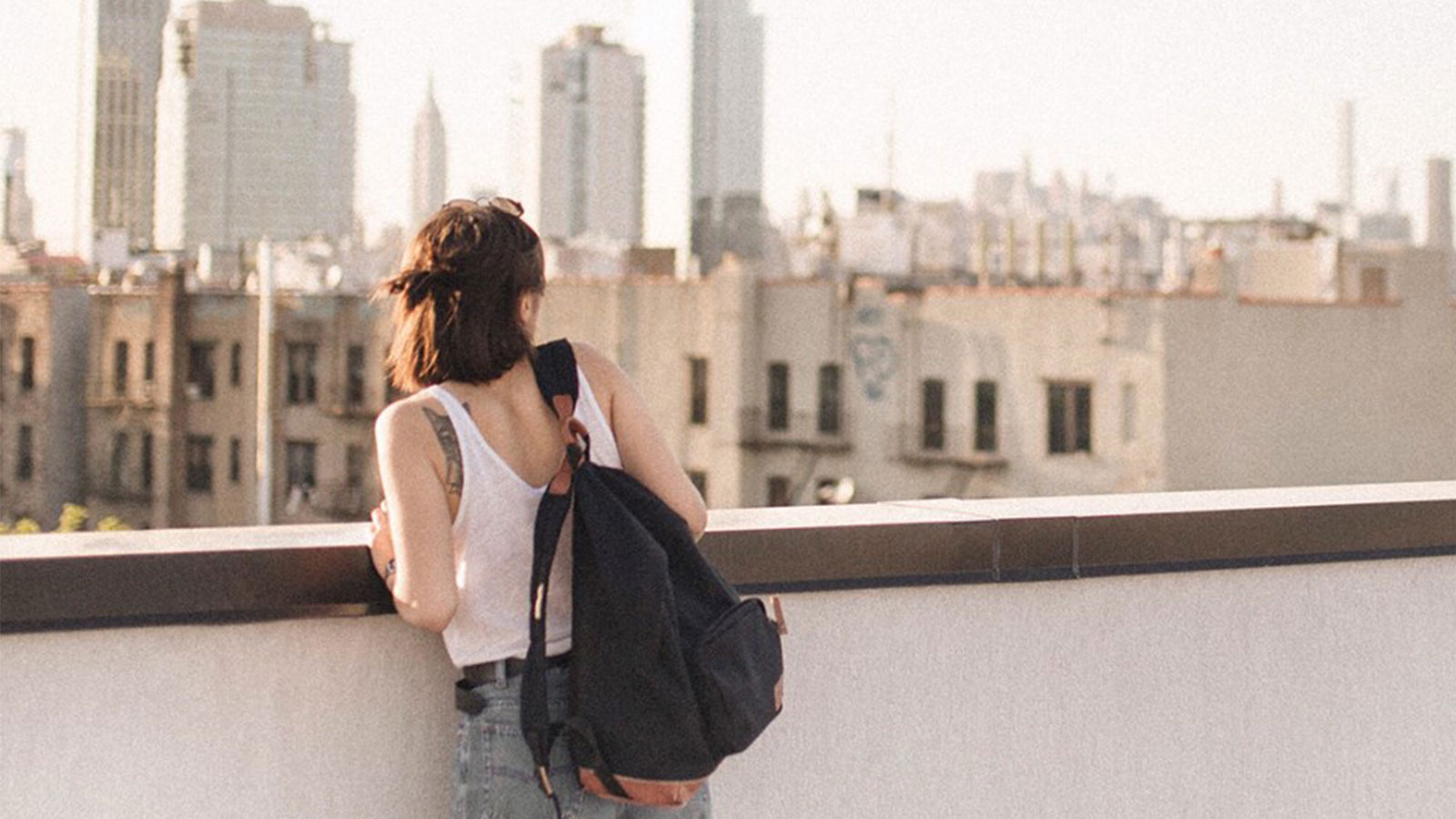 For SS19, some highlights include Suede Leather, which brings a beautiful feminine touch to backpacks and minibags, Terry Loop'd which is our interpretation of the 80s Terry cloth hot pants and top-coated polyester which is perfect for all weather conditions.
BEST SELLERS
Please name and describe your 3 highlight pieces and items that retailers should definitely order.
Into the Out
This classic Eastpak collection is a special tricolour edition infused with plenty of Americana spirit. In your face with the red, white, and blue, softened with genuine suede trim and high-end details for a bold 80's look that's sure to make a statement. 
It also dips into the 80s stripe trend
Chatty Patterns 
Inspired by one of the hottest streetwear trends of the moment, Chatty Patterns plays on the visual aspect of the graphics or written words.
Blakout

The simple addition of brightly coloured trims, such as contrasting stitching and lining, striped webbing, and other subtle details gives an upbeat and sporty dimension to our Blakout collection. This is one of our best selling collections, using seasonal colours with striped trims, reminiscent of 80s colour-blocking.