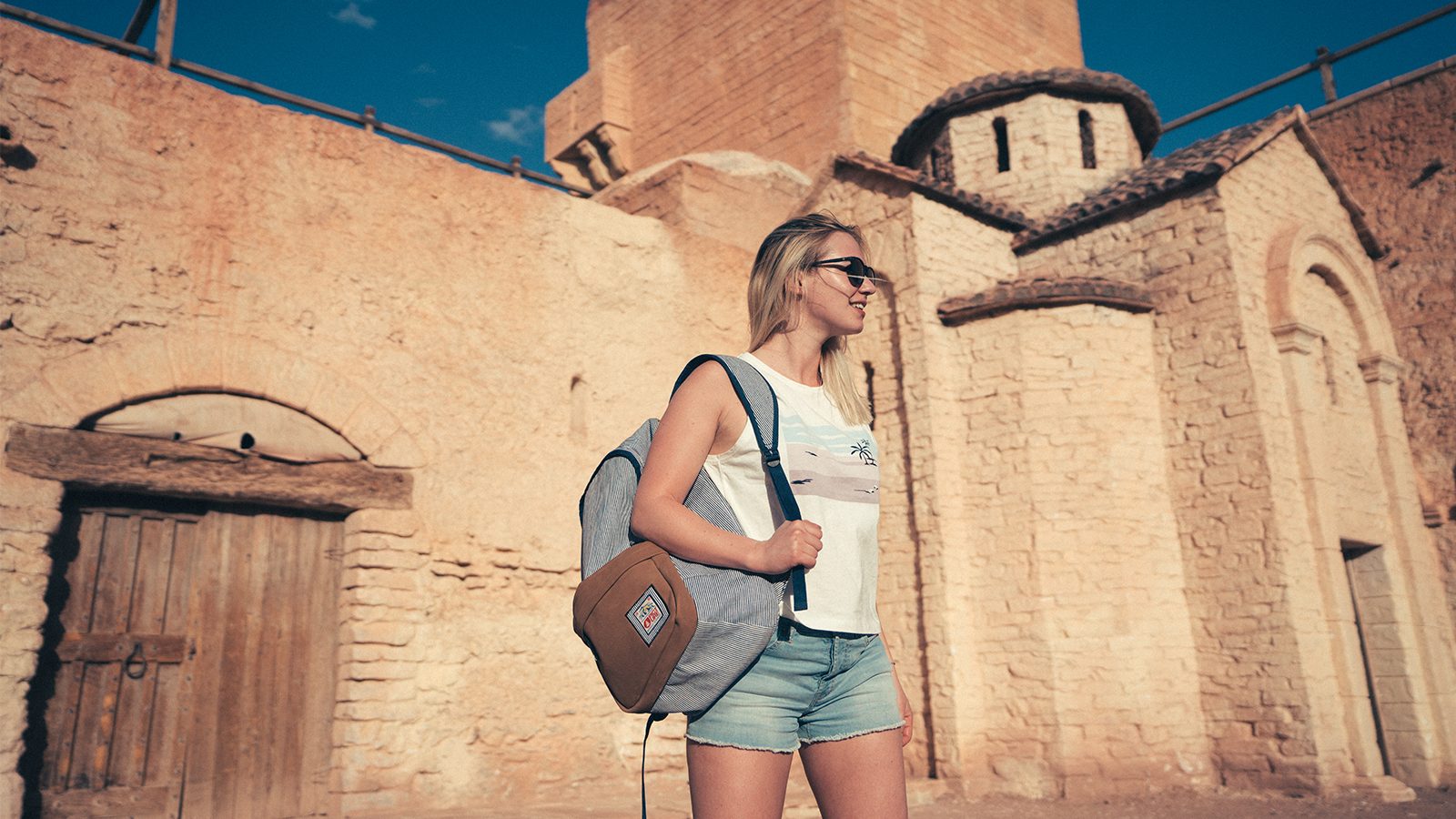 Picture Organic Clothing SS19 Backpacks Preview
Retail Buyers Guide: Lifestyle Bags & Backpacks SS19
Brand: Picture Organic Clothing
Interviewee:  Julien Durant, Co-founder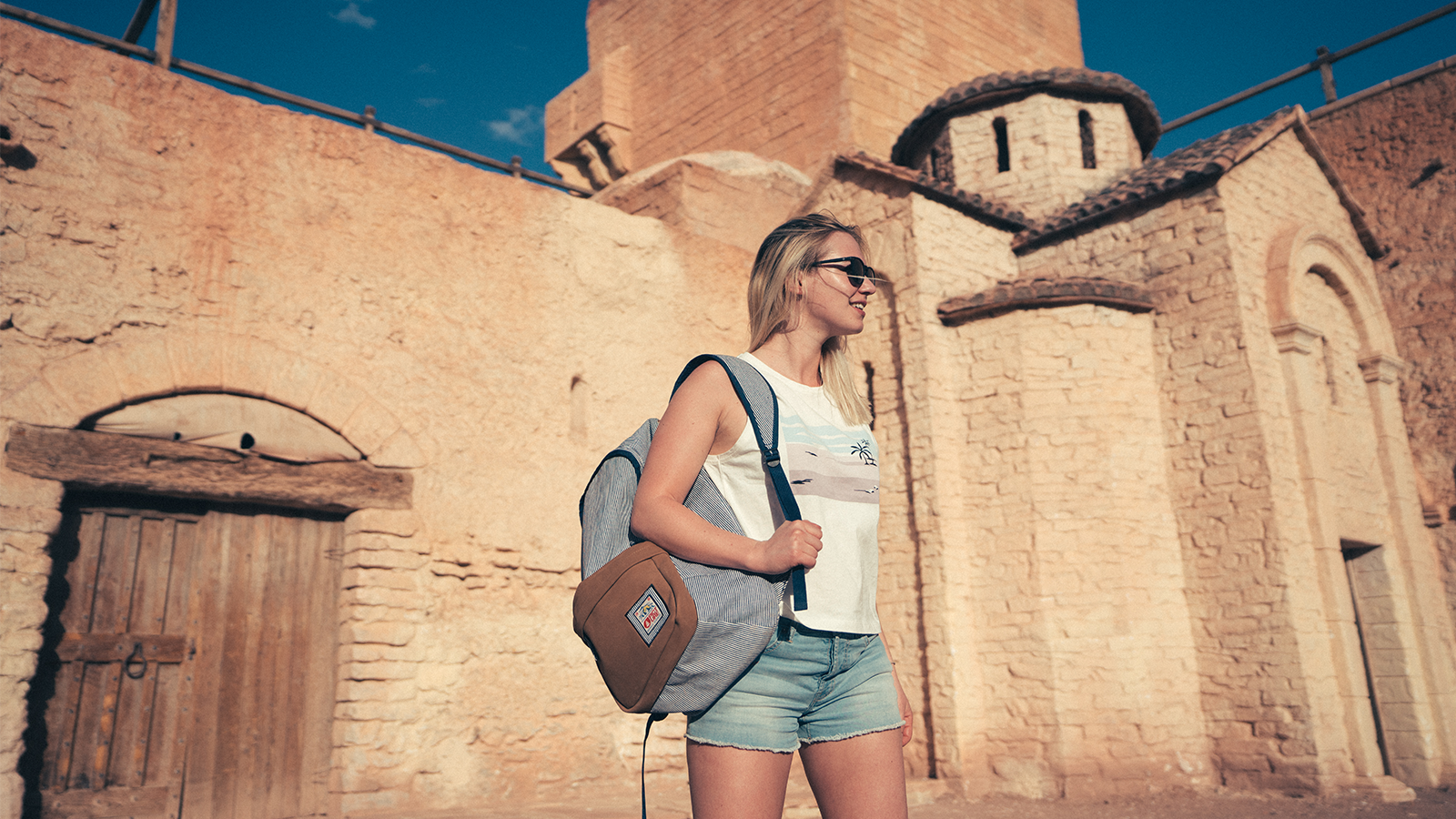 What are your main price points for next season?
The SS19 Picture backpack line is from 35 to 119 euros, depending on the technicity & the use.
How are you segmenting your backpack collection?
We are segmenting our backpack collection in different categories: everyday bags, water bags and outdoor bags to accompany our consumers in all types of urban or wild escapes!
Our latest model is a technical outdoor backpack: 18L, sunglasses pocket with polar fleece lining, camelback compatible, sleeping bag straps, padded laptop pocket, ripstop fabric for more durability, etc. We designed it to complete the Summer Expedition line, which is our summer outdoor line.
The designers also worked on water bags as a change mat, or on everyday models with original & trendy designs and all the features you need to carry your stuff every day.
Finally, as the bag line is important for our brand, we are launching new models every year with a more feminine one for the beach or for everyday life and even a collaboration with Zulu pack for a weekend bag, 100% waterproof and extremely durable.
What general trends are you noticing?
The big trend for FW18 would be probably the versatility of the backpack line. I mean, bags that people can use for their urban escapes thanks to the cool design and function from daily life to wild escapes. Actually, today, a backpack is a fashion and an outdoor essential!
Also, it is important to have a maximum of storage with a minimum of volume.
What is your collection theme and which stories are you telling to get customers stoked on boardsports backpacks?
With this backpack collection, we really want to propose complete lines to our consumers. By that, I mean that, our designers thought about a water bag to complete the water line or an outdoor technical bag to complete our summer expedition line. The goal is to facilitate the practice to every fan of outdoor sport!
Also, as it is part of Picture DNA, by choosing a green option we choose to protect our favourite playgrounds: every single bag is using recycled polyester and/or organic cotton, made is ethical factories.
What makes this product category important to your brand?
The backpacks line is an important category for an outdoor brand to complete the whole collection. When we practice boardsport or go out hiking, we always need a backpack. It is also a way to enjoy your sport to the maximum  & propose a whole lifestyle around your hobbies!
Which technical features are you the most proud of?
The Atlant bag we are going to launch includes all the technical features an outdoor backpack needs:: comfort (anatomical straps, etc), durability (ripstop fabric, anti tearing), breathability (mesh on the back), etc.
What are you doing with materials, colours and textures?
Concerning materials, we are using a minimum of 50% eco-friendly fabrics as recycled polyester & organic cotton. But that does not limit us concerning good looking fabrics. For example, we are using cotton canvas which is pretty trendy in our days.
Concerning print & colours, to complete perfectly the lines, we can find the prints that we are using for the bag line in other products as jackets, wetsuits, etc.
BEST SELLERS
ATLANT
50% Recycled polyester, 50% Polyester
18L
Features:
-Easy access front pocket
-2 side straps
-2side pockets
-Sunglasses pocket with polar fleece lining
-Front belt strap holder
-Sleeping bag strap outside
-Padded laptop pocket
-Ripstop fabrics for more durability (anti tearing)
-Elastic carry option
-Anatomical strap
-Sternum strap
-52X24X14CM
SOAVY
23L, 600D, 100% Organic cotton
Features:
-Padded laptop pocket (15")
-Rucksack closure
-2 front pockets
-2 side pockets
-50X33X14cm
HEYBRO COOLER
50% Recycled polyester, 50% polyester
14L
Features:
-Main compartment to keep cold
-Organizer side pockets
-35X25X16cm