Pacsafe SS19 Backpacks Preview
Brand: Pacsafe
Interviewee: Thomas Ryll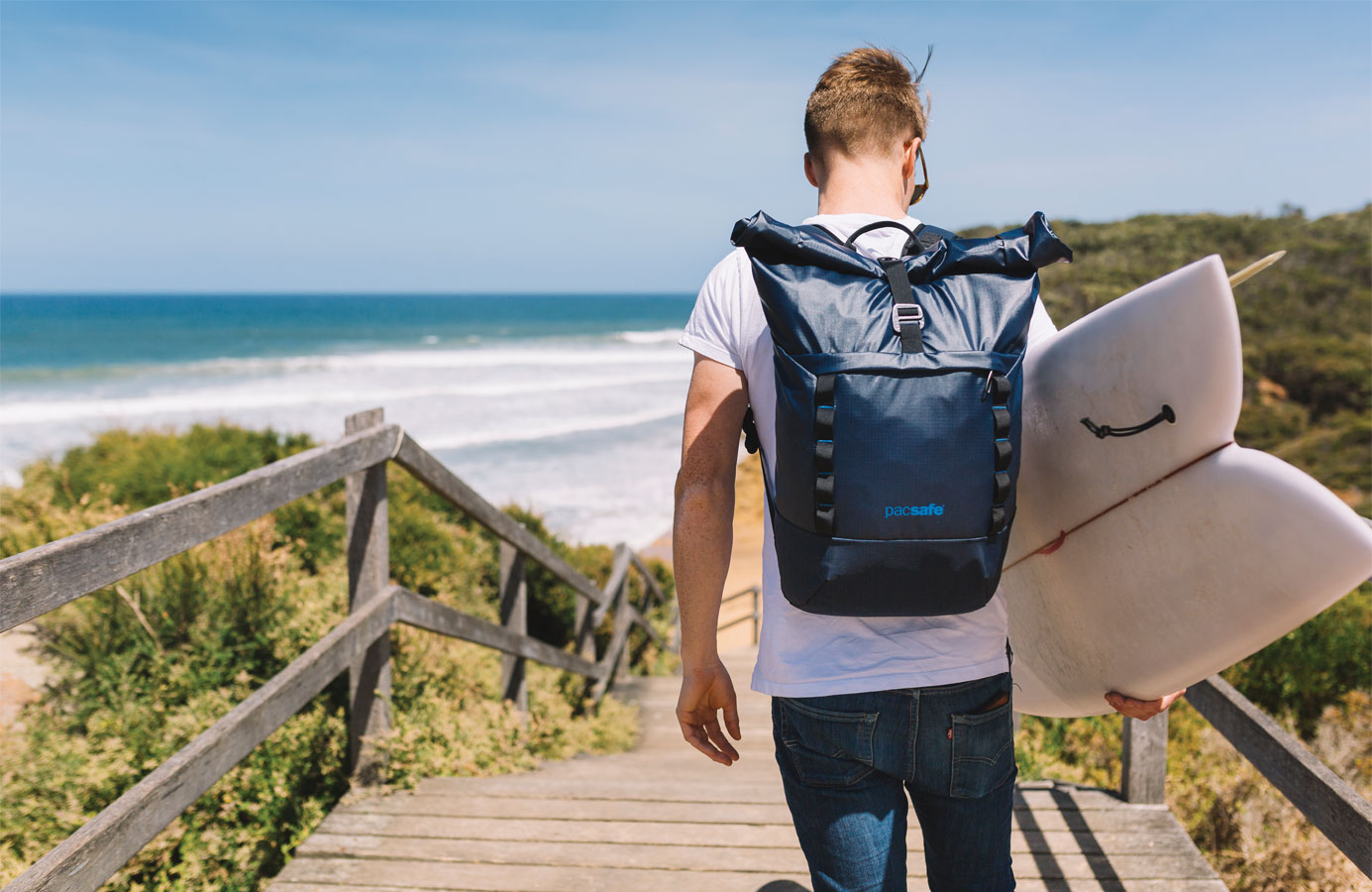 What are your main price points for next season?
80 – 140 Euros.
How are you segmenting your backpack collection?
Adventure, Travel / Urban.
What general trends are you noticing?
Good designs/look meets function.
What is your collection theme and which stories are you telling to get customers stoked on boardsports backpacks?
Our new Dry Lite collection. Water resistant/splash proof products with our security features.
What makes this product category important to your brand?
It combines great design/look with functionality (splash roof) and our security features.
Which technical features are you the most proud of?
Our security technology features.
What are you doing with materials, colours and textures?
Water-resistant/splash proof materials one the one side and other resistant rip stop nylons.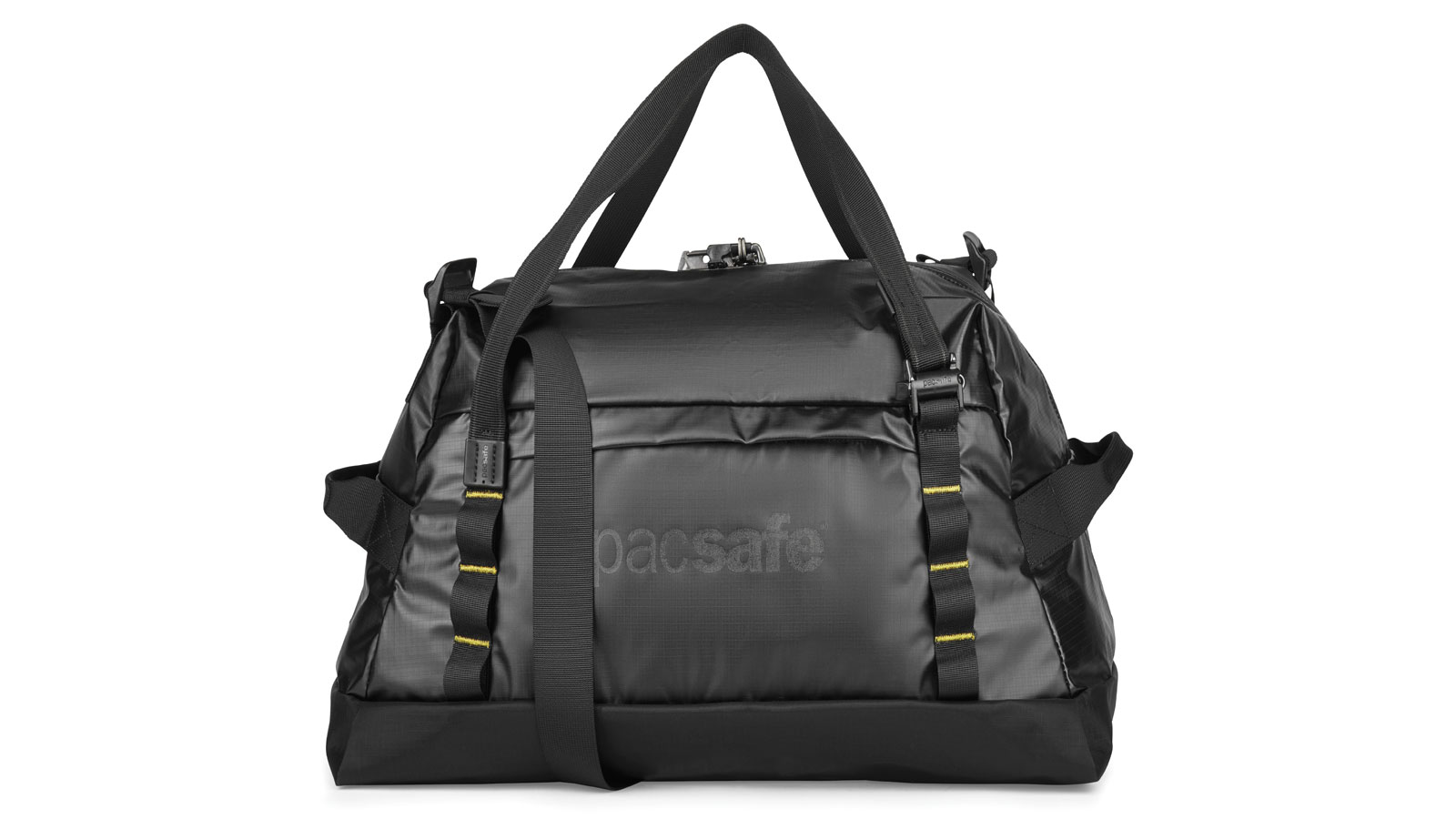 Please name and describe your 3highlight pieces and items that retailers should definitely order.
– Dry Lite Backpack: up to 30-litre volume with a lockable rolltop closure, and an RFID compartment inside.
– Dry Lite 30 Liter tote. The perfect companion for a day on the beach or shopping at the market.
– Dry Lite 40L Duffel. A Perfect lite, splash proof duffel for travelling for a weekend or going to the gym etc.


Fatal error: Allowed memory size of 268435456 bytes exhausted (tried to allocate 7310464 bytes) in /srv/users/boardsportsource/apps/boardsportsource/public/wp-includes/wp-db.php on line 1889