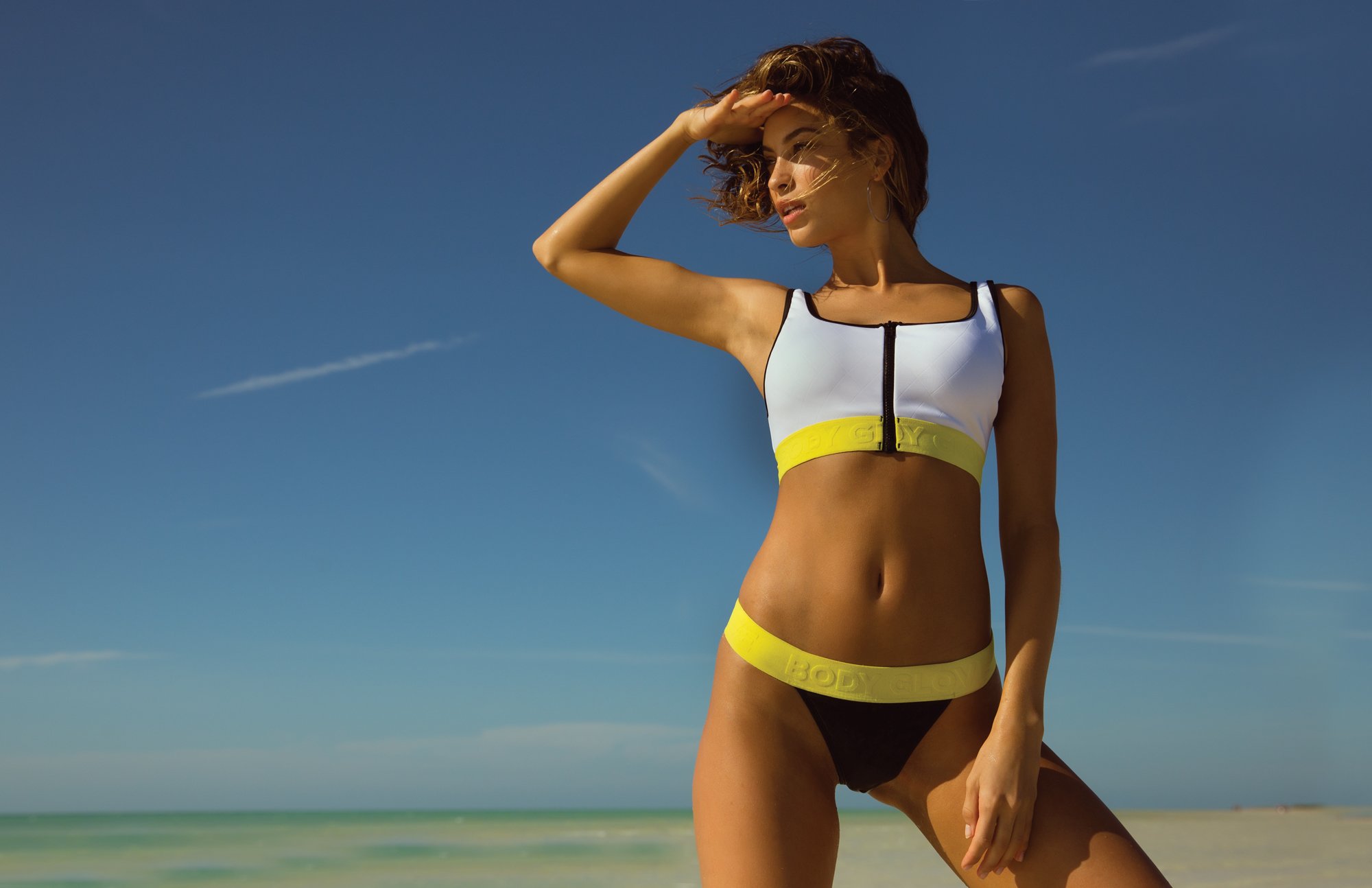 Body Glove Women's Swimwear SS19 Preview
Retail Buyers Guide: Women's Swimwear SS19
Brand: Body Glove
What are the key trends in this segment for 2019 and how are you serving this in your SS19 collection?
Triangle tops are making a come back so we have highlighted that shape in some of the lines – while maintaining a full range of cuts.
What have been the major inspirations behind the designs in the SS19 range?
We have taken inspiration from Bali, Hawaii, Australia, and of course, California. Florals are still very strong but you'll start to see more geometrics and stripes
What style/shape of swimwear is most popular in your range?
Trends come and go, but our Surf Rider bottoms (mid-rise with dual-side strap) and Alani tops (triangle with multi-strap back detail) are consistent best-sellers.
What manufacturing techniques are you working with?
We use a lot of flat-lock seams on the more active pieces to reduce the possibility of skin irritation from seams.
What materials are you using? Any innovations to talk about?
We always use highest quality microfibres for a smooth and luxurious hand feel – and then add in some fun novelty fabrics. This season we are working with 2 sophisticated ribbed fabrics.
What about colour palettes and prints? Any crossovers from other parts of your range?
We have a whole rainbow of colours in our range. The key for us is making sure that every print group merchandises back to at least one of our "Smoothies" solid colours. Most of the themes you'll be able to merchandise with 3-5 colours. Our active crossover range merchandises with both our pure active line as well as swim. Most of our swim and active work very well together.