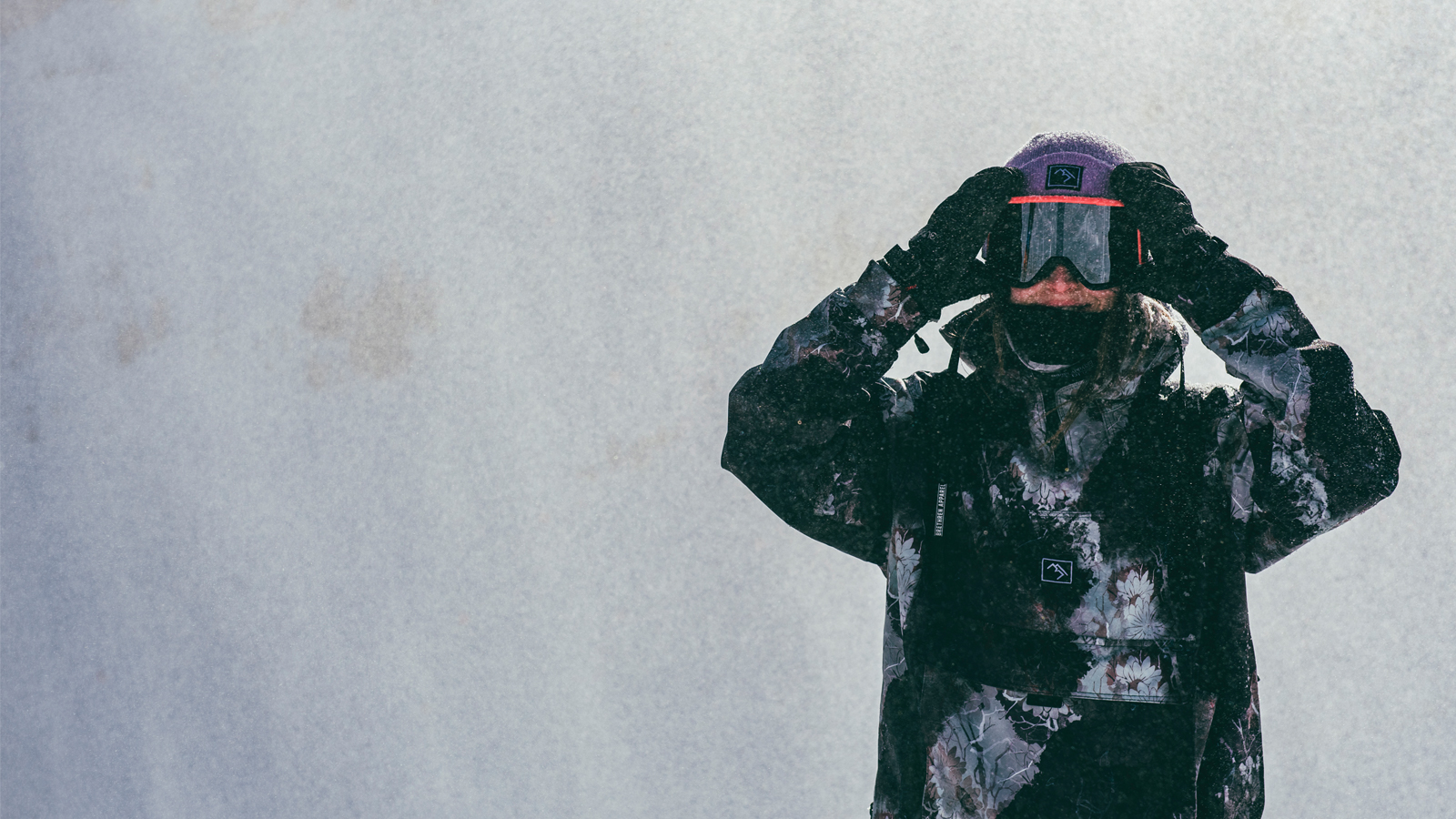 BRETHREN Beanies 21/22 Preview
Retail Buyers Guide: Beanies 21/22 Retail Buyer's Guide
Brand: Brethren
Interviewee: N/A
What are the key trends in this segment and how are you serving this in your FW 21/22 collection?
We always try to have a broad beanie range so that our customers can find their perfect style to pair with any of the items across our full collection. A mix of classic understated favourites and bright attention  grabbers depending on your preferred look.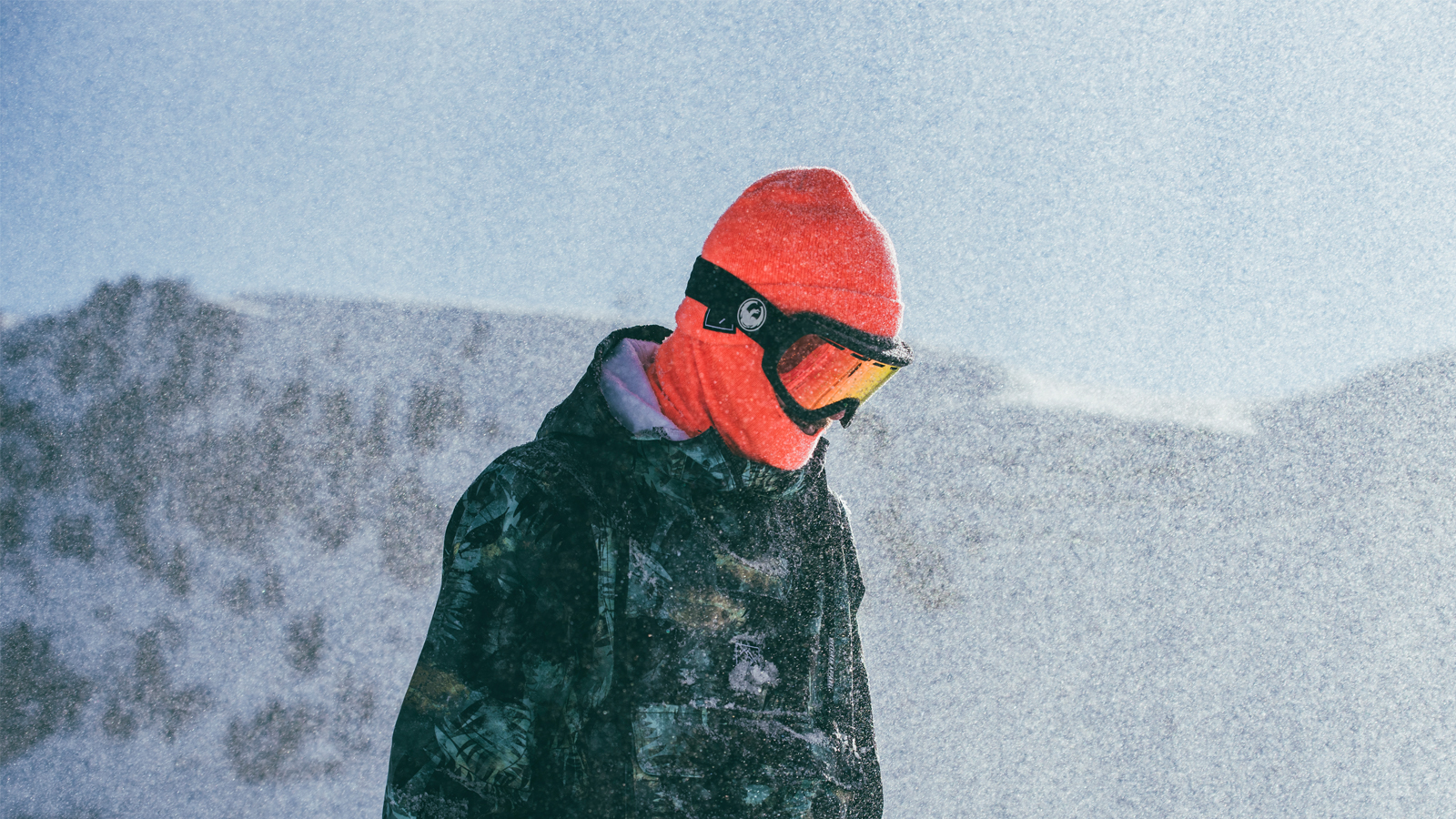 What fit/silhouette of beanie is most popular in your range?
Our classic beanies in black and white are always the first out the door.
What manufacturing techniques are you working with?
We've spent many years testing beanies that keep the price low but quality high. Nice and thick and keep their shape over prolonged periods of time, no matter how badly you treat em.
What materials are you using? Any innovations to talk about?
We're not breaking the mold with any of our designs. We aim for affordable, accessible and high quality.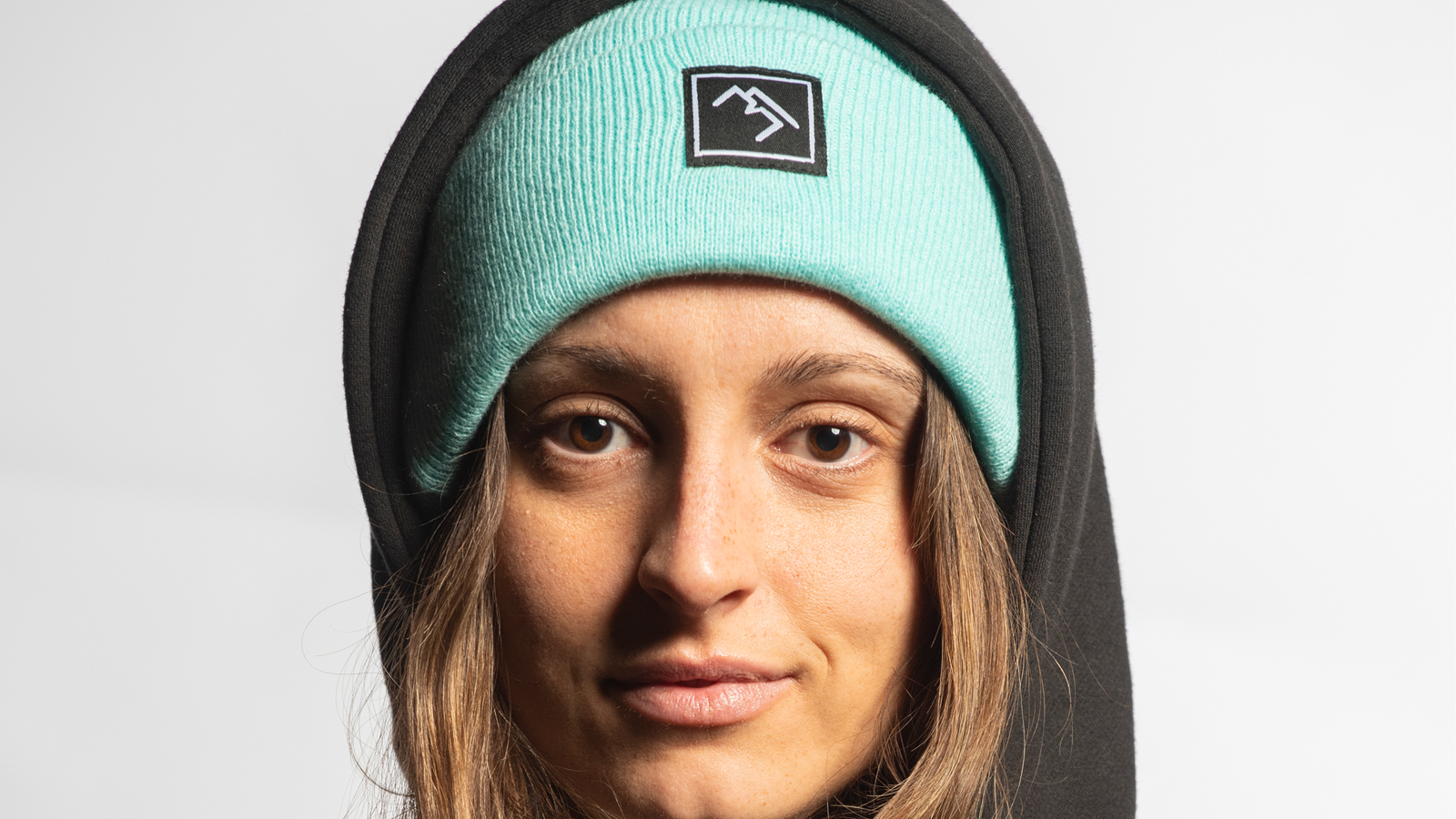 What colour palettes and graphics are you featuring in this collection? Any standout prints, collaborations or pro rider styles you'd like to highlight?
We've added some striped variations this year which are new for us. We're also introducing some pastel tones this year that have immediately grabbed our customers attention, peach and lilac are looking like the ones to move on quickly to be specific!
Describe your POS materials and/or any other kind of support for retailers.
We've had great feedback from our stockists over the years, when we've tried to check up on them in stores they're regularly reported back to us as some of the first units out the door.
Customer favourite is a great word of mouth tool for us! We're told the simple mountain style logo in a broad range of colours seems to be pleasing for many customers so we're stoked about that. There's something for everyone.
We also provide all of our retailers now with a set of stock photos that they can use on their webstores and in social media posts. We actively encourage our stores to tag us in their photos of goods in the store so that we can share this to our following, spread the word that the goods are there and try to help everyone navigate the crippling algorithms.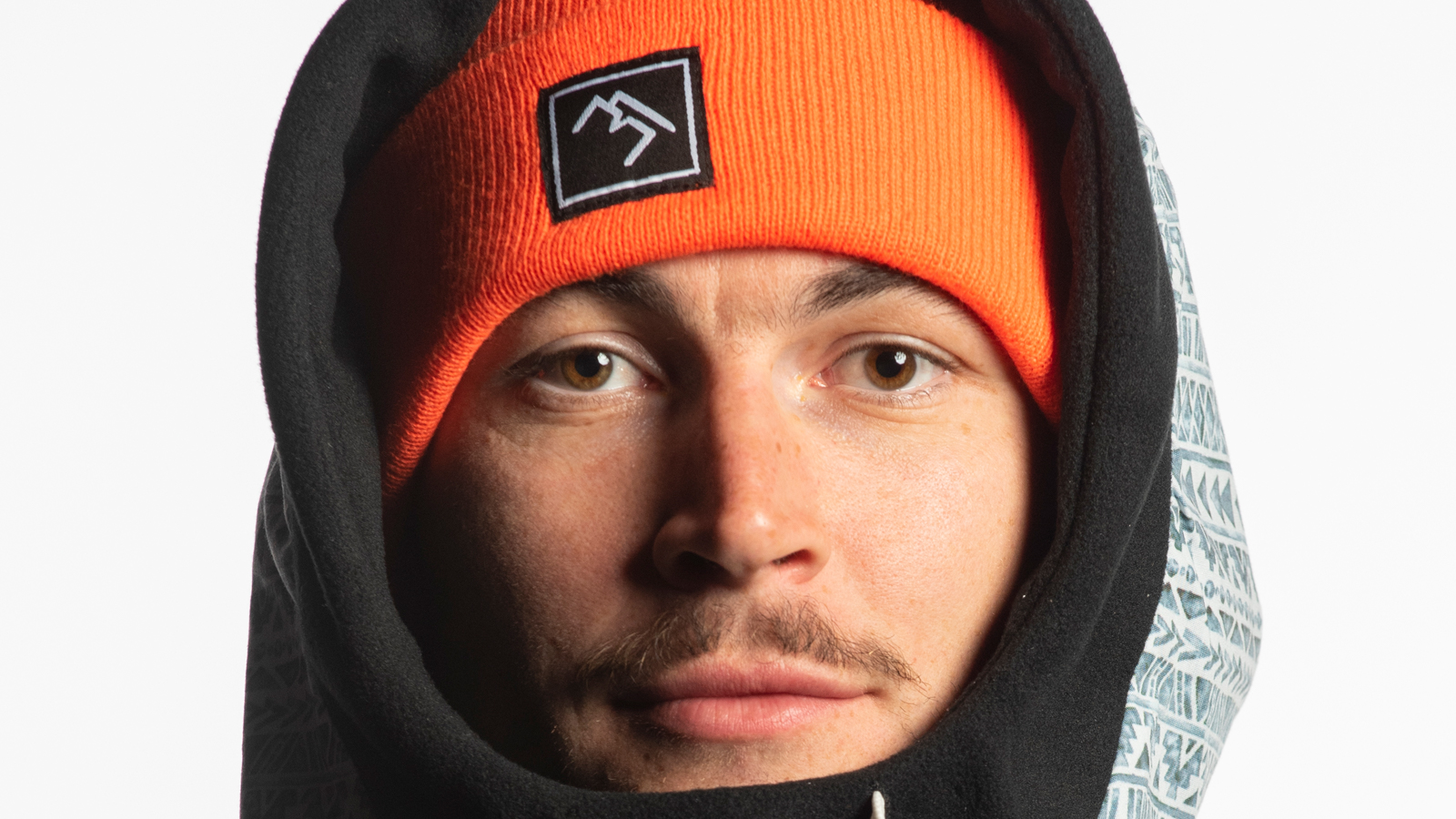 Please, talk us through your 2-3 keys models for FW21/22.
As mentioned before, we're expecting great things from our lilac and peach offerings. Anyone who's seen them so far tend to bee-line straight for these colours so we're expecting great things.