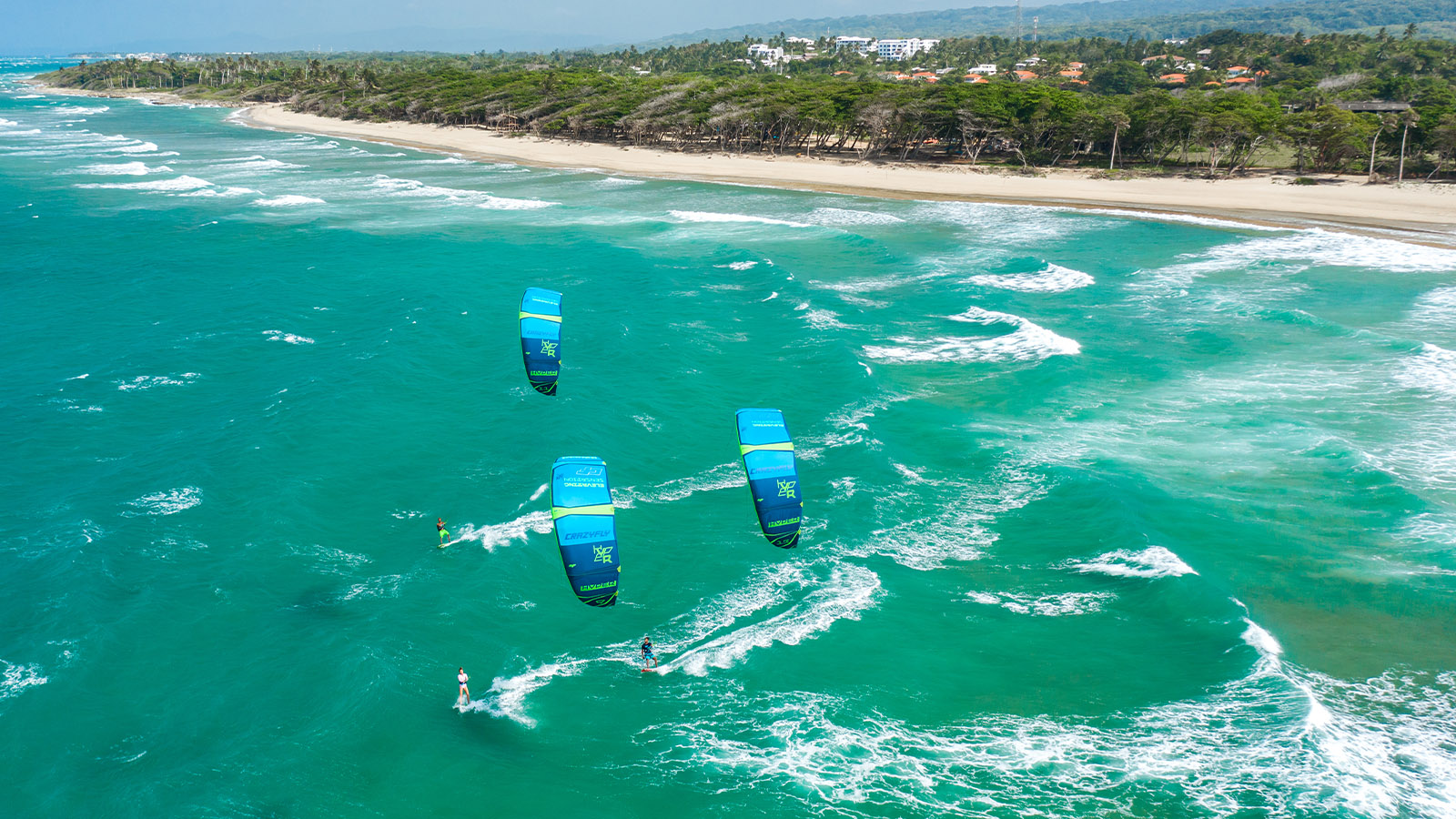 CrazyFly 2020 Kite Preview
Retail Buyers Guide: Kites 2020
Brand: CrazyFly Kiteboarding
Interviewee: Juraj Bukovcak, Sales and marketing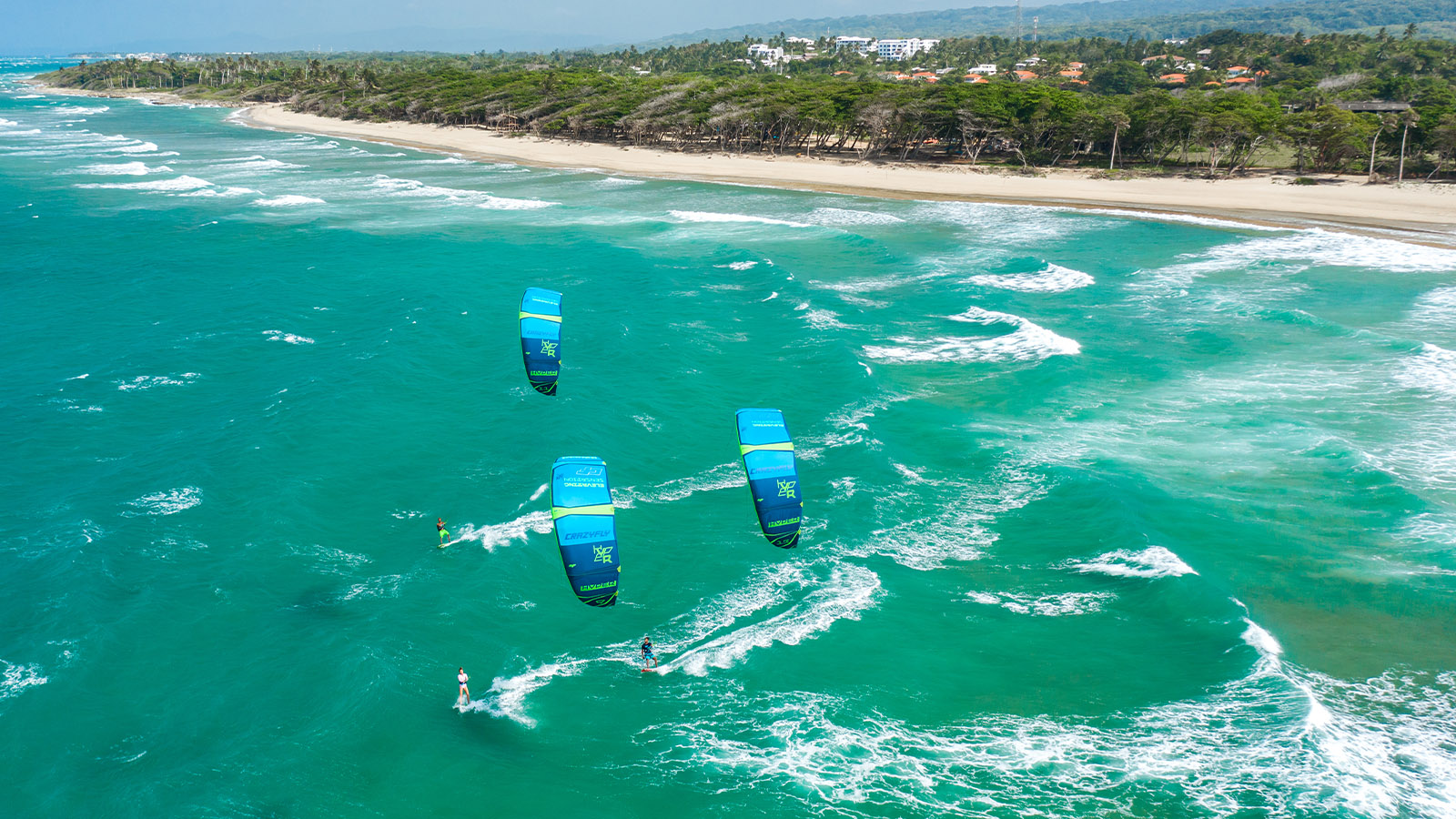 Trends
Do you see a significant growth in the kite market, compared to last year?
We had 10% growth in kite sales.
What are the main trends for 2020 in the kite market, in terms of riding discipline?
Definitely kites for foiling. Mainly lightweight kites for foiling. And strong kites for big air.
Have you noticed any shifts in trends from last summer's expectations?
Not really.
Where have you seen the biggest growth so far in 2020? Where do you expect the biggest growth in the remaining of the year?
The Hyper kites have been growing the most in sales. This is a big air kite. In August 2020 we will launch a foil specific kite and expect sales to boost.
Kite Technology 
What has been successful for you in terms of kite technology or changes in product you implemented in your 2020 range?
Reinforced/stronger air frame on the Hyper.
What new kite construction and design features from your 2020 range are working well?
The stronger leading edge on the Hyper definitely helped on the smaller sizes and gives extra performance and confidence in strong wind conditions.
Are new materials implemented in your 2020 kites working well?
We have been using the same materials for the last two years.
Retailer Help
What has been the retailer response to your 2020 range?
Retailers are loving the Hyper kite.