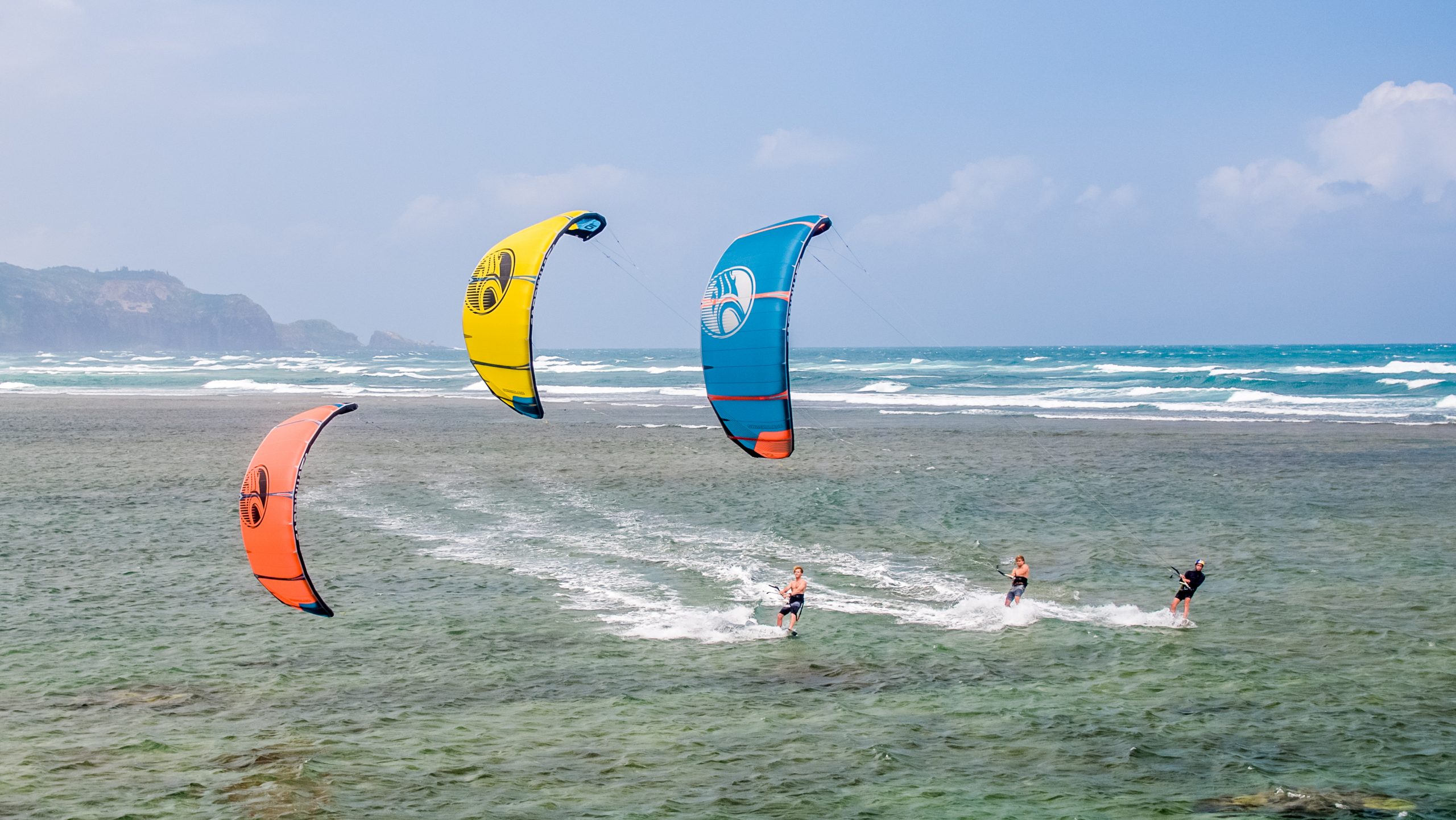 Cabrinha 2020 Kite Preview
Retail Buyers Guide: Kites 2020
Brand: Cabrinha
Interviewee: Christian May, Sales Manager Pryde Group Europe
Trends
Do you see a significant growth in the kite market, compared to last year?
No not for the moment
What are the main trends for 2020 in the kite market, in terms of riding discipline?
Big Air is the discipline of most interest for the moment.
Have you noticed any shifts in trends from last summer's expectations?
Foiling is becoming stronger and stronger
Where have you seen the biggest growth so far in 2020? Where do you expect the biggest growth in the remaining of the year?
Powerful Hang time kites, Foilboards and Foilkites
 Kite Technology 
What has been successful for you in terms of kite technology or changes in product you implemented in your SS20 range?
Nonstop research and development with new materials. 
What new kite construction and design features from your 2020 range are working well?
We had some little changes with the bridles. Every year we try to make every single size a little bit better. 
Are new materials implemented in your 2020 kites working well?
Yes we have new nano ripstop canopy material and a new material mix in one Kiteboard.
Are there any trends in terms of kite design, construction and materials that you are observing in your SS21 product development?
I think a trend can be lightwind foiling with tubekites. Here is the biggest potential.
When will your SS21 kite range be launched?
This is not fixed for the moment. 
 Retailer Help
What has been the retailer response to your 2020 range?
With 2020 we are really happy with the performance of our products. For the moment with all the winter storms we got extremely positive feedback regarding the small sizes of the Drifter.
Which retailer support method is the most effective?
This is different in each shop.
Are there any retailer support demands you will be implementing in the coming months?
We try to help in whatever way we are capable of. An individual solution is often the most effective way.
Sustainability
How have your initiatives in terms of sustainability in your SS20 range been received?
Cabrinha has always been a very innovation oriented brand and strives for continuous improvement. With our nano ripstop canopy we succeeded in creating a well balanced, stable cloth with much greater longevity. Together with the ultraviolet light resistant high tenacity dacron, the MY20 is more lively and resistant throughout the life of a kite.
Are you implementing new sustainable initiatives in the design and construction of your SS21 range?
For the moment we mustn't talk about MY2021.
Best Sellers
Please name and describe your 3 highlight pieces and items that retailers should definitely order.
Switchblade: maybe the most sold kite in the world. Why? The kite is just perfect. Wherever you are, whatever you want to do on the water, the kite brings a smile on every face. Easy to use, powerfull and perfect compromise between hangtime and turning speed. Just perfect.
Ace hybrid: In the past, we had a wood version and a carbon version. Now we have the perfect material mix. The compromise is amazing. Stiffer as a wood board, but more comfortable as every carbon board. For me with 85 kg weight is the ACE Hybrid board the best Twintip board of our range.
Double Agent with Hi rise Lift: Easy to use, easy to learn how to foil. This is the message. But even later on you can train your first tack or jibe. This combination is fun for any level of skills, not just beginners. It is the perfect all-round foil.