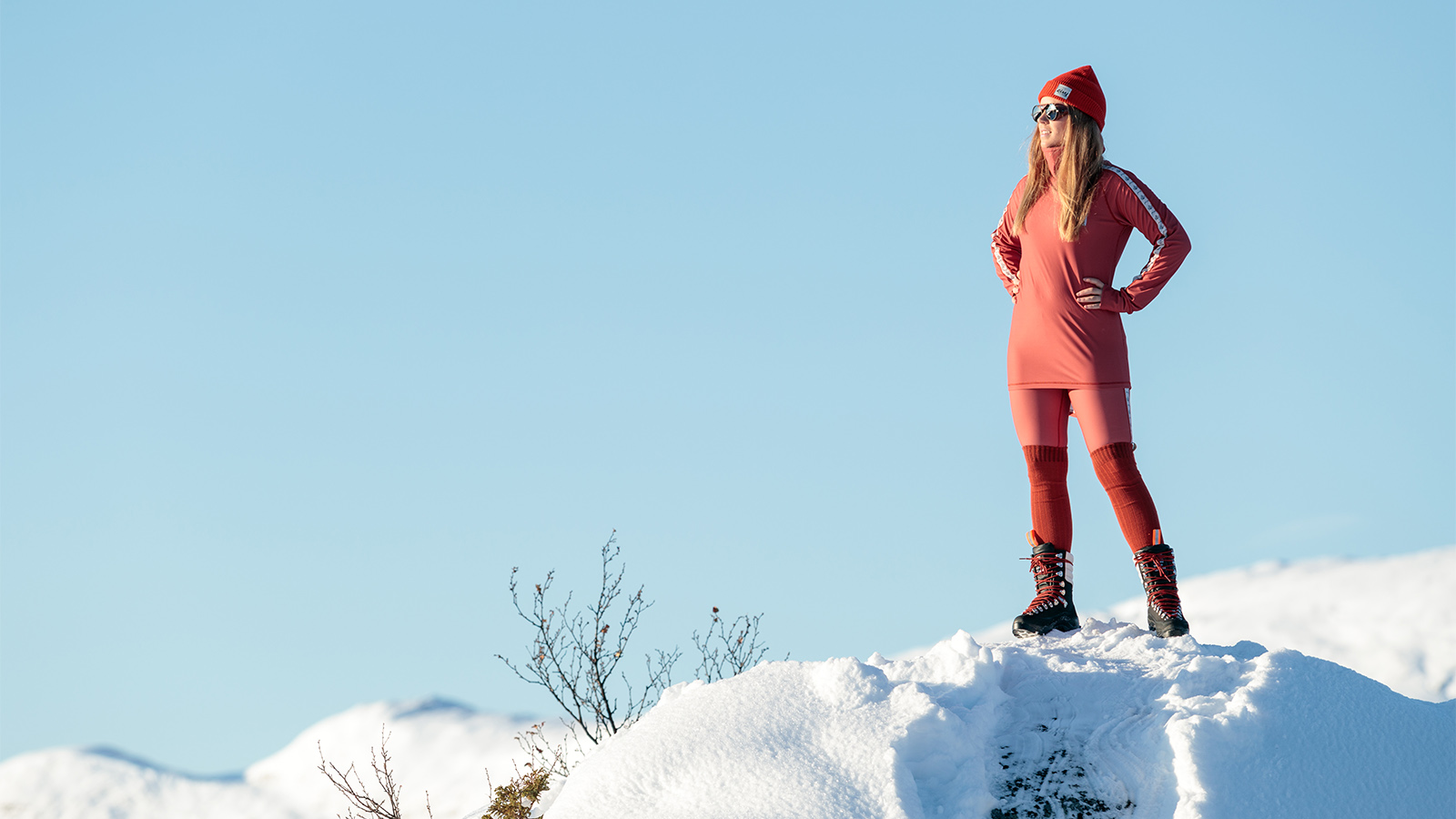 Eivy FW20/21 Base Layer Preview
Retail Buyers Guide: Base Layers FW20/21
Brand: Eivy
Interviewee: Martin Vister, CEO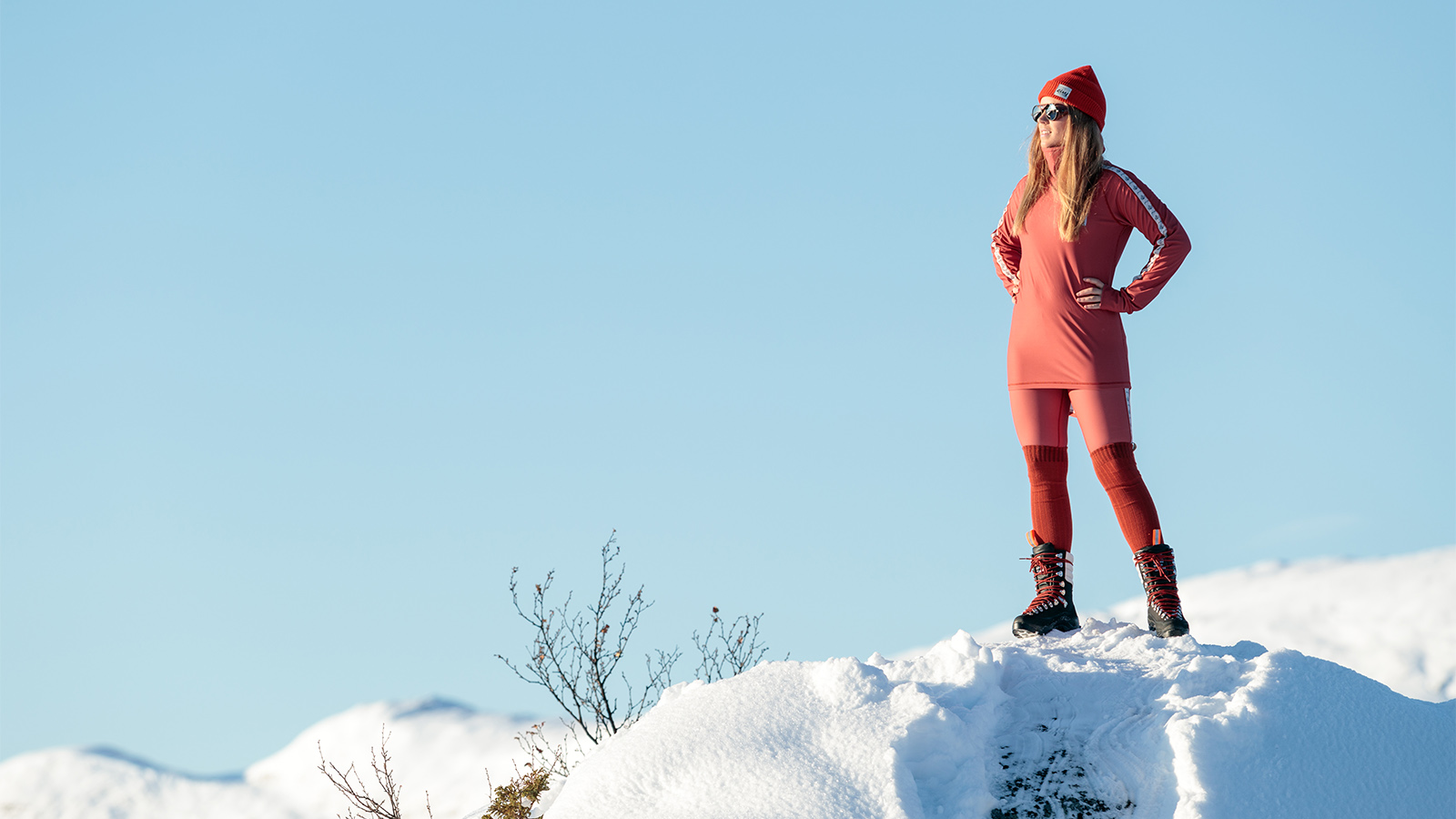 What's the overall theme behind next year's base layers and second layers? From which big trends do you take your inspiration?
Anna, our founder and creative directer has gone all colorful again! We have been a bit toned down for a couple of seasons but are now back to our roots of colorful, print driven and bold yet tastefull colorways and prints! Retro sports has played a part for winter 20/21 as we work with rust, toned down turqoise and printed wedges that are cut and sewn into the garments.
What new fits / silhouettes are coming next year? What top and tights styles are most important in your range?
We have added spring base layers called Venture, perfect for all types of adventures and spring shred. It's the first time we have base layers without our signare high collar, which we are really excited about. This means we can offer a spring collection that carries on into summer, especially since the Venture tights are in a multifunctional athleisure cut making them perfect for spring and summer activities on and off the mountain.
What's new in colours / prints?
More color, more playfullness and alot of intricate prints with details that are symbolic to us like mountains, waves, the ivy flower and snow.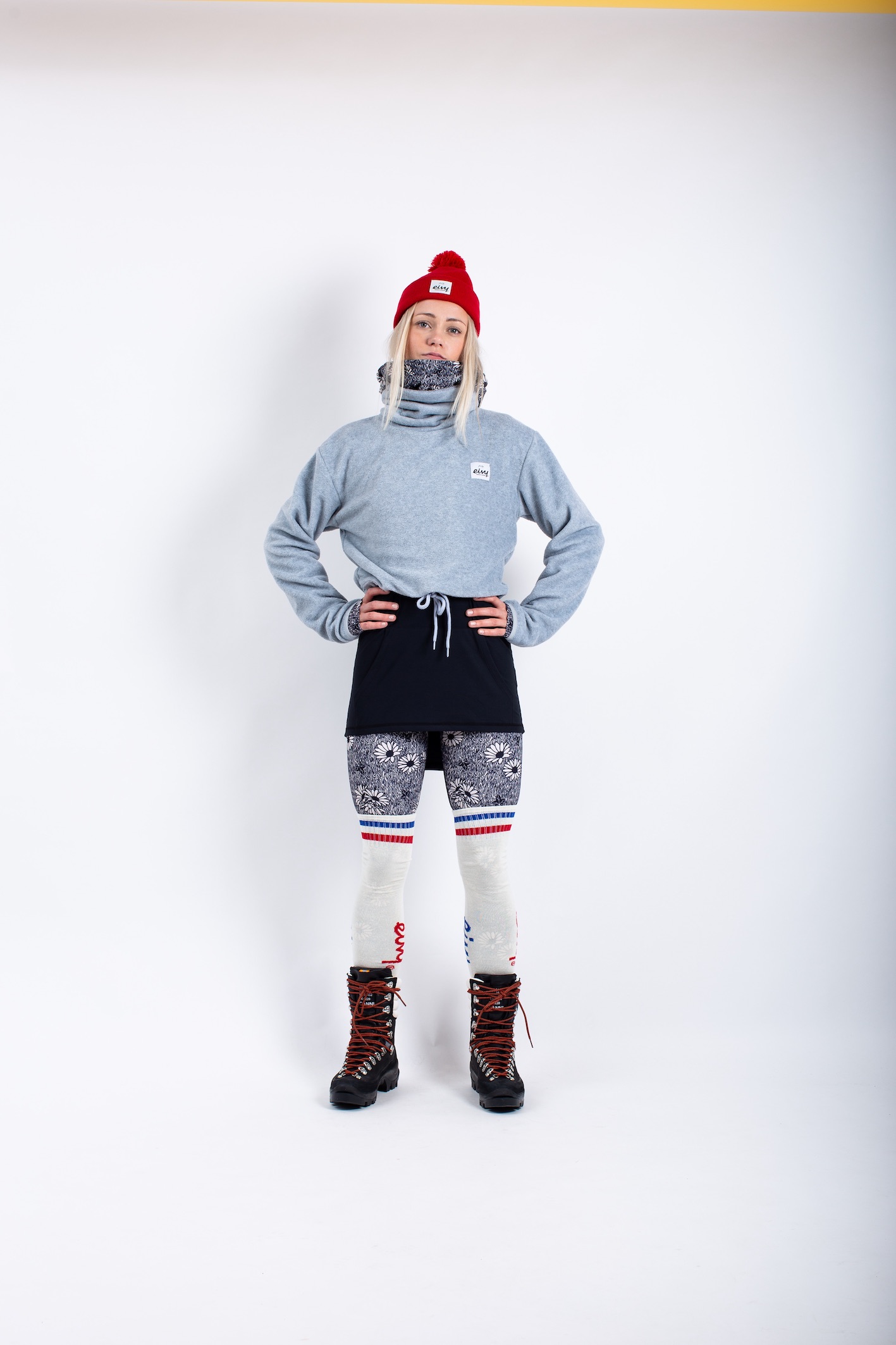 Any *NEW* technical stories concering fabrics and materials?
Yes, all our base layers are UPF40 rated and non-see-through making them even more multifunctional allowing people to buy less and better! All our fleece is made from recycled fabric.
What are the three most important products in next year's range? Why? Please tell us about them.
The Icecold Tops and Tights in our new fabric with our new packaging, our neckwarmes with improved header cards and our balaclavas with improved fit and packaging.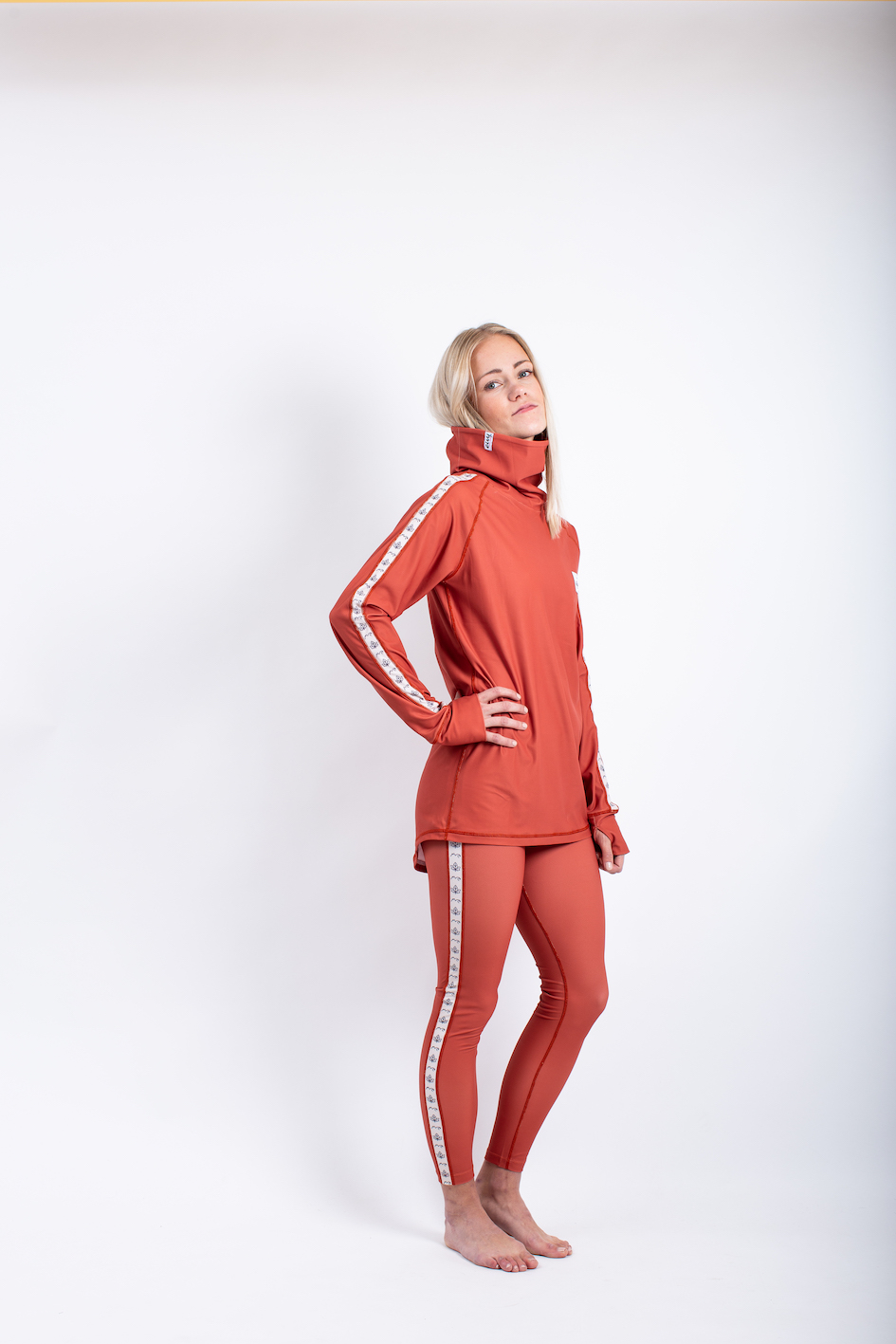 Any has-been trends that your brand is moving away from?
Plastic packaging, we are replacing our packaging with multifunctional packing bags in the same prints as the base layers, it will look and work amazing!
What are your top marketing stories for next season?
Our new packaging and the multiFUNctionality of all Eivy garments working together to be able to pack light and go on never ending adventures!
BASE LAYER FOCUS
What's your base layer strategy next year? Please let us know your tech innovations, materials, colours and pricepoints.
Our pricepoints are 79,95€ for Icecold Tops and 69,95€ for Venture tops.