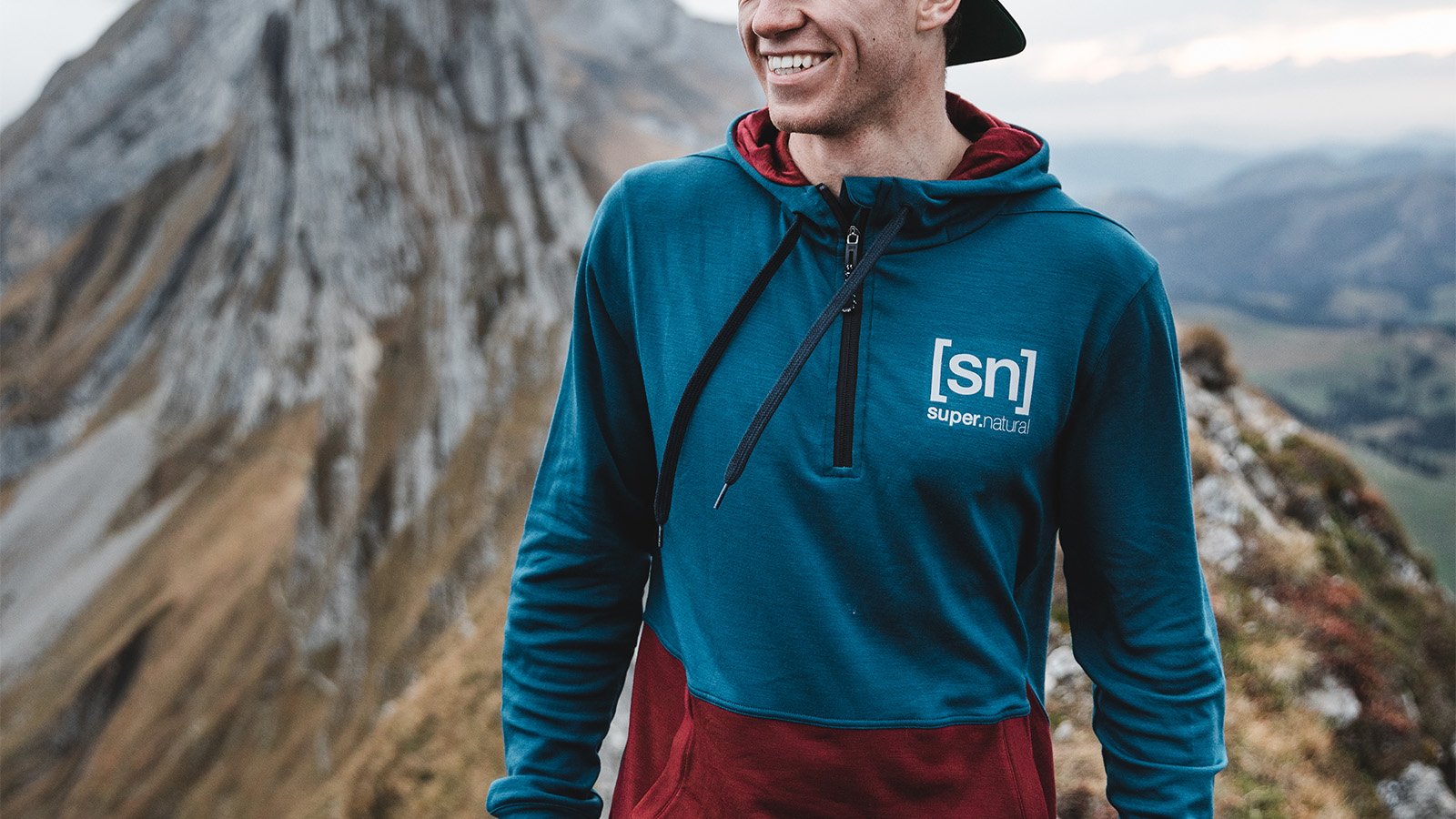 super.natural FW20/21 Base Layer Preview
Retail Buyers Guide: Base Layers FW20/21
Brand: super.natural
Interviewee: Adrian Rief, Marketing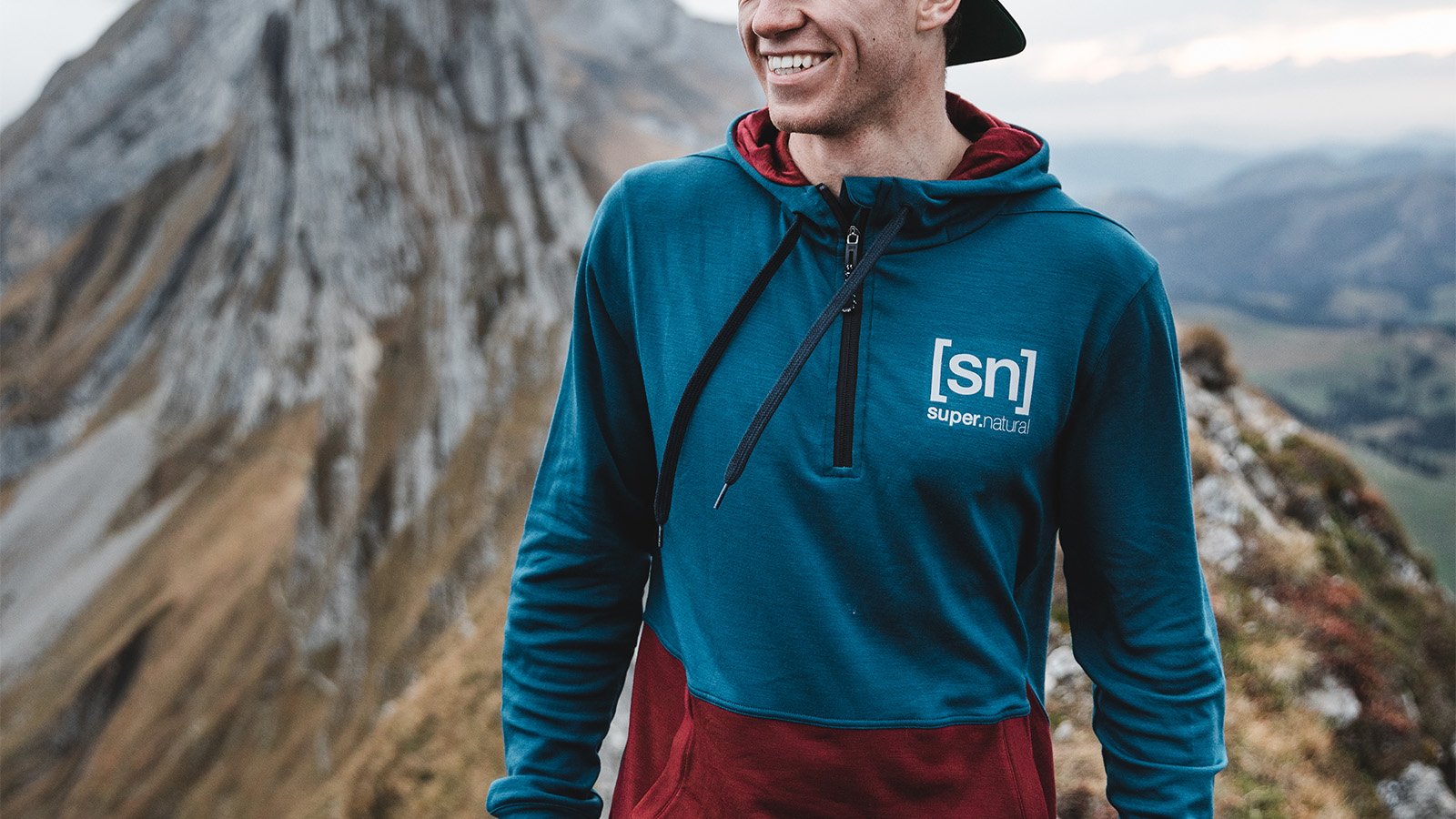 The super.natural idea
With the aim of combining the advantages of merino wool and synthetic fibre, we founded the brand super.natural in Switzerland in 2012.
True to our motto #merinomadebetter, the natural and synthetic fibres perfectly complement each other, providing maximum comfort and functionality. The merino mix completely eliminates the disadvantages of both fibres – it is the birth of the perfect mix of merino wool and synthetic fibre.
When to use our super.natural products
As varied as an active lifestyle, super.natural creates a balance between nature and technology and suits an array of different uses. The super.natural products are the perfect companion, whether for daily life, travelling, outdoor adventures, winter sports, fitness or yoga.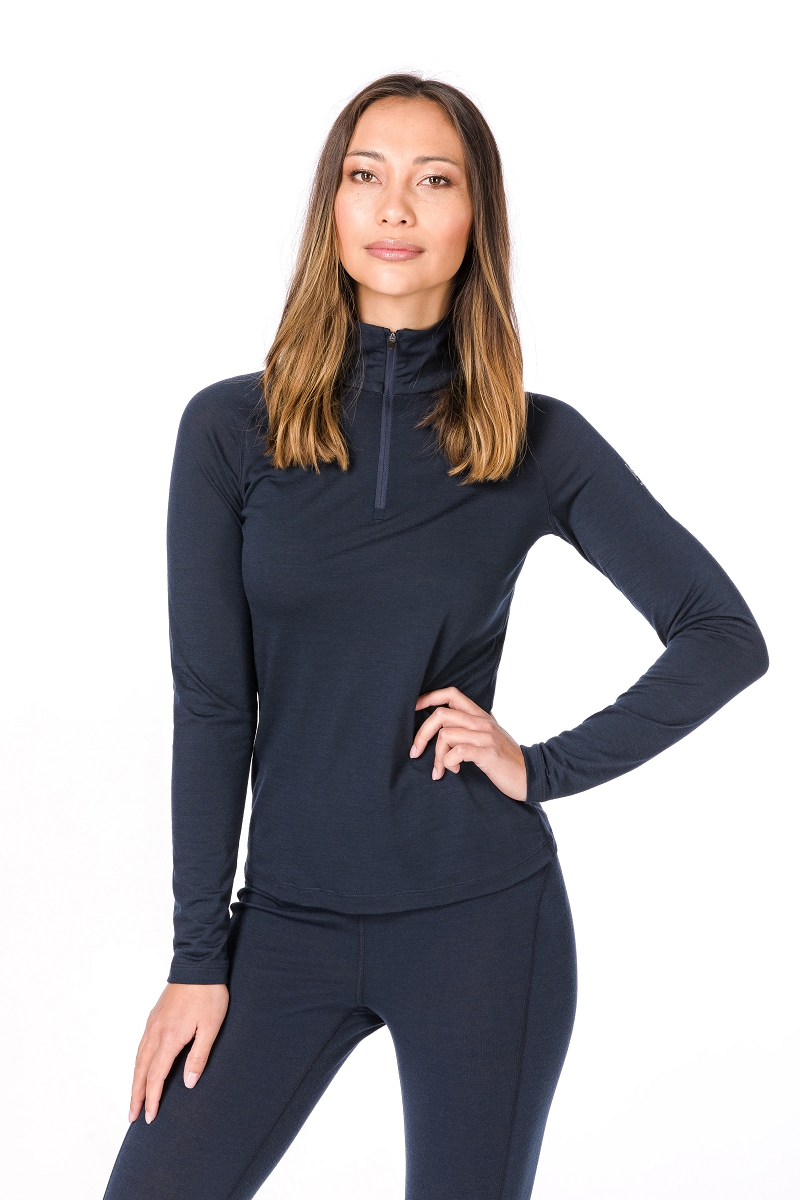 Our super.natural baselayers are made of a unique material combination of merino wool and synthetic fibre. Therefore, our customers benefit from the following super.natural advantages:
The benefits of super.natural products
Merino wool can absorb up to a third of its own weight in moisture, while polyester speeds up the removal of the moisture from the material. This combination offers you optimal comfort – with no trace of dampness.
The innovative combination of fibres can withstand a regular wash up to 40°C – no need to put on a separate wool wash. Our merino mix is incredible easy to care for.
We produce sustainable, resource conserving products. That's why we are certified bluesign partner.
THE 5 BLUESIGN® PRINCIPLES
Resource productivity
Consumer protection
Water protection
Emission control
Work safety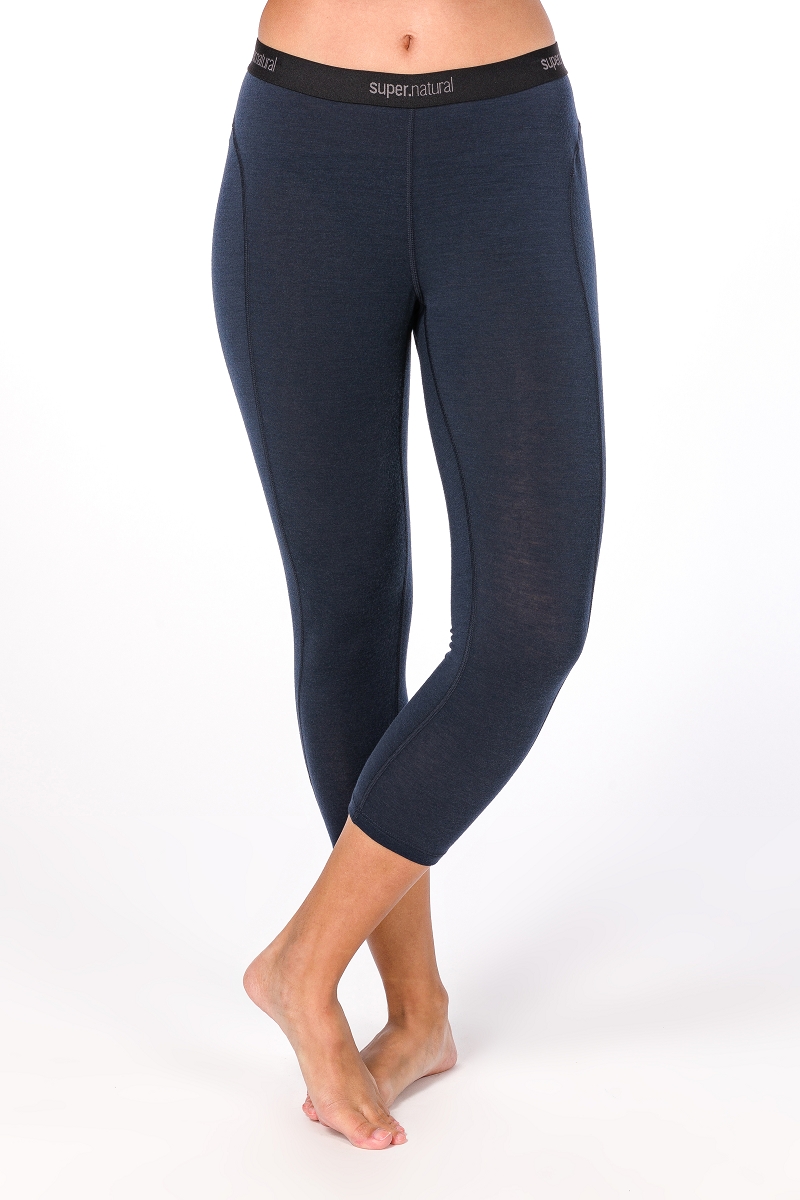 BLUESIGN® CRITERIA
The bluesign® system sets concrete criteria for each production level on the basis of detailed risk assessments. Taking into account the five principles above, these criteria ensure maximum sustainability along the entire textile supply chain:
Criteria for ingredients
Criteria for manufacturing processes
Criteria for end products
The stabilising effect of the synthetic fibres means you can also put super.natural products in the dryer.
The fibre mix combines the natural elasticity of merino wool with the durability of polyester, enabling a uniquely stable shape and impressive longevity.
The tightly-knit connection between the materials creates an extremely soft surface that doesn't scratch and offers incredible natural comfort.
The antibacterial effect of the enzyme keratin, which is a natural component of merino wool, prevents unpleasant odors from developing – even after profuse sweating or wearing the product multiple times.
Merino wool regulates temperature: it cools you down in hot temperatures and during increased activity and warms you up in cold weather or when you take a break.
The super.natural products' timeless design making them suitable for every age group, any occasion and all types of people. The Base 1/4 Zip Longsleeve keeps you nice and warm on cold winter days and perfectly combines comfort, functionality and style. Thanks to the odor resistant property of the super.natural merino-mix, you can wear this longsleeve day in, day out. RRP 89.99€
The super.natural Base 3/4 Tights are perfectly suitable as a baselayer while skiing. Flatlock stitching and the flexible waist band provide a comfortable fit and the three-quarter length is very practical to prevent wrinkling in your ski boots. Thanks to the odor resistant property of the super.natural merino-mix, you can wear these tights day in, day out. RRP 59.99€