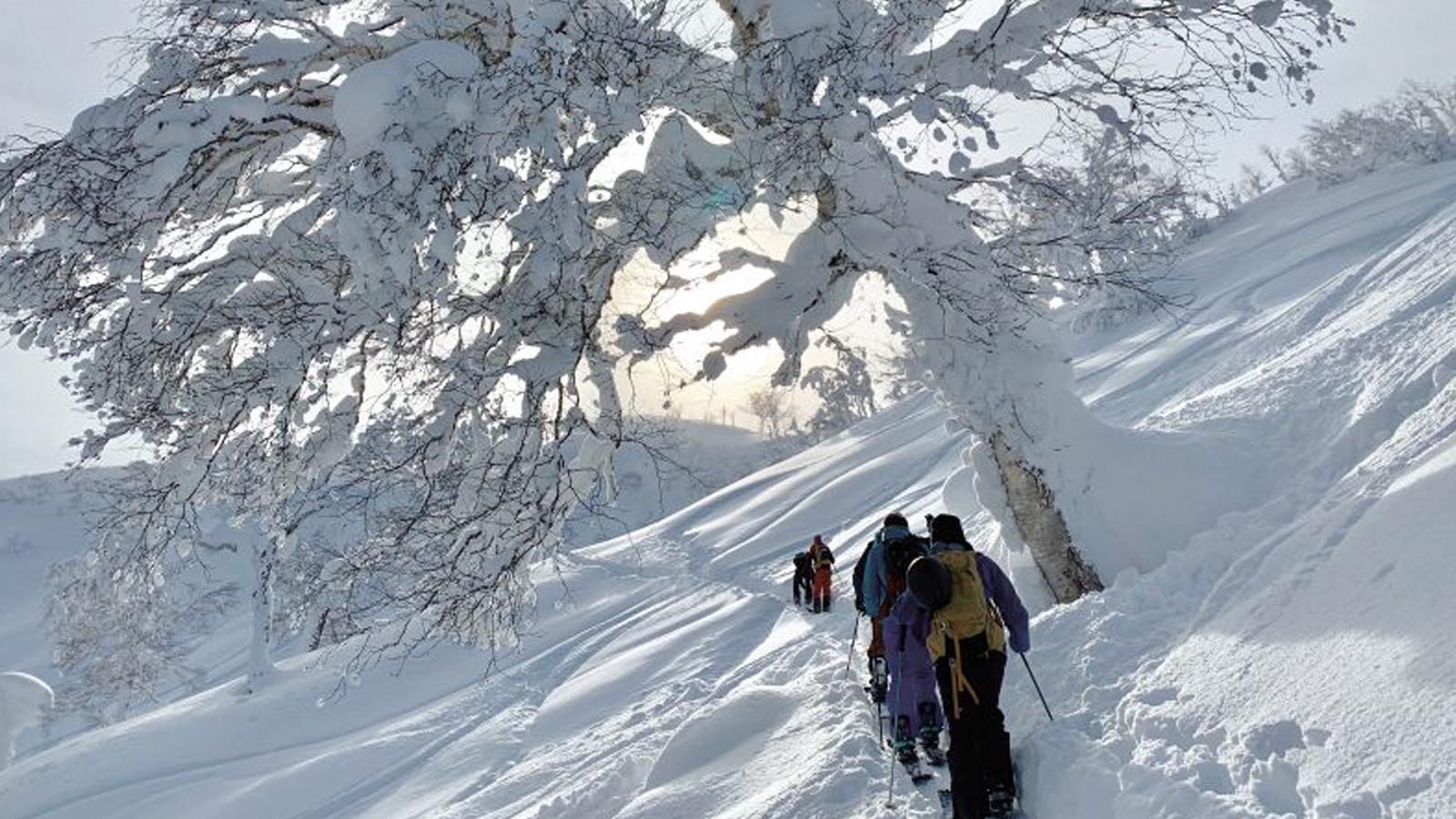 Evoc 21/22 Snow Safety Preview
Retail Buyers Guide: Snow Safety 21/22 Retail Buyer's Guide
Brand: Evoc
Interviewee: Jan Sallawitz, Head of Marketing             
What sold best during FW20/21?
By far the EVOC protection wear, followed by protector packs, SNOW packs in general and avalanche packs.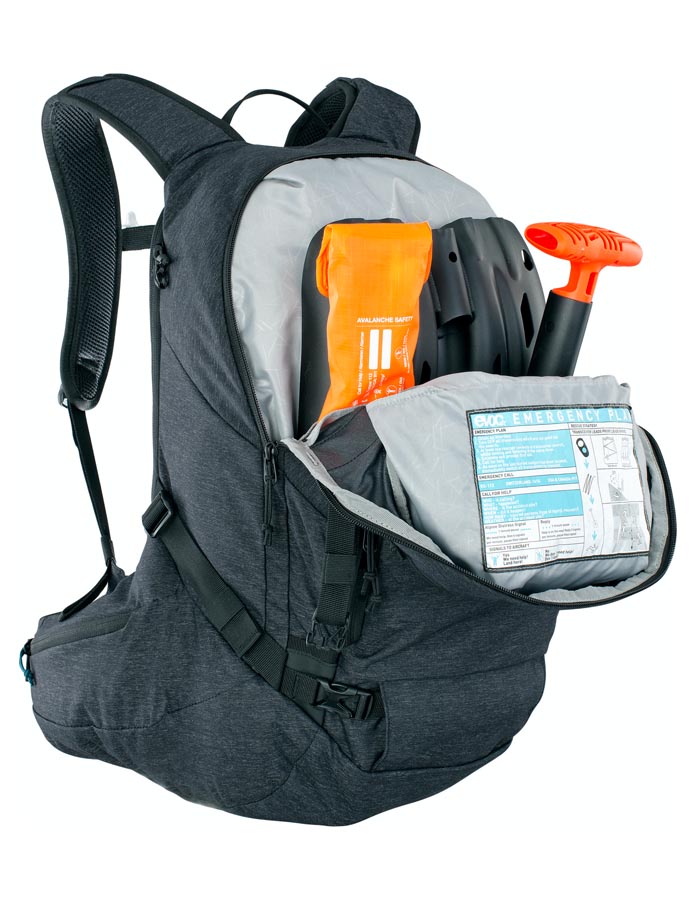 Where do you expect the biggest growth for FW21/22?
The COVID pandemic is currently putting the winter sports infrastructure associated with logistics to the test. We, therefore, expect growth this season in the segments that are rather detached from it: touring, freeride and backcountry. More snow sports enthusiasts will switch from the slopes to the off-piste. This will also change their equipment. Topics like protection and avalanche safety will become more important. We expect this trend to continue, as our growth in that field.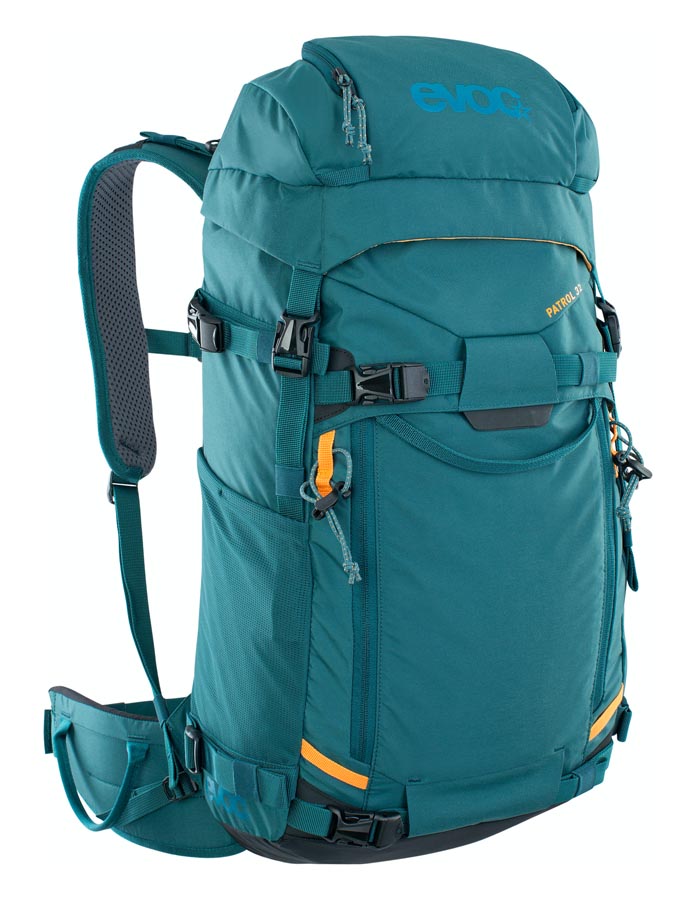 What do customers expect from their snow safety equipment?
Versatility, comfort, easy and reasonable handling, as well as protection and safety. The sport is changing and so are the demands on the equipment. To find good snow these days often requires longer hikes in more demanding terrain. We react to this with the introduction of the LINE PRO, a completely new tour-oriented backpack with back protector. Comfort and ventilation pay off on the ascent, while the brand new LITESHIELD PLUS back protector provides the necessary protection and the fit is perfect for the descent – even with a lot of equipment.
How are you segmenting your snow safety products and what are the main price points in each segment?
We at EVOC offer touring packs with a back protector starting at 210 € and avalanche backpacks starting at 220 € (ex. Mammut R.A.S. 3.0) – partly with a back protector (from 270 €).
What are the most important technologies/features in your avalanche backpacks?
EVOC avalanche backpacks are more than just their airbag system. They are perfectly thought through in functionality, ergonomics and ventilation. They fit uncompromisingly and comfortably on the back, whether for a  backflip or in descent. In addition, they are lightweight, distribute the weight of the pack optimally and have reliable avalanche protection with the Mammut R.A.S. 3.0 system, which can be removed when the backpack is used away from the snow. With the LINE R.A.S. PROTECTOR, a lightweight, certified and removable back protector is added to the avalanche protection. More off-piste safety is hardly possible.
Which avalanche backpack features set you apart from other brands? Do you offer anything new and outstanding next season?
The EVOC LINE R.A.S. PROTECTOR not only features a Mammut R.A.S. 3.0 system for optimal avalanche protection, but also a lightweight, certified and removable back protector.
How are you helping retailers sell the avalanche equipment and educate customers (POS displays, etc.)?
Of course, we do. For every season we provide our retailers and especially the EVOC Program Store Partners with POS material, that helps to bridge the gap between the product and the experience. Additionally, we provide digital sales tools and campaign based assets.
Please name and describe 3 highlight items from your FW 21/22 collection.
LINE R.A.S. PROTECTOR – avalanche Mammut R.A.S. ready / protector
LINE PRO – touring with protector // brand new
PATROL SERIES – touring // completely reworked