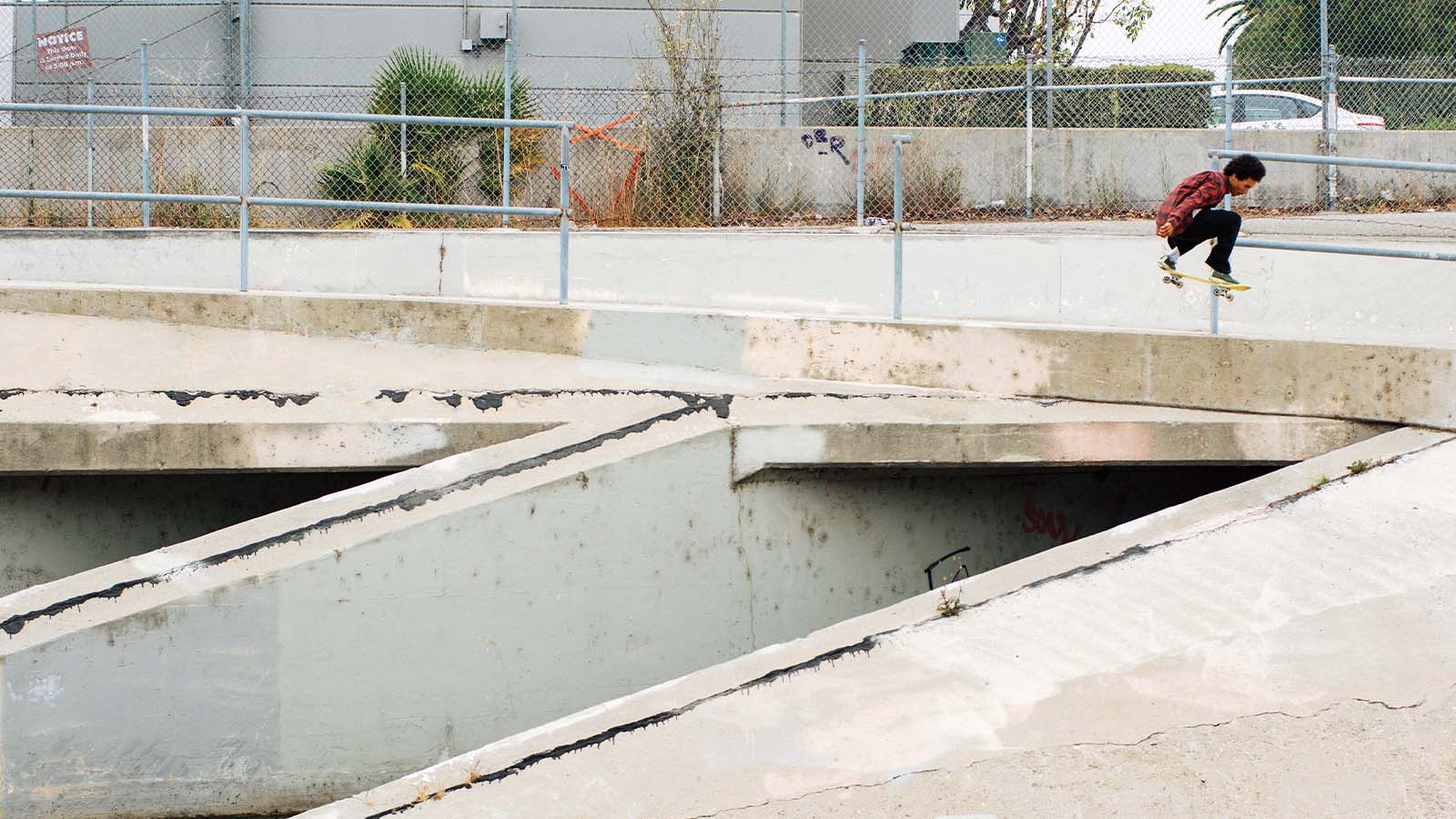 Globe 2022 Cruiser Preview
Retail Buyers Guide: Cruisers 2022 Retail Buyer's Guide
Brand: Globe
Interviewee: Dave Gitlin, Global Hardgoods Manager
Are your cruisers aimed more at people who already skate and want a chilled alternative, or for people to simply use for commuting and convenience?
Both, though not necessarily with the same boards. Starting with roots in traditional skateboards, we had aspirations of bringing real skateable cruisers to the market from early days on. That customer segment hadn't grown to the extent that it has now. In addition to our broad range of every-man cruisers we've added a lot more specialty boards with various concave, wheel and grip options. Blazers are a prime example of boards that anyone can easily jump on, whereas the Chopper and Disaster are wicked shaped street decks set up on over-sized softer wheels perfect for ditches and rough tranny skating.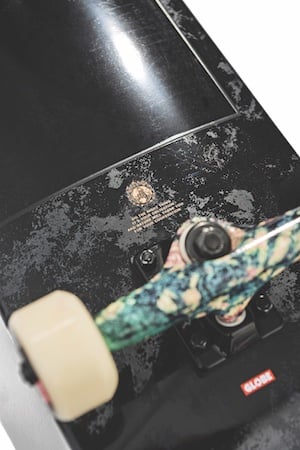 What are your collection themes for 2022 and what stories are you most proud of?
Most of our range graphically plays off our 'riders of concrete, oceans, and mountains' mantra either texturally, photographically, or artistically.
What shapes and board sizes are currently trending?
That's been tougher to identify in these past 18 months when shops have been taking any inventory they can get their hands on. Though we have started to build more functional cruisers, and longer ones that are bordering on longboard length.
Are you focusing more on completes or do you have a demand for individual parts for modding normal boards?
The vast majority of our business is based on completes. We do however have a comprehensive wheel program that's been streamlined from top to bottom.
Are production materials staying the same, or are you venturing down a more sustainable path?
We've been on the sustainability journey as part of our whole company's 'low velocity' initiative. It's a building process, not an overnight switch. Some of the first pieces of process have begun to show on our recycled rubber top kids completes, and algae foam tailpads. Later in the year we'll be releasing a new deck construction, and will have removed most of our virgin and single-use plastics from product and packaging.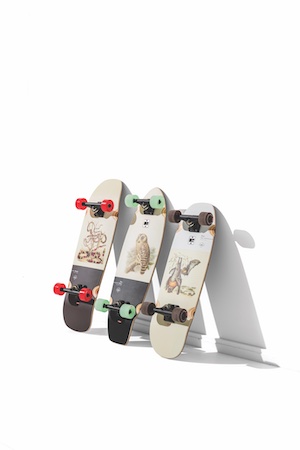 What are the cruiser must-haves for retailers to get in the coming year?
The Banshees are back! It's almost like we were a little too early with our original series back in 2013. This incarnation features shaped paint-dipped decks, printed grip and trucks, and Fifty-Five millimeter conical street wheels. From shape to theme, finish to versatility.. these are the quintessential Globe boards. We'll also be debuting a collection with the Ramones for the punk rock aficionados out there.
Best Sellers
Blazers, in all sorts of constructions and graphics. Banshees and our 'Natural Attraction' boards are both shaped deck series with harder street wheels and softer cruiser wheels respectively.