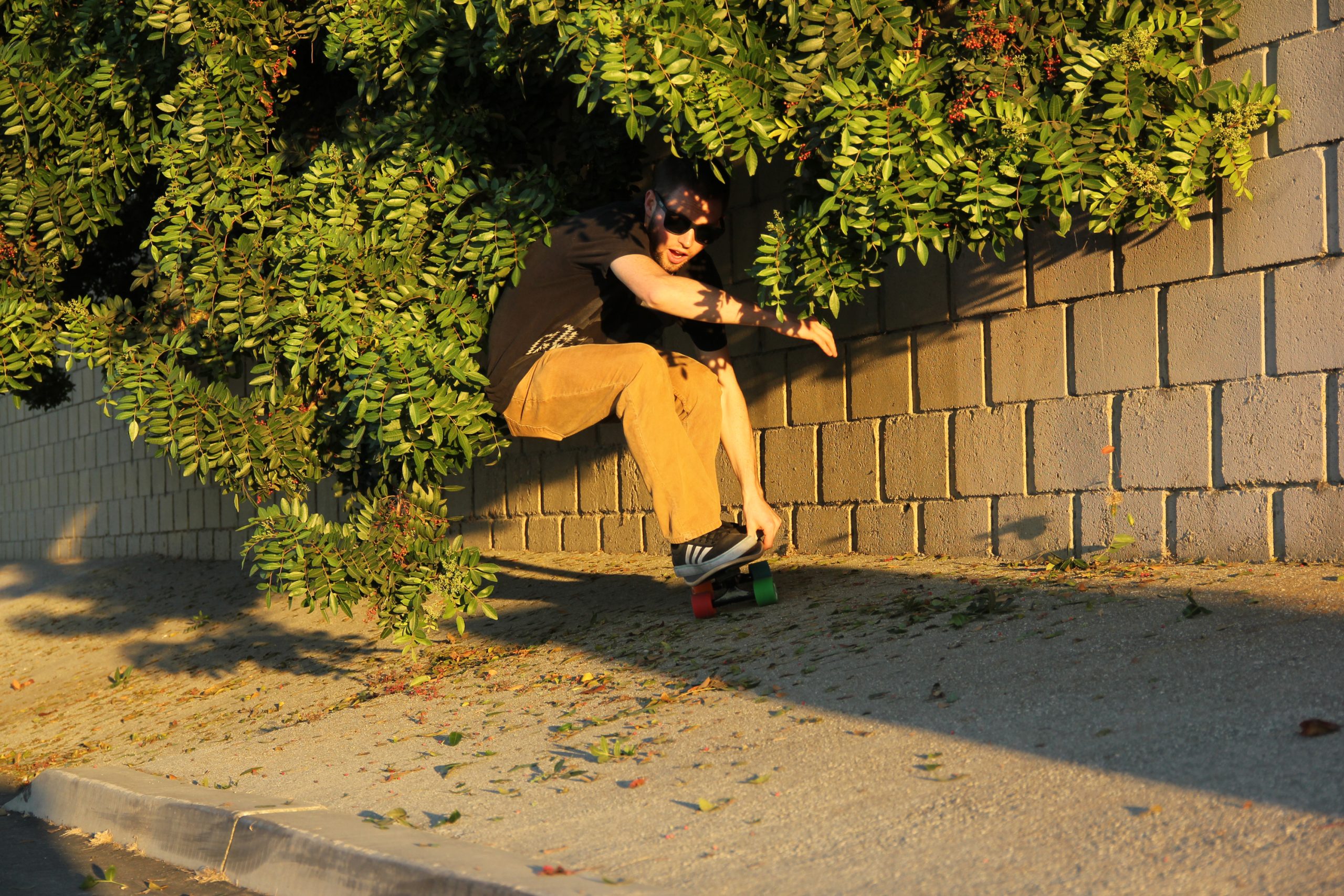 Madrid 2022 Cruiser Preview
Retail Buyers Guide: Cruisers 2022 Retail Buyer's Guide
Brand: Madrid
Interviewee: Shane Maloney, Brand Manager
Is Covid still affecting your sales/supply chains?
We are still receiving supplies from our vendors at a slower rate than before Covid, but at least for now it's not as bad as it was late 2020 and early 2021. I do not see sales being too affected by Covid currently.
How have you adapted your marketing during the pandemic?
There have been fewer events to get involved with, but most of our marketing efforts have remained unchanged during the pandemic. We still support our team riders, collaborate with other companies, and use social media to get the word out about new products.
How is the European cruiser market faring in comparison to the US?
I'm not sure I see too much of a difference.
Do you think skateboarding's inclusion in the olympics will inspire a new surge of cruiser skaters?In general we expect to see healthy growth in the number of skateboarders as international competitive skateboarding seems to have a bright future.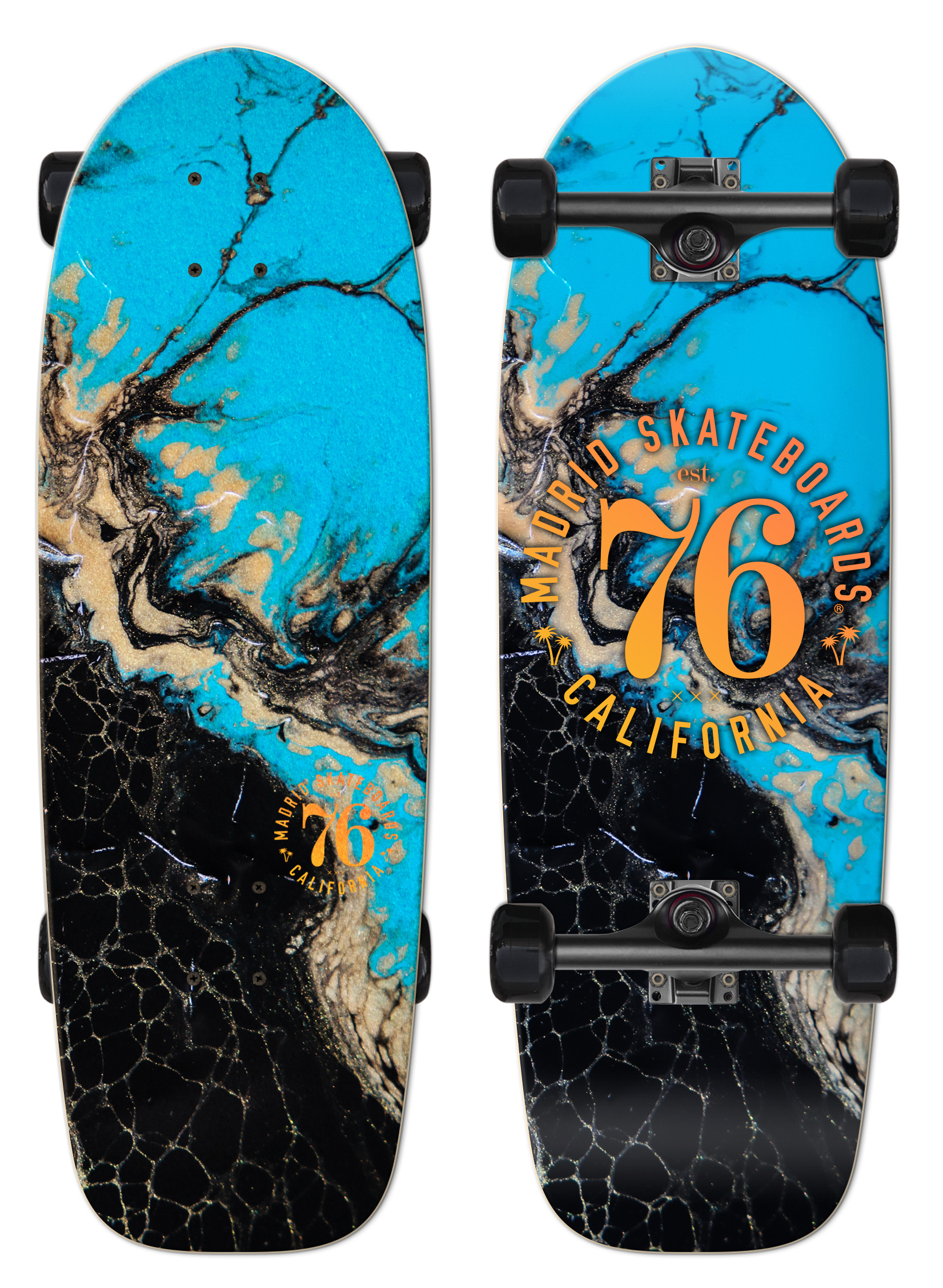 Is the current surfskate boom also spanning into people taking up skating a cruiser?
A surfskate is a form of cruiser in my opinion, so I see them growing hand-in-hand.
Are your cruisers aimed more at people who already skate and want a chilled alternative, or for people to simply use for commuting and convenience?
What's so great about cruisers is that both experienced skaters and newbies all want one. Skaters need something that's better suited for commuting or filming, and newbies enjoy learning to skate on smoother riding cruisers.
What are your collection themes for 2022 and what stories are you most proud of?
We have a nice variety of cruisers in our 2022 line up. Some are inspired by our roots in surfing, and others are inspired by the revival of 1980s style pool boards.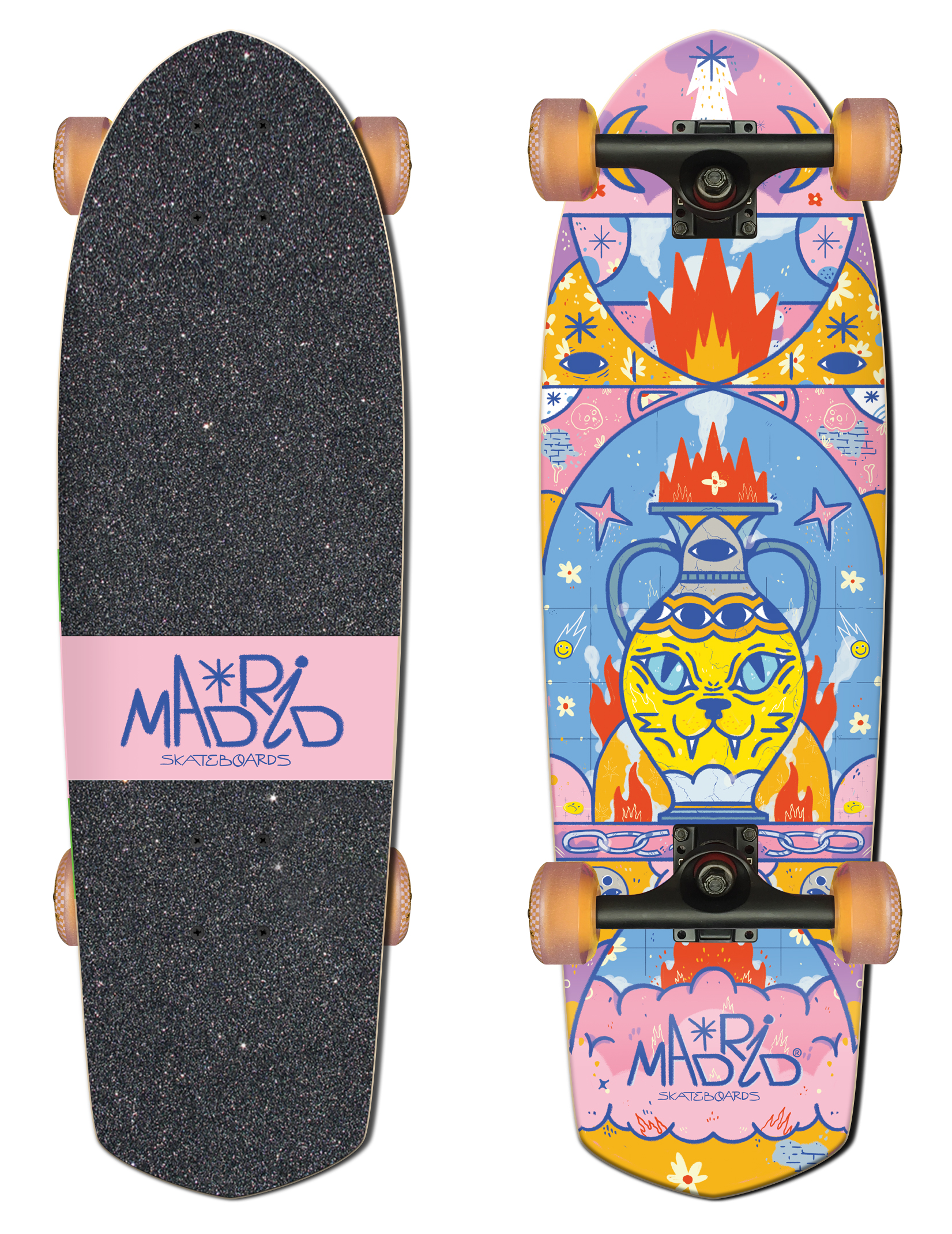 What shapes and board sizes are currently trending?
Our bestselling cruisers continue to be our retro inspired pool boards. Older folks are nostalgic about the shapes and graphics, while new riders enjoy the large, flatter decks which are a bit easier to balance on.
Are you focusing more on completes or do you have a demand for individual parts for modding normal boards?
We offer both completes as well as parts, but people tend to purchase cruisers as completes because they trust we know the best components to include.
What are the cruiser must-haves for retailers to get in the coming year?
We are keeping it classic with our production materials, relying on maple as our main ingredient.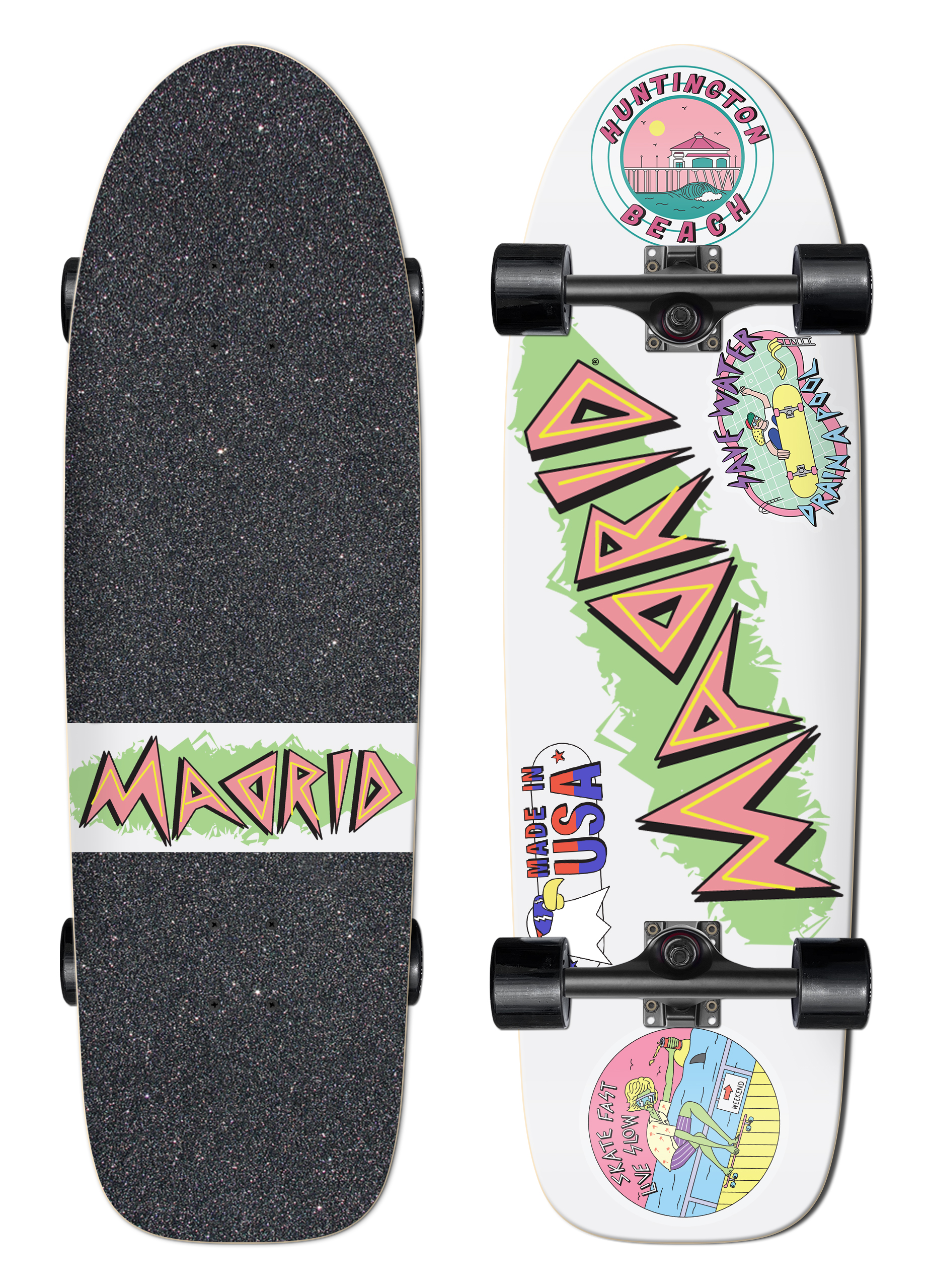 Best Sellers
Madrid Artist Series Adrià Cuernolobo – Picket 28.5"
Small enough to bring anywhere, but big enough to ride comfortably, the Picket is simply the perfect cruiser shape. With just enough kicktail to pop up curbs and wheel wells to avoid the dreaded wheel bite, the Picket is equipped to overcome any obstacle in your path. The surf-inspired shape is reminiscent of a simpler time in skateboarding and embodies a timeless style of board shaping.
Madrid Cruiser Series – Turbo 33" Sticker Bomb
At 9.8" wide, the Turbo is a beast of a board that's perfect for bigger feet or those who just like a little more room to maneuver. From ditches to backyard pools, there's nothing that the Turbo can't handle. The 'Sticker Bomb' graphic highlights our love for Huntington Beach and the skateboard lifestyle.
Madrid Cruiser Series – Marty 29.25" Fusion
The Marty shape is based off the Marty McFly Madrid x Valterra Skateboard we made in 1985 for the classic sci-fi film, Back to the Future. At 9.5" wide with a mellow concave and wheel wells, this board is a flashback to the '80s pool skating days. The 'Fusion' graphic on top and bottom adds a modern twist to this classic deck.