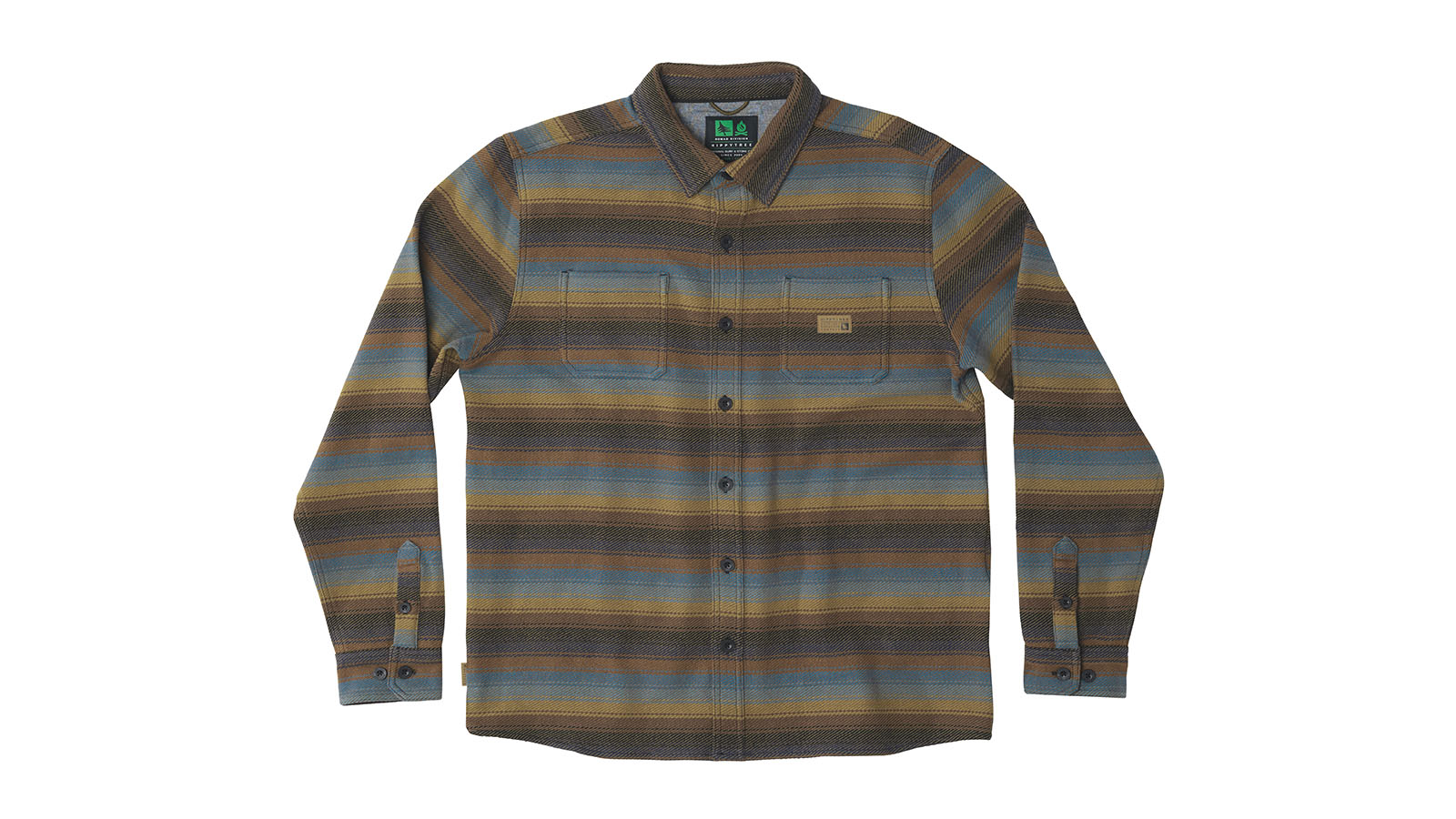 Hippytree 2019 Men's Streetwear Preview
Brand: HippyTree
Interviewee: Josh Sweeney – Director of Global Sales
MARKET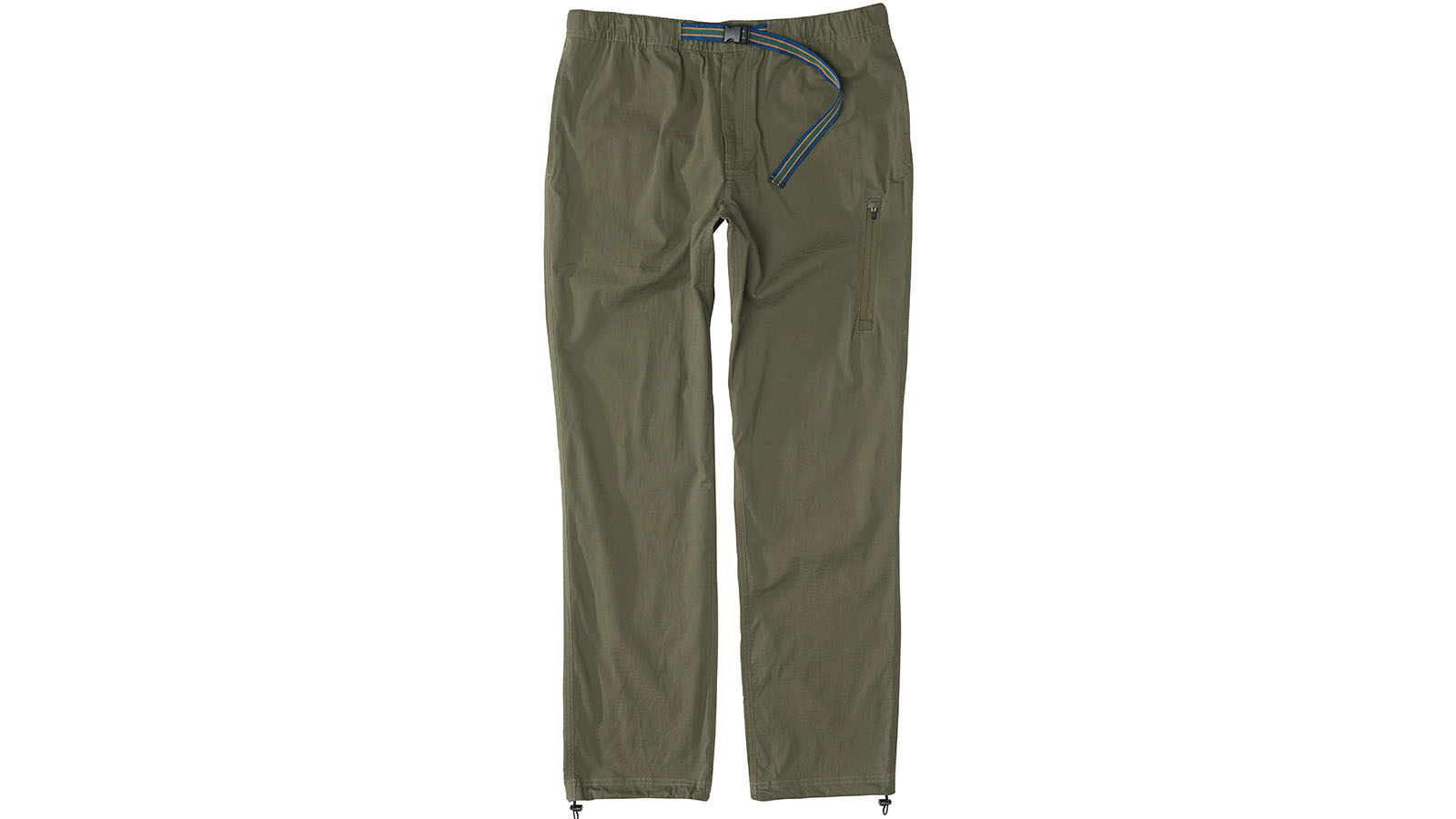 How is the situation with overstock and fast fashion competition in European retail from your perspective?
Both are having an obvious impact. That said, the overstock in the market appears to have decreased as brands realize they are just hurting themselves and devaluing their brand image. In regards to fast fashion, it's not going anywhere but that customer doesn't stay in that channel for life. They tend to show up for a few years then graduate to brands that revolve around their identity and they resonate with.
What are your main price points for next season?
€37.95 – €164.95
Are you seeing any dominant overall trends for FW2019, like work wear or 1990s style for instance?
The workwear and 90's athletics appear to have peaked but will have residual impacts in the market. We continue to see a want and need for sustainability and classic styling.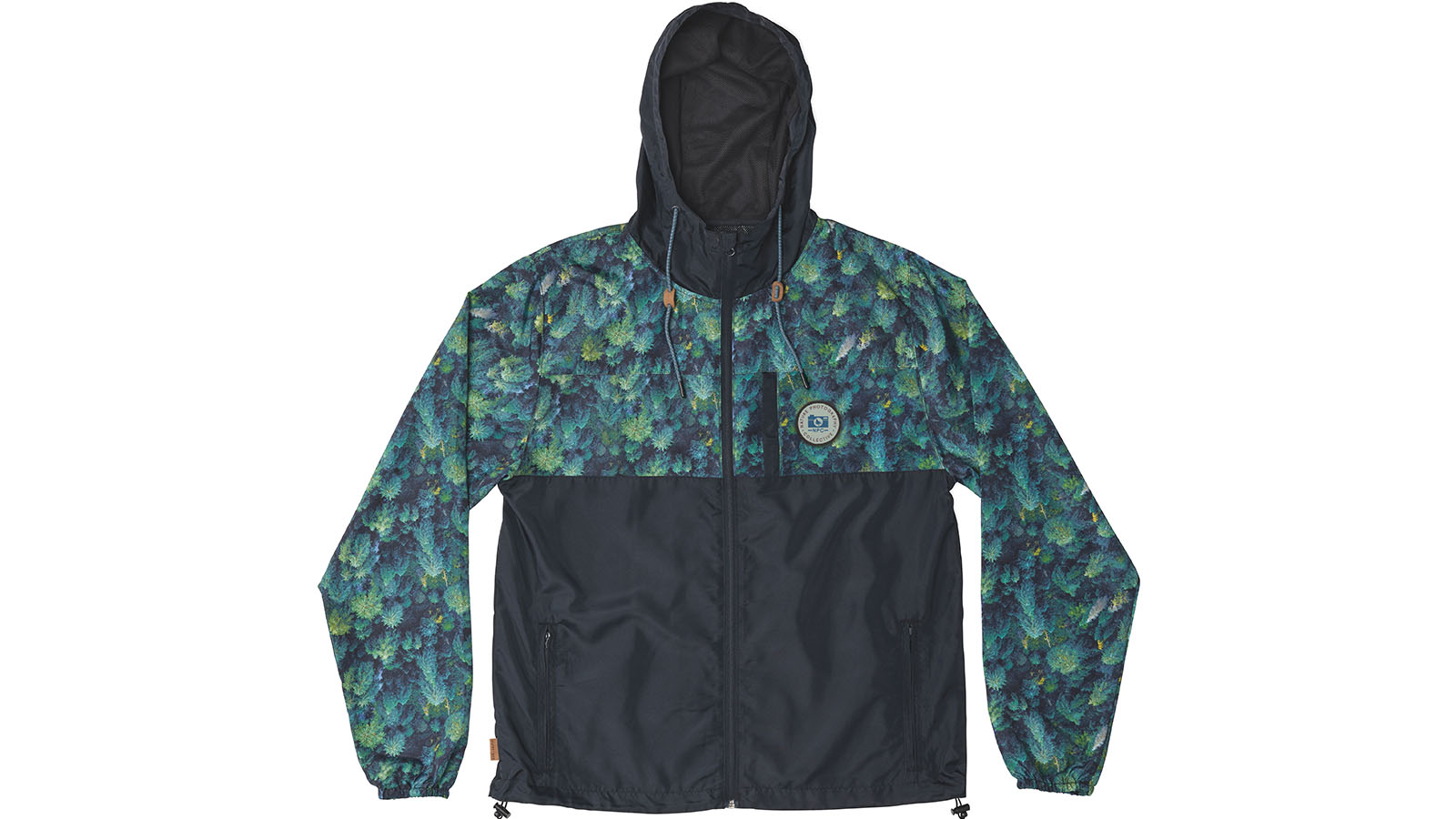 MARKETING
What is your collection theme and which stories are you telling to get customers stoked on streetwear with a boardsports flavour?
We continue our Nature Photography Collective (NPC) theme launched for Spring/Summer 19. This shifts the focus to those behind the lens and making styles inspired and created by them. We're also launching an athlete inspired capsule collection in collaboration with Jimmy Webb, one of the top climbers in the world. Listening to the wants and needs of those using our gear the most, then translating that through the collection has been valuable in making great products.
What makes this product category important to your brand and what are your USPs?
HippyTree started out of a garage and was more of nature photography project which focused on classic surfing and climbing 14 years ago. We have stayed true to our surf, climbing and photography roots and that has led to where we are today. Working with conjunction with a marquee athlete has been something we've been wanting to do for some time but couldn't come to market until the products had been tested and succeeded in a variety of strenuous situations.
What is the "must have" boardsports look (head-to-toe) for next season? Bucket Hat, layered tops flannels and jackets, baggier, stretch pants and boots that can brave it all.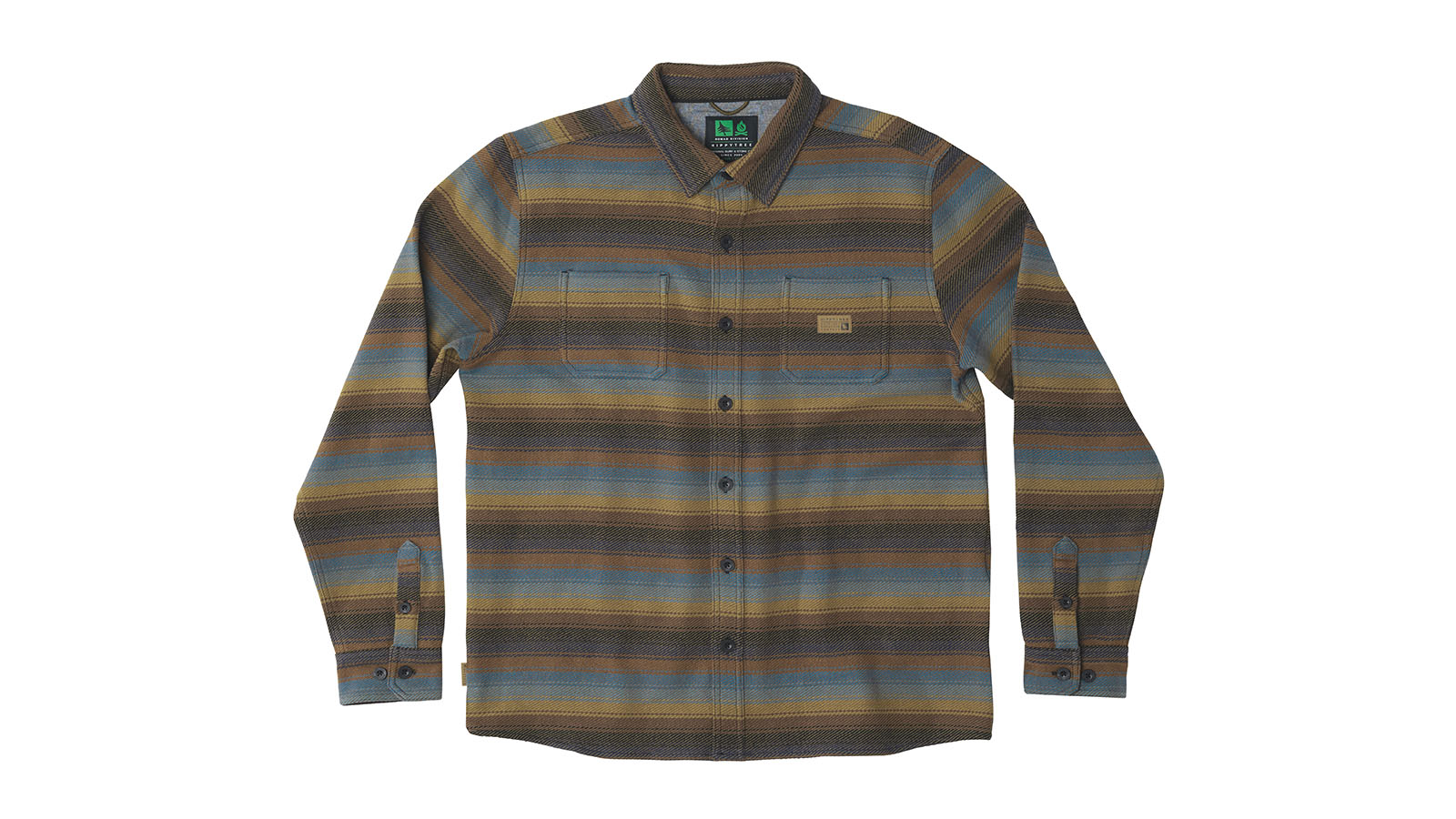 STYLE/MATERIALS
How are fits evolving in tops, bottoms, outerwear?
Fits are still a bit baggier across the board but we're starting to see some tapering with these baggy fits, especially in bottoms. Tops are clean and tapered.
What are you doing with materials, colours and textures?
We've developed a stretch-micro-rip-stop in our signature climbing pant, the Sierra Pant. We're also working on developing more sustainable fabrics for all categories. We're still focused on tonal colours with elements of pop when necessary.
What are the trends in prints, graphic designs and patterns?
Prints are either loud and bright or very simple, clean and tonal. HippyTree graphics all have a relationship to nature, surfing, outdoors and/or photography to back the Nature Photography Collective (NPC) story we're telling.
BEST SELLERS
Please name and describe your 3 highlight pieces and items that retailers should definitely order.
1) Sierra Pant – technical climbing pant designed in collaboration with Jimmy Webb.
2) Chatsworth Burly Shirt – heavyweight brushed woven shirt with double wide yarn
3) Wayside windbreaker – a unique use of photography panelled on a DWR coated and packable windbreaker which is part of our Nature Photography Collective (NPC) collection.