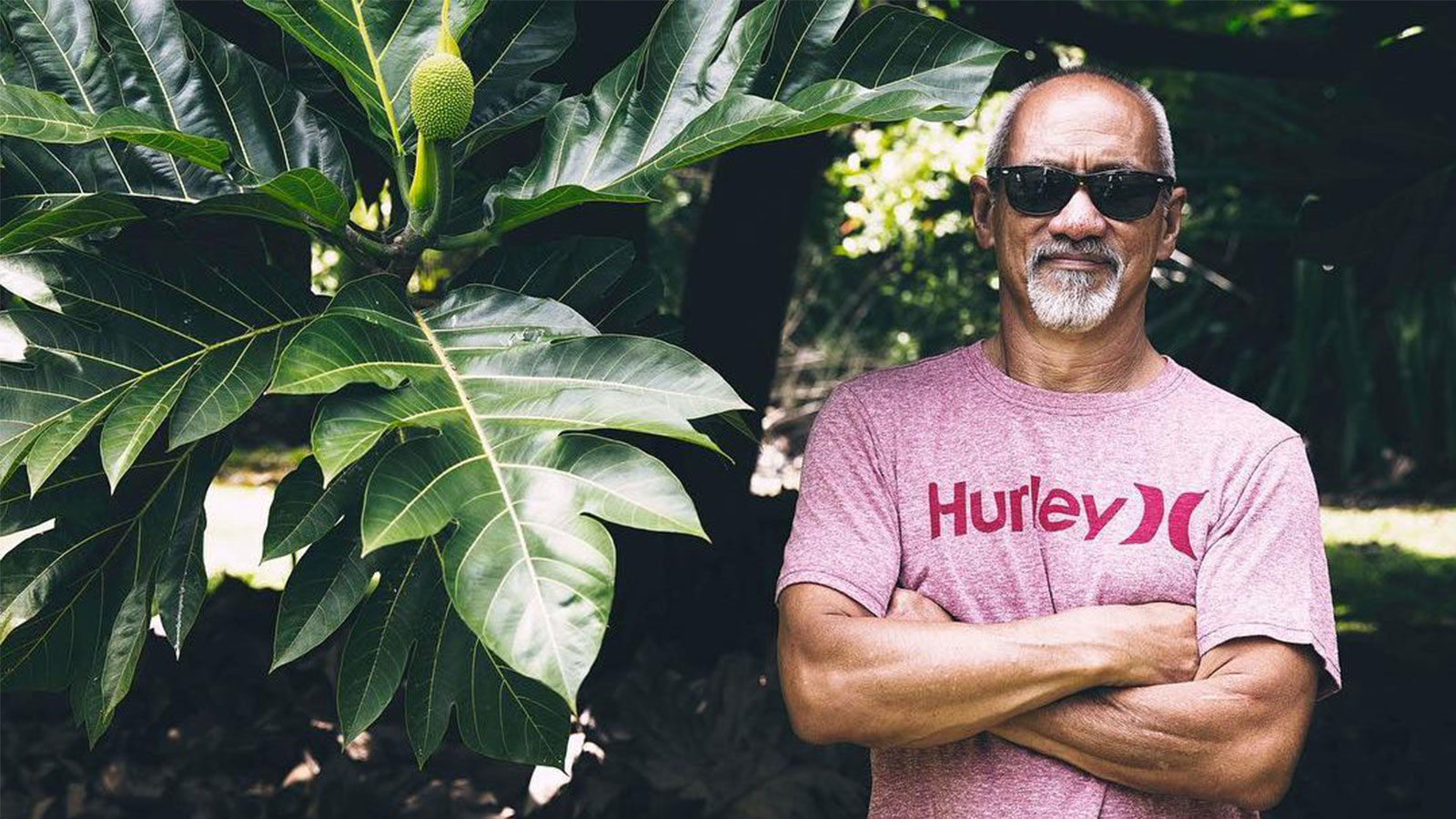 Hurley Men's Surf Apparel SS19 Preview
Retail Buyers Guide: Men's Surf Apparel SS19
Brand: Hurley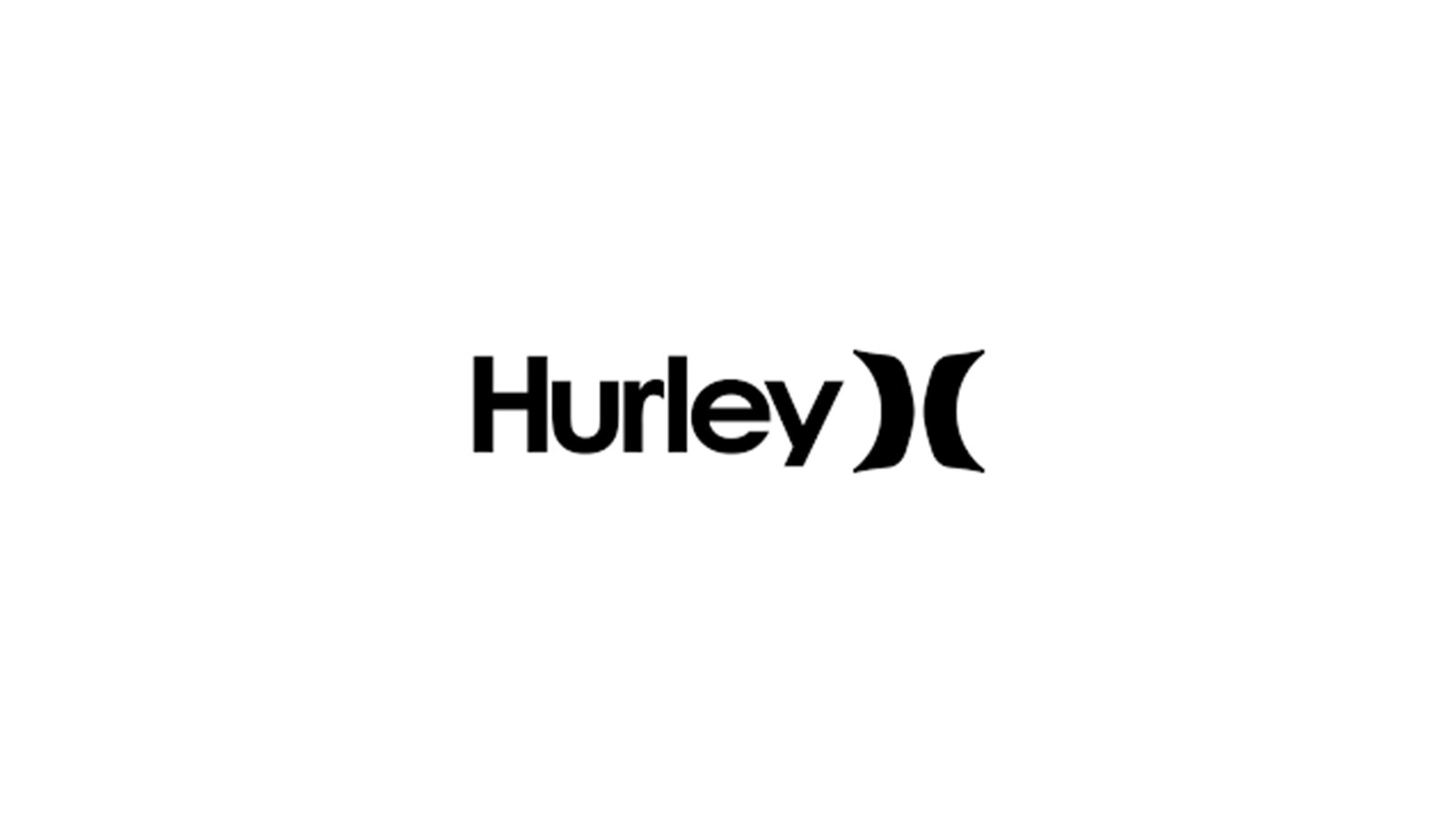 How has the Surf Apparel segment evolved since last summer season in terms of products, categories and SKUs?
Hurley is a consistent brand, always on the offence. We are a surfing brand, but our inspiration in bringing disruptive innovation is much broader. Music, design and all forms of arts are part of our world and influence our designers. The only constant is change.
How do you deal with competition from fast fashion and chain stores?
Hurley has always been positioned as a premium surf brand, and not battling for entry-level priced products protects us from this competition. Our offering of very stylish and technical items makes a big difference, as we see exceptional sell-through of our most technical pieces, such as the ones including Phantom or Nike Dri-Fit technologies.
What are the main trends you see popping in your SS19 Surf Apparel line?
For SS19, we've added shorter lengths to our boardshorts' collection, with new 16" styles.
In addition to this update, we are igniting one of our most famous styles: we took the iconic and original Block Party boardshorts and created multiple variations in lengths, prints and colours – giving this style a new energy.
On the women's side this season, we see a richer collection with more fashionable and trendy pieces but also more choices and styles.
The main trend we see here is the fun Hurley has with prints. We also explored new silhouettes as well as fabric textures, bringing freshness to this collection.
The 'cross-over styling' aspect of this collection allows creative combinations of all the different pieces, powering-up swim to be worn out of the water.
What are the key inspirations behind your collection this year?
For this season, the creative direction is 'Built to Enjoy'.
The design direction of SS19 is 'Reductive Design'. We developed utility-driven products, inspired by workwear with a built-to-last construction.
For SS19, all our collections have been fueled by two main creative directions, being 'Free Flow' and 'Mixtape'.
'Free Flow' equals to 'less is more', is characterized by simple, bold graphics, highlighting the refined side of the 'DIY' process.
'Mixtape' is the clash of the unexpected. Graphics and typography are inspired by the raw creation of zines and mixtapes of the late 90s, bringing a very rock n roll approach.
We are inspired by our athletes – we are launching capsule collections designed by the Athletes themselves.
This year again we are working with Julian Wilson and his mother Nola Wilson, a breast cancer survivor, on a range of boardshorts to bring awareness to a disease that affects thousands every year. A portion of proceeds will go towards Julian's annual donation to breast cancer research.
For the first time, this collection will also include pieces for women's.
Inspiration comes also from artists such as Sig Zane or Cryptik with whom we've collaborated in the past.
What are your colour palettes for men's SS19 season?
This season, we see more vibrant colours such as pink, yellow and blue – in addition to the core colours that are basics and fundamentals for easy mix-and-matches.
In terms of prices, which demographic do you target?
We target demographics who love surfing as much as they love quality products. More than prices, we are bringing value to our retailers and consumers.